You have skipped the navigation, tab for page content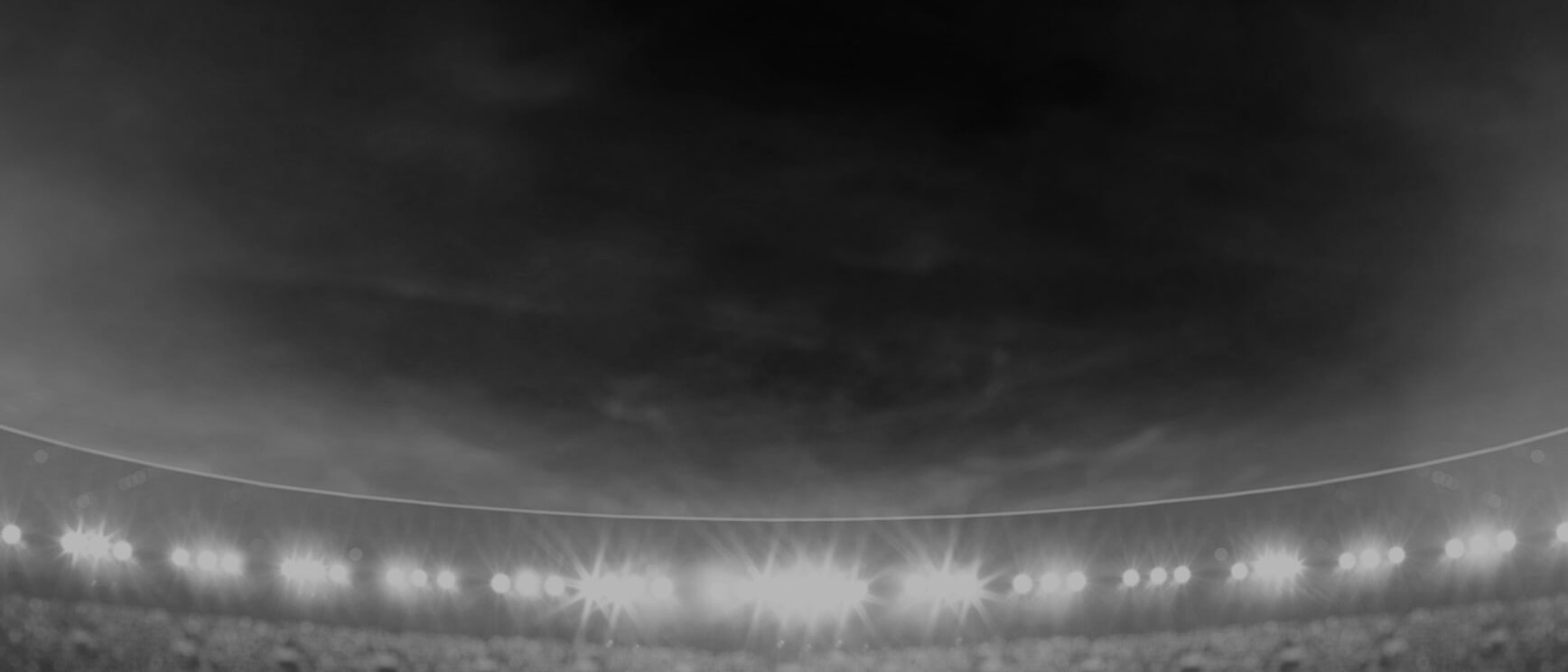 Tyson
Frizell
2nd Row
Player Bio
Height:

183 cm

Date of Birth:

09 October 1991

Weight:

108 kg

Birthplace:

Wollongong, NSW

Age:

30

Nickname:

Friz
Debut Club:

Cronulla-Sutherland Sharks

Date:

29 July 2011

Opposition:

Brisbane Broncos

Round:

21
Previous Clubs:

Cronulla-Sutherland Sharks, St. George Illawarra Dragons

Junior Club:

Corrimal Cougars
Biography:

A dynamic and hard-running back-rower, Tyson Frizell has established himself as one of the games' best edge forwards in a career spanning the last 11 years.

Frizell started his career at the Cronulla Sharks before making a name for himself at the St George Illawarra Dragons.

A NSW and Australian representative, Frizell made the move up the M1 in 2021 to join the Newcastle Knights.

After a full season in the red and blue, 2022 shapes as another big year for Frizell, who is contracted to the Knights until at least the end of the 2023 season.
2022 Season
Attack
Line Breaks

1

Line Break Assists

2
Running Metres
Average Running Metres

105

Total Running Metres

1904
Fantasy
Total Points

850

Average Points

47.2
2022 Season - By Round
Round
Opponent
Score
Position
Minutes Played
Tries
Goals
Points
Kicking Metres
Try Assists
Linebreaks
Tackle Breaks
Post Contact Metres
Offloads
Receipts
Tackles Made
Missed Tackles
Total Running Metres
Hit Up Running Metres
Kick Return Metres
1
Roosters

Won

6 - 20
2nd Row
80
-
-
-
-
-
-
5
67
1
23
37
-
143
136
-
2
Wests Tigers

Won

26 - 4
2nd Row
80
1
-
4
17
-
-
4
65
1
23
25
2
191
185
-
3
Panthers

Lost

38 - 20
2nd Row
80
-
-
-
-
-
-
4
47
1
20
37
1
125
125
-
4
Sharks

Lost

18 - 0
2nd Row
54
-
-
-
-
-
-
3
38
1
15
23
3
98
98
-
5
Sea Eagles

Lost

6 - 30
2nd Row
80
-
-
-
-
-
-
3
45
-
14
32
1
96
96
-
6
Dragons

Lost

21 - 16
2nd Row
80
-
-
-
23
1
-
3
28
3
17
36
3
88
88
-
7
Eels

Lost

2 - 39
2nd Row
80
-
-
-
-
-
-
3
31
1
11
37
2
81
81
-
8
Storm

Lost

2 - 50
2nd Row
66
-
-
-
-
-
-
1
15
1
9
28
2
42
42
-
11
Broncos

Lost

12 - 36
2nd Row
80
1
-
4
-
-
-
2
42
2
15
37
1
114
114
-
12
Warriors

Won

16 - 24
2nd Row
80
1
-
4
-
-
-
-
47
-
20
42
-
125
125
-
14
Panthers

Lost

6 - 42
2nd Row
80
-
-
-
-
-
1
3
31
-
11
40
1
75
75
-
15
Raiders

Lost

20 - 18
2nd Row
36
-
-
-
-
-
-
-
19
-
5
23
5
43
43
-
16
Titans

Won

38 - 12
2nd Row
76
-
-
-
-
-
-
3
66
1
14
25
5
140
140
-
17
Rabbitohs

Lost

28 - 40
2nd Row
80
-
-
-
-
-
-
3
30
1
14
28
4
125
74
50
18
Sea Eagles

Lost

42 - 12
2nd Row
46
-
-
-
-
-
-
-
16
-
7
22
-
55
55
-
19
Roosters

Lost

12 - 42
2nd Row
71
-
-
-
-
-
-
1
45
1
12
22
4
104
104
-
20
Bulldogs

Lost

10 - 24
2nd Row
80
-
-
-
-
-
-
1
57
2
18
35
3
132
132
-
21
Wests Tigers

Won

10 - 14
2nd Row
80
-
-
-
-
-
-
2
40
-
17
34
2
121
84
18
Career By Season
Career By Season
Year
Played
Won
Lost
Drawn
Win %
Tries
Goals
Points
Kicking Metres
Kicking Metres Average
Linebreaks
Offloads
Tackles Made
Missed Tackles
Total Running Metres
Average Running Metres
Kick Return Metres
Total Points
Average Points
Sharks
2011
2
-
2
-
-
-
-
-
-
-
-
-
28
-
47
23.00
-
-
-
Sharks
2012
10
4
5
1
40%
2
-
8
-
-
2
3
210
12
818
81.00
10
-
-
Dragons
2013
22
6
16
-
27%
2
-
8
24
1.09
2
17
560
38
1,829
83.17
-
417
18.0
Dragons
2014
15
7
8
-
47%
3
-
12
-
-
2
8
323
16
1,321
88.07
121
451
30.0
Dragons
2015
21
10
11
-
48%
4
-
16
-
-
5
9
753
36
2,237
106.54
12
1,121
53.0
Dragons
2016
21
8
13
-
38%
3
-
12
6
0.29
1
9
691
26
2,008
95.65
20
955
45.0
Dragons
2017
22
12
10
-
55%
1
-
4
19
0.85
4
20
617
37
2,382
108.00
83
977
44.4
Dragons
2018
23
14
9
-
61%
5
-
20
10
0.45
4
21
725
37
2,543
110.00
10
1,109
48.2
Dragons
2019
21
7
14
-
33%
2
-
8
-
-
-
17
617
37
1,972
93.00
21
811
38.6
Dragons
2020
20
7
13
-
35%
3
-
12
-
-
3
19
735
29
2,522
126.00
1
1,113
55.6
Knights
2021
19
9
10
-
47%
3
-
12
-
-
5
23
673
38
2,258
118.00
13
1,062
55.9
Knights
2022
18
5
13
-
28%
3
-
12
40
2.22
1
16
563
39
1,904
105.00
69
850
47.2
Career Overall
Career Overall
Year Start
Year End
Played
Won
Lost
Drawn
Win %
Tries
Goals
Points
Kicking Metres
Kicking Metres Average
Linebreaks
Offloads
Tackles Made
Missed Tackles
Total Running Metres
Average Running Metres
Kick Return Metres
Total Points
Average Points
Sharks
2011
2012
12
4
7
1
33%
2
-
8
-
-
2
3
238
12
865
72.00
10
-
-
Dragons
2013
2020
165
71
94
-
43%
23
-
92
59
0.36
21
120
5,021
256
16,822
101.00
271
7,286
44.2
Knights
2021
2022
37
14
23
-
38%
6
-
24
40
1.08
6
39
1,236
77
4,162
112.00
83
1,912
51.7