You have skipped the navigation, tab for page content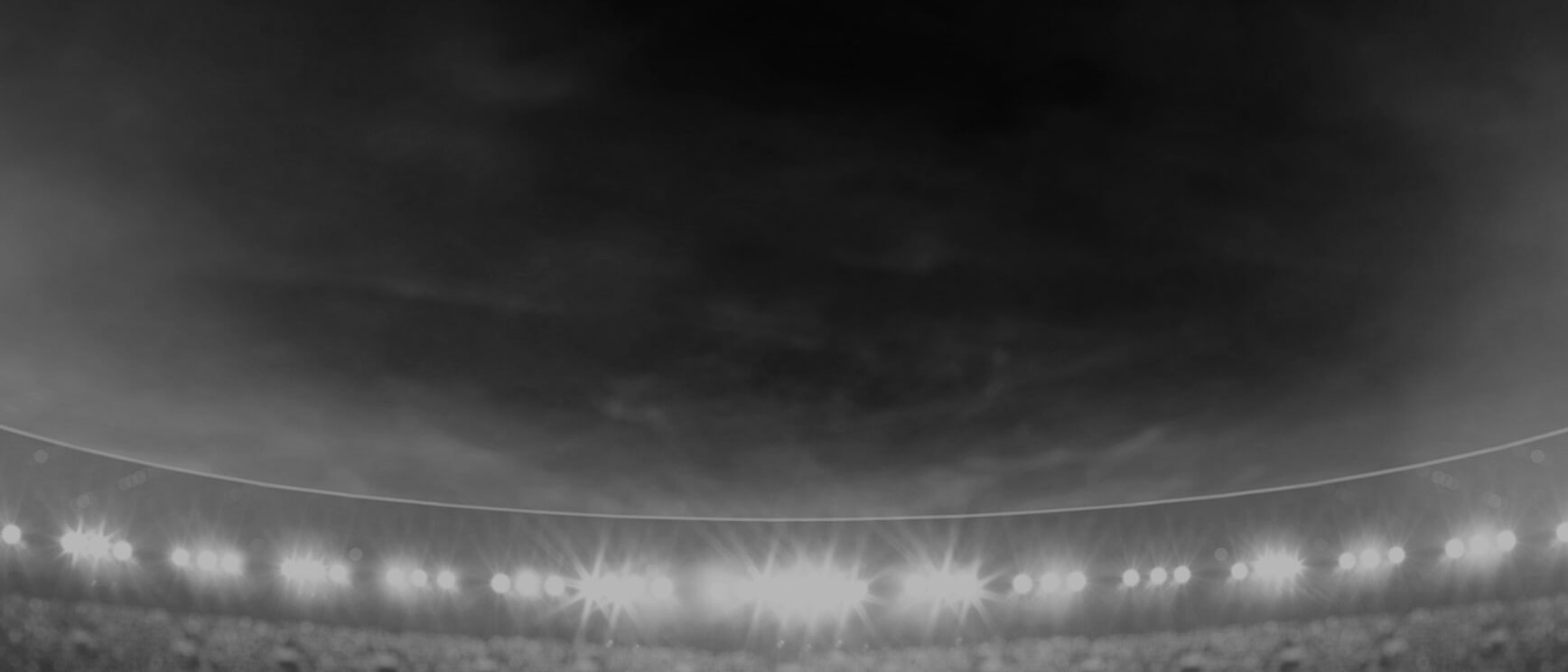 Tyronne
Roberts-Davis
Fullback
Player Bio
Height:

188 cm

Date of Birth:

17 August 1997

Weight:

96 kg

Birthplace:

Macksville, QLD

Age:

23

Nickname:

TRD
Debut Club:

Gold Coast Titans

Date:

11 March 2017

Opposition:

Newcastle Knights

Round:

2
Previous Club:

Gold Coast Titans

Junior Club:

Kempsey Dragons
Biography:

The flyer, who joined the Club on a train and trial opportunity in November, later agreed to a one-year-deal.
Roberts-Davis spent 2019 with Burleigh before joining the Knights on the promise of little more than a chance and he took it with both hands.
With seven NRL games to his name and two tries, Roberts-Davis made his first-grade debut for the Gold Coast in 2017.
Standing 188 centimetres and born in Macksville, the former Australian Schoolboy is an indigenous player with speed to burn.
Roberts-Davis signed until at least the end of the 2020 season.
Career By Season
Career By Season
Year
Played
Won
Lost
Drawn
Win %
Tries
Goals
Points
Kicking Metres
Kicking Metres Average
Goal Conversion Rate
Try Assists
Linebreaks
Receipts
Tackles Made
Missed Tackles
Tackle Efficiency
Total Running Metres
Average Running Metres
Kick Return Metres
Total Points
Average Points
Titans
2017
6
1
5
-
17%
2
-
8
68
11.37
-
-
2
88
28
10
78.70%
389
64.00
73
109
18.2
Titans
2018
1
-
1
-
-
-
-
-
20
20.10
-
-
-
10
5
2
71.40%
61
61.00
20
9
9.0
Career Overall
Career Overall
Year Start
Year End
Played
Won
Lost
Drawn
Win %
Tries
Goals
Points
Kicking Metres
Kicking Metres Average
Goal Conversion Rate
Try Assists
Linebreaks
Receipts
Tackles Made
Missed Tackles
Tackle Efficiency
Total Running Metres
Average Running Metres
Kick Return Metres
Total Points
Average Points
Titans
2017
2018
7
1
6
-
14%
2
-
8
88
12.61
-
-
2
98
33
12
77.66%
451
64.00
93
117
16.7