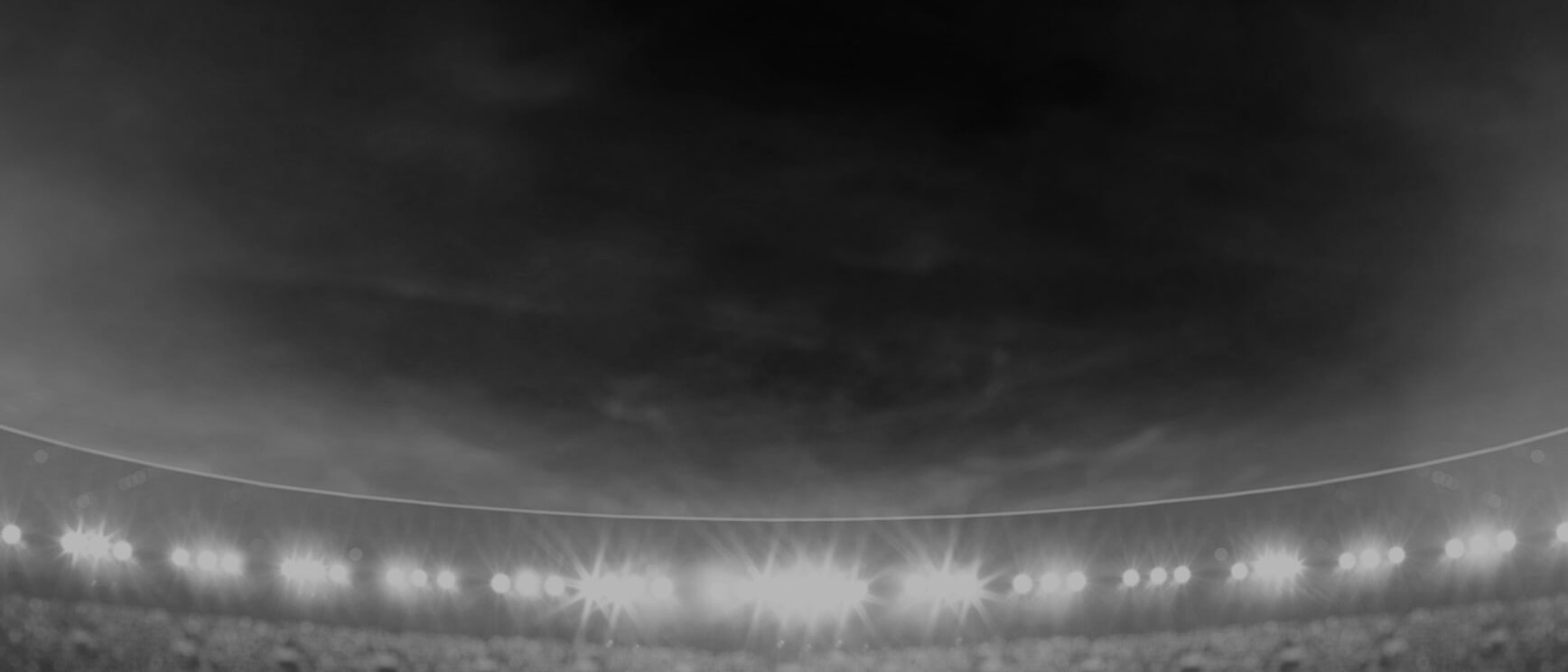 Tom
Starling
Hooker
Player Bio
Height:

170 cm
Weight:

82 kg
Age:

20
Date of Birth:

04 June 1998
Birthplace:

Windsor, NSW
Nickname:

Starlo
Junior Club:

Kincumber Colts
Biography:

Tom is a hard-working, dedicated and developing young player who always puts in 100 per cent.

The Knights hooker has progressed through the grades and in 2017 played a strong season between Under 20s and Reserve Grade.

Tom works hard in the gym to add size to his frame and build his strength.

He was NSWRL's SG Ball Player of the Year in 2015 and shows great maturity on the field.

His infectious enthusiasm and never-say-die attitude is a huge asset to the Club.

2018 Season
Kicking
Forced Drop Outs

0

Average Kicking Metres

0
Attack
Try Assists

0

Line Break Assists

0
Passing
Offloads

0

Receipts

27
Running Metres
Average Running Metres

0

Total Running Metres

0
Fantasy
Total Points

7

Average Points

7
2018 Season - By Round
2018 Season - By Round
Round
Opponent
Score
Position
Minutes Played
Tries
Goals
Points
Try Assists
Linebreaks
Tackle Breaks
Post Contact Metres
Offloads
Receipts
Tackles Made
Missed Tackles
Total Running Metres
Hit Up Running Metres
Kick Return Metres
25
Dragons

Lost

14 - 24
Interchange
17
-
-
-
-
-
-
-
-
27
9
-
-
-
-
Career By Season
Career By Season
Year
Played
Won
Lost
Drawn
Win %
Tries
Goals
Points
Kicking Metres
Goal Conversion Rate
Forced Drop Outs
Try Assists
Offloads
Receipts
Tackles Made
Missed Tackles
Total Running Metres
Average Running Metres
Kick Return Metres
Total Points
Average Points
Knights
2018
1
-
1
-
-
-
-
-
-
-
-
-
-
27
9
-
-
-
-
7
7.0
Career Overall
Career Overall
Year Start
Year End
Played
Won
Lost
Drawn
Win %
Tries
Goals
Points
Kicking Metres
Goal Conversion Rate
Forced Drop Outs
Try Assists
Offloads
Receipts
Tackles Made
Missed Tackles
Total Running Metres
Average Running Metres
Kick Return Metres
Total Points
Average Points
Knights
-
-
1
-
1
-
-
-
-
-
-
-
-
-
-
-
9
-
-
-
-
7
7.0