You have skipped the navigation, tab for page content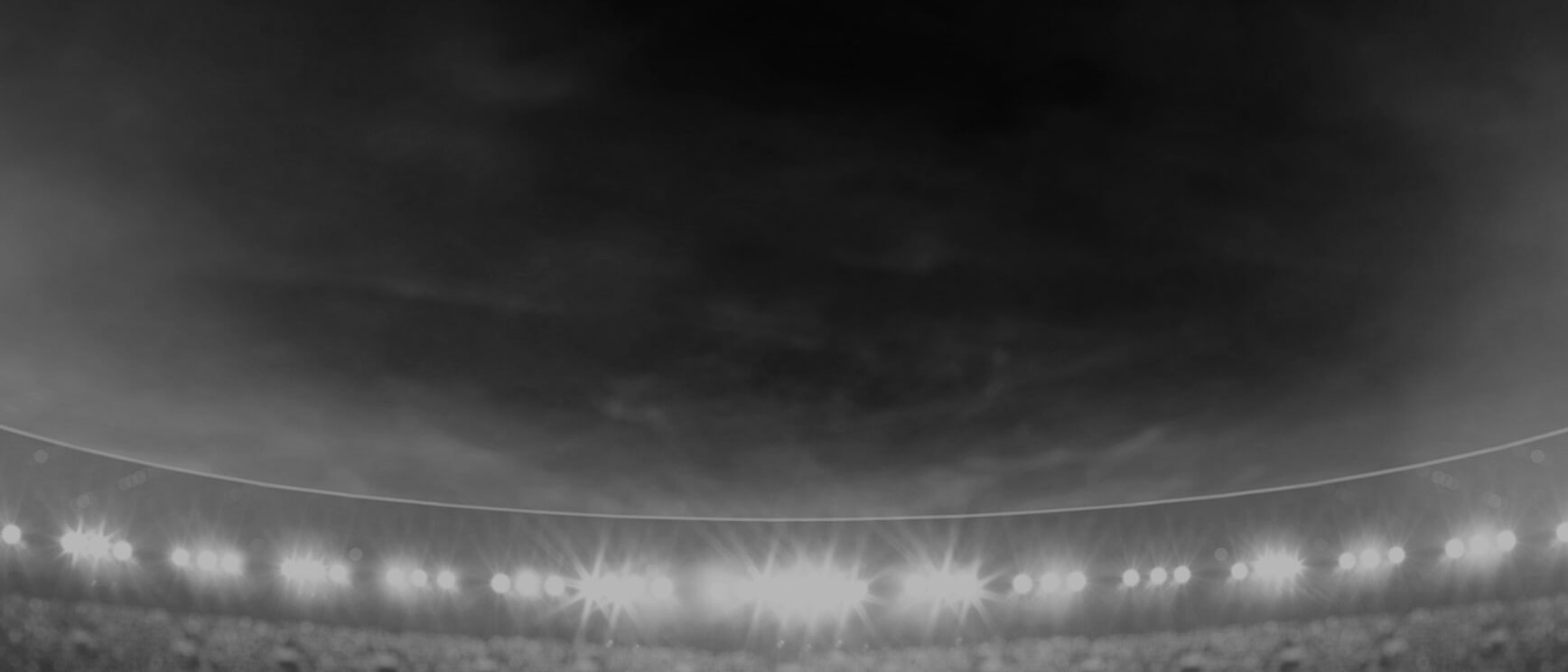 Tex
Hoy
Fullback
Player Bio
Height:

184 cm

Date of Birth:

04 November 1999

Weight:

91 kg

Birthplace:

Newcastle, NSW

Age:

22

Nickname:

Texy
Debut Club:

Newcastle Knights

Date:

31 May 2020

Opposition:

Penrith Panthers

Round:

3
Previous Club:

-

Junior Club:

Souths Newcastle
Biography:

After bursting onto the scene in 2020, local product, Tex Hoy, has proven to be a special talent.

Hoy made his NRL debut in Round 3 of 2020 and was one of the Knights' best in his debut game against the Penrith Panthers.

A fullback or playmaker who boasts crafty skills with the ball, Hoy will look to take his game to another level in 2022.

2022 Season
Attack
Try Assists

3

Line Breaks

2

Tackle Breaks

11
Defence
Tackles Made

43

Missed Tackles

4
Running Metres
Average Running Metres

110

Total Running Metres

441
Fantasy
Total Points

156

Average Points

39
2022 Season - By Round
Round
Opponent
Score
Position
Minutes Played
Tries
Goals
Points
Kicking Metres
Try Assists
Linebreaks
Tackle Breaks
Post Contact Metres
Offloads
Receipts
Tackles Made
Missed Tackles
Total Running Metres
Hit Up Running Metres
Kick Return Metres
2
Wests Tigers

Won

26 - 4
Fullback
80
-
-
-
-
-
-
-
43
-
39
3
1
145
-
22
3
Panthers

Lost

38 - 20
Fullback
80
1
-
4
-
1
2
5
27
1
24
2
-
142
28
16
6
Dragons

Lost

21 - 16
Replacement
-
-
-
-
-
-
-
-
-
-
-
-
-
-
-
-
9
Cowboys

Lost

36 - 16
Five-Eighth
80
-
-
-
114
2
-
2
24
1
21
20
2
77
-
-
10
Bulldogs

Won

6 - 16
Five-Eighth
80
-
-
-
184
-
-
4
26
-
28
18
1
75
6
-
Career By Season
Career By Season
Year
Played
Won
Lost
Drawn
Win %
Tries
Goals
Points
Kicking Metres
Kicking Metres Average
Goal Conversion Rate
Forced Drop Outs
Try Assists
Linebreaks
Receipts
Tackles Made
Missed Tackles
Tackle Efficiency
Total Running Metres
Average Running Metres
Kick Return Metres
Total Points
Average Points
Knights
2020
9
3
5
1
33%
1
2
8
278
30.84
50.00%
-
-
-
157
47
7
83.70%
876
97.00
111
203
22.6
Knights
2021
8
3
5
-
38%
1
6
16
299
37.36
66.67%
1
2
1
246
33
7
82.50%
985
123.00
439
250
31.2
Knights
2022
4
2
2
-
50%
1
-
4
297
74.35
-
-
3
2
112
43
4
91.49%
441
110.00
39
156
39.0
Career Overall
Career Overall
Year Start
Year End
Played
Won
Lost
Drawn
Win %
Tries
Goals
Points
Kicking Metres
Kicking Metres Average
Goal Conversion Rate
Forced Drop Outs
Try Assists
Linebreaks
Receipts
Tackles Made
Missed Tackles
Tackle Efficiency
Total Running Metres
Average Running Metres
Kick Return Metres
Total Points
Average Points
Knights
2020
2022
21
8
12
1
38%
3
8
28
874
31.21
61.54%
1
5
3
515
123
18
87.23%
2,301
82.00
590
609
29.0