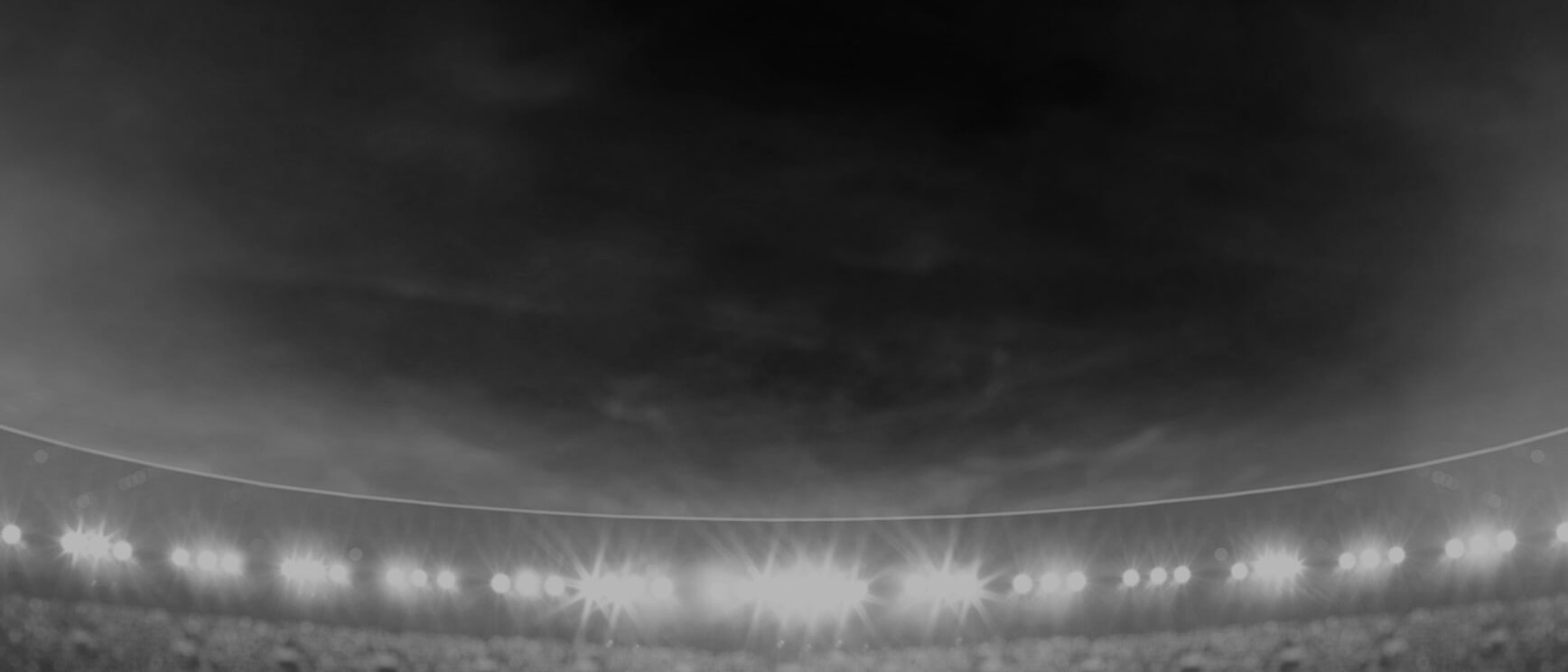 Tex
Hoy
Fullback
Player Bio
Height:

184 cm
Weight:

91 kg
Age:

19
Date of Birth:

04 November 1999
Birthplace:

Newcastle, NSW
Nickname:

-
Biography:

A local product, Hoy is a jack of all trades.

A fullback or playmaker, Hoy has worked hard to impress in Canterbury Cup, after completing his first NRL pre-season in 2019.

Earning a development contract before the June 30 roster deadline in 2019, Hoy is an instinctive player with pace.