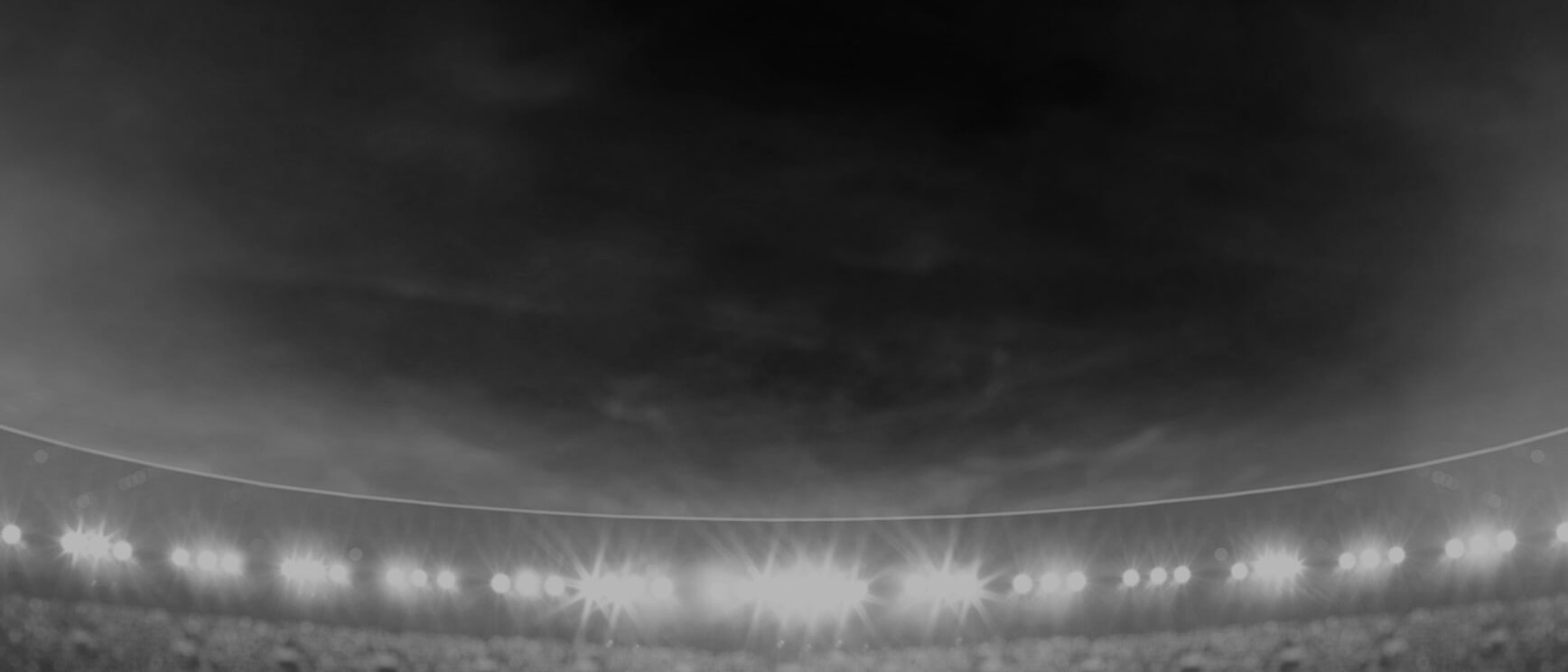 Tautau
Moga
Centre
Player Bio
Height:

194 cm
Weight:

109 kg
Age:

25
Date of Birth:

06 December 1993
Birthplace:

Ipswich, QLD
Nickname:

Tee
Debut Club:

Sydney Roosters

Opposition:

New Zealand Warriors
Date:

12 May 2012

Round:

10
Previous Clubs:

Sydney Roosters, North Queensland Cowboys, Brisbane Broncos
Junior Club:

Springfield Panthers
Biography:

The centred joined Newcastle from Brisbane last year on a three-year-deal.

Moga made four appearances in 2018 before suffering a season-ending ACL injury, the fourth in his young career.

Prior to playing for the Broncos, Moga made his NRL debut in 2012, playing for the Sydney Roosters before linking with the North Queensland Cowboys in 2014.

The versatile centre and winger provides plenty of athleticism and size out wide.
Moga is a Samoan international with experience beyond his years.
2019 Season
Attack
Try Assists

0

Line Breaks

0

Tackle Breaks

0
Defence
Tackles Made

4

Missed Tackles

1
Running Metres
Average Running Metres

105.3

Total Running Metres

105
Fantasy
Total Points

16

Average Points

16
2019 Season - By Round
2019 Season - By Round
Round
Opponent
Score
Position
Minutes Played
Tries
Goals
Points
Try Assists
Linebreaks
Tackle Breaks
Post Contact Metres
Offloads
Receipts
Tackles Made
Missed Tackles
Total Running Metres
Hit Up Running Metres
Kick Return Metres
17
Bulldogs

Lost

14 - 20
Interchange
54
-
-
-
-
-
-
47
1
10
4
1
105
39
-
Career By Season
Career By Season
Year
Played
Won
Lost
Drawn
Win %
Tries
Goals
Points
Goal Conversion Rate
Try Assists
Linebreaks
Receipts
Tackles Made
Missed Tackles
Tackle Efficiency
Total Running Metres
Average Running Metres
Kick Return Metres
Total Points
Average Points
Roosters
2012
14
3
10
1
21%
7
-
28
-
-
10
-
93
26
70.25%
1,424
101.71
215
-
-
Cowboys
2014
11
8
3
-
73%
3
-
12
-
3
3
143
105
12
85.20%
1,263
114.88
36
238
21.0
Cowboys
2015
6
5
1
-
83%
-
-
-
-
4
-
91
64
7
87.97%
685
114.22
10
175
29.0
Cowboys
2016
1
-
1
-
-
-
-
-
-
-
-
13
12
1
92.30%
60
60.60
-
18
18.0
Broncos
2017
27
-
-
-
-
9
-
36
-
5
10
414
334
49
83.79%
3,910
144.81
-
995
36.8
Knights
2018
4
2
2
-
50%
2
-
8
-
-
3
36
17
2
58.08%
300
75.13
12
57
14.0
Knights
2019
1
-
1
-
-
-
-
-
-
-
-
10
4
1
66.70%
105
105.30
-
16
16.0
Career Overall
Career Overall
Year Start
Year End
Played
Won
Lost
Drawn
Win %
Tries
Goals
Points
Goal Conversion Rate
Try Assists
Linebreaks
Receipts
Tackles Made
Missed Tackles
Tackle Efficiency
Total Running Metres
Average Running Metres
Kick Return Metres
Total Points
Average Points
Roosters
2012
2012
14
3
10
1
-
7
-
28
-
-
10
-
93
26
-
1,424
101.00
215
-
-
Knights
2018
2019
5
2
3
-
-
2
-
8
-
-
3
46
22
3
59.79%
412
82.00
12
74
14.8
Broncos
2017
2017
27
17
10
-
-
9
-
36
-
5
10
414
334
49
83.80%
3,904
144.00
46
994
36.8
Cowboys
2014
2016
18
13
5
-
-
3
-
12
-
7
3
247
181
20
86.52%
2,009
111.00
46
431
23.9