You have skipped the navigation, tab for page content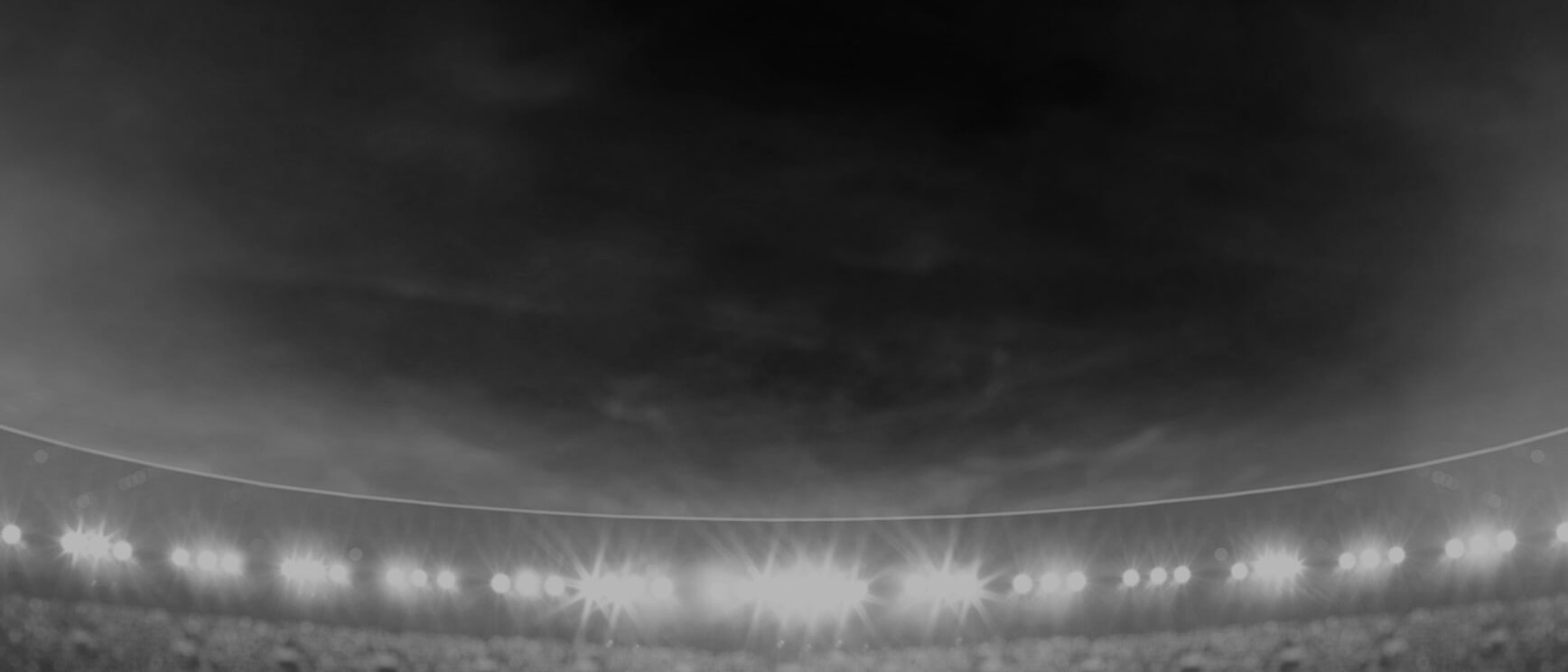 Tautau
Moga
Centre
Player Bio
Height:

194 cm

Date of Birth:

06 December 1993

Weight:

109 kg

Birthplace:

Ipswich, QLD

Age:

26

Nickname:

Tee
Debut Club:

Sydney Roosters

Date:

12 May 2012

Opposition:

New Zealand Warriors

Round:

10
Previous Clubs:

Sydney Roosters, North Queensland Cowboys, Brisbane Broncos

Junior Club:

Springfield Panthers
Biography:

The centred joined Newcastle from Brisbane in 2018 on a three-year-deal.

Moga made six appearances in 2019 after recovering from a fourth knee reconstruction, scoring two tries.

Prior to playing for the Broncos, Moga made his NRL debut in 2012, playing for the Sydney Roosters before linking with the North Queensland Cowboys in 2014.

The versatile outside back provides plenty of athleticism and size out wide.

Moga is a Samoan international with big game experience.

ABOUT ME ...

Who am I ... Tautau Moga
Who is most important to me ... My mum, my wife, and my two girls
Greatest off-field achievement ... Having two daughters
Something you wouldn't know about me is... Love spending time with my family, footy is a 24/7 job so whenever I get some down time, I try to spend it with them
I'd be lost without... My family
What I love most about living in Newcastle... The beaches, didn't realise how amazing they were. Merewether, Bar Beach and Redhead
I grew up ... Ipswich, South-West of Brisbane
People would describe me as ... Funny, loving
As a kid my hero was ... Used to love watching David Peachey
They were my hero because... Just the way he brought the ball back from fullback, so slick for a big guy
My favourite song to listen to on game day is ... I don't really listen to music before a game, just want to be around the boys
My favourite thing to do in Newcastle is ... Just going down to the lake, good restaurants, sometimes get some fish and chips with the girls
My greatest on field moment... At the moment, to get back to playing week in, week out. Obviously I've had a history of injuries, but at the same time just grateful and thankful I get to play the sport.
2020 Season
Attack
Try Assists

1

Line Breaks

0

Tackle Breaks

3
Defence
Tackles Made

55

Missed Tackles

8
Running Metres
Average Running Metres

126

Total Running Metres

506
Fantasy
Total Points

115

Average Points

28.8
2020 Season - By Round
2020 Season - By Round
Round
Opponent
Score
Position
Minutes Played
Tries
Goals
Points
Try Assists
Linebreaks
Tackle Breaks
Post Contact Metres
Offloads
Receipts
Tackles Made
Missed Tackles
Total Running Metres
Hit Up Running Metres
Kick Return Metres
9
Eels

Lost

4 - 10
Winger
80
-
-
-
-
-
1
72
2
17
14
1
142
19
-
10
Rabbitohs

Won

18 - 20
Centre
80
-
-
-
-
-
1
47
3
16
14
-
113
22
-
11
Bulldogs

Lost

12 - 18
Centre
80
-
-
-
1
-
1
33
1
19
10
3
116
6
-
12
Storm

Lost

26 - 16
Centre
80
-
-
-
-
-
-
55
3
19
17
4
134
17
-
Career By Season
Career By Season
Year
Played
Won
Lost
Drawn
Win %
Tries
Goals
Points
Goal Conversion Rate
Try Assists
Linebreaks
Receipts
Tackles Made
Missed Tackles
Tackle Efficiency
Total Running Metres
Average Running Metres
Kick Return Metres
Total Points
Average Points
Roosters
2012
14
3
10
1
21%
7
-
28
-
-
10
-
93
26
70.25%
1,209
86.00
215
-
-
Cowboys
2014
11
8
3
-
73%
3
-
12
-
3
3
143
105
12
85.20%
1,263
114.88
36
238
21.0
Cowboys
2015
6
5
1
-
83%
-
-
-
-
4
-
91
64
7
87.97%
685
114.22
10
175
29.0
Cowboys
2016
1
-
1
-
-
-
-
-
-
-
-
13
12
1
92.30%
60
60.60
-
18
18.0
Broncos
2017
27
17
10
-
63%
9
-
36
-
5
10
414
334
49
83.79%
3,907
144.00
46
984
36.4
Knights
2018
4
2
2
-
50%
2
-
8
-
-
3
36
18
2
58.08%
307
76.00
12
58
14.5
Knights
2019
6
1
5
-
17%
2
-
8
-
-
1
75
42
7
77.77%
560
93.00
15
123
20.5
Knights
2020
4
1
3
-
25%
-
-
-
-
1
-
71
55
8
86.13%
506
126.00
-
115
28.8
Career Overall
Career Overall
Year Start
Year End
Played
Won
Lost
Drawn
Win %
Tries
Goals
Points
Goal Conversion Rate
Try Assists
Linebreaks
Receipts
Tackles Made
Missed Tackles
Tackle Efficiency
Total Running Metres
Average Running Metres
Kick Return Metres
Total Points
Average Points
Roosters
2012
2012
14
3
10
1
21%
7
-
28
-
-
10
-
93
26
70.26%
1,209
86.00
215
-
-
Cowboys
2014
2016
18
13
5
-
72%
3
-
12
-
7
3
247
181
20
86.52%
2,011
111.00
46
423
23.5
Broncos
2017
2017
27
17
10
-
63%
9
-
36
-
5
10
414
334
49
83.80%
3,907
144.00
46
984
36.4
Knights
2018
2020
14
4
10
-
29%
4
-
16
-
1
4
182
115
17
74.53%
1,374
98.00
27
295
21.1