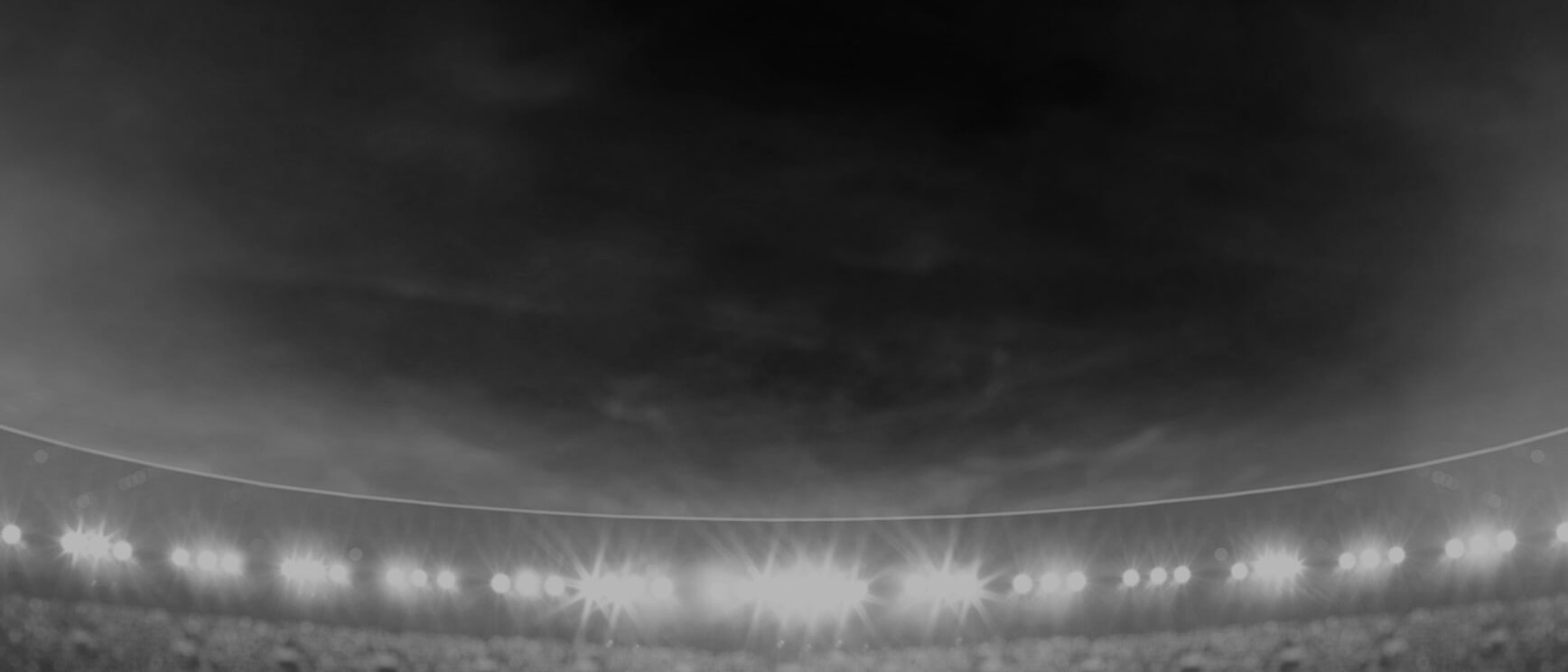 Sione
Mata'utia
2nd Row
Player Bio
Height:

183 cm
Weight:

99 kg
Age:

22
Date of Birth:

25 June 1996
Birthplace:

Liverpool, NSW
Nickname:

Cee
Debut Club:

Newcastle Knights

Opposition:

Sydney Roosters
Date:

25 July 2014

Round:

20
Junior Club:

Bankstown, Raymond Terrace, South Newcastle
Biography:

One of the Club's top tacklers, Sione was a mainstay in the second row for the 2017 season and continued to impress with his dedication and aggression.

As a talented young leader, Sione was named one of the Knights' youngest ever captains in round 8 before becoming co-captain with Jamie Buhrer mid-way through the season.

While he spent most of his junior years in the back line, Sione made the shift to the second row in 2016 and is set to be a versatile contributor to a new look Knights side in 2018.

He joined his brothers in setting up the Mata'utia Brothers Foundation, established to give back to the local community.

In the off-season, Sione became a first-time father to daughter Amya.

2018 Season
Attack
Line Breaks

7

Line Break Assists

3
Running Metres
Average Running Metres

75.5

Total Running Metres

1736
Fantasy
Total Points

701

Average Points

30.5
2018 Season - By Round
2018 Season - By Round
Round
Opponent
Score
Position
Minutes Played
Tries
Goals
Points
Kicking Metres
Forced Drop Outs
Try Assists
Linebreaks
Tackle Breaks
Post Contact Metres
Offloads
Receipts
Tackles Made
Missed Tackles
Total Running Metres
Hit Up Running Metres
Kick Return Metres
1
Sea Eagles

Won

19 - 18
Centre
76
-
-
-
-
-
-
-
2
27
-
11
14
4
72
-
-
2
Raiders

Won

28 - 30
Centre
80
1
-
4
-
-
-
1
3
20
-
8
25
3
87
-
-
3
Roosters

Lost

38 - 8
Centre
67
-
-
-
-
-
-
-
2
34
-
10
20
4
80
-
-
4
Dragons

Lost

30 - 12
Centre
80
-
-
-
-
-
-
-
3
34
-
11
31
3
94
-
-
5
Broncos

Won

15 - 10
Centre
80
-
-
-
-
-
-
-
2
50
-
12
17
3
116
22
-
6
Storm

Lost

40 - 14
Centre
80
-
-
-
-
-
-
-
-
9
-
7
25
3
34
-
-
7
Wests Tigers

Won

20 - 22
Centre
80
-
-
-
16
-
-
-
-
14
-
9
18
1
38
-
-
8
Sea Eagles

Won

12 - 18
Centre
80
-
-
-
10
1
-
-
3
46
-
15
12
8
120
4
-
9
Rabbitohs

Lost

18 - 36
Centre
80
1
-
4
-
-
2
1
3
23
-
12
24
2
125
-
-
10
Panthers

Lost

18 - 29
Centre
80
-
-
-
-
-
-
-
1
36
-
13
13
2
80
-
-
11
Titans

Lost

33 - 26
Centre
80
1
-
4
-
-
-
1
2
10
1
10
21
5
32
-
-
12
Sharks

Lost

10 - 48
Centre
80
1
-
4
-
-
-
-
-
15
-
9
11
2
37
-
-
13
Eels

Won

4 - 30
Centre
80
1
-
4
-
-
-
1
4
43
1
15
22
1
108
13
6
14
Roosters

Lost

16 - 18
Centre
80
1
-
4
-
-
1
2
6
13
-
11
27
1
74
-
-
15
Storm

Lost

10 - 28
Centre
80
-
-
-
-
-
-
-
2
34
2
13
23
3
84
3
-
16
Bulldogs

Lost

16 - 36
Centre
80
-
-
-
-
-
-
-
-
55
1
15
10
1
110
2
-
18
Eels

Won

18 - 16
Centre
71
-
-
-
-
-
1
-
1
24
1
16
22
1
59
-
10
20
Cowboys

Lost

20 - 18
Centre
80
-
-
-
-
-
-
-
2
23
-
9
17
1
72
-
-
21
Wests Tigers

Lost

16 - 25
Centre
80
1
-
4
-
-
-
-
2
6
-
14
23
3
29
-
-
22
Warriors

Lost

20 - 4
Centre
80
-
-
-
-
-
-
-
3
44
-
11
23
1
74
-
-
23
Panthers

Won

12 - 20
Centre
80
1
-
4
-
-
-
1
3
19
-
9
20
4
71
-
-
24
Sharks

Lost

38 - 12
Centre
80
-
-
-
-
-
-
-
-
22
1
21
17
4
48
-
-
25
Dragons

Lost

14 - 24
Centre
80
-
-
-
-
-
-
-
-
35
1
11
20
3
81
-
-
Career By Season
Career By Season
Year
Played
Won
Lost
Drawn
Win %
Tries
Goals
Points
Kicking Metres
Kicking Metres Average
Forced Drop Outs
Linebreaks
Offloads
Tackles Made
Missed Tackles
Total Running Metres
Average Running Metres
Kick Return Metres
Total Points
Average Points
Knights
2014
7
5
2
-
71%
7
-
28
-
-
-
6
-
15
6
1,141
163.11
315
156
22.3
Knights
2015
22
7
15
-
32%
3
-
12
11
0.50
-
2
8
242
37
2,795
127.05
422
640
29.1
Knights
2016
16
-
15
1
-
4
-
16
95
5.93
1
3
4
318
61
1,758
109.90
13
500
31.2
Knights
2017
22
5
17
-
23%
3
-
12
398
18.10
2
4
5
577
68
1,762
80.11
3
768
34.9
Knights
2018
23
8
15
-
35%
8
-
32
25
1.10
1
7
8
455
63
1,736
75.48
17
701
30.5
Career Overall
Career Overall
Year Start
Year End
Played
Won
Lost
Drawn
Win %
Tries
Goals
Points
Kicking Metres
Kicking Metres Average
Linebreaks
Offloads
Tackles Made
Missed Tackles
Total Running Metres
Average Running Metres
Kick Return Metres
Total Points
Average Points
Knights
2014
2018
90
25
64
1
-
25
-
100
529
5.88
22
25
1,607
235
9,193
102.00
773
2,770
30.8