You have skipped the navigation, tab for page content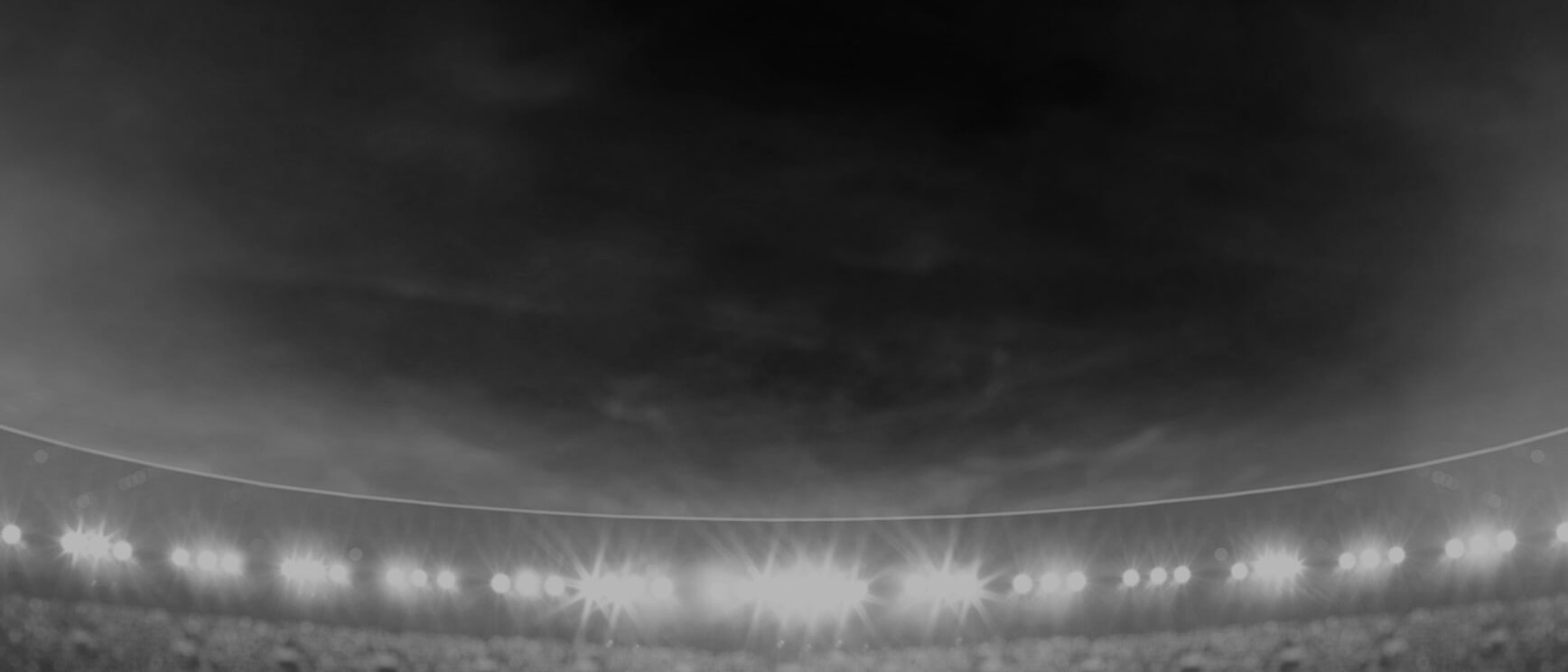 Simi
Sasagi
Five-Eighth
Player Bio
Height:

185 cm

Date of Birth:

24 April 2001

Weight:

94 kg

Birthplace:

Auckland, NZ

Age:

20

Nickname:

Simi
Debut Club:

Newcastle Knights

Date:

10 April 2021

Opposition:

North Queensland Cowboys

Round:

11
Previous Club:

-

Junior Club:

Ellerslie Eagles
Biography:

A five-eighth with versatility, the New Zealand product is signed until the end of 2020 with an option for a further two seasons.

After playing the 2018 season with SG Ball, Sasagi started training with Jersey Flegg before progressing to ISP NSW.

After spending 2019 on the sidelines due to a back injury and not getting much football last year, Sasagi is primed for a massive year in 2021 after two consecutive pre-seasons in the development squad.

ABOUT ME:

Who am I: Simi Sasagi
Who is most important to me: My family
Greatest off-field achievement:  Finishing high school
Something you wouldn't know about me: I want to go to university, thinking of going for PE teaching
I'd be lost without: Support from family
What I love most about living in Newcastle:  The people, and the area, it's a quiet area
I grew up in: Auckland, New Zealand
People would describe me as: Chilled, laid back, funny
As a kid my hero was: I didn't really have a hero growing up, so I just fed off people that were in my environment. So, if I was at training I'd just look up to the older boys. But if I was in school, if I was at work, whatever environment I was I just looked up to people around me.
The last book I read was: The Shoe-Horn Sonata
My favourite thing to do in Newcastle is: Hang with the boys, go to the beach and get out of the house
My greatest on field moment: Making my 20's debut. That was the only game I played because I was injured for all of last year with a lower back stress fracture. I was out for the season, so I feel really lucky to be here.
2021 Season
Kicking
Forced Drop Outs

0

Average Kicking Metres

0
Attack
Try Assists

1

Line Break Assists

1
Passing
Offloads

3

Receipts

24
Running Metres
Average Running Metres

116

Total Running Metres

232
Fantasy
Total Points

64

Average Points

32
2021 Season - By Round
2021 Season - By Round
Round
Opponent
Score
Position
Minutes Played
Tries
Goals
Points
Try Assists
Linebreaks
Tackle Breaks
Post Contact Metres
Offloads
Receipts
Tackles Made
Missed Tackles
Total Running Metres
Hit Up Running Metres
Kick Return Metres
5
Titans

Lost

42 - 16
Reserve
-
-
-
-
-
-
-
-
-
-
-
-
-
-
-
6
Sharks

Won

26 - 22
Reserve
-
-
-
-
-
-
-
-
-
-
-
-
-
-
-
11
Cowboys

Lost

36 - 20
Centre
80
-
-
-
1
-
3
46
3
12
18
2
115
-
-
12
Sea Eagles

Won

18 - 10
Reserve
-
-
-
-
-
-
-
-
-
-
-
-
-
-
-
13
Eels

Lost

4 - 40
Reserve
-
-
-
-
-
-
-
-
-
-
-
-
-
-
-
22
Sharks

Won

14 - 16
Interchange
-
-
-
-
-
-
-
-
-
-
-
-
-
-
-
23
Bulldogs

Won

16 - 22
Reserve
-
-
-
-
-
-
-
-
-
-
-
-
-
-
-
25
Broncos

Lost

35 - 22
Interchange
35
-
-
-
-
-
3
52
-
12
3
-
117
38
-
26
Eels

Lost

28 - 20
Reserve
-
-
-
-
-
-
-
-
-
-
-
-
-
-
-
Career By Season
Career By Season
Year
Played
Won
Lost
Drawn
Win %
Tries
Goals
Points
Kicking Metres
Goal Conversion Rate
Forced Drop Outs
Try Assists
Offloads
Receipts
Tackles Made
Missed Tackles
Total Running Metres
Average Running Metres
Kick Return Metres
Total Points
Average Points
Knights
2021
2
-
2
-
-
-
-
-
-
-
-
1
3
24
21
2
232
116.00
-
64
32.0
Career Overall
Career Overall
Year Start
Year End
Played
Won
Lost
Drawn
Win %
Tries
Goals
Points
Kicking Metres
Goal Conversion Rate
Forced Drop Outs
Try Assists
Offloads
Receipts
Tackles Made
Missed Tackles
Total Running Metres
Average Running Metres
Kick Return Metres
Total Points
Average Points
Knights
2021
2021
2
-
2
-
-
-
-
-
-
-
-
1
3
24
21
2
232
25.00
-
64
32.0