You have skipped the navigation, tab for page content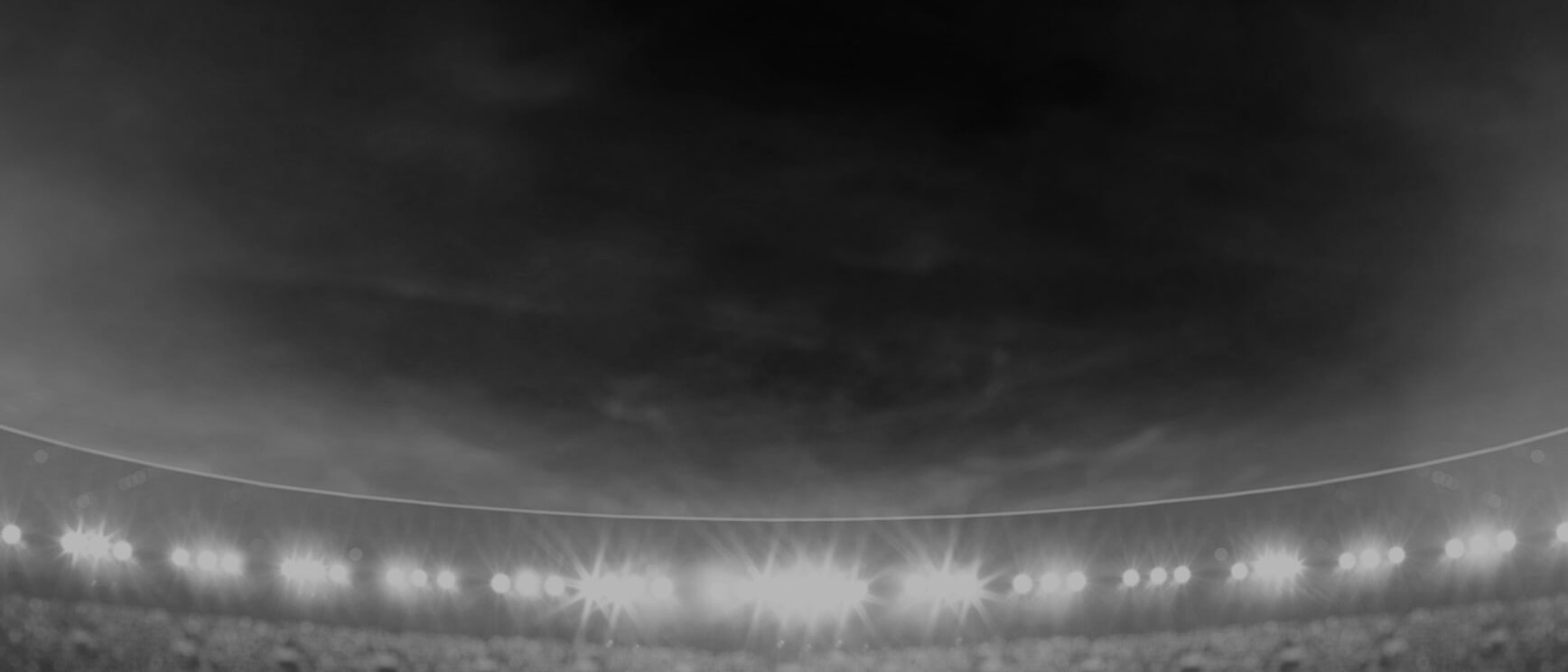 Simi
Sasagi
Five-Eighth
Player Bio
Height:

185 cm

Date of Birth:

24 April 2001

Weight:

94 kg

Birthplace:

Auckland, NZ

Age:

21

Nickname:

Simi
Debut Club:

Newcastle Knights

Date:

10 April 2021

Opposition:

North Queensland Cowboys

Round:

11
Previous Club:

-

Junior Club:

Ellerslie Eagles
Biography:

After an incredible 2021 season which saw him make his long-awaited NRL debut, Simi Sasagi is ready to take his game to new levels in 2022.

The New Zealand product has come through the Knights ranks and boasts speed and power along with the ability to play multiple positions.

Having impressed in the Jersey Flegg and NSW Cup sides, Sasagi was rewarded with his NRL debut in Round 11 of 2021.

Training the house down, Simi is ready to fire and is contracted to the Club until at least the end of the 2022 season.
2022 Season
Kicking
Forced Drop Outs

0

Average Kicking Metres

0
Attack
Try Assists

0

Line Break Assists

0
Passing
Offloads

1

Receipts

38
Running Metres
Average Running Metres

59

Total Running Metres

239
Fantasy
Total Points

71

Average Points

17.8
2022 Season - By Round
Round
Opponent
Score
Position
Minutes Played
Tries
Goals
Points
Try Assists
Linebreaks
Tackle Breaks
Post Contact Metres
Offloads
Receipts
Tackles Made
Missed Tackles
Total Running Metres
Hit Up Running Metres
Kick Return Metres
2
Wests Tigers

Won

26 - 4
Replacement
-
-
-
-
-
-
-
-
-
-
-
-
-
-
-
3
Panthers

Lost

38 - 20
Replacement
-
-
-
-
-
-
-
-
-
-
-
-
-
-
-
4
Sharks

Lost

18 - 0
Replacement
-
-
-
-
-
-
-
-
-
-
-
-
-
-
-
5
Sea Eagles

Lost

6 - 30
Replacement
-
-
-
-
-
-
-
-
-
-
-
-
-
-
-
6
Dragons

Lost

21 - 16
Interchange
24
-
-
-
-
-
1
14
-
8
13
1
29
29
-
7
Eels

Lost

2 - 39
Interchange
35
-
-
-
-
-
2
37
1
15
21
2
88
88
-
8
Storm

Lost

2 - 50
Centre
80
-
-
-
-
-
5
30
-
10
18
7
77
-
-
9
Cowboys

Lost

36 - 16
Interchange
25
-
-
-
-
-
-
17
-
5
4
-
44
6
-
10
Bulldogs

Won

6 - 16
Replacement
-
-
-
-
-
-
-
-
-
-
-
-
-
-
-
Career By Season
Career By Season
Year
Played
Won
Lost
Drawn
Win %
Tries
Goals
Points
Kicking Metres
Goal Conversion Rate
Forced Drop Outs
Try Assists
Offloads
Receipts
Tackles Made
Missed Tackles
Total Running Metres
Average Running Metres
Kick Return Metres
Total Points
Average Points
Knights
2021
2
-
2
-
-
-
-
-
-
-
-
1
3
24
21
2
232
116.00
-
64
32.0
Knights
2022
4
-
4
-
-
-
-
-
-
-
-
-
1
38
56
10
239
59.00
-
71
17.8
Career Overall
Career Overall
Year Start
Year End
Played
Won
Lost
Drawn
Win %
Tries
Goals
Points
Kicking Metres
Goal Conversion Rate
Forced Drop Outs
Try Assists
Offloads
Receipts
Tackles Made
Missed Tackles
Total Running Metres
Average Running Metres
Kick Return Metres
Total Points
Average Points
Knights
2021
2022
6
-
6
-
-
-
-
-
-
-
-
1
4
62
77
12
471
26.00
-
135
22.5