You have skipped the navigation, tab for page content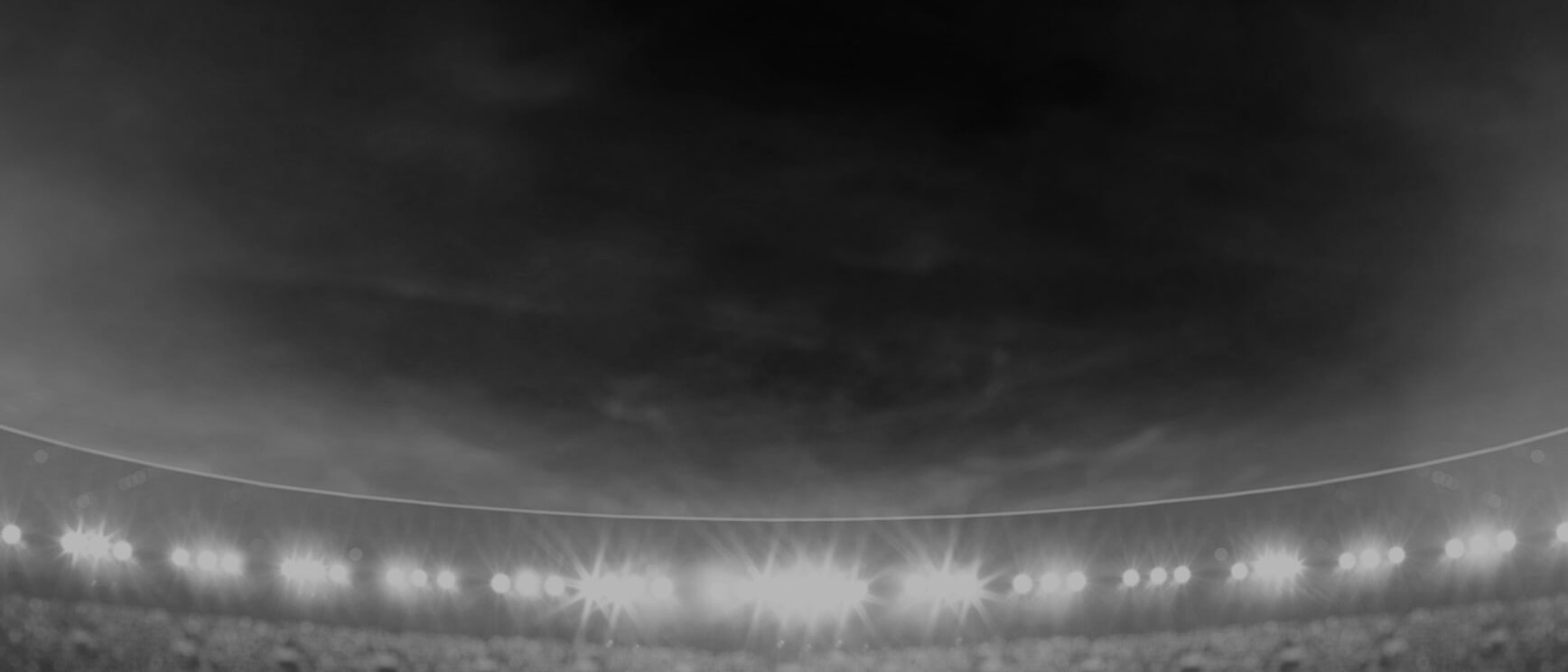 Sauaso
Sue
Lock
Player Bio
Height:

188 cm

Date of Birth:

20 April 1992

Weight:

105 kg

Birthplace:

Otahuhu, NZ

Age:

30

Nickname:

Jesse
Debut Club:

Wests Tigers

Date:

14 April 2013

Opposition:

St George Illawarra Dragons

Round:

6
Previous Clubs:

Wests Tigers, Canterbury-Bankstown Bulldogs

Junior Club:

Macquarie Fields Hawks
Biography:

One of the most respected hard-men and stalwarts in the game, Sauaso Sue joined the Knights ranks in 2021.

Better known by his nickname 'Jesse', Sue is a Samoan international with 14 Tests to his name.

Sue served his trade at the Tigers for six seasons before making the move to Canterbury-Bankstown Bulldogs where he played 26 games.

The veteran forward is contracted to the Knights until at least the end of the 2022 season.
2022 Season
Attack
Tackle Breaks

0

Average Hit Ups

5.2

Post Contact Metres

62.5
Running Metres
Average Running Metres

39

Total Running Metres

159
Fantasy
Total Points

41

Average Points

10.2
2022 Season - By Round
Round
Opponent
Score
Position
Minutes Played
Tries
Goals
Points
Try Assists
Linebreaks
Tackle Breaks
Post Contact Metres
Offloads
Receipts
Tackles Made
Missed Tackles
Total Running Metres
Hit Up Running Metres
Kick Return Metres
4
Sharks

Lost

18 - 0
Interchange
20
-
-
-
-
-
-
29
-
10
8
-
62
62
-
5
Sea Eagles

Lost

6 - 30
Interchange
30
-
-
-
-
-
-
29
2
10
11
2
74
74
-
6
Dragons

Lost

21 - 16
Interchange
6
-
-
-
-
-
-
4
-
3
3
-
21
21
-
7
Eels

Lost

2 - 39
Replacement
-
-
-
-
-
-
-
-
-
-
-
-
-
-
-
8
Storm

Lost

2 - 50
Lock
5
-
-
-
-
-
-
-
-
-
3
1
-
-
-
Career By Season
Career By Season
Year
Played
Won
Lost
Drawn
Win %
Tries
Goals
Points
Kicking Metres
Kicking Metres Average
Tackle Breaks
Post Contact Metres
Offloads
Tackles Made
Missed Tackles
Total Running Metres
Average Running Metres
Kick Return Metres
Total Points
Average Points
Wests Tigers
2013
17
4
13
-
24%
1
-
4
-
-
10
495
10
456
27
1,153
67.84
26
261
15.0
Wests Tigers
2014
18
7
11
-
39%
-
-
-
-
-
5
527
11
383
20
1,201
66.76
35
411
22.0
Wests Tigers
2015
23
8
15
-
35%
1
-
4
-
-
22
793
17
627
27
1,911
83.10
184
847
36.0
Wests Tigers
2016
21
10
11
-
48%
4
-
16
39
1.87
23
707
17
449
20
2,112
100.60
361
758
36.0
Wests Tigers
2017
22
7
15
-
32%
4
-
16
-
-
16
714
20
424
34
1,845
83.00
145
626
28.4
Wests Tigers
2018
15
7
8
-
47%
-
-
-
-
-
19
596
4
330
25
1,447
96.00
151
464
30.9
Bulldogs
2019
11
3
8
-
27%
1
-
4
-
-
10
259
7
177
11
832
75.00
82
287
26.1
Bulldogs
2020
15
2
13
-
13%
-
-
-
-
-
7
488
10
273
21
1,185
79.00
80
373
24.9
Knights
2021
23
12
11
-
52%
2
-
8
-
-
10
557
8
396
13
1,527
66.00
93
566
24.6
Knights
2022
4
-
4
-
-
-
-
-
-
-
-
62
2
25
3
159
39.00
-
41
10.2
Career Overall
Career Overall
Year Start
Year End
Played
Won
Lost
Drawn
Win %
Tries
Goals
Points
Kicking Metres
Kicking Metres Average
Tackle Breaks
Post Contact Metres
Offloads
Tackles Made
Missed Tackles
Total Running Metres
Average Running Metres
Kick Return Metres
Total Points
Average Points
Wests Tigers
2013
2018
116
43
73
-
37%
10
-
40
39
0.34
94
3,831
79
2,669
153
9,673
83.00
904
3,636
31.3
Bulldogs
2019
2020
26
5
21
-
19%
1
-
4
-
-
17
747
17
450
32
2,017
77.00
163
660
25.4
Knights
2021
2022
27
12
15
-
44%
2
-
8
-
-
10
619
10
421
16
1,686
60.00
93
607
22.5