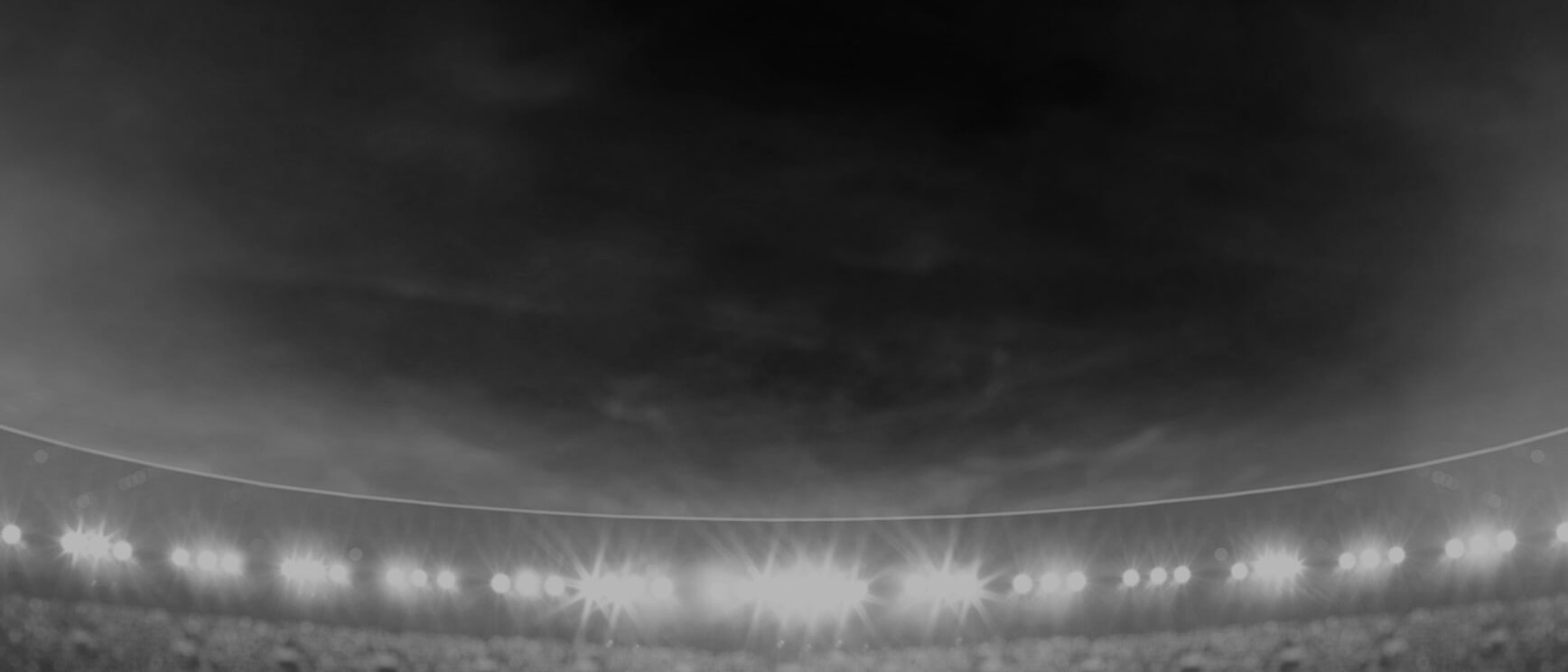 Sam
Stone
2nd Row
Player Bio
Height:

194 cm
Weight:

102 kg
Age:

21
Date of Birth:

04 August 1997
Birthplace:

Gold Coast, NSW
Nickname:

Stoney
Debut Club:

Newcastle Knights

Opposition:

New Zealand Warriors
Date:

05 March 2017

Round:

1
Junior Club:

Valentine Devils, Lakes United
Biography:

The backrower made his NRL debut in the opening round of the 2017 season.

The son of former Knights coach Rick Stone, he went on to record 16 NRL appearances in his debut season.

He was also selected in the Junior Kangaroos squad, scoring a try in their win over the Junior Kiwis.

It followed an outstanding NYC season in 2016, scoring seven tries in 21 matches from the backrow. Last season was a more challenged year with Stone adding two games in the top grade to his name.

He possesses good knowledge and understanding of the game, with a solid work ethic.

Career By Season
Career By Season
Year
Played
Won
Lost
Drawn
Win %
Tries
Goals
Points
Linebreaks
Offloads
Tackles Made
Missed Tackles
Total Running Metres
Average Running Metres
Kick Return Metres
Total Points
Average Points
Knights
2017
16
3
13
-
19%
2
-
8
2
3
353
27
585
36.60
17
387
24.2
Knights
2018
2
-
2
-
-
-
-
-
-
-
40
2
101
50.75
-
48
24.0
Career Overall
Career Overall
Year Start
Year End
Played
Won
Lost
Drawn
Win %
Tries
Goals
Points
Linebreaks
Offloads
Tackles Made
Missed Tackles
Total Running Metres
Average Running Metres
Kick Return Metres
Total Points
Average Points
Knights
2017
2018
18
3
15
-
-
2
-
8
2
3
393
29
687
38.00
17
435
24.2