You have skipped the navigation, tab for page content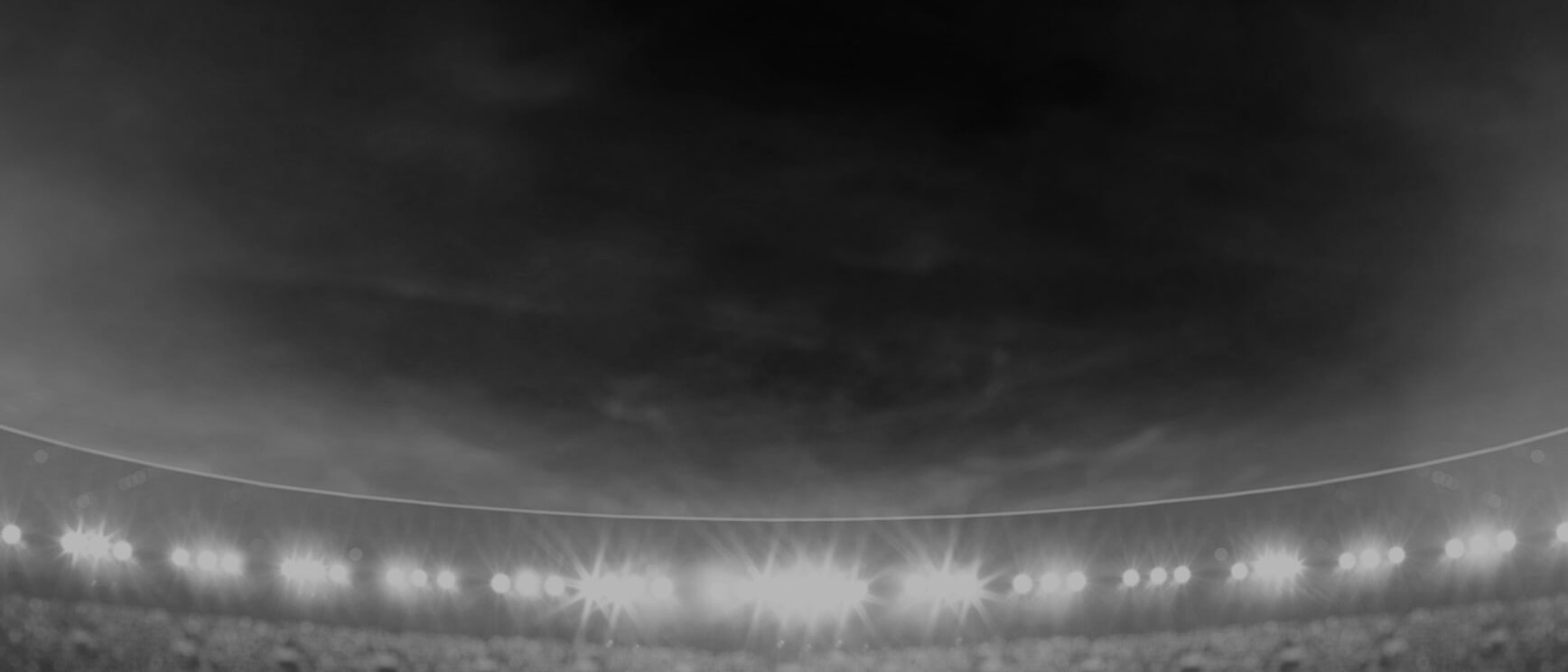 Rory
Kostjasyn
Coach
Profile Bio
Biography:

Rory Kostjasyn enjoyed an NRL career which spanned seven seasons and featured premiership success at the Melbourne Storm and North Queensland Cowboys.

After signing with the Knights in 2017 as a hooker, Kostjasyn retired mid-season and moved straight into the coaching ranks.

Kostjasyn spent two seasons in charge of the Knights NSW Cup side, before moving into an NRL development role in 2020.

In 2021, Kostjasyn was promoted to the role of Senior Assistant, working alongside Eric Smith and Willie Peters, to support Head Coach, Adam O'Brien, and will continue his role in 2022.