You have skipped the navigation, tab for page content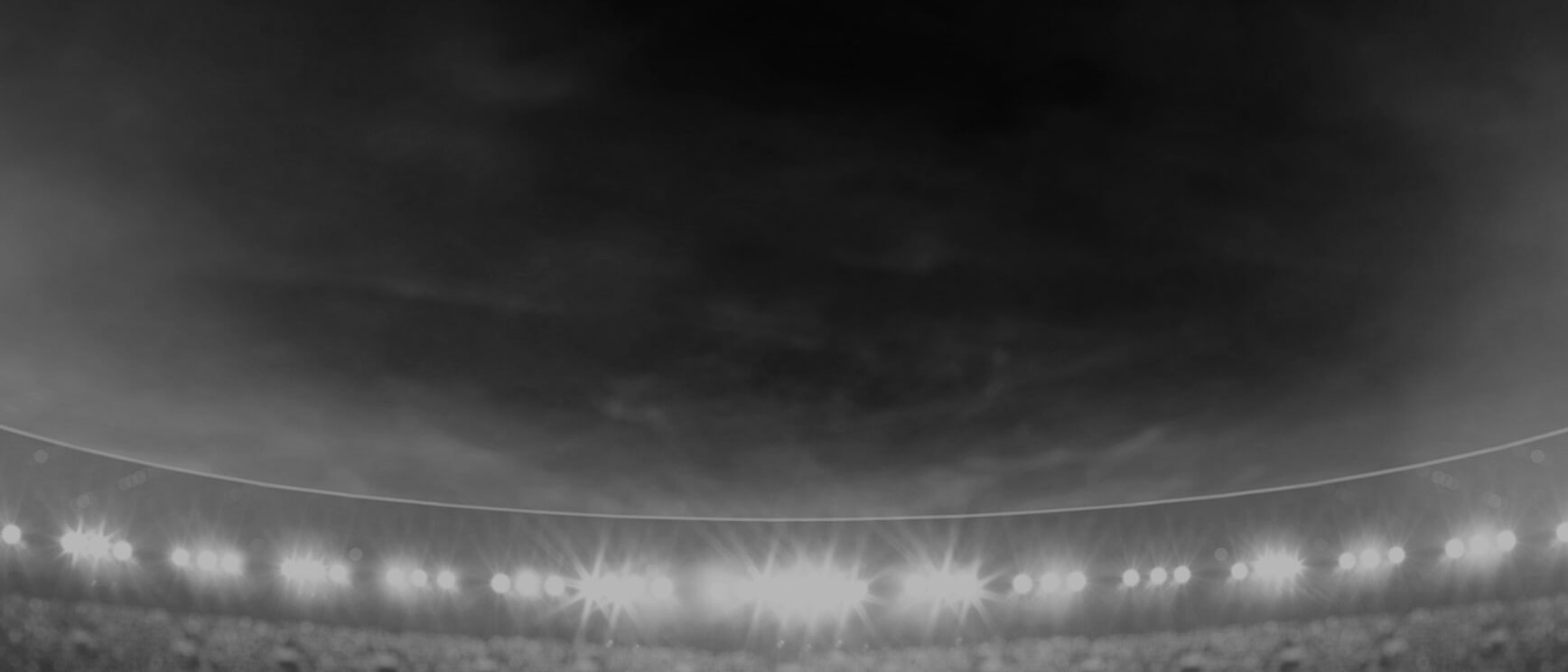 Phoenix
Crossland
Halfback
Player Bio
Height:

183 cm

Date of Birth:

07 July 2000

Weight:

86 kg

Birthplace:

Auckland, NZ

Age:

21

Nickname:

Phoen
Debut Club:

Newcastle Knights

Date:

06 July 2019

Opposition:

New Zealand Warriors

Round:

16
Previous Club:

-

Junior Club:

Erina Eagles
Biography:

Having spent a couple of seasons within the top grade side, Phoenix Crossland is primed for a huge season in 2022.

Crossland made his debut for the Knights in 2019 as a teenager, and cemented a bench spot for the middle part of 2020.

The talented halfback made his first start in 2021 and boasts a strong running and passing game.

Phoenix is signed on until at least the end of the 2022 season.
2022 Season
Kicking
Forced Drop Outs

1

Average Kicking Metres

50.4
Attack
Try Assists

0

Line Break Assists

0
Passing
Offloads

3

Receipts

391
Running Metres
Average Running Metres

28

Total Running Metres

318
Fantasy
Total Points

246

Average Points

22.4
2022 Season - By Round
Round
Opponent
Score
Position
Minutes Played
Tries
Goals
Points
Kicking Metres
Forced Drop Outs
Try Assists
Linebreaks
Tackle Breaks
Post Contact Metres
Offloads
Receipts
Tackles Made
Missed Tackles
Total Running Metres
Hit Up Running Metres
Kick Return Metres
1
Roosters

Won

6 - 20
Interchange
26
-
-
-
-
-
-
-
-
9
-
24
13
-
20
19
-
2
Wests Tigers

Won

26 - 4
Interchange
19
-
-
-
-
-
-
-
-
16
-
23
16
-
55
30
-
3
Panthers

Lost

38 - 20
Interchange
35
-
-
-
-
-
-
-
-
6
-
22
29
1
13
13
-
4
Sharks

Lost

18 - 0
Interchange
26
-
-
-
-
-
-
-
-
8
-
19
15
1
25
20
-
5
Sea Eagles

Lost

6 - 30
Interchange
60
-
-
-
-
-
-
-
-
11
-
37
46
4
45
18
6
6
Dragons

Lost

21 - 16
Halfback
80
-
-
-
200
1
-
-
-
9
-
50
25
1
46
-
-
7
Eels

Lost

2 - 39
Interchange
32
-
-
-
-
-
-
-
-
-
-
34
18
1
-
-
-
8
Storm

Lost

2 - 50
Interchange
38
-
-
-
-
-
-
-
-
3
1
23
22
2
23
-
-
9
Cowboys

Lost

36 - 16
Halfback
80
-
-
-
354
-
-
-
1
6
-
56
19
4
44
-
-
10
Bulldogs

Won

6 - 16
Interchange
26
-
-
-
-
-
-
-
-
8
1
48
14
2
20
-
-
11
Broncos

Lost

12 - 36
Interchange
40
-
-
-
-
-
-
-
-
8
1
55
20
4
23
-
-
Career By Season
Career By Season
Year
Played
Won
Lost
Drawn
Win %
Tries
Goals
Points
Kicking Metres
Kicking Metres Average
Goal Conversion Rate
Forced Drop Outs
Try Assists
Offloads
Receipts
Tackles Made
Missed Tackles
Total Running Metres
Average Running Metres
Kick Return Metres
Total Points
Average Points
Knights
2019
1
-
1
-
-
-
-
-
24
24.10
-
-
-
-
4
2
1
12
12.00
-
2
2.0
Knights
2020
6
5
1
-
83%
1
-
4
-
-
-
-
-
-
238
102
11
91
15.00
-
83
13.8
Knights
2021
9
4
5
-
44%
1
1
6
1,675
186.09
33.33%
2
3
3
343
193
11
280
31.00
4
350
38.9
Knights
2022
11
3
8
-
27%
-
-
-
554
50.36
-
1
-
3
391
237
20
318
28.00
6
246
22.4
Career Overall
Career Overall
Year Start
Year End
Played
Won
Lost
Drawn
Win %
Tries
Goals
Points
Kicking Metres
Kicking Metres Average
Goal Conversion Rate
Forced Drop Outs
Try Assists
Offloads
Receipts
Tackles Made
Missed Tackles
Total Running Metres
Average Running Metres
Kick Return Metres
Total Points
Average Points
Knights
2019
2022
27
12
15
-
44%
2
1
10
2,253
77.69
33.33%
3
3
6
976
534
43
703
24.00
11
681
25.2