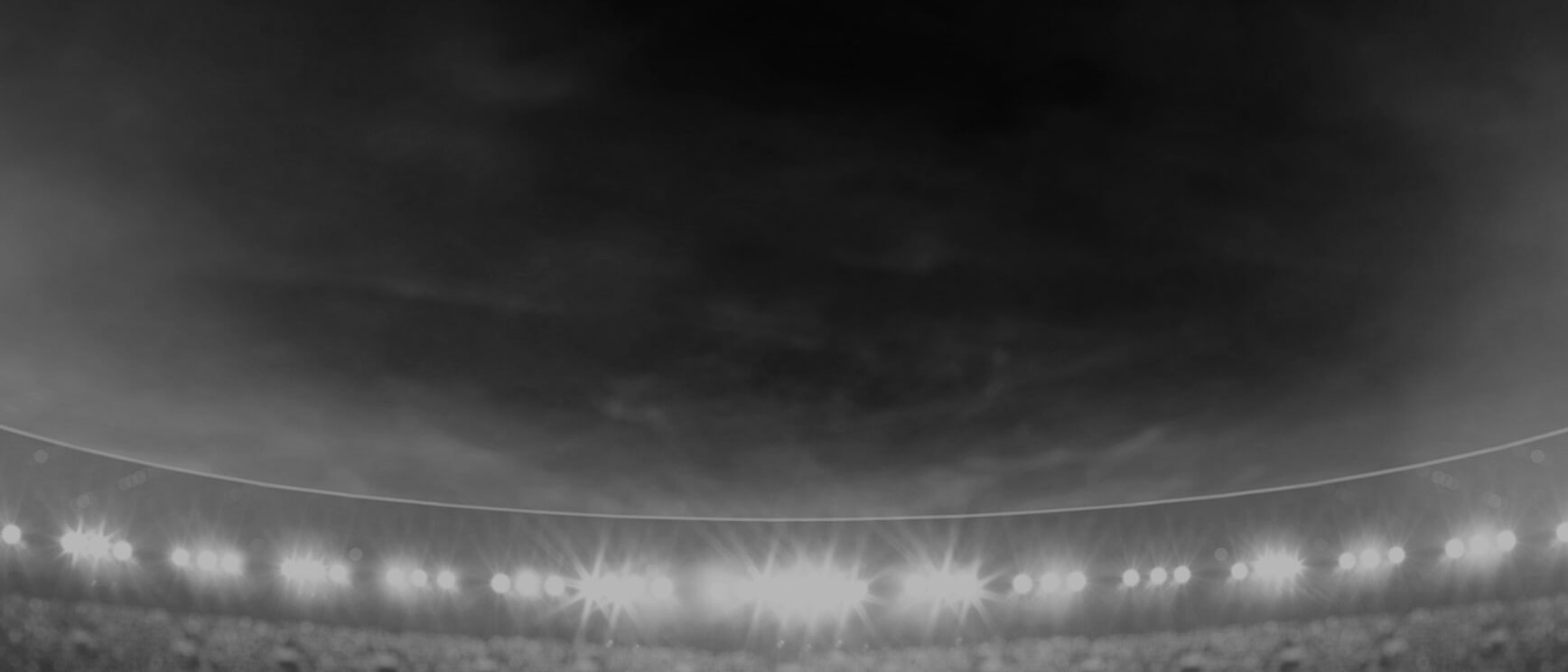 Pat
Mata'utia
Centre
Player Bio
Height:

184 cm
Weight:

103 kg
Age:

25
Date of Birth:

11 September 1993
Birthplace:

Campsie, NSW
Nickname:

Baz
Debut Club:

Newcastle Knights

Opposition:

Gold Coast Titans
Date:

06 March 2016

Round:

1
Junior Club:

South Newcastle
Biography:

The second youngest of the Mata'utia brothers, Pat was a Reserve Grade regular for the 2017 season and switched from the centres to the second row.

With a proven strong running game, he ranked in the top 15 in the league for all runs, post contact metres and decoys in the 2017 season.

2016 was Pat's breakout year as he made his NRL debut in round 1 and went on to play in 14 matches.

Hard work is his best attribute and he's progressing well for a successful 2018 with the Reserve Grade squad.

He joined his brothers to set up the Mata'utia Brothers Foundation, established to give back to the local community.
Career By Season
Career By Season
Year
Played
Won
Lost
Drawn
Win %
Tries
Goals
Points
Kicking Metres
Kicking Metres Average
Goal Conversion Rate
Try Assists
Linebreaks
Receipts
Tackles Made
Missed Tackles
Tackle Efficiency
Total Running Metres
Average Running Metres
Kick Return Metres
Total Points
Average Points
Knights
2016
14
1
12
1
7%
2
-
8
26
1.86
-
2
2
215
195
33
83.31%
1,212
86.61
37
375
26.8
Career Overall
Career Overall
Year Start
Year End
Played
Won
Lost
Drawn
Win %
Tries
Goals
Points
Kicking Metres
Kicking Metres Average
Goal Conversion Rate
Try Assists
Linebreaks
Receipts
Tackles Made
Missed Tackles
Tackle Efficiency
Total Running Metres
Average Running Metres
Kick Return Metres
Total Points
Average Points
Knights
2016
2016
14
1
12
1
-
2
-
8
26
1.86
-
2
2
-
195
33
-
1,212
86.00
37
384
27.4