You have skipped the navigation, tab for page content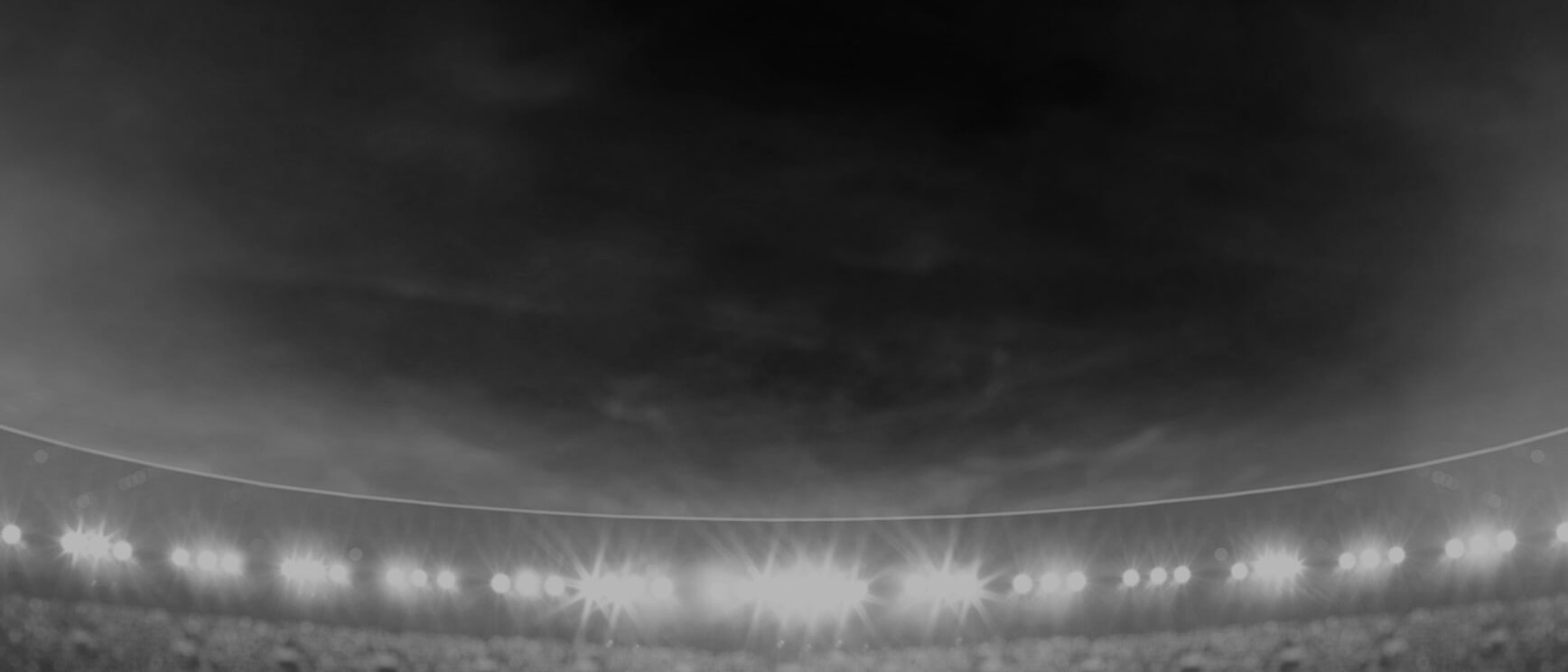 Pasami
Saulo
Prop
Player Bio
Height:

190 cm

Date of Birth:

01 August 1998

Weight:

103 kg

Birthplace:

Belmont, NSW

Age:

23

Nickname:

Sami
Debut Club:

Newcastle Knights

Date:

10 August 2018

Opposition:

Warriors

Round:

22
Previous Club:

-

Junior Club:

Fairfield United, Maitland Pickers
Biography:

Pasami Saulo has had a rapid rise since making his debut for the Club in 2018.

After impressing in the NSW Cup, Saulo has become a valuable addition to the front-row forward stocks with his power and hard-running.

The prop has previously been selected for the Australia Schoolboys side and NSW Origin Under 18s squad while overcame a significant injury setback to return to action in 2021.

The Maitland Pickers junior is signed until at least the end of the 2022 season.

2022 Season
Attack
Tackle Breaks

1

Average Hit Ups

3.5

Post Contact Metres

27.7
Running Metres
Average Running Metres

28

Total Running Metres

57
Fantasy
Total Points

17

Average Points

8.5
2022 Season - By Round
Round
Opponent
Score
Position
Minutes Played
Tries
Goals
Points
Try Assists
Linebreaks
Tackle Breaks
Post Contact Metres
Offloads
Receipts
Tackles Made
Missed Tackles
Total Running Metres
Hit Up Running Metres
Kick Return Metres
8
Storm

Lost

2 - 50
Replacement
-
-
-
-
-
-
-
-
-
-
-
-
-
-
-
9
Cowboys

Lost

36 - 16
Interchange
21
-
-
-
-
-
1
24
-
6
15
2
49
49
-
10
Bulldogs

Won

6 - 16
Interchange
3
-
-
-
-
-
-
4
-
2
2
-
7
7
-
Career By Season
Career By Season
Year
Played
Won
Lost
Drawn
Win %
Tries
Goals
Points
Tackle Breaks
Post Contact Metres
Offloads
Tackles Made
Missed Tackles
Total Running Metres
Average Running Metres
Kick Return Metres
Total Points
Average Points
Knights
2018
3
1
2
-
33%
-
-
-
-
25
-
43
5
76
25.00
-
33
11.0
Knights
2019
3
1
2
-
33%
-
-
-
-
14
-
20
1
63
21.00
-
22
7.3
Knights
2020
7
3
4
-
43%
-
-
-
3
134
-
119
5
328
46.00
66
138
19.7
Knights
2021
3
-
3
-
-
-
-
-
-
76
-
40
2
204
68.00
26
51
17.0
Knights
2022
2
1
1
-
50%
-
-
-
1
28
-
17
2
57
28.00
-
17
8.5
Career Overall
Career Overall
Year Start
Year End
Played
Won
Lost
Drawn
Win %
Tries
Goals
Points
Tackle Breaks
Post Contact Metres
Offloads
Tackles Made
Missed Tackles
Total Running Metres
Average Running Metres
Kick Return Metres
Total Points
Average Points
Knights
2018
2022
18
6
12
-
33%
-
-
-
4
276
-
239
15
729
36.00
92
261
14.5