You have skipped the navigation, tab for page content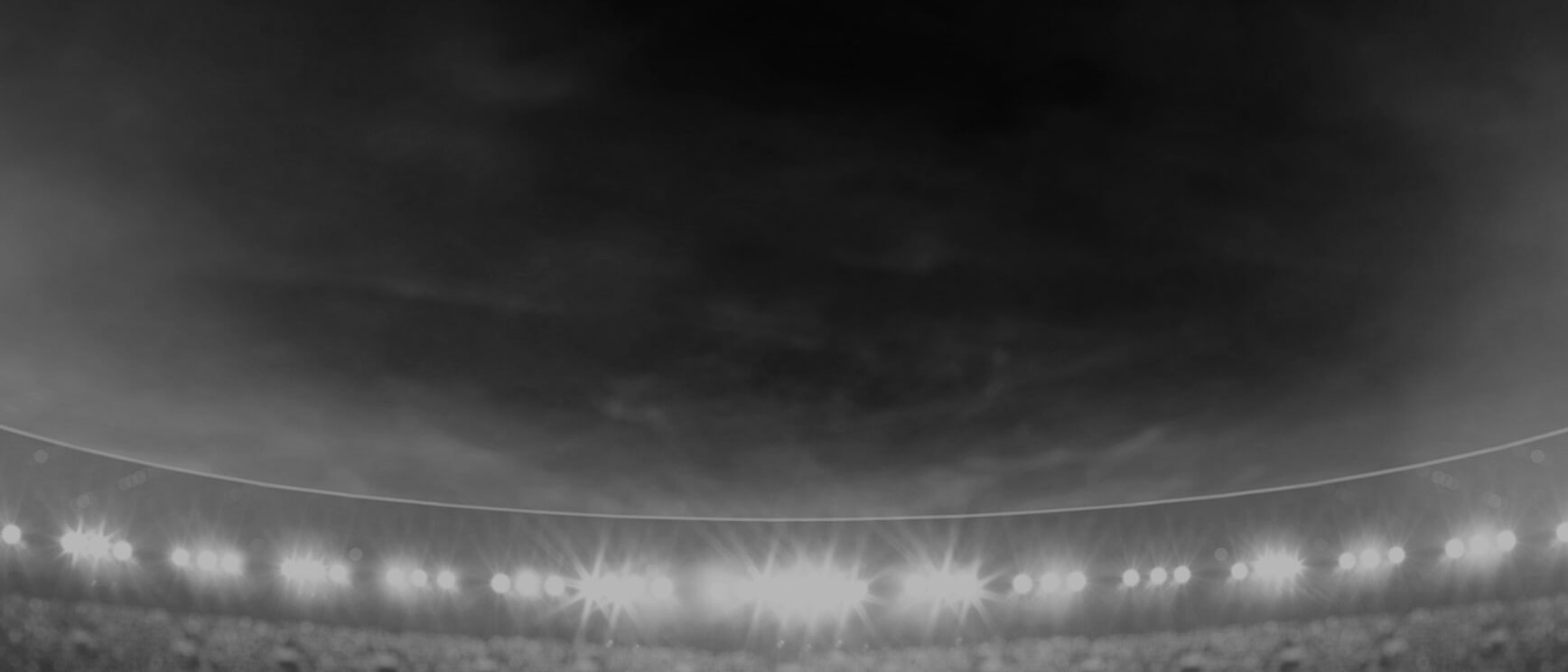 Mitchell
Barnett
Lock
Player Bio
Height:

187 cm

Date of Birth:

15 April 1994

Weight:

104 kg

Birthplace:

Wingham, NSW

Age:

28

Nickname:

Barny
Debut Club:

Canberra Raiders

Date:

10 August 2015

Opposition:

Wests Tigers

Round:

22
Previous Club:

Canberra Raiders

Junior Club:

Wingham Tigers
Biography:

A highly consistent figure in the Knights line-up, Mitch Barnett embodies the Newcastle spirit with his whole-hearted style and toughness.

From Wingham, Mitch spent some of his junior years at the Knights before moving to the Canberra Raiders where he made his NRL debut.

He returned to the Knights midway through the 2016 season and immediately made a big impression with his aggressive style of play in both attack and defence.

The two time Danny Buderus Medal winner is signed until at least the end of the 2023 season and will continue to play an influential role in the forward pack for the Knights.

2022 Season
Attack
Tackle Breaks

16

Average Hit Ups

12.6

Post Contact Metres

666.1
Running Metres
Average Running Metres

114

Total Running Metres

1607
Fantasy
Total Points

605

Average Points

43.2
2022 Season - By Round
Round
Opponent
Score
Position
Minutes Played
Tries
Goals
Points
Try Assists
Linebreaks
Tackle Breaks
Post Contact Metres
Offloads
Receipts
Tackles Made
Missed Tackles
Total Running Metres
Hit Up Running Metres
Kick Return Metres
1
Roosters

Won

6 - 20
Interchange
48
-
-
-
-
-
-
98
1
19
17
1
169
158
10
2
Wests Tigers

Won

26 - 4
Prop
72
-
-
-
-
-
1
53
1
17
27
4
109
109
-
3
Panthers

Lost

38 - 20
2nd Row
33
-
-
-
-
-
-
18
-
7
11
-
44
44
-
10
Bulldogs

Won

6 - 16
2nd Row
80
-
-
-
-
-
7
60
3
16
30
1
146
146
-
11
Broncos

Lost

12 - 36
Lock
80
-
-
-
-
-
1
36
1
16
39
3
104
98
-
12
Warriors

Won

16 - 24
Lock
55
-
-
-
-
-
1
32
-
21
31
2
85
82
-
14
Panthers

Lost

6 - 42
Lock
55
-
-
-
-
-
-
19
-
26
48
2
54
54
-
15
Raiders

Lost

20 - 18
2nd Row
66
-
-
-
-
-
-
48
2
17
34
1
134
130
-
16
Titans

Won

38 - 12
2nd Row
77
-
-
-
-
-
-
76
1
20
28
4
190
185
-
17
Rabbitohs

Lost

28 - 40
2nd Row
80
1
-
4
-
1
4
33
1
18
42
2
105
105
-
18
Sea Eagles

Lost

42 - 12
Lock
63
-
-
-
-
-
-
14
1
13
36
4
70
70
-
19
Roosters

Lost

12 - 42
Lock
80
-
-
-
-
-
-
55
2
23
35
4
132
132
-
20
Bulldogs

Lost

10 - 24
2nd Row
80
-
-
-
-
-
1
62
-
20
37
4
136
136
-
21
Wests Tigers

Won

10 - 14
Lock
61
-
-
-
-
-
1
62
1
18
39
3
124
124
-
Career By Season
Career By Season
Year
Played
Won
Lost
Drawn
Win %
Tries
Goals
Points
Kicking Metres
Kicking Metres Average
Goal Conversion Rate
Forced Drop Outs
Tackle Breaks
Post Contact Metres
Offloads
Tackles Made
Missed Tackles
Total Running Metres
Average Running Metres
Kick Return Metres
Total Points
Average Points
Raiders
2015
2
-
2
-
-
-
-
-
-
-
-
-
5
83
1
40
3
163
81.75
-
64
32.0
Knights
2016
9
-
9
-
-
2
-
8
124
13.81
-
1
28
348
15
290
28
1,130
125.63
-
451
50.0
Knights
2017
22
4
18
-
18%
4
-
16
193
8.75
-
1
31
603
28
763
58
1,935
87.00
59
972
44.2
Knights
2018
23
9
14
-
39%
2
-
8
123
5.33
-
1
25
857
24
681
74
2,224
96.00
20
849
36.9
Knights
2019
21
9
12
-
43%
7
3
34
13
0.61
100.00%
-
22
576
19
735
77
1,719
81.00
8
901
42.9
Knights
2020
13
8
5
-
62%
1
-
4
16
1.19
-
-
22
646
24
473
40
1,520
116.00
-
641
49.3
Knights
2021
24
12
12
-
50%
4
13
42
99
4.11
81.25%
1
44
1,222
27
813
62
3,144
131.00
22
1,311
54.6
Knights
2022
14
6
8
-
43%
1
-
4
-
-
-
-
16
666
14
454
35
1,607
114.00
10
605
43.2
Career Overall
Career Overall
Year Start
Year End
Played
Won
Lost
Drawn
Win %
Tries
Goals
Points
Kicking Metres
Kicking Metres Average
Goal Conversion Rate
Forced Drop Outs
Tackle Breaks
Post Contact Metres
Offloads
Tackles Made
Missed Tackles
Total Running Metres
Average Running Metres
Kick Return Metres
Total Points
Average Points
Raiders
2015
2015
2
-
2
-
-
-
-
-
-
-
-
-
5
83
1
40
3
163
81.00
-
64
32.0
Knights
2016
2022
126
48
78
-
38%
21
16
116
566
4.50
84.21%
4
188
4,920
151
4,210
374
13,282
105.00
121
5,724
45.4