You have skipped the navigation, tab for page content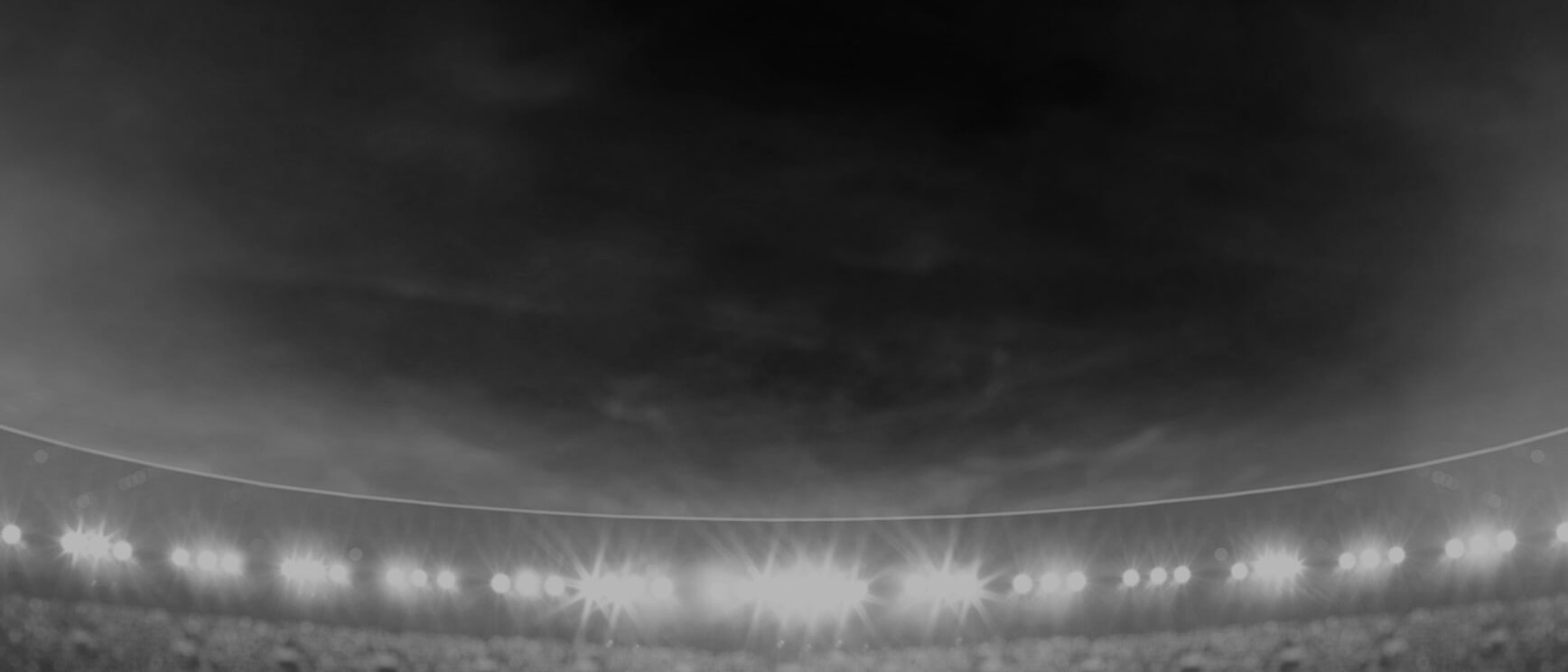 Mat
Croker
Prop
Player Bio
Height:

191 cm

Date of Birth:

11 September 1999

Weight:

108 kg

Birthplace:

Nabiac, NSW

Age:

22

Nickname:

Crokes
Debut Club:

Newcastle Knights

Date:

06 June 2021

Opposition:

Parramatta Eels

Round:

13
Previous Club:

-

Junior Club:

Taree Panthers
Biography:

Mat Croker has worked his way through the Knights' lower grades and earned his first shot in the top grade in 2021.

Having been a standout performer with the Jersey Flegg and NSW Cup side, Croker joined the NRL squad in 2020 on a Development Contract.

The tough middle-forward earned the Player's Player award in the NSW Cup for 2021 and made his NRL debut against the Parramatta Eels in Round 13.

2022 Season
Attack
Tackle Breaks

5

Average Hit Ups

8.5

Post Contact Metres

134.1
Running Metres
Average Running Metres

79

Total Running Metres

319
Fantasy
Total Points

125

Average Points

31.2
2022 Season - By Round
Round
Opponent
Score
Position
Minutes Played
Tries
Goals
Points
Try Assists
Linebreaks
Tackle Breaks
Post Contact Metres
Offloads
Receipts
Tackles Made
Missed Tackles
Total Running Metres
Hit Up Running Metres
Kick Return Metres
1
Roosters

Won

6 - 20
Replacement
-
-
-
-
-
-
-
-
-
-
-
-
-
-
-
2
Wests Tigers

Won

26 - 4
Interchange
34
-
-
-
-
-
2
51
1
15
27
-
125
109
16
3
Panthers

Lost

38 - 20
Interchange
20
-
-
-
-
-
1
16
-
5
11
-
40
40
-
9
Cowboys

Lost

36 - 16
Interchange
45
-
-
-
-
-
-
34
1
12
23
2
79
79
-
10
Bulldogs

Won

6 - 16
Interchange
45
-
-
-
-
-
2
32
1
14
26
1
73
73
-
Career By Season
Career By Season
Year
Played
Won
Lost
Drawn
Win %
Tries
Goals
Points
Tackle Breaks
Post Contact Metres
Offloads
Tackles Made
Missed Tackles
Total Running Metres
Average Running Metres
Kick Return Metres
Total Points
Average Points
Knights
2021
2
-
2
-
-
-
-
-
-
18
-
33
2
46
23.00
-
32
16.0
Knights
2022
4
2
2
-
50%
-
-
-
5
134
3
87
3
319
79.00
16
125
31.2
Career Overall
Career Overall
Year Start
Year End
Played
Won
Lost
Drawn
Win %
Tries
Goals
Points
Tackle Breaks
Post Contact Metres
Offloads
Tackles Made
Missed Tackles
Total Running Metres
Average Running Metres
Kick Return Metres
Total Points
Average Points
Knights
2021
2022
6
2
4
-
33%
-
-
-
5
152
3
120
5
365
52.00
16
157
26.2