You have skipped the navigation, tab for page content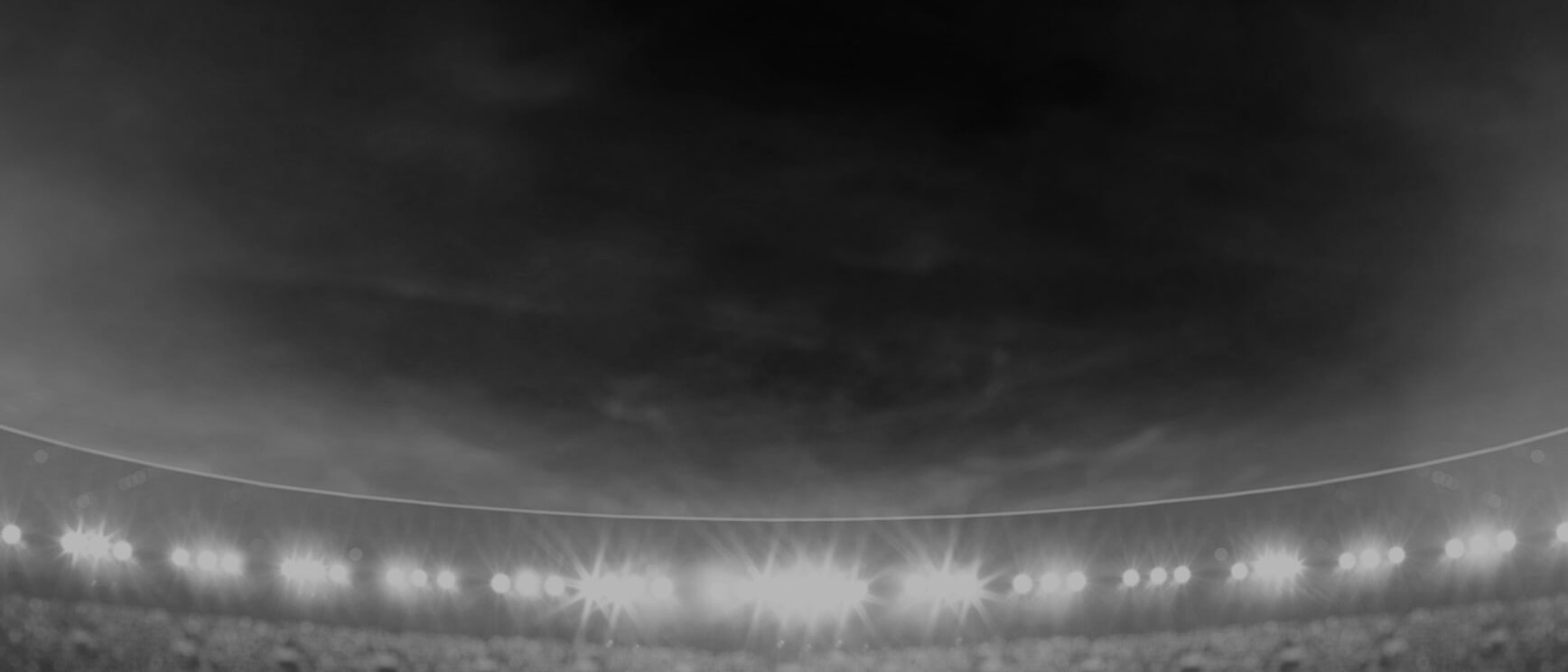 Mat
Croker
Prop
Player Bio
Height:

191 cm

Date of Birth:

11 September 1999

Weight:

108 kg

Birthplace:

Nabiac, NSW

Age:

22

Nickname:

Crokes
Debut Club:

Newcastle Knights

Date:

06 June 2021

Opposition:

Parramatta Eels

Round:

13
Previous Club:

-

Junior Club:

Taree Panthers
Biography:

At the age of 21, Croker has worked his way through the Knights' lower grades.

Enjoying representative success in his junior career, 2019 saw the forward make the move to rugby league against men with five Canterbury Cup appearances.

Having been a standout performer with the Jersey Flegg side, Croker joined the NRL squad in 2020 on a Development Contract.

With another pre-season under his belt, Croker will be one to watch in 2021.

ABOUT ME:

Who am I: Mat Croker
Who is most important to me: My mum and dad. They've scarified a lot and I see how hard they work, so I'd say they're the most important people to me
Greatest off-field achievement:  Probably finishing high school, I never thought I was going to finish, so that would be a big one. To a lot of people, it's the sort of run of the mill thing but, I'd say finishing high school.
Something you wouldn't know about me: I come from a Spanish background and I grew up on a dairy farm
I'd be lost without:  My family, my parents, but most of all my siblings. I'm the middle child of five children.
What I love most about living in Newcastle: The company, I've got a lot of mates here.
I grew up in: In Nabiac, it's a little town 30 minutes south of Taree
People would describe me as:  Probably laid back
As a kid my hero was: My old man. He became my hero when I got into my teens.
They were my hero because:  As a male figure, he was a hard-working fella
The last book I read was: Paper Towns
My favourite thing to do in Newcastle is:  Hang with my younger brother or get a feed with the boys, like I said the company's good
My greatest on field moment: Winning the U20's Origin last year was a big one. Another one was winning a Grand Final back home, it was my last game there and I won it with a lot of close mates.
2021 Season
Attack
Tackle Breaks

0

Average Hit Ups

2.5

Post Contact Metres

18.3
Running Metres
Average Running Metres

23

Total Running Metres

46
Fantasy
Total Points

32

Average Points

16
2021 Season - By Round
2021 Season - By Round
Round
Opponent
Score
Position
Minutes Played
Tries
Goals
Points
Try Assists
Linebreaks
Tackle Breaks
Post Contact Metres
Offloads
Receipts
Tackles Made
Missed Tackles
Total Running Metres
Hit Up Running Metres
Kick Return Metres
13
Eels

Lost

4 - 40
Interchange
26
-
-
-
-
-
-
15
-
4
21
2
37
37
-
14
Rabbitohs

Lost

24 - 10
Interchange
13
-
-
-
-
-
-
3
-
1
12
-
9
9
-
Career By Season
Career By Season
Year
Played
Won
Lost
Drawn
Win %
Tries
Goals
Points
Tackle Breaks
Post Contact Metres
Offloads
Tackles Made
Missed Tackles
Total Running Metres
Average Running Metres
Kick Return Metres
Total Points
Average Points
Knights
2021
2
-
2
-
-
-
-
-
-
18
-
33
2
46
23.00
-
32
16.0
Career Overall
Career Overall
Year Start
Year End
Played
Won
Lost
Drawn
Win %
Tries
Goals
Points
Tackle Breaks
Post Contact Metres
Offloads
Tackles Made
Missed Tackles
Total Running Metres
Average Running Metres
Kick Return Metres
Total Points
Average Points
Knights
2021
2021
2
-
2
-
-
-
-
-
-
18
-
33
2
46
23.00
-
32
16.0