You have skipped the navigation, tab for page content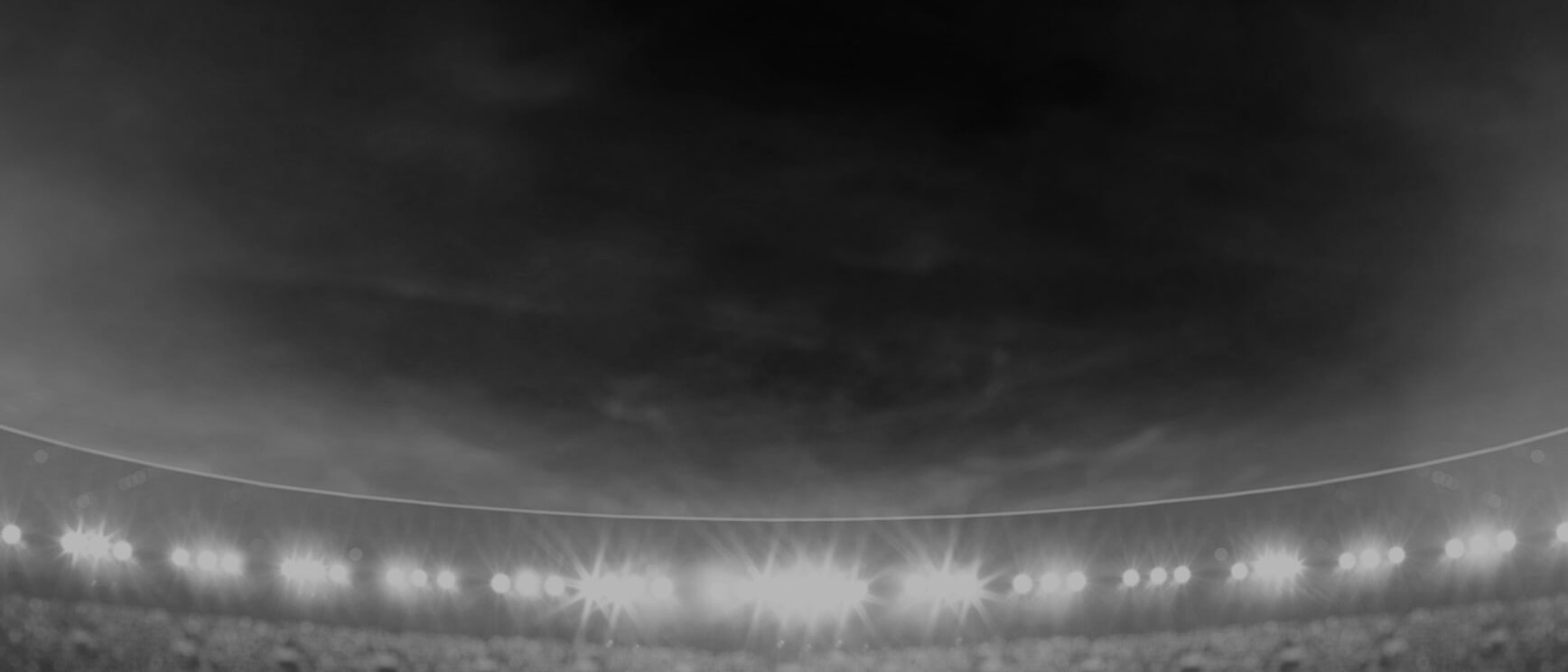 Mason
Lino
Halfback
Player Bio
Height:

175 cm

Date of Birth:

04 February 1994

Weight:

84 kg

Birthplace:

Apia, SAM

Age:

26

Nickname:

Mase
Debut Club:

New Zealand Warriors

Date:

22 August 2015

Opposition:

North Queensland Cowboys

Round:

24
Previous Club:

New Zealand Warriors

Junior Club:

Marist Saints
Biography:

Despite having just 17 games under his belt after three seasons at the Warriors, Mason Lino joined the Knights in 2019 and cemented himself as a first grade five-eighth.

With a deceiving streak of pace and a step to boot, Lino is incredibly dangerous running the ball.

Still in the early stages of his career, Lino's kicking and passing games are still developing at a rapid rate and they continued to improve in the 2020 season.

Speaking of kicking, Lino's goalkicking is close to the best in the game.

De-throning Kalyn Ponga as the side's first choice goalkicker, Lino kicked at over 94% throughout the second half of the season.

ABOUT ME:
Who am I: Mason Lino
Who is most important to me: My family -  my mum, my dad, my wife
Greatest off-field achievement:  Working outside of NRL, I worked at a call centre once, I worked at a shoe shop.
Something you wouldn't know about me: I'm currently studying a Bachelor of Business with an Accounting major
I'd be lost without:  My phone
What I love most about living in Newcastle: It's small, the gas is cheap compared to Auckland.
I grew up in: Auckland
People would describe me as:  Funny, annoying, easy going,
As a kid my hero was: Daniel Carter
They were my hero because: I use to play rugby as a kid and I've always wanted to be an All Black
The last book I read was: It's called The Alchemist, I'm reading it at the moment
My favourite thing to do in Newcastle is:  I wish I could say surfing but it's not, I guess it would just be playing fortnite with Ed (Edrick Lee)
My greatest on field moment: Winning the 20s grand final as a part of the junior Warriors, I had some really close mates in that team. We played against Fitzy in that and won.
2020 Season
Kicking
Forced Drop Outs

2

Average Kicking Metres

180.1
Attack
Try Assists

2

Line Break Assists

1
Passing
Offloads

2

Receipts

170
Running Metres
Average Running Metres

39

Total Running Metres

196
Fantasy
Total Points

174

Average Points

34.8
2020 Season - By Round
2020 Season - By Round
Round
Opponent
Score
Position
Minutes Played
Tries
Goals
Points
Kicking Metres
Forced Drop Outs
Try Assists
Linebreaks
Tackle Breaks
Post Contact Metres
Offloads
Receipts
Tackles Made
Missed Tackles
Total Running Metres
Hit Up Running Metres
Kick Return Metres
16
Warriors

Lost

36 - 6
Five-Eighth
80
-
-
-
161
-
-
-
1
17
-
32
29
2
55
-
4
17
Sharks

Won

38 - 10
Five-Eighth
80
-
5
10
278
-
1
-
-
5
1
35
12
3
26
-
-
18
Roosters

Lost

42 - 12
Five-Eighth
80
-
2
4
151
1
-
-
-
2
1
37
21
4
35
-
-
19
Dragons

Won

42 - 18
Five-Eighth
80
-
7
14
120
-
1
-
1
8
-
30
15
5
35
-
-
20
Titans

Lost

36 - 6
Five-Eighth
80
-
1
2
190
1
-
-
-
2
-
36
26
1
42
-
-
Career By Season
Career By Season
Year
Played
Won
Lost
Drawn
Win %
Tries
Goals
Points
Kicking Metres
Kicking Metres Average
Goal Conversion Rate
Forced Drop Outs
Try Assists
Offloads
Receipts
Tackles Made
Missed Tackles
Total Running Metres
Average Running Metres
Kick Return Metres
Total Points
Average Points
Warriors
2015
3
-
3
-
-
-
-
-
251
83.80
-
-
1
-
89
46
8
95
31.73
-
55
18.0
Warriors
2017
6
-
6
-
-
-
2
4
1,318
219.65
66.67%
10
2
4
205
100
18
305
50.00
-
187
31.2
Warriors
2018
8
5
3
-
62%
3
14
40
862
107.81
77.78%
5
2
3
273
159
31
361
45.00
25
278
34.8
Knights
2019
12
4
8
-
33%
2
33
74
1,514
126.19
84.62%
5
2
5
405
269
44
602
50.00
7
429
35.8
Knights
2020
5
2
3
-
40%
-
15
30
900
180.10
93.75%
2
2
2
170
103
15
196
39.00
4
174
34.8
Career Overall
Career Overall
Year Start
Year End
Played
Won
Lost
Drawn
Win %
Tries
Goals
Points
Kicking Metres
Kicking Metres Average
Goal Conversion Rate
Forced Drop Outs
Try Assists
Offloads
Receipts
Tackles Made
Missed Tackles
Total Running Metres
Average Running Metres
Kick Return Metres
Total Points
Average Points
Warriors
2015
2018
17
5
12
-
29%
3
16
44
2,432
143.05
76.19%
15
5
7
567
305
57
763
44.00
25
517
30.4
Knights
2019
2020
17
6
11
-
35%
2
48
104
2,415
142.05
87.27%
7
4
7
575
372
59
799
47.00
12
603
35.5