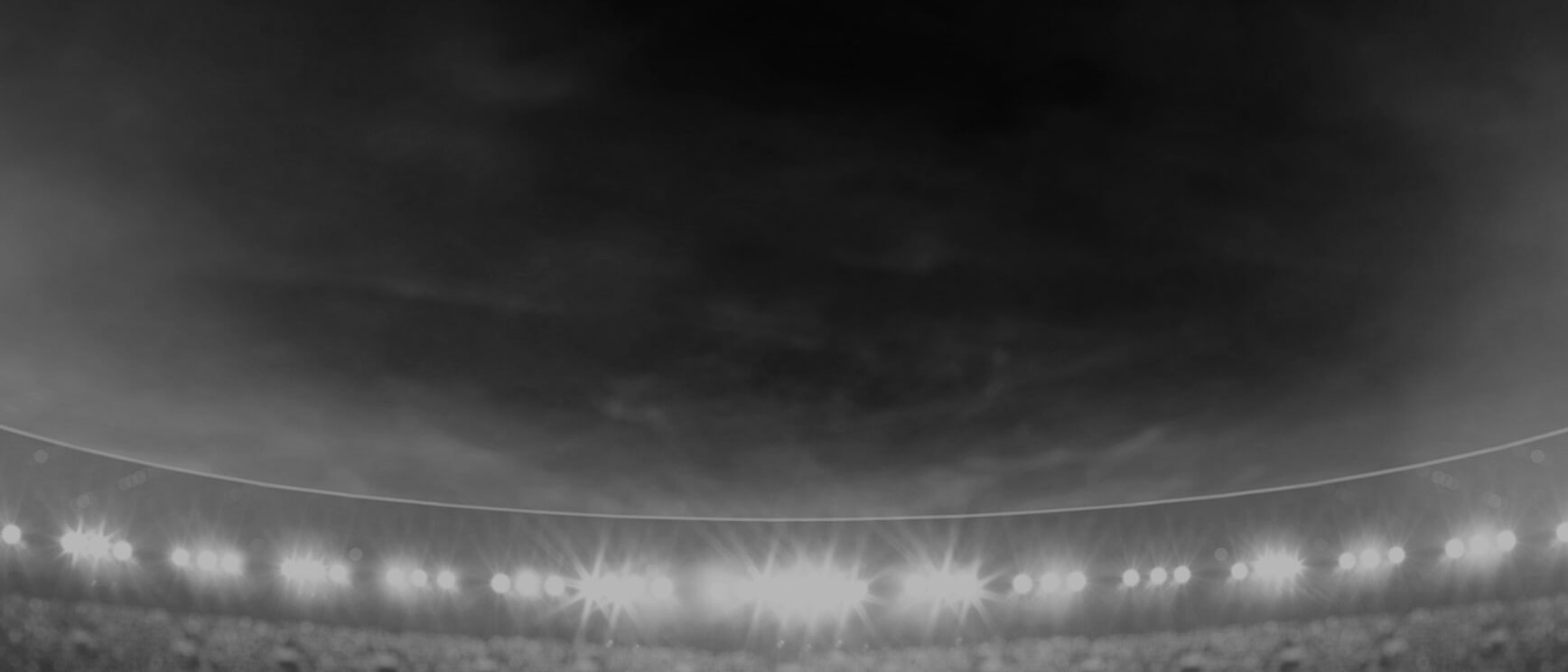 Mason
Lino
Halfback
Player Bio
Height:

175 cm
Weight:

84 kg
Age:

25
Date of Birth:

04 February 1994
Birthplace:

Apia, SAM
Nickname:

Mase
Debut Club:

New Zealand Warriors

Opposition:

North Queensland Cowboys
Date:

22 August 2015

Round:

24
Previous Clubs:

Warriors, New Zealand Warriors
Junior Club:

Marist Saints
Biography:

Despite having just 17 games under his belt after three seasons at the Warriors, Mason Lino joined the Knights last year and cemented himself as a first grade five-eighth.

With a deceiving streak of pace and a step to boot, Lino is incredibly dangerous running the ball.

Still in the early stages of his career, Lino's kicking and passing games are still developing at a rapid rate and they will continue to improve into the 2020 season.

Speaking of kicking, Lino's goalkicking is close to the best in the game.

De-throning Kalyn Ponga as the side's first choice goalkicker, Lino kicked at well over 90% throughout the second half of the season.

With his spot in first grade locked down, Lino is set for a massive season in 2020.
2019 Season
Kicking
Forced Drop Outs

5

Average Kicking Metres

126.2
Attack
Try Assists

2

Line Break Assists

3
Passing
Offloads

5

Receipts

405
Running Metres
Average Running Metres

50.2

Total Running Metres

602
Fantasy
Total Points

431

Average Points

35
2019 Season - By Round
2019 Season - By Round
Round
Opponent
Score
Position
Minutes Played
Tries
Goals
Points
Kicking Metres
Forced Drop Outs
Try Assists
Linebreaks
Tackle Breaks
Post Contact Metres
Offloads
Receipts
Tackles Made
Missed Tackles
Total Running Metres
Hit Up Running Metres
Kick Return Metres
4
Dragons

Lost

12 - 13
Five-Eighth
88
-
-
-
118
1
-
-
1
10
1
26
27
7
41
-
-
5
Sea Eagles

Lost

18 - 26
Five-Eighth
70
-
-
-
174
-
-
-
-
8
-
41
17
1
31
-
-
13
Rabbitohs

Won

12 - 20
Five-Eighth
80
-
4
8
22
1
1
-
-
5
-
24
21
5
15
-
-
15
Broncos

Won

26 - 12
Five-Eighth
80
1
5
14
140
-
1
-
2
5
-
28
19
5
40
-
-
16
Warriors

Lost

20 - 24
Five-Eighth
80
-
4
8
256
-
-
-
2
10
1
44
31
3
81
-
-
17
Bulldogs

Lost

14 - 20
Five-Eighth
80
-
3
6
53
-
-
-
1
12
1
36
15
1
47
-
-
20
Sea Eagles

Lost

30 - 6
Five-Eighth
80
-
1
2
48
-
-
-
-
3
-
23
27
2
17
-
-
21
Eels

Lost

20 - 14
Five-Eighth
80
-
3
6
147
-
-
-
-
7
-
33
27
4
34
-
7
22
Cowboys

Won

42 - 6
Five-Eighth
80
1
7
18
160
-
-
1
-
8
-
32
22
2
49
-
-
23
Wests Tigers

Lost

46 - 4
Five-Eighth
80
-
-
-
89
-
-
1
2
29
-
48
23
6
118
-
-
24
Titans

Won

38 - 4
Five-Eighth
80
-
5
10
250
3
-
1
2
6
1
46
18
4
80
-
-
25
Panthers

Lost

54 - 10
Five-Eighth
80
-
1
2
59
-
-
-
-
9
1
24
22
4
42
-
-
Career By Season
Career By Season
Year
Played
Won
Lost
Drawn
Win %
Tries
Goals
Points
Kicking Metres
Kicking Metres Average
Goal Conversion Rate
Forced Drop Outs
Try Assists
Offloads
Receipts
Tackles Made
Missed Tackles
Total Running Metres
Average Running Metres
Kick Return Metres
Total Points
Average Points
Warriors
2015
3
-
3
-
-
-
-
-
251
83.80
-
-
1
-
89
46
8
95
31.73
-
55
18.0
Warriors
2017
6
-
6
-
-
-
2
4
1,318
219.65
66.67%
10
2
4
205
100
18
304
50.77
-
189
31.0
Warriors
2018
8
5
3
-
63%
3
14
40
862
107.81
77.78%
5
2
3
273
158
31
360
45.00
25
276
34.0
Knights
2019
12
4
8
-
33%
2
33
74
1,514
126.19
84.62%
5
2
5
405
269
44
602
50.23
7
431
35.0
Career Overall
Career Overall
Year Start
Year End
Played
Won
Lost
Drawn
Win %
Tries
Goals
Points
Kicking Metres
Kicking Metres Average
Goal Conversion Rate
Forced Drop Outs
Try Assists
Offloads
Receipts
Tackles Made
Missed Tackles
Total Running Metres
Average Running Metres
Kick Return Metres
Total Points
Average Points
Knights
2019
2019
12
4
8
-
-
2
33
74
1,514
126.19
84.62%
5
2
5
405
269
44
602
50.00
7
431
35.9
Warriors
2015
2018
17
5
12
-
-
3
16
44
2,431
143.00
76.19%
15
5
7
564
302
56
759
44.00
25
521
30.6