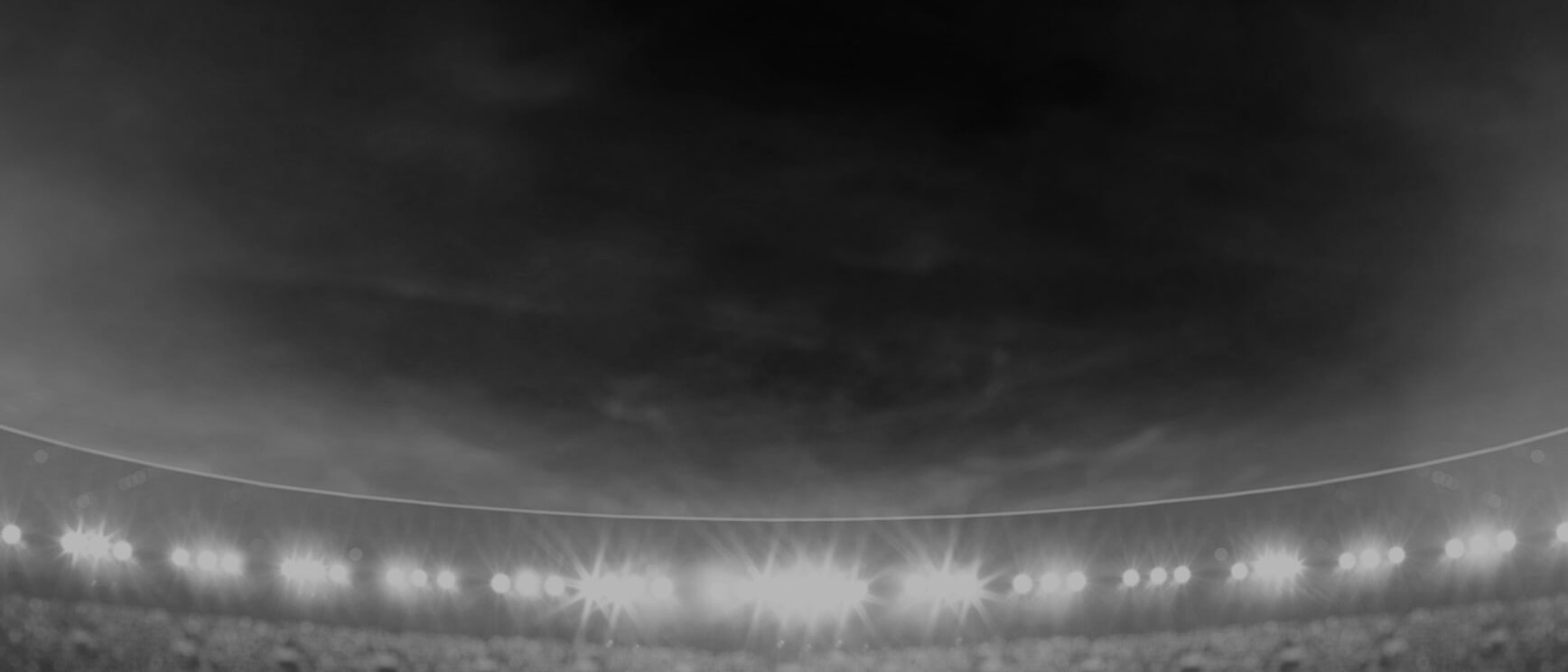 Luke
Yates
Lock
Player Bio
Height:

177 cm
Weight:

94 kg
Age:

23
Date of Birth:

06 March 1995
Birthplace:

Newcastle, NSW
Nickname:

Yatesy
Debut Club:

Newcastle Knights

Opposition:

New Zealand Warriors
Date:

05 March 2017

Round:

1
Junior Club:

West Newcastle
Biography:

A mature-minded player, Luke has developed into an intimidating force in the middle, who has the ability to lift players around him to work more effectively.

He made his NRL and Club debut in round 1 of the 2017 season and recorded 19 NRL matches for the year, before suffering an ankle injury that kept him out of the final two rounds.

A hard-running forward that can score a try, the West Newcastle junior averaged 24 tackles per game and is a proven leader in the strength department.

Luke also had a strong season in Reserve Grade in 2016, collecting the 2016 Reserve Grade Player of the Year Award.

2018 Season
Attack
Tackle Breaks

3

Average Hit Ups

3

Post Contact Metres

56.8
Running Metres
Average Running Metres

27.3

Total Running Metres

163
Fantasy
Total Points

136

Average Points

22.7
2018 Season - By Round
2018 Season - By Round
Round
Opponent
Score
Position
Minutes Played
Tries
Goals
Points
Try Assists
Linebreaks
Tackle Breaks
Post Contact Metres
Offloads
Receipts
Tackles Made
Missed Tackles
Total Running Metres
Hit Up Running Metres
Kick Return Metres
7
Wests Tigers

Won

20 - 22
Interchange
40
-
-
-
-
-
-
11
-
6
28
-
29
29
-
8
Sea Eagles

Won

12 - 18
Interchange
45
-
-
-
-
-
1
16
-
4
37
3
34
34
-
10
Panthers

Lost

18 - 29
Interchange
15
-
-
-
-
-
-
2
-
1
17
-
6
6
-
15
Storm

Lost

10 - 28
Interchange
27
-
-
-
-
-
-
4
-
6
14
2
16
16
-
23
Panthers

Won

12 - 20
Interchange
28
-
-
-
-
-
1
14
-
8
18
3
54
54
-
24
Sharks

Lost

38 - 12
Interchange
32
-
-
-
-
-
1
9
-
17
22
1
22
8
-
Career By Season
Career By Season
Year
Played
Won
Lost
Drawn
Win %
Tries
Goals
Points
Tackle Breaks
Post Contact Metres
Offloads
Tackles Made
Missed Tackles
Total Running Metres
Average Running Metres
Kick Return Metres
Total Points
Average Points
Knights
2017
19
5
14
-
26%
-
-
-
18
351
1
455
20
992
52.21
-
551
29.0
Knights
2018
6
3
3
-
50%
-
-
-
3
57
-
136
9
163
27.30
-
136
22.7
Career Overall
Career Overall
Year Start
Year End
Played
Won
Lost
Drawn
Win %
Tries
Goals
Points
Tackle Breaks
Post Contact Metres
Offloads
Tackles Made
Missed Tackles
Total Running Metres
Average Running Metres
Kick Return Metres
Total Points
Average Points
Knights
2017
2018
25
8
17
-
-
-
-
-
21
408
1
591
29
1,155
46.00
-
687
27.5