You have skipped the navigation, tab for page content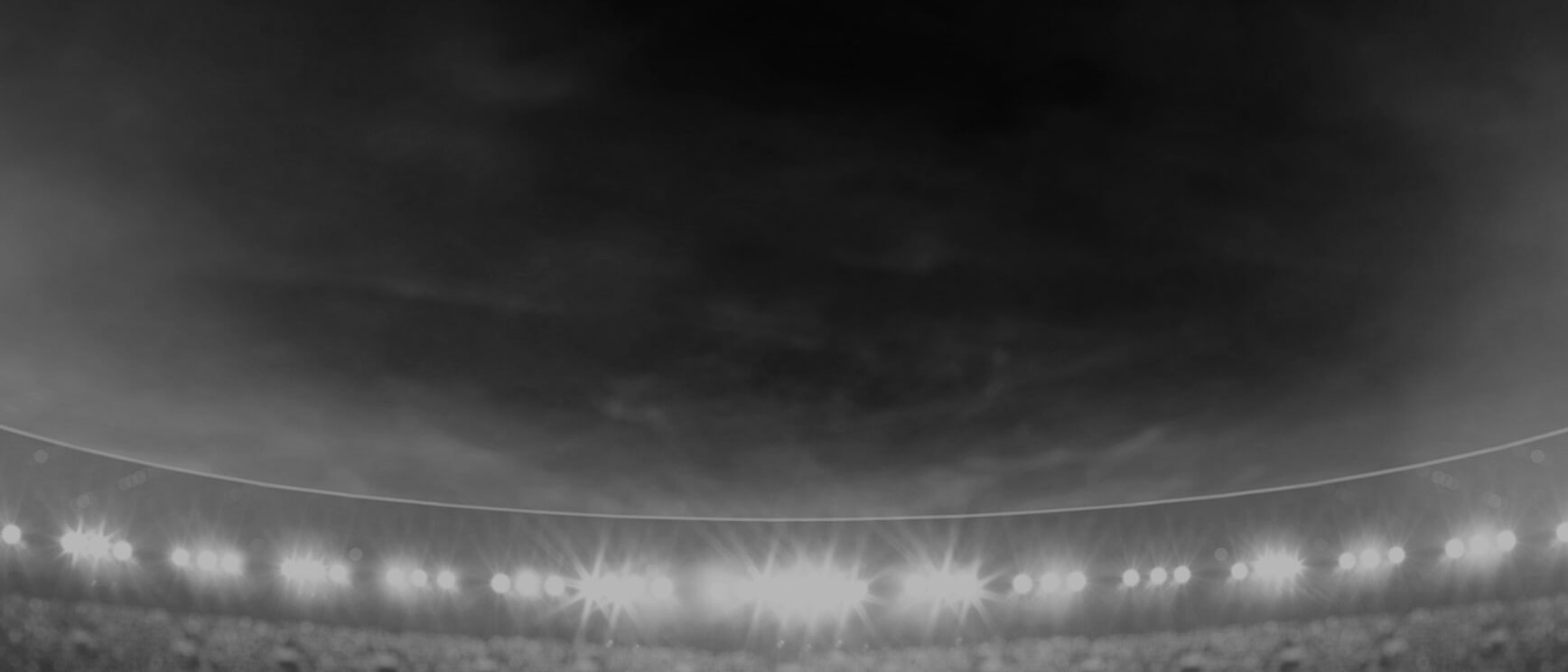 Luke
Huth
Hooker
Player Bio
Height:

178 cm

Date of Birth:

19 June 1999

Weight:

85 kg

Birthplace:

Newcastle, NSW

Age:

21

Nickname:

Huthy
Previous Club:

-

Junior Club:

Valentine/Lakes
Biography:

He's a No.9 with a wealth of potential.

A hard worker with fitness to match, Huth enjoyed his first NRL pre-season last year.

Having spent his time between Jersey Flegg and Canterbury Cup in 2019, the clever rake is a former Australian Schoolboy.

At 19, Huth is still developing his craft but his ceiling is huge.

ABOUT ME:
Who am I: Luke Huth
Who is most important to me: My family and my girlfriend
Greatest off-field achievement:  I got a new ute a couple of months ago, a Hilux. It beats the old commodore so that's probably it
Something you wouldn't know about me: I'm type one diabetic
I'd be lost without:  My family
What I love most about living in Newcastle: I live on the outskirts of Newcastle, so I'm on property in Sawyers Gully. So, what I love about out there is farm life, I grew up on a farm.
I grew up in: I've always lived on the outskirts of Newcastle. I was on a property in Minmi before where I am now.
People would describe me as:  Nice, good looking
As a kid my hero was: My old boy, my dad.
They were my hero because:  He's been the biggest factor in my life. He's my harshest critic and biggest supporter. I wouldn't be where I am today without him.
My favourite thing to do in Newcastle is:  Go to the beach
My greatest on field moment: Schoolboys in 2017, pulling on an Aussie jumper.