You have skipped the navigation, tab for page content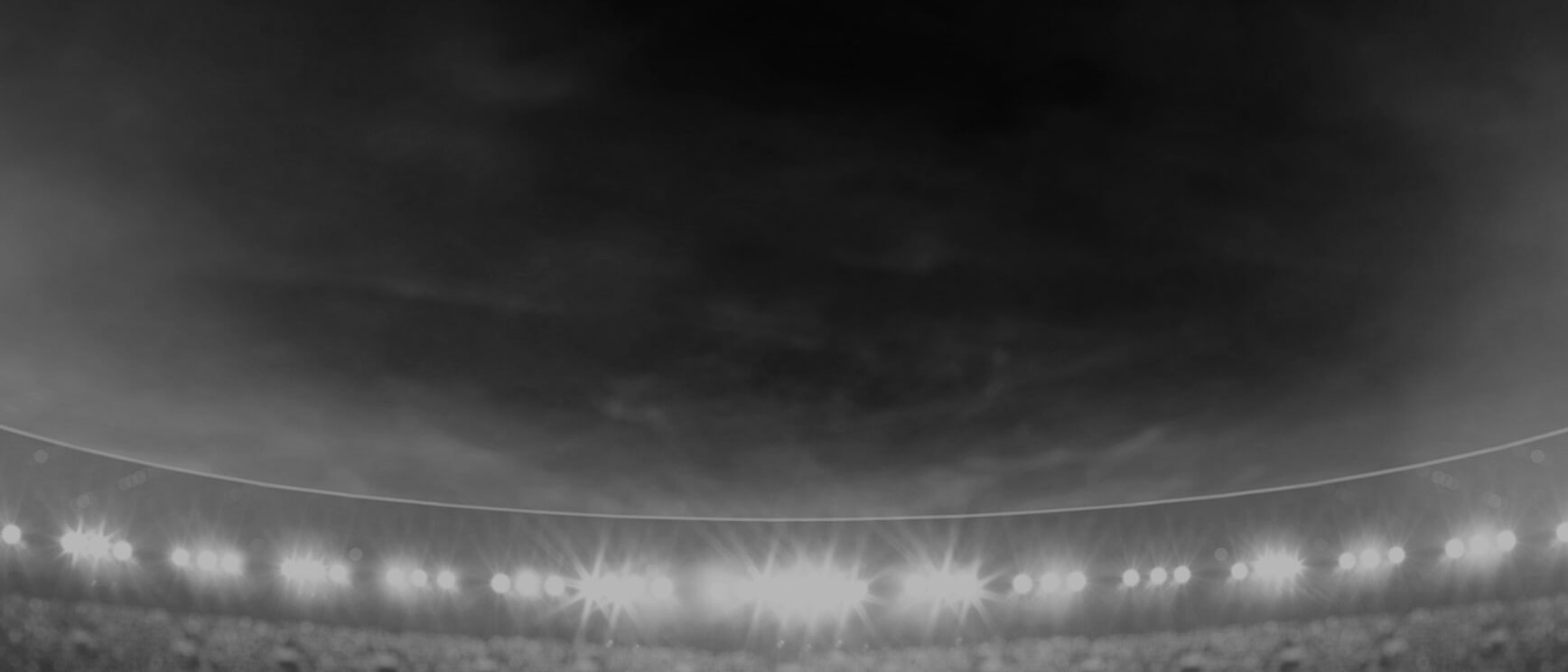 Lachlan
Fitzgibbon
2nd Row
Player Bio
Height:

192 cm

Date of Birth:

05 January 1994

Weight:

107 kg

Birthplace:

North Sydney, NSW

Age:

27

Nickname:

Fitz
Debut Club:

Newcastle Knights

Date:

02 August 2015

Opposition:

St George Illawarra Dragons

Round:

21
Previous Club:

-

Junior Club:

South Newcastle
Biography:

A hard-running backrower, Fitzgibbon enjoyed another big season in 2020.

Having solidified himself as a starting first grader following a strong finish to 2017, the left-edge specialist is sure to catapult his name into the conversation for representative selection in the coming seasons.

As a mainstay in the Club's Reserve Grade side in 2016, the South Newcastle junior made his first NRL appearance for 2017 in Round 10 and went on to become the second highest try scorer for the Knights that season, with eight tries.

A hard worker who runs fearless lines, he finished last season with a try, five line breaks and a 91% tackle efficiency to his name, solidifying his reputation as being crucial to both the attacking and defensive side of the Knights' game.

ABOUT ME ...

Who am I ... Lachlan Fitzgibbon
Who is most important to me ... Mum and Dad
Greatest off-field achievement ... Bought and renovated a house
I'd be lost without... My old man's, Friday with Fitz
What I love most about living in Newcastle... The lifestyle, the beaches
I grew up ... Lived in Picnic Point, then grew up in Merewether
People would describe me as ... Laid-back, easy to bet along with
The last book I read was... A children's book, I read to a kindergarten class called Do Not Turn The Page
My favourite song to listen to on game day is ... I've got a playlist, I listen to in certain order that I time to perfection before warm-ups.
My favourite thing to do in Newcastle is ... Swim in the ocean, and have a coffee at Blue Door
My greatest on field moment... Round 1 in 2019, we beat the Sharks after they've pumped us for the last four years.
2021 Season
Attack
Line Breaks

4

Line Break Assists

3
Running Metres
Average Running Metres

89

Total Running Metres

895
Fantasy
Total Points

457

Average Points

45.7
2021 Season - By Round
2021 Season - By Round
Round
Opponent
Score
Position
Minutes Played
Tries
Goals
Points
Try Assists
Linebreaks
Tackle Breaks
Post Contact Metres
Offloads
Receipts
Tackles Made
Missed Tackles
Total Running Metres
Hit Up Running Metres
Kick Return Metres
9
Raiders

Won

16 - 24
2nd Row
65
-
-
-
-
-
2
21
1
9
20
3
86
86
-
10
Wests Tigers

Lost

36 - 18
2nd Row
78
-
-
-
-
-
2
10
2
8
32
1
32
32
-
11
Cowboys

Lost

36 - 20
2nd Row
63
1
-
4
1
1
2
52
1
15
18
1
126
126
-
12
Sea Eagles

Won

18 - 10
2nd Row
55
-
-
-
-
-
1
42
-
12
27
3
122
122
-
13
Eels

Lost

4 - 40
2nd Row
64
-
-
-
-
1
1
32
-
8
37
1
78
78
-
14
Rabbitohs

Lost

24 - 10
2nd Row
80
-
-
-
-
-
1
36
1
11
38
-
85
85
-
15
Warriors

Won

10 - 6
2nd Row
70
1
-
4
1
1
7
32
-
14
27
-
92
87
-
16
Cowboys

Won

38 - 0
2nd Row
80
-
-
-
-
-
-
42
-
16
31
2
108
108
-
18
Storm

Lost

48 - 4
2nd Row
63
-
-
-
-
-
1
20
-
7
31
2
54
54
-
21
Broncos

Won

28 - 20
2nd Row
59
1
-
4
-
1
4
39
1
10
22
-
108
108
-
Career By Season
Career By Season
Year
Played
Won
Lost
Drawn
Win %
Tries
Goals
Points
Kicking Metres
Kicking Metres Average
Linebreaks
Offloads
Tackles Made
Missed Tackles
Total Running Metres
Average Running Metres
Kick Return Metres
Total Points
Average Points
Knights
2015
1
-
1
-
-
-
-
-
-
-
-
-
12
3
5
5.70
-
9
9.0
Knights
2016
5
-
4
1
-
1
-
4
-
-
-
1
85
6
186
37.26
-
101
20.0
Knights
2017
14
4
10
-
29%
8
-
32
-
-
8
6
380
21
987
70.00
7
638
45.6
Knights
2018
21
8
13
-
38%
9
-
36
20
0.94
12
9
635
34
1,836
87.00
28
1,048
49.9
Knights
2019
21
10
11
-
48%
5
-
20
34
1.61
2
5
567
35
1,847
87.00
-
792
37.7
Knights
2020
17
10
7
-
59%
1
-
4
-
-
5
4
490
27
1,846
108.00
-
708
41.6
Knights
2021
10
5
5
-
50%
3
-
12
-
-
4
6
283
13
895
89.00
-
457
45.7
Career Overall
Career Overall
Year Start
Year End
Played
Won
Lost
Drawn
Win %
Tries
Goals
Points
Kicking Metres
Kicking Metres Average
Linebreaks
Offloads
Tackles Made
Missed Tackles
Total Running Metres
Average Running Metres
Kick Return Metres
Total Points
Average Points
Knights
2015
2021
89
37
51
1
42%
27
-
108
54
0.60
31
31
2,452
139
7,609
85.00
35
3,747
42.1