You have skipped the navigation, tab for page content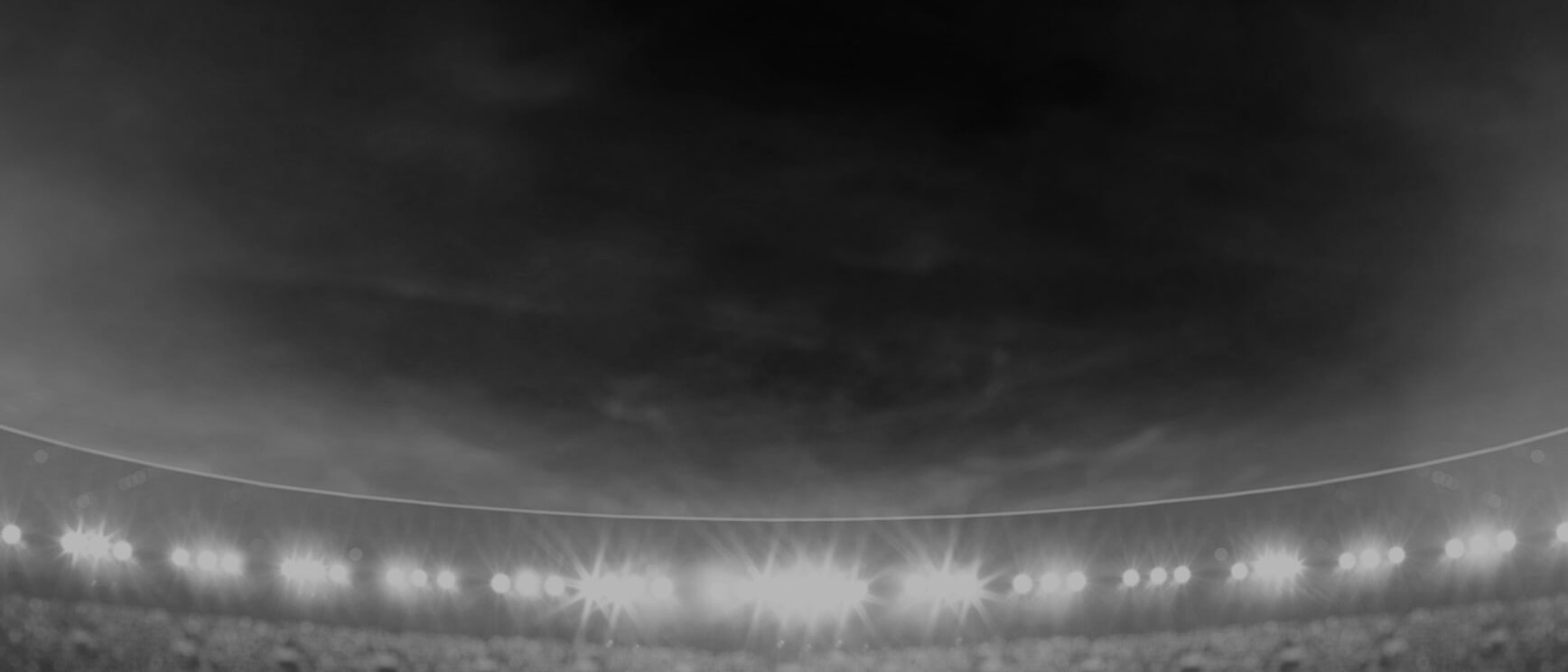 Lachlan
Fitzgibbon
2nd Row
Player Bio
Height:

192 cm

Date of Birth:

05 January 1994

Weight:

107 kg

Birthplace:

North Sydney, NSW

Age:

28

Nickname:

Fitz
Debut Club:

Newcastle Knights

Date:

02 August 2015

Opposition:

St George Illawarra Dragons

Round:

21
Previous Club:

-

Junior Club:

South Newcastle
Biography:

A hard-running back-rower and local junior, Lachlan Fitzgibbon has become a mainstay in the red and blue since his debut in 2015.

The Souths Newcastle junior came through the Knights system developing into a damaging forward with an ability to sniff out a try.

'Fitzy' solidified his place in the team in 2017 and scored 17 tries across two seasons before playing a huge role in qualifying for back-to-back finals series in 2020 and 2021.

Fitzgibbon is contracted to the Club until at least the end of the 2023 season.
2022 Season
Attack
Line Breaks

1

Line Break Assists

1
Running Metres
Average Running Metres

72

Total Running Metres

656
Fantasy
Total Points

375

Average Points

41.7
2022 Season - By Round
Round
Opponent
Score
Position
Minutes Played
Tries
Goals
Points
Try Assists
Linebreaks
Tackle Breaks
Post Contact Metres
Offloads
Receipts
Tackles Made
Missed Tackles
Total Running Metres
Hit Up Running Metres
Kick Return Metres
1
Roosters

Won

6 - 20
2nd Row
80
-
-
-
-
1
4
42
4
15
32
-
105
105
-
2
Wests Tigers

Won

26 - 4
2nd Row
38
-
-
-
-
-
6
14
1
6
12
-
40
40
-
9
Cowboys

Lost

36 - 16
2nd Row
80
-
-
-
-
-
1
35
1
11
31
1
68
68
-
10
Bulldogs

Won

6 - 16
2nd Row
74
-
-
-
-
-
1
18
-
5
27
-
47
47
-
11
Broncos

Lost

12 - 36
2nd Row
80
-
-
-
-
-
-
27
-
14
46
2
74
74
-
12
Warriors

Won

16 - 24
2nd Row
80
-
-
-
-
-
-
29
-
9
27
1
66
66
-
14
Panthers

Lost

6 - 42
2nd Row
80
-
-
-
-
-
2
44
2
17
39
4
108
108
-
16
Titans

Won

38 - 12
Replacement
-
-
-
-
-
-
-
-
-
-
-
-
-
-
-
18
Sea Eagles

Lost

42 - 12
2nd Row
80
-
-
-
-
-
2
46
1
12
30
5
105
105
-
19
Roosters

Lost

12 - 42
2nd Row
52
-
-
-
-
-
-
15
-
6
12
3
40
40
-
Career By Season
Career By Season
Year
Played
Won
Lost
Drawn
Win %
Tries
Goals
Points
Kicking Metres
Kicking Metres Average
Linebreaks
Offloads
Tackles Made
Missed Tackles
Total Running Metres
Average Running Metres
Kick Return Metres
Total Points
Average Points
Knights
2015
1
-
1
-
-
-
-
-
-
-
-
-
12
3
5
5.70
-
9
9.0
Knights
2016
5
-
4
1
-
1
-
4
-
-
-
1
85
6
186
37.26
-
101
20.0
Knights
2017
14
4
10
-
29%
8
-
32
-
-
8
6
380
21
987
70.00
7
638
45.6
Knights
2018
21
8
13
-
38%
9
-
36
20
0.94
12
9
635
34
1,836
87.00
28
1,048
49.9
Knights
2019
21
10
11
-
48%
5
-
20
34
1.61
2
5
567
35
1,847
87.00
-
792
37.7
Knights
2020
17
10
7
-
59%
1
-
4
-
-
5
4
490
27
1,846
108.00
-
708
41.6
Knights
2021
10
5
5
-
50%
3
-
12
-
-
4
6
283
13
895
89.00
-
457
45.7
Knights
2022
9
4
5
-
44%
-
-
-
-
-
1
9
256
16
656
72.00
-
375
41.7
Career Overall
Career Overall
Year Start
Year End
Played
Won
Lost
Drawn
Win %
Tries
Goals
Points
Kicking Metres
Kicking Metres Average
Linebreaks
Offloads
Tackles Made
Missed Tackles
Total Running Metres
Average Running Metres
Kick Return Metres
Total Points
Average Points
Knights
2015
2022
98
41
56
1
42%
27
-
108
54
0.54
32
40
2,709
155
8,266
83.00
35
4,124
42.1