You have skipped the navigation, tab for page content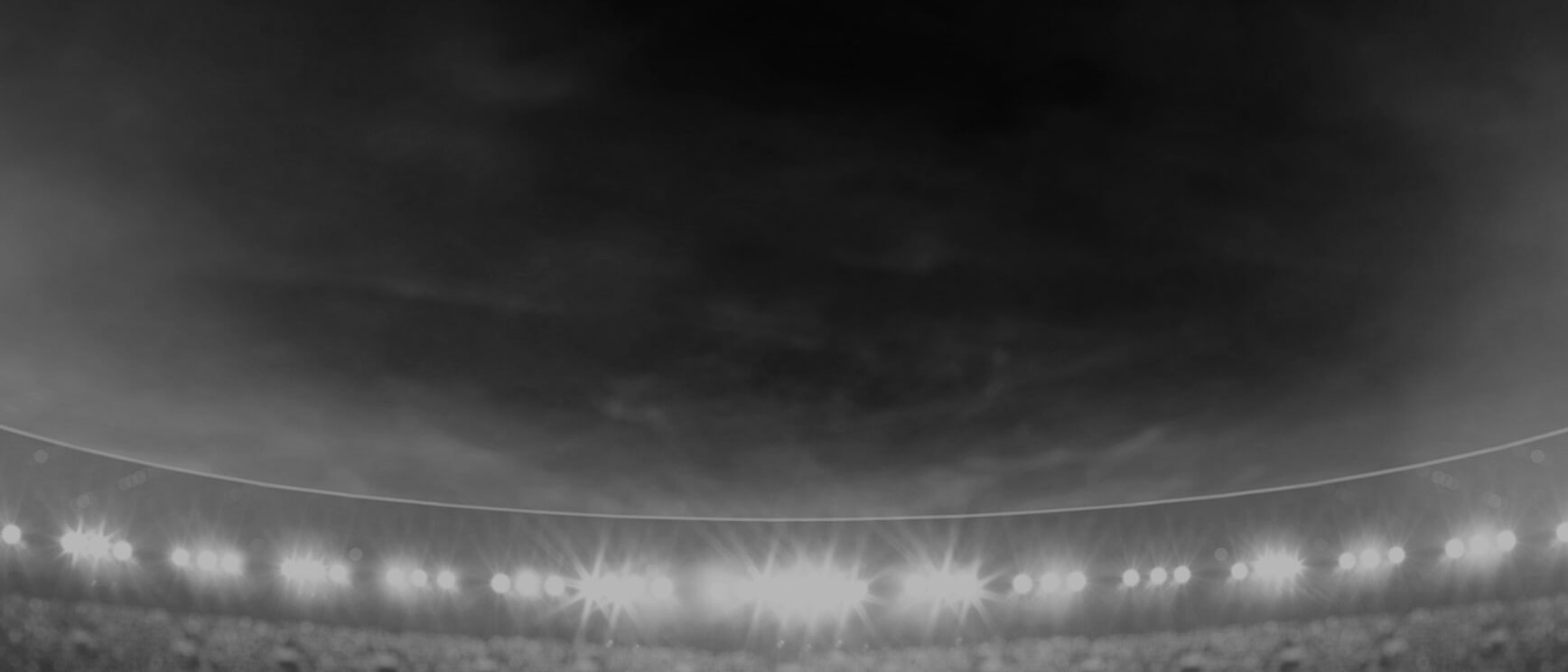 Kurt
Mann
Five-Eighth
Player Bio
Height:

184 cm

Date of Birth:

01 March 1993

Weight:

88 kg

Birthplace:

Winton, QLD

Age:

29

Nickname:

Killer
Debut Club:

Melbourne Storm

Date:

10 May 2014

Opposition:

Manly-Warringah Sea Eagles

Round:

9
Previous Clubs:

Melbourne Storm, St. George Illawarra Dragons

Junior Club:

Winton Devils
Biography:

Dubbed Mr Fix-It for his immense utility value, Kurt Mann has been a reliable figure in the red and blue since his arrival in 2019.

Mann made his debut for the Melbourne Storm in 2014, before spending three seasons with St George Illawarra Dragons.

The man from Winton, Queensland has found a home in Newcastle and consistently played to a high standard across many positions.

The Queenslander spent time within the Maroons Origin camp in 2021 and is signed on to the Club until at least the end of the 2023 season.
2022 Season
Kicking
Forced Drop Outs

0

Average Kicking Metres

1.7
Attack
Try Assists

0

Line Break Assists

2
Passing
Offloads

4

Receipts

263
Running Metres
Average Running Metres

77

Total Running Metres

854
Fantasy
Total Points

439

Average Points

39.9
2022 Season - By Round
Round
Opponent
Score
Position
Minutes Played
Tries
Goals
Points
Kicking Metres
Try Assists
Linebreaks
Tackle Breaks
Post Contact Metres
Offloads
Receipts
Tackles Made
Missed Tackles
Total Running Metres
Hit Up Running Metres
Kick Return Metres
1
Roosters

Won

6 - 20
Lock
61
-
-
-
11
-
-
2
20
1
43
31
-
65
44
-
2
Wests Tigers

Won

26 - 4
Lock
61
-
-
-
-
-
-
1
21
-
31
29
2
78
51
-
3
Panthers

Lost

38 - 20
Lock
66
-
-
-
-
-
1
4
8
1
22
45
1
81
72
-
4
Sharks

Lost

18 - 0
Lock
80
-
-
-
8
-
-
2
27
-
28
48
4
80
76
-
5
Sea Eagles

Lost

6 - 30
Lock
80
-
-
-
-
-
-
2
52
1
22
25
3
109
63
7
6
Dragons

Lost

21 - 16
Lock
56
-
-
-
-
-
1
2
14
1
16
33
2
56
35
-
7
Eels

Lost

2 - 39
Lock
80
-
-
-
-
-
-
1
18
-
16
41
5
43
37
-
14
Panthers

Lost

6 - 42
Interchange
65
-
-
-
-
-
-
2
55
-
28
4
-
113
81
16
15
Raiders

Lost

20 - 18
Lock
74
1
-
4
-
-
1
1
36
-
35
44
5
101
77
-
16
Titans

Won

38 - 12
Lock
44
-
-
-
-
-
-
-
36
-
15
23
1
92
66
-
17
Rabbitohs

Lost

28 - 40
Lock
61
-
-
-
-
-
-
1
12
-
7
27
5
32
6
-
Career By Season
Career By Season
Year
Played
Won
Lost
Drawn
Win %
Tries
Goals
Points
Kicking Metres
Kicking Metres Average
Goal Conversion Rate
Forced Drop Outs
Try Assists
Offloads
Receipts
Tackles Made
Missed Tackles
Total Running Metres
Average Running Metres
Kick Return Metres
Total Points
Average Points
Storm
2014
8
4
4
-
50%
6
-
24
27
3.35
-
-
-
3
128
113
23
691
86.48
88
256
32.0
Storm
2015
20
12
8
-
60%
4
-
16
50
2.50
-
-
3
8
274
247
21
1,808
90.43
5
598
29.0
Dragons
2016
13
4
9
-
31%
10
-
40
48
3.70
-
1
1
5
194
51
11
1,122
86.35
166
369
28.0
Dragons
2017
21
11
12
-
48%
7
-
28
689
29.97
-
6
1
19
393
256
39
1,731
75.00
75
722
31.4
Dragons
2018
26
16
10
-
62%
3
-
12
188
7.23
-
1
1
5
332
306
39
1,692
65.00
180
613
23.6
Knights
2019
19
8
11
-
42%
1
-
4
319
16.77
-
4
5
3
465
281
31
1,025
53.00
80
438
23.0
Knights
2020
20
10
9
1
50%
6
-
24
786
39.29
-
5
8
6
1,119
631
54
1,801
90.00
-
1,018
50.9
Knights
2021
22
10
12
-
45%
3
-
13
1,638
74.46
-
5
2
12
563
361
39
2,160
98.00
183
853
38.8
Knights
2022
11
3
8
-
27%
1
-
4
19
1.74
-
-
-
4
263
350
28
854
77.00
24
439
39.9
Career Overall
Career Overall
Year Start
Year End
Played
Won
Lost
Drawn
Win %
Tries
Goals
Points
Kicking Metres
Kicking Metres Average
Goal Conversion Rate
Forced Drop Outs
Try Assists
Offloads
Receipts
Tackles Made
Missed Tackles
Total Running Metres
Average Running Metres
Kick Return Metres
Total Points
Average Points
Storm
2014
2015
28
16
12
-
57%
10
-
40
77
2.74
-
-
3
11
402
360
44
2,510
89.00
94
838
29.9
Dragons
2016
2018
60
30
30
-
50%
20
-
80
926
14.93
-
8
3
29
919
612
89
4,551
73.00
422
1,677
28.0
Knights
2019
2022
72
31
40
1
43%
11
-
45
2,762
38.36
-
14
15
25
2,410
1,623
152
5,838
81.00
287
2,746
38.1