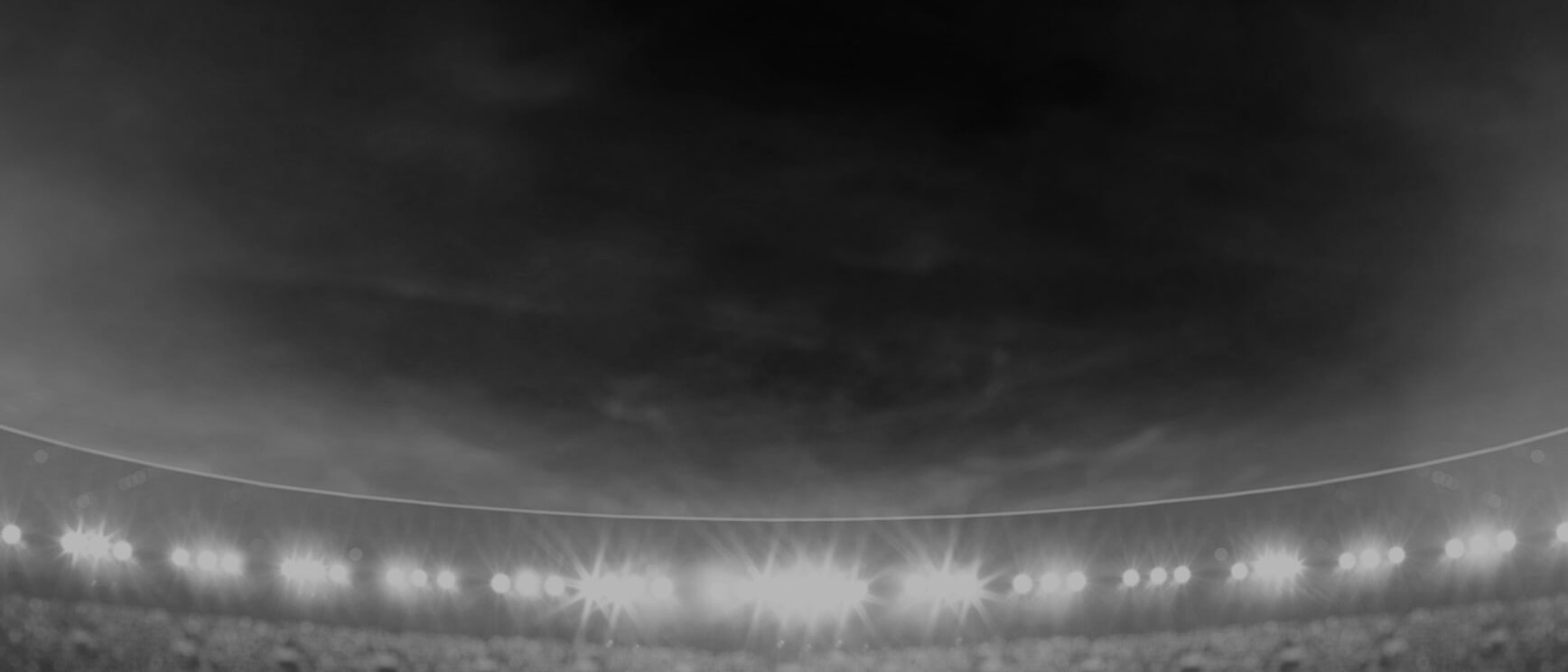 Kurt
Mann
Fullback
Player Bio
Height:

184 cm
Weight:

88 kg
Age:

26
Date of Birth:

01 March 1993
Birthplace:

Winton, QLD
Nickname:

Killer
Debut Club:

Melbourne Storm

Opposition:

Manly-Warringah Sea Eagles
Date:

10 May 2014

Round:

9
Previous Clubs:

Melbourne Storm, St. George Illawarra Dragons
Biography:

Signing from the Dragons in 2019, Kurt Mann has proved to the Knights version of Mr. Fix-It.

The 26-year-old debuted for the Melbourne Storm in 2014 and has played a utility role across all three of his clubs thus far.

Originally signed as a hooker, Mann made 18 appearances in 2019, across six different positions. His season ran largely uninterrupted, aside from a three-week spell midseason thanks to a sternum injury.

From bench utility to fullback, to five eight to halfback, to centre and even the wing, Kurt Mann has covered them all and then some.

Mann showed his worth in every position he was tasked to cover, racking up a try, five try assists, three-line breaks and 20 tackle breaks.

He also broke the 1000 metre barrier for the season, averaging 56 per game. Not bad considering most of his games off the interchange bench were covering at hooker.
2019 Season
Attack
Try Assists

5

Line Breaks

3

Tackle Breaks

22
Defence
Tackles Made

281

Missed Tackles

31
Running Metres
Average Running Metres

54

Total Running Metres

1025
Fantasy
Total Points

446

Average Points

23
2019 Season - By Round
2019 Season - By Round
Round
Opponent
Score
Position
Minutes Played
Tries
Goals
Points
Kicking Metres
Forced Drop Outs
Try Assists
Linebreaks
Tackle Breaks
Post Contact Metres
Offloads
Receipts
Tackles Made
Missed Tackles
Total Running Metres
Hit Up Running Metres
Kick Return Metres
1
Sharks

Won

14 - 8
Interchange
26
-
-
-
12
1
-
-
-
14
-
40
11
1
43
-
-
2
Panthers

Lost

14 - 16
Interchange
21
-
-
-
1
-
-
-
2
13
-
40
8
-
34
-
-
3
Raiders

Lost

17 - 10
Fullback
80
-
-
-
-
-
-
1
-
22
-
28
10
1
93
-
9
4
Dragons

Lost

12 - 13
Interchange
15
-
-
-
-
-
-
-
-
2
-
36
11
1
16
-
-
8
Warriors

Won

18 - 36
Interchange
46
-
-
-
-
-
-
-
1
14
-
17
9
1
50
-
-
9
Bulldogs

Won

10 - 22
Interchange
23
-
-
-
-
-
-
-
-
9
-
3
6
1
29
10
10
10
Dragons

Won

12 - 45
Five-Eighth
71
1
-
4
40
2
-
1
5
8
-
32
24
1
76
-
-
11
Roosters

Won

38 - 12
Five-Eighth
80
-
-
-
19
-
-
-
-
10
-
40
36
7
27
-
-
13
Rabbitohs

Won

12 - 20
Fullback
80
-
-
-
24
1
1
-
1
15
-
43
5
-
67
-
1
14
Storm

Lost

34 - 4
Five-Eighth
80
-
-
-
52
-
-
-
2
13
1
22
28
4
86
-
-
15
Broncos

Won

26 - 12
Fullback
80
-
-
-
-
-
2
-
2
8
-
20
3
2
59
-
32
16
Warriors

Lost

20 - 24
Halfback
80
-
-
-
132
-
1
-
1
10
-
13
15
2
42
8
-
17
Bulldogs

Lost

14 - 20
Centre
47
-
-
-
-
-
-
-
1
23
-
11
23
1
55
12
-
18
Roosters

Lost

48 - 10
Five-Eighth
80
-
-
-
3
-
-
1
1
13
-
24
30
4
87
-
-
19
Wests Tigers

Lost

26 - 28
Five-Eighth
80
-
-
-
36
-
-
-
1
6
-
16
35
3
17
-
-
20
Sea Eagles

Lost

30 - 6
Winger
74
-
-
-
-
-
-
-
-
25
2
19
5
-
120
-
25
21
Eels

Lost

20 - 14
Winger
80
-
-
-
-
-
-
-
3
36
-
14
4
2
82
-
-
22
Cowboys

Won

42 - 6
Interchange
26
-
-
-
-
-
1
-
-
5
-
45
12
-
22
13
-
25
Panthers

Lost

54 - 10
Interchange
22
-
-
-
-
-
-
-
2
4
-
2
6
-
13
-
-
Career By Season
Career By Season
Year
Played
Won
Lost
Drawn
Win %
Tries
Goals
Points
Kicking Metres
Kicking Metres Average
Goal Conversion Rate
Forced Drop Outs
Try Assists
Linebreaks
Receipts
Tackles Made
Missed Tackles
Tackle Efficiency
Total Running Metres
Average Running Metres
Kick Return Metres
Total Points
Average Points
Storm
2014
8
4
4
-
50%
6
-
24
27
3.35
-
-
-
3
128
113
23
79.00%
691
86.48
88
256
32.0
Storm
2015
20
12
8
-
60%
4
-
16
50
2.50
-
-
3
5
274
247
21
84.77%
1,808
90.43
5
598
29.0
Dragons
2016
13
4
9
-
31%
10
-
40
48
3.70
-
1
1
8
194
51
11
70.96%
1,122
86.35
166
369
28.0
Dragons
2017
21
10
11
-
48%
7
-
28
689
29.97
-
6
1
11
393
256
39
73.97%
1,727
75.11
75
733
31.0
Dragons
2018
26
16
10
-
62%
3
-
12
188
7.23
-
1
1
5
332
306
39
82.01%
1,689
64.96
180
613
23.0
Knights
2019
19
8
11
-
42%
1
-
4
319
16.77
-
4
5
3
465
281
31
86.07%
1,025
53.97
80
446
23.0
Career Overall
Career Overall
Year Start
Year End
Played
Won
Lost
Drawn
Win %
Tries
Goals
Points
Kicking Metres
Kicking Metres Average
Goal Conversion Rate
Forced Drop Outs
Try Assists
Linebreaks
Receipts
Tackles Made
Missed Tackles
Tackle Efficiency
Total Running Metres
Average Running Metres
Kick Return Metres
Total Points
Average Points
Knights
2019
2019
19
8
11
-
-
1
-
4
319
16.77
-
4
5
3
465
281
31
86.08%
1,025
53.00
80
446
23.5
Storm
2014
2015
28
16
12
-
-
10
-
40
68
2.44
-
-
3
8
399
359
44
83.22%
2,417
86.00
90
847
30.2
Dragons
2016
2018
60
30
30
-
-
20
-
80
926
14.93
-
8
3
24
919
612
89
76.45%
4,551
73.00
422
1,714
27.6