You have skipped the navigation, tab for page content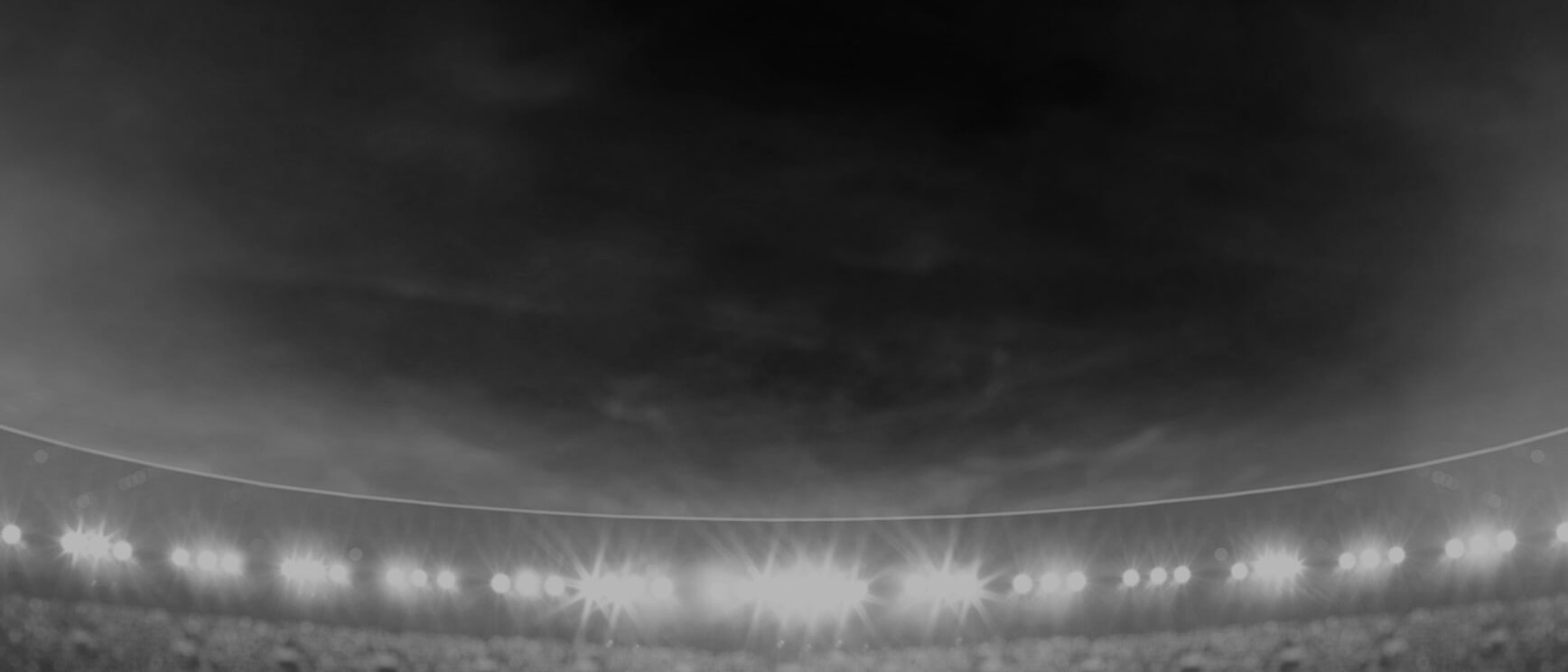 Kalyn
Ponga
Fullback
Player Bio
Height:

184 cm

Date of Birth:

30 March 1998

Weight:

92 kg

Birthplace:

Port Hedland, WA

Age:

24

Nickname:

KP
Debut Club:

North Queensland Cowboys

Date:

16 September 2016

Opposition:

Brisbane Broncos

Round:

Finals Week 2
Previous Club:

North Queensland Cowboys

Junior Club:

Souths Mackay, Easts Tigers Brisbane
Biography:

Our 2018 and 2020 Danny Buderus medal winner, Kalyn Ponga has evolved into one of the game's premier fullbacks.

A Mackay junior, KP made his NRL debut for the North Queensland Cowboys in 2016.

Since his arrival to Newcastle's shores in 2018, the livewire has become a highlight-reel machine with his speed, skill and cunning footwork.

Ponga is signed with the Knights until the end of 2024 and is primed for another huge season in 2022.
2022 Season
Attack
Try Assists

3

Line Breaks

3

Tackle Breaks

30
Defence
Tackles Made

24

Missed Tackles

8
Running Metres
Average Running Metres

144

Total Running Metres

1157
Fantasy
Total Points

315

Average Points

39.4
2022 Season - By Round
Round
Opponent
Score
Position
Minutes Played
Tries
Goals
Points
Kicking Metres
Forced Drop Outs
Try Assists
Linebreaks
Tackle Breaks
Post Contact Metres
Offloads
Receipts
Tackles Made
Missed Tackles
Total Running Metres
Hit Up Running Metres
Kick Return Metres
1
Roosters

Won

6 - 20
Fullback
80
-
-
-
40
1
-
-
4
49
2
53
4
-
159
-
37
4
Sharks

Lost

18 - 0
Fullback
80
-
-
-
8
-
-
-
-
25
-
37
1
1
104
10
24
5
Sea Eagles

Lost

6 - 30
Fullback
69
1
-
4
142
-
-
-
1
29
-
34
2
-
106
-
30
6
Dragons

Lost

21 - 16
Fullback
80
1
-
4
-
-
1
1
10
42
7
49
2
1
240
-
57
7
Eels

Lost

2 - 39
Fullback
66
-
-
-
-
-
-
1
3
35
-
29
2
2
133
-
79
8
Storm

Lost

2 - 50
Fullback
80
-
-
-
29
-
-
-
7
17
-
29
8
2
140
-
40
9
Cowboys

Lost

36 - 16
Fullback
80
-
2
4
54
1
1
1
3
20
-
35
4
2
119
13
59
10
Bulldogs

Won

6 - 16
Fullback
80
-
2
4
-
-
1
-
2
38
-
46
1
-
153
-
41
Career By Season
Career By Season
Year
Played
Won
Lost
Drawn
Win %
Tries
Goals
Points
Kicking Metres
Kicking Metres Average
Goal Conversion Rate
Forced Drop Outs
Try Assists
Linebreaks
Receipts
Tackles Made
Missed Tackles
Tackle Efficiency
Total Running Metres
Average Running Metres
Kick Return Metres
Total Points
Average Points
Cowboys
2016
2
1
1
-
50%
-
-
-
-
-
-
-
-
1
28
4
1
75.00%
235
117.55
27
48
24.0
Cowboys
2017
7
2
5
-
29%
3
-
12
50
7.14
-
-
-
8
153
19
8
64.04%
879
125.00
413
287
41.0
Knights
2018
20
7
13
-
35%
6
27
78
1,295
64.77
69.23%
7
11
12
698
105
42
67.44%
2,855
142.00
990
1,050
52.5
Knights
2019
20
8
12
-
40%
11
48
140
1,117
55.83
80.00%
8
9
15
718
113
42
66.45%
2,557
127.00
788
975
48.8
Knights
2020
19
11
8
-
58%
10
46
132
1,598
84.11
65.71%
8
14
12
791
54
41
53.19%
3,502
184.00
1,064
1,106
58.2
Knights
2021
15
8
7
-
53%
8
10
52
334
22.23
71.43%
1
14
9
584
45
29
60.81%
2,178
145.00
548
743
49.5
Knights
2022
8
2
6
-
25%
2
4
16
272
34.06
57.14%
2
3
3
312
24
8
75.00%
1,157
144.00
370
315
39.4
Career Overall
Career Overall
Year Start
Year End
Played
Won
Lost
Drawn
Win %
Tries
Goals
Points
Kicking Metres
Kicking Metres Average
Goal Conversion Rate
Forced Drop Outs
Try Assists
Linebreaks
Receipts
Tackles Made
Missed Tackles
Tackle Efficiency
Total Running Metres
Average Running Metres
Kick Return Metres
Total Points
Average Points
Cowboys
2016
2017
9
3
6
-
33%
3
-
12
50
5.56
-
-
-
9
181
23
9
71.88%
1,115
123.00
440
333
37.0
Knights
2018
2022
82
36
46
-
44%
37
135
418
4,616
56.29
71.05%
26
51
51
3,103
341
162
67.79%
12,251
149.00
3,761
4,176
50.9