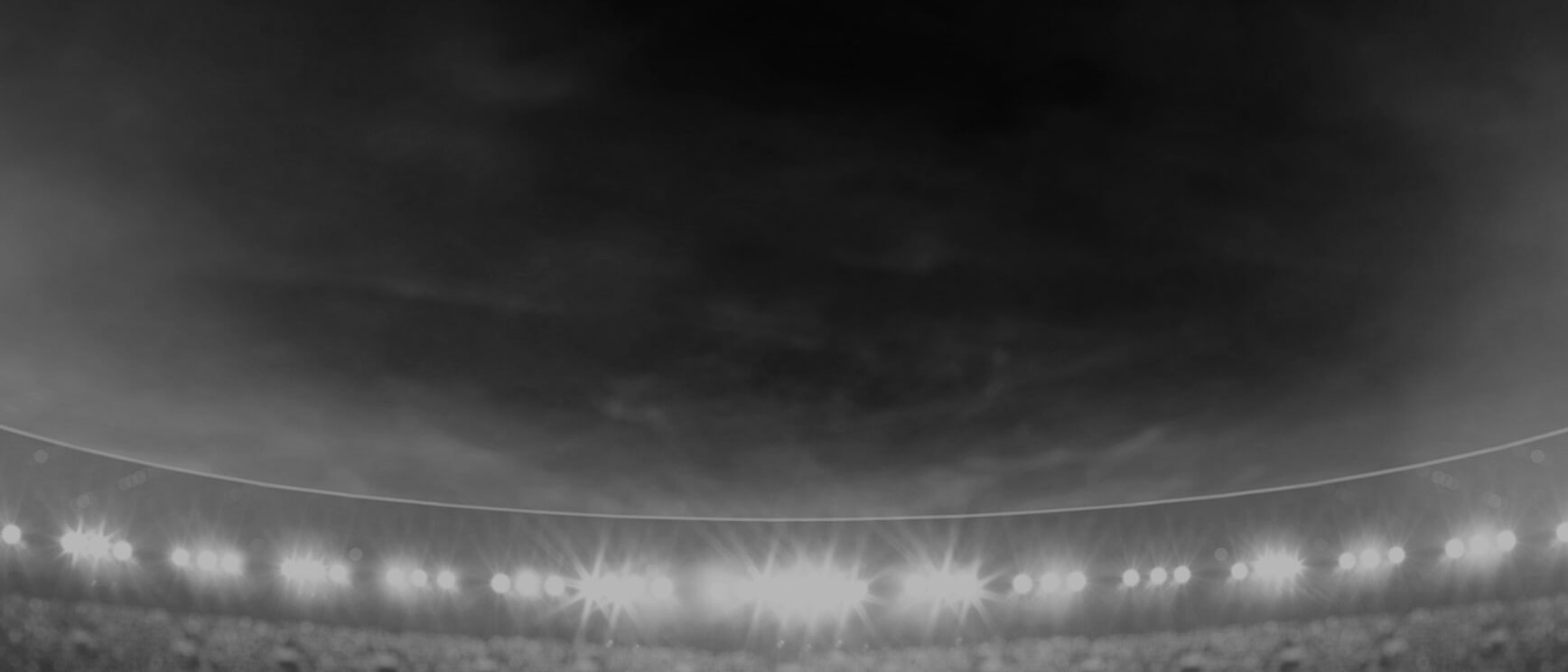 Josh
King
Prop
Player Bio
Height:

187 cm
Weight:

105 kg
Age:

24
Date of Birth:

12 February 1995
Birthplace:

Maitland, NSW
Nickname:

Kingy
Debut Club:

Newcastle Knights

Opposition:

Brisbane Broncos
Date:

16 April 2016

Round:

7
Junior Club:

Singleton Greyhounds
Biography:

The prop made 13 appearances in Nathan Brown's team last year.

A local junior with a tireless work ethic, King continued to ply his trade after earning a regular NRL spot during the 2017 season.

He is a developing front rower who is very determined and has worked hard in the gym this pre-season to be able to compete against NRL competition.

The Singleton Greyhounds junior has a never-give-up attitude and will be looking to continue in his development in 2019.

Last year, King extended his contract until the end of season 2020.
2019 Season
Attack
Tackle Breaks

2

Average Hit Ups

5.5

Post Contact Metres

173.9
Running Metres
Average Running Metres

49.2

Total Running Metres

491
Fantasy
Total Points

206

Average Points

20
2019 Season - By Round
2019 Season - By Round
Round
Opponent
Score
Position
Minutes Played
Tries
Goals
Points
Try Assists
Linebreaks
Tackle Breaks
Post Contact Metres
Offloads
Receipts
Tackles Made
Missed Tackles
Total Running Metres
Hit Up Running Metres
Kick Return Metres
3
Raiders

Lost

17 - 10
Interchange
23
-
-
-
-
-
-
12
1
5
14
3
36
22
13
4
Dragons

Lost

12 - 13
Interchange
34
-
-
-
-
-
1
22
-
9
28
1
59
59
-
5
Sea Eagles

Lost

18 - 26
Interchange
28
-
-
-
-
-
-
11
1
7
15
3
48
48
-
6
Titans

Lost

38 - 14
Interchange
15
-
-
-
-
-
-
27
-
7
5
-
75
57
17
7
Eels

Won

28 - 14
Interchange
18
-
-
-
-
-
-
14
2
5
6
1
41
31
10
8
Warriors

Won

18 - 36
Interchange
36
-
-
-
-
-
-
19
-
7
21
2
48
48
-
15
Broncos

Won

26 - 12
Interchange
28
-
-
-
-
-
-
9
-
4
17
-
25
25
-
16
Warriors

Lost

20 - 24
Prop
49
-
-
-
-
-
-
24
-
7
30
2
55
55
-
17
Bulldogs

Lost

14 - 20
Interchange
28
-
-
-
-
-
-
22
-
7
19
2
53
53
-
22
Cowboys

Won

42 - 6
Lock
37
-
-
-
-
-
1
13
1
5
26
-
46
46
-
Career By Season
Career By Season
Year
Played
Won
Lost
Drawn
Win %
Tries
Goals
Points
Tackle Breaks
Post Contact Metres
Offloads
Tackles Made
Missed Tackles
Total Running Metres
Average Running Metres
Kick Return Metres
Total Points
Average Points
Knights
2016
12
-
12
-
-
-
-
-
3
212
-
250
17
685
57.16
94
261
21.0
Knights
2017
15
4
11
-
27%
-
-
-
7
386
4
345
22
1,073
71.59
109
421
28.0
Knights
2018
13
4
9
-
31%
-
-
-
-
192
3
301
19
553
42.59
35
299
23.0
Knights
2019
10
4
6
-
40%
-
-
-
2
174
5
181
14
491
49.15
41
206
20.0
Career Overall
Career Overall
Year Start
Year End
Played
Won
Lost
Drawn
Win %
Tries
Goals
Points
Tackle Breaks
Post Contact Metres
Offloads
Tackles Made
Missed Tackles
Total Running Metres
Average Running Metres
Kick Return Metres
Total Points
Average Points
Knights
2016
2019
50
12
38
-
-
-
-
-
12
965
12
1,077
72
2,804
56.00
281
1,187
23.7