You have skipped the navigation, tab for page content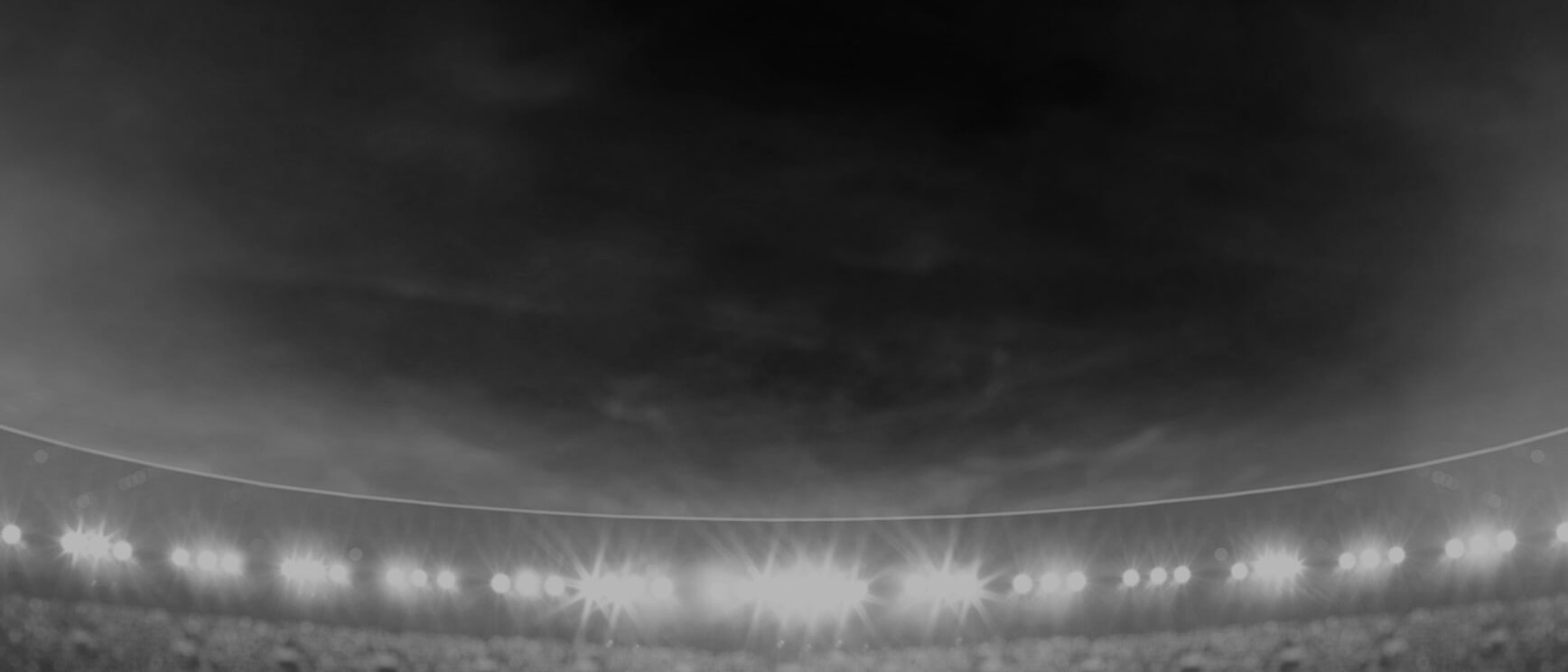 Jirah
Momoisea
Prop
Player Bio
Height:

193 cm

Date of Birth:

02 September 1998

Weight:

109 kg

Birthplace:

Auckland, NZ

Age:

23

Nickname:

Jig
Debut Club:

Newcastle Knights

Date:

21 August 2021

Opposition:

Canterbury-Bankstown Bulldogs

Round:

23
Previous Club:

-

Junior Club:

St Pauls College NZ
Biography:

Boasting size and skill, Jirah Momoisea has risen through the ranks and earned his first chance in the top grade in 2021.

The forward joined the Knights in 2018 from the Melbourne Storm and has continued to impress during his time.

The New Zealand product maintains a great worth ethic having overcome significant injury setbacks to be rewarded with his first shot in the NRL with his debut in the 2021 season.

The talented forward has huge potential and is signed-on until at least the end of the 2022 season.

2022 Season
Attack
Tackle Breaks

0

Average Hit Ups

2.4

Post Contact Metres

50.5
Running Metres
Average Running Metres

22

Total Running Metres

111
Fantasy
Total Points

41

Average Points

8.2
2022 Season - By Round
Round
Opponent
Score
Position
Minutes Played
Tries
Goals
Points
Try Assists
Linebreaks
Tackle Breaks
Post Contact Metres
Offloads
Receipts
Tackles Made
Missed Tackles
Total Running Metres
Hit Up Running Metres
Kick Return Metres
1
Roosters

Won

6 - 20
Interchange
5
-
-
-
-
-
-
7
-
1
4
-
10
10
-
2
Wests Tigers

Won

26 - 4
Interchange
24
-
-
-
-
-
-
24
-
6
15
-
55
34
21
3
Panthers

Lost

38 - 20
Interchange
5
-
-
-
-
-
-
-
-
-
4
-
-
-
-
4
Sharks

Lost

18 - 0
Interchange
28
-
-
-
-
-
-
14
1
5
13
1
35
35
-
5
Sea Eagles

Lost

6 - 30
Interchange
5
-
-
-
-
-
-
5
-
1
2
-
10
10
-
Career By Season
Career By Season
Year
Played
Won
Lost
Drawn
Win %
Tries
Goals
Points
Tackle Breaks
Post Contact Metres
Offloads
Tackles Made
Missed Tackles
Total Running Metres
Average Running Metres
Kick Return Metres
Total Points
Average Points
Knights
2021
3
2
1
-
67%
-
-
-
2
83
2
35
2
220
73.00
31
64
21.3
Knights
2022
5
2
3
-
40%
-
-
-
-
50
1
38
1
111
22.00
21
41
8.2
Career Overall
Career Overall
Year Start
Year End
Played
Won
Lost
Drawn
Win %
Tries
Goals
Points
Tackle Breaks
Post Contact Metres
Offloads
Tackles Made
Missed Tackles
Total Running Metres
Average Running Metres
Kick Return Metres
Total Points
Average Points
Knights
2021
2022
8
4
4
-
50%
-
-
-
2
134
3
73
3
331
41.00
52
105
13.1