You have skipped the navigation, tab for page content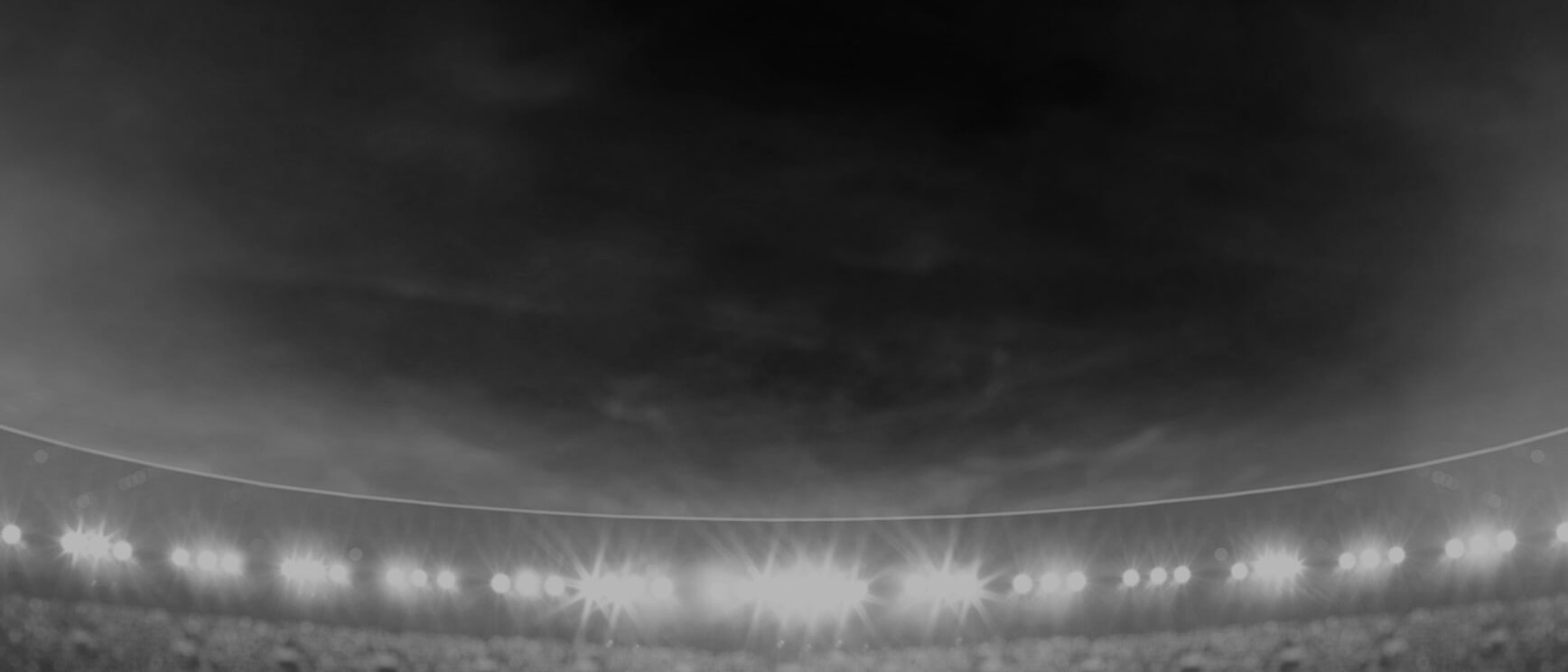 Jayden
Brailey
Captain - Hooker
Player Bio
Height:

179 cm

Date of Birth:

09 April 1996

Weight:

88 kg

Birthplace:

Hurstville, NSW

Age:

26

Nickname:

Brails
Debut Club:

Cronulla-Sutherland Sharks

Date:

02 March 2017

Opposition:

Brisbane Broncos

Round:

1
Previous Club:

Cronulla-Sutherland Sharks

Junior Club:

Aquinas Colts
Biography:

A crafty and quick dummy-half, Jayden Brailey arrived at the Knights for the 2020 season after a successful stint at the Cronulla Sharks.

A ruptured ACL in just his second game at the Club left him sidelined for the entirety of 2020, however Brailey returned stronger and fitter than ever.

Accompanied by his top north service out of dummy-half, Brailey combined his skill with toughness to finish the 2021 season with the most amount of tackles made in the competition.

Now a leader of the Club and an essential figure in the red and blue, Brailey is contracted to the Club until at least the end of the 2025 season.

2022 Season
Kicking
Forced Drop Outs

0

Average Kicking Metres

0
Attack
Try Assists

3

Line Break Assists

3
Passing
Offloads

0

Receipts

587
Running Metres
Average Running Metres

49

Total Running Metres

296
Fantasy
Total Points

266

Average Points

44.3
2022 Season - By Round
Round
Opponent
Score
Position
Minutes Played
Tries
Goals
Points
Try Assists
Linebreaks
Tackle Breaks
Post Contact Metres
Offloads
Receipts
Tackles Made
Missed Tackles
Total Running Metres
Hit Up Running Metres
Kick Return Metres
17
Rabbitohs

Lost

28 - 40
Interchange
40
-
-
-
1
-
-
13
-
48
24
-
36
-
-
18
Sea Eagles

Lost

42 - 12
Hooker
80
-
-
-
-
-
1
10
-
103
41
5
30
-
-
19
Roosters

Lost

12 - 42
Hooker
80
-
-
-
-
-
-
9
-
107
37
3
39
-
-
20
Bulldogs

Lost

10 - 24
Hooker
80
-
-
-
-
-
1
31
-
106
48
1
79
8
-
21
Wests Tigers

Won

10 - 14
Hooker
80
-
-
-
1
-
1
20
-
96
47
1
69
-
-
22
Broncos

Lost

28 - 10
Hooker
80
-
-
-
1
-
-
8
-
127
43
2
41
1
-
Career By Season
Career By Season
Year
Played
Won
Lost
Drawn
Win %
Tries
Goals
Points
Kicking Metres
Kicking Metres Average
Goal Conversion Rate
Forced Drop Outs
Try Assists
Offloads
Receipts
Tackles Made
Missed Tackles
Total Running Metres
Average Running Metres
Kick Return Metres
Total Points
Average Points
Sharks
2017
19
12
7
-
63%
4
-
16
41
2.17
-
1
1
3
1,656
694
36
580
30.00
-
697
36.7
Sharks
2018
26
16
10
-
62%
3
-
12
85
3.27
-
-
1
4
1,679
780
35
698
26.00
1
853
32.8
Sharks
2019
24
12
12
-
50%
2
-
8
164
6.84
-
1
4
4
2,111
929
43
931
38.00
1
987
41.1
Knights
2020
2
2
-
-
100%
-
-
-
24
11.85
-
1
1
-
255
81
6
82
41.00
-
82
41.0
Knights
2021
23
11
12
-
48%
3
-
12
463
20.13
-
4
4
4
2,637
1,092
41
1,010
43.00
10
1,296
56.4
Knights
2022
6
1
5
-
17%
-
-
-
-
-
-
-
3
-
587
240
12
296
49.00
-
266
44.3
Career Overall
Career Overall
Year Start
Year End
Played
Won
Lost
Drawn
Win %
Tries
Goals
Points
Kicking Metres
Kicking Metres Average
Goal Conversion Rate
Forced Drop Outs
Try Assists
Offloads
Receipts
Tackles Made
Missed Tackles
Total Running Metres
Average Running Metres
Kick Return Metres
Total Points
Average Points
Sharks
2017
2019
69
40
29
-
58%
9
-
36
290
4.21
-
2
6
11
5,446
2,403
114
2,218
32.00
2
2,534
36.7
Knights
2020
2022
31
14
17
-
45%
3
-
12
487
15.70
-
5
8
4
3,479
1,413
59
1,389
44.00
10
1,644
53.0