You have skipped the navigation, tab for page content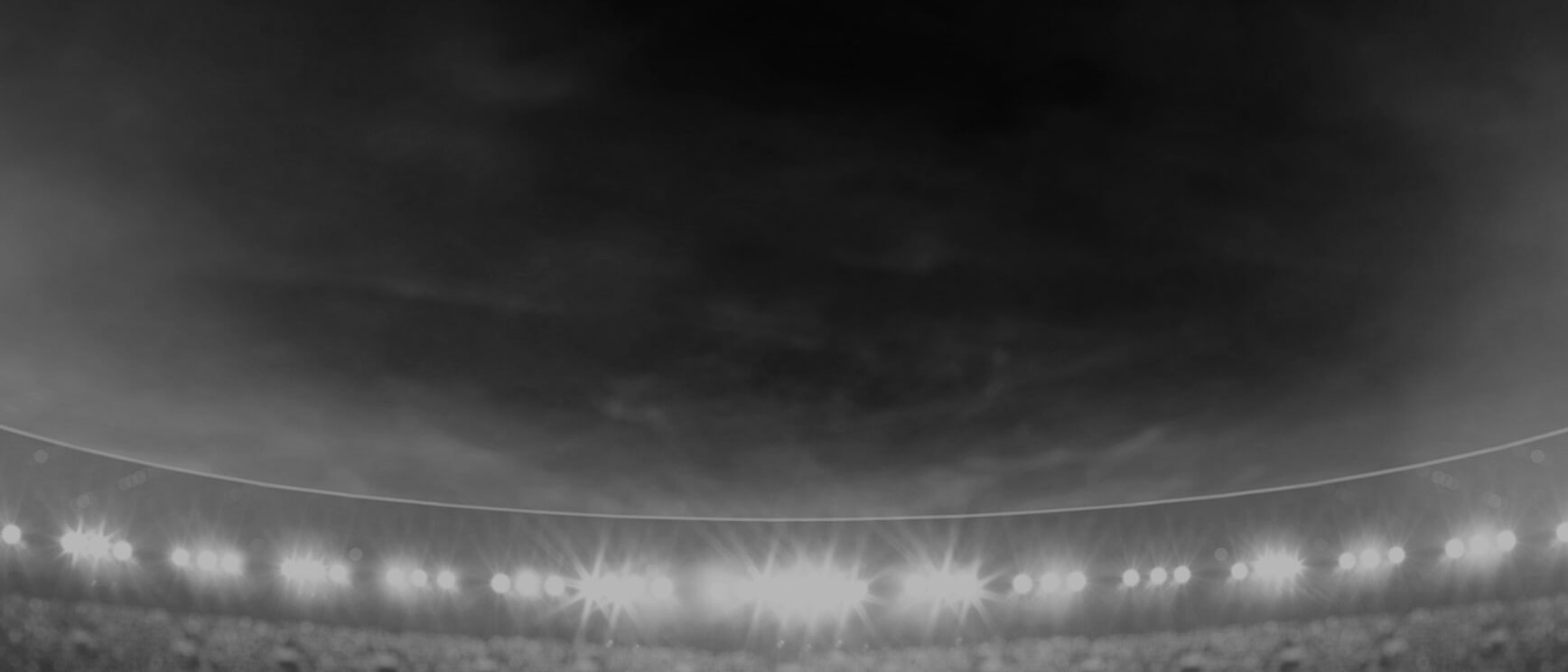 Jake
Clifford
Halfback
Player Bio
Height:

184 cm

Date of Birth:

02 January 1998

Weight:

95 kg

Birthplace:

Cairns, QLD

Age:

24

Nickname:

Cliffo
Debut Club:

North Queensland Cowboys

Date:

21 July 2018

Opposition:

St. George Illawarra Dragons

Round:

19
Previous Club:

North Queensland Cowboys

Junior Club:

Tully Tigers
Biography:

After his mid-season arrival from the North Queensland Cowboys in 2021, Jake Clifford has become an integral player in the Knights ranks.

The North Queensland junior played 42 games for the Cowboys before signing for the Knights until at least the end of the 2023 season.

A crafty playmaker with a lethal high-ball and pin-point kicking game, Clifford played an immense role in the Knights qualifying for the 2021 finals series.

With a full pre-season under his belt with the Club, Clifford is set to take the competition by storm in 2022.
2021 Season
Kicking
Forced Drop Outs

17

Average Kicking Metres

310.3
Attack
Try Assists

8

Line Break Assists

1
Passing
Offloads

6

Receipts

781
Running Metres
Average Running Metres

61.5

Total Running Metres

1229
Fantasy
Total Points

923

Average Points

46.2
2021 Season - By Round
Cowboys
Cowboys
Round
Opponent
Score
Position
Minutes Played
Tries
Goals
Points
Kicking Metres
Forced Drop Outs
Try Assists
Linebreaks
Tackle Breaks
Post Contact Metres
Offloads
Receipts
Tackles Made
Missed Tackles
Total Running Metres
Hit Up Running Metres
Kick Return Metres
1
Panthers

Lost

24 - 0
Halfback
80
-
-
-
167
-
-
-
3
29
1
27
18
5
43
-
-
2
Dragons

Lost

18 - 25
Halfback
80
-
-
-
150
1
1
-
1
15
-
41
21
3
61
-
-
3
Titans

Lost

8 - 44
Halfback
80
-
-
-
216
-
-
-
-
17
-
31
18
4
71
-
-
5
Wests Tigers

Won

30 - 34
Reserve
-
-
-
-
-
-
-
-
-
-
-
-
-
-
-
-
-
6
Bulldogs

Won

30 - 18
Reserve
-
-
-
-
-
-
-
-
-
-
-
-
-
-
-
-
-
9
Broncos

Won

19 - 18
Halfback
80
-
-
-
421
1
-
1
2
9
-
34
23
2
93
-
-
10
Roosters

Lost

30 - 16
Halfback
80
-
-
-
275
3
-
-
-
16
-
34
15
3
46
-
-
11
Knights

Won

36 - 20
Halfback
80
-
-
-
289
-
-
-
-
7
-
38
26
4
45
-
-
12
Warriors

Won

29 - 28
Halfback
80
1
-
4
377
2
-
-
1
11
1
41
26
5
52
-
-
Knights
Knights
Round
Opponent
Score
Position
Minutes Played
Tries
Goals
Points
Kicking Metres
Forced Drop Outs
Try Assists
Linebreaks
Tackle Breaks
Post Contact Metres
Offloads
Receipts
Tackles Made
Missed Tackles
Total Running Metres
Hit Up Running Metres
Kick Return Metres
13
Eels

Lost

4 - 40
Five-Eighth
80
-
-
-
350
-
-
-
1
20
-
46
22
4
45
13
-
14
Rabbitohs

Lost

24 - 10
Halfback
80
-
1
2
665
1
1
-
1
18
-
55
17
4
61
-
-
15
Warriors

Won

10 - 6
Five-Eighth
80
-
1
2
426
4
-
-
2
10
1
46
16
-
46
-
-
16
Cowboys

Won

38 - 0
Five-Eighth
80
-
5
10
272
-
-
-
-
14
-
38
11
2
57
-
-
18
Storm

Lost

48 - 4
Five-Eighth
80
-
-
-
356
-
1
1
-
-
-
39
13
3
65
-
-
19
Roosters

Lost

28 - 8
Five-Eighth
80
-
2
4
390
-
-
-
-
15
-
45
23
5
45
-
-
20
Raiders

Won

34 - 24
Halfback
80
-
5
10
352
-
1
-
1
3
1
40
23
7
50
10
-
21
Broncos

Won

28 - 20
Five-Eighth
80
1
4
12
373
2
-
1
4
7
-
39
14
3
53
-
-
22
Sharks

Won

14 - 16
Five-Eighth
80
-
4
8
206
-
-
-
1
8
-
31
23
4
41
-
-
23
Bulldogs

Won

16 - 22
Five-Eighth
80
1
3
10
206
-
2
2
3
12
-
34
18
-
106
-
-
24
Titans

Won

15 - 14
Five-Eighth
80
-
3
6
85
-
-
-
-
26
2
31
22
3
77
-
-
25
Broncos

Lost

35 - 22
Five-Eighth
80
-
3
6
216
3
1
-
3
29
-
51
13
6
128
-
-
26
Eels

Lost

28 - 20
Five-Eighth
80
-
2
4
414
-
1
-
1
7
-
40
26
-
33
-
8
Career By Season
Career By Season
Year
Played
Won
Lost
Drawn
Win %
Tries
Goals
Points
Kicking Metres
Kicking Metres Average
Goal Conversion Rate
Forced Drop Outs
Try Assists
Offloads
Receipts
Tackles Made
Missed Tackles
Total Running Metres
Average Running Metres
Kick Return Metres
Total Points
Average Points
Cowboys
2018
6
3
3
-
50%
-
-
-
890
148.37
-
5
3
2
177
108
21
361
60.00
-
182
30.3
Cowboys
2019
15
3
12
-
20%
3
18
49
3,711
247.38
69.23%
3
2
2
507
240
49
771
51.00
6
555
37.0
Cowboys
2020
14
4
10
-
29%
3
1
14
4,380
312.85
50.00%
13
5
7
566
280
44
839
59.00
15
635
45.4
Cowboys
2021
7
3
4
-
43%
1
-
4
1,895
270.71
-
7
1
2
246
147
26
415
59.00
-
277
39.6
Knights
2021
13
7
6
-
54%
2
33
74
4,311
331.63
67.35%
10
7
4
535
241
41
813
62.00
8
646
49.7
Career Overall
Career Overall
Year Start
Year End
Played
Won
Lost
Drawn
Win %
Tries
Goals
Points
Kicking Metres
Kicking Metres Average
Goal Conversion Rate
Forced Drop Outs
Try Assists
Offloads
Receipts
Tackles Made
Missed Tackles
Total Running Metres
Average Running Metres
Kick Return Metres
Total Points
Average Points
Cowboys
2018
2021
42
13
29
-
31%
7
19
67
10,876
247.18
67.86%
28
11
13
1,496
775
140
2,387
54.00
22
1,649
39.3
Knights
2021
2021
13
7
6
-
54%
2
33
74
4,311
331.63
67.35%
10
7
4
535
241
41
813
62.00
8
646
49.7