You have skipped the navigation, tab for page content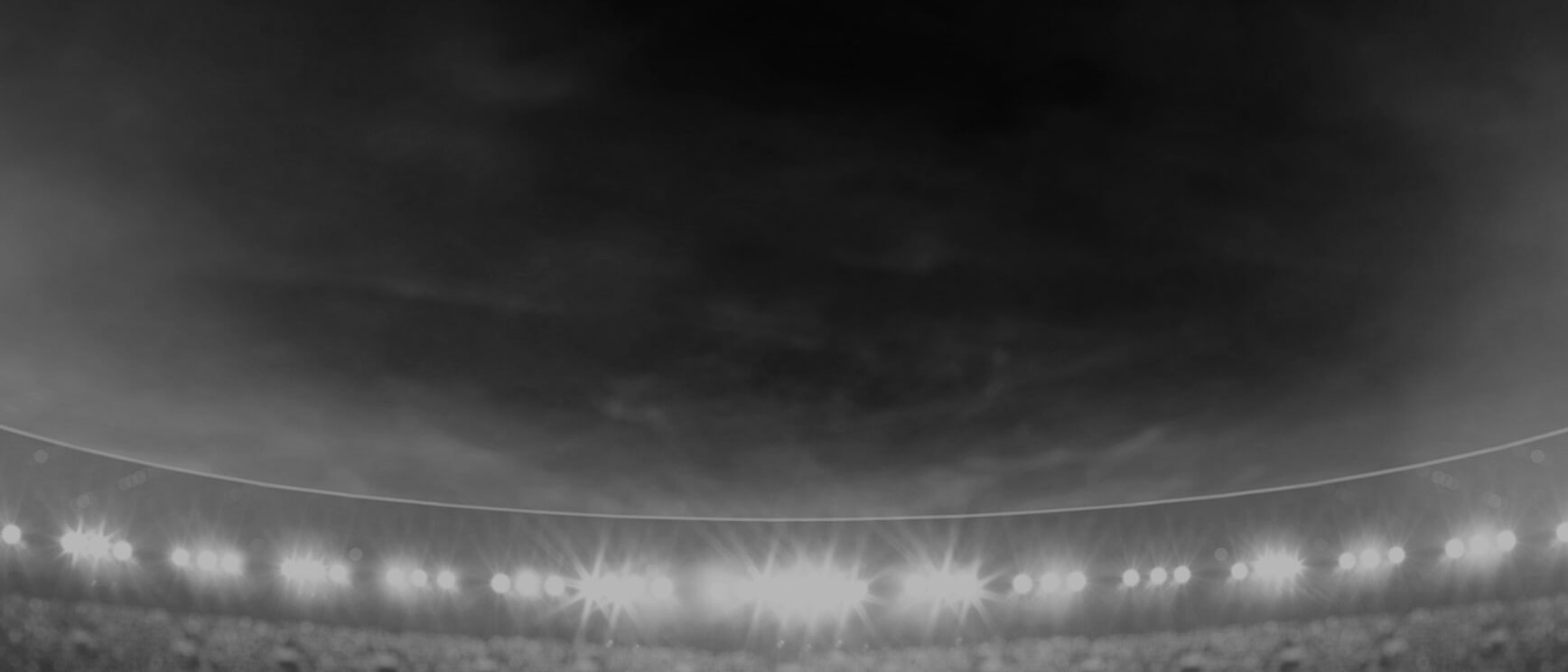 Jacob
Saifiti
Prop
Player Bio
Height:

195 cm

Date of Birth:

01 May 1996

Weight:

114 kg

Birthplace:

Newcastle, NSW

Age:

26

Nickname:

JSaf
Debut Club:

Newcastle Knights

Date:

06 March 2016

Opposition:

Gold Coast Titans

Round:

1
Previous Club:

-

Junior Club:

The Entrance Tigers
Biography:

Our reigning Danny Buderus Medal winner, Jacob Saifiti has continually elevated his game year in, year out.

Jacob's gut-busting plays and strong ball carries have made him a reliable figure in the middle of the park while forming a considerable one-two punch combination with his twin brother, Daniel.

Off the back of an enormous 2021 season which saw him earn the player of the year award, Saifiti is knocking on the door for representative honours.

J-Saf is primed for another huge season in 2022 and is contracted until at least the end of the 2024 season.
2022 Season
Attack
Tackle Breaks

0

Average Hit Ups

8.7

Post Contact Metres

344.4
Running Metres
Average Running Metres

88

Total Running Metres

886
Fantasy
Total Points

338

Average Points

33.8
2022 Season - By Round
Round
Opponent
Score
Position
Minutes Played
Tries
Goals
Points
Try Assists
Linebreaks
Tackle Breaks
Post Contact Metres
Offloads
Receipts
Tackles Made
Missed Tackles
Total Running Metres
Hit Up Running Metres
Kick Return Metres
1
Roosters

Won

6 - 20
Prop
36
-
-
-
-
-
-
40
-
9
24
1
93
62
31
2
Wests Tigers

Won

26 - 4
Prop
46
-
-
-
-
-
-
54
-
14
22
1
134
102
31
3
Panthers

Lost

38 - 20
Prop
48
-
-
-
-
-
-
41
-
13
30
1
94
82
11
4
Sharks

Lost

18 - 0
Interchange
48
-
-
-
-
-
-
24
-
14
25
2
82
82
-
5
Sea Eagles

Lost

6 - 30
Prop
57
-
-
-
-
-
-
57
-
17
32
2
120
120
-
6
Dragons

Lost

21 - 16
Prop
41
-
-
-
-
-
-
14
-
8
29
1
52
52
-
7
Eels

Lost

2 - 39
Prop
38
-
-
-
-
-
-
34
1
9
21
-
88
54
33
8
Storm

Lost

2 - 50
Interchange
55
-
-
-
-
-
-
14
1
7
31
2
30
30
-
9
Cowboys

Lost

36 - 16
Interchange
44
1
-
4
-
-
-
41
-
12
30
3
108
80
28
10
Bulldogs

Won

6 - 16
Interchange
47
-
-
-
-
-
-
24
-
9
25
1
80
43
36
Career By Season
Career By Season
Year
Played
Won
Lost
Drawn
Win %
Tries
Goals
Points
Kicking Metres
Kicking Metres Average
Tackle Breaks
Post Contact Metres
Offloads
Tackles Made
Missed Tackles
Total Running Metres
Average Running Metres
Kick Return Metres
Total Points
Average Points
Knights
2016
18
1
16
1
6%
2
-
8
38
2.13
18
451
4
465
43
1,417
78.72
114
566
31.0
Knights
2017
21
5
16
-
24%
1
-
4
-
-
14
656
2
411
39
1,723
82.00
357
515
24.5
Knights
2018
8
3
5
-
38%
-
-
-
-
-
2
141
-
122
8
416
52.00
124
148
18.5
Knights
2019
7
2
5
-
29%
-
-
-
-
-
1
123
-
109
7
347
49.00
118
124
17.7
Knights
2020
21
11
9
1
52%
3
-
12
-
-
22
905
1
587
31
2,348
111.00
565
843
40.1
Knights
2021
23
12
11
-
52%
3
-
12
-
-
29
844
2
598
41
2,437
105.00
557
864
37.6
Knights
2022
10
3
7
-
30%
1
-
4
-
-
-
344
2
269
14
886
88.00
172
338
33.8
Career Overall
Career Overall
Year Start
Year End
Played
Won
Lost
Drawn
Win %
Tries
Goals
Points
Kicking Metres
Kicking Metres Average
Tackle Breaks
Post Contact Metres
Offloads
Tackles Made
Missed Tackles
Total Running Metres
Average Running Metres
Kick Return Metres
Total Points
Average Points
Knights
2016
2022
108
37
69
2
34%
10
-
40
38
0.35
86
3,467
11
2,561
183
9,575
88.00
2,011
3,392
31.4