You have skipped the navigation, tab for page content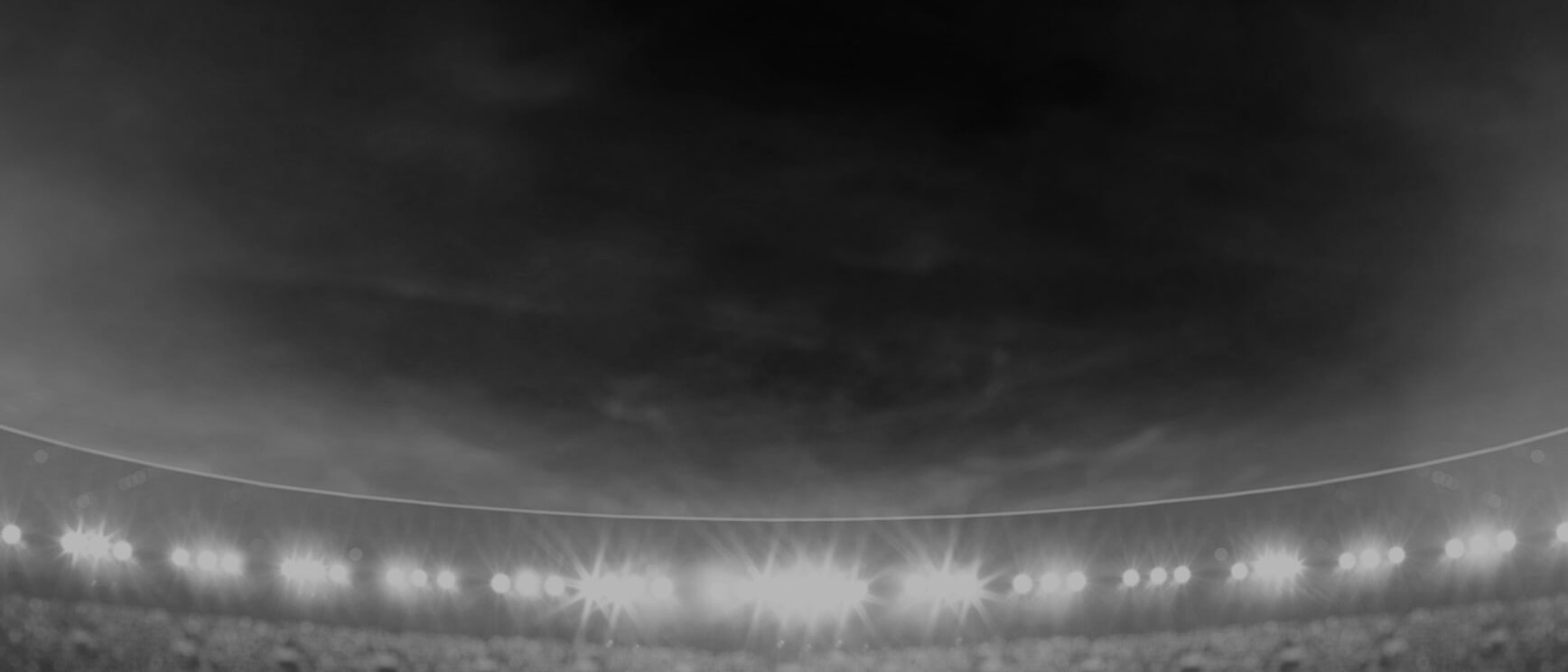 Jack
Johns
2nd Row
Player Bio
Height:

188 cm

Date of Birth:

15 October 1997

Weight:

98 kg

Birthplace:

Newcastle, NSW

Age:

23

Nickname:

Johnsy
Debut Club:

South Sydney Rabbitohs

Date:

25 July 2020

Opposition:

Canberra Raiders

Round:

11
Previous Club:

South Sydney Rabbitohs

Junior Club:

Harbord United Devils
Biography:

Son of former Knights legend and Fox Sports personality Matthew, Jack Johns returned to his former Club after two seasons with South Sydney.

Johns first came to the Knights in 2017 following a strong season with the Peninsula Seagulls in the Sydney Shield, cementing himself in the NSW Cup side as a 20-year-old.

The versatile five-eighth turned second-rower made his NRL debut under Wayne Bennett last season, playing two games for the Bunnies before shifting back up the M1.

Selected for the Italian side in the 2017 World Cup, Jack is a hard-working player both on and off the field.

He will play on a development contract in 2021.
2020 Season
Attack
Line Breaks

0

Line Break Assists

0
Running Metres
Average Running Metres

62

Total Running Metres

124
Fantasy
Total Points

54

Average Points

27
2020 Season - By Round
2020 Season - By Round
Round
Opponent
Score
Position
Minutes Played
Tries
Goals
Points
Try Assists
Linebreaks
Tackle Breaks
Post Contact Metres
Offloads
Receipts
Tackles Made
Missed Tackles
Total Running Metres
Hit Up Running Metres
Kick Return Metres
11
Raiders

Lost

18 - 12
Interchange
52
-
-
-
-
-
-
20
-
10
31
-
80
45
-
13
Broncos

Won

28 - 10
Interchange
24
-
-
-
-
-
1
15
-
8
10
-
44
40
-
Career By Season
Career By Season
Year
Played
Won
Lost
Drawn
Win %
Tries
Goals
Points
Linebreaks
Offloads
Tackles Made
Missed Tackles
Total Running Metres
Average Running Metres
Kick Return Metres
Total Points
Average Points
Rabbitohs
2020
2
1
1
-
50%
-
-
-
-
-
41
-
124
62.00
-
54
27.0
Career Overall
Career Overall
Year Start
Year End
Played
Won
Lost
Drawn
Win %
Tries
Goals
Points
Linebreaks
Offloads
Tackles Made
Missed Tackles
Total Running Metres
Average Running Metres
Kick Return Metres
Total Points
Average Points
Rabbitohs
2020
2020
2
1
1
-
50%
-
-
-
-
-
41
-
124
62.00
-
54
27.0