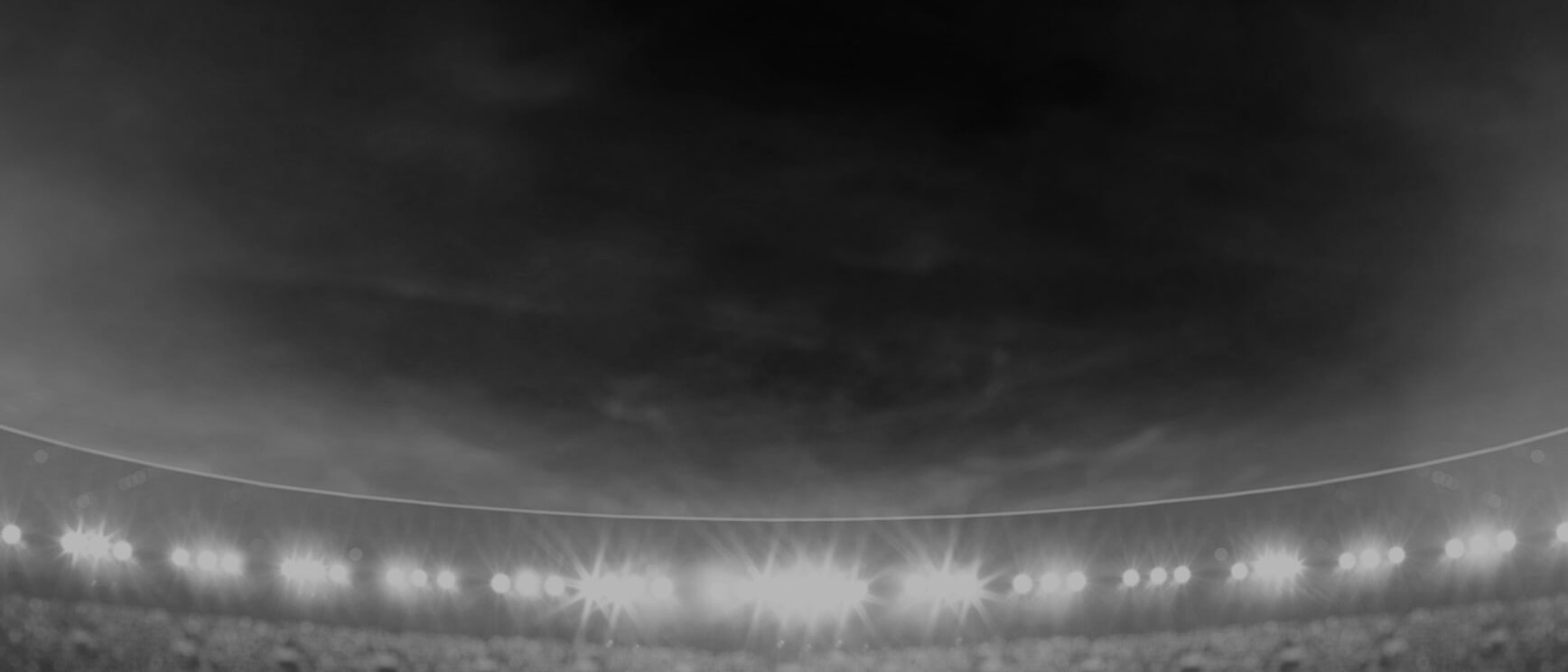 Jack
Cogger
Halfback
Player Bio
Height:

176 cm
Weight:

83 kg
Age:

21
Date of Birth:

05 August 1997
Birthplace:

Greenacre, NSW
Nickname:

Coggs
Debut Club:

Newcastle Knights

Opposition:

Cronulla Sharks
Date:

15 May 2016

Round:

10
Junior Club:

Toukley Hawks
Biography:

The son of Western Suburbs Magpies legend Trevor Cogger, Jack is a mature-minded halfback who is a Knights junior.

In 2016, Jack made his NRL debut at the age of 18 and has also represented the Australian Schoolboys, the NSW Under 18s and Under 16s, and captained the NSW Under 20s.

Injury interrupted his 2017 campaign, but he managed to get back for two NRL matches at season's end.

An all-round footballer that knows how to control the tempo of a match, Jack's composure and maturity stand out as his most noticeable traits.

Jack is studying a Social Science Degree at the University of Newcastle.
2018 Season
Kicking
Forced Drop Outs

2

Average Kicking Metres

166.8
Attack
Try Assists

5

Line Break Assists

6
Passing
Offloads

7

Receipts

599
Running Metres
Average Running Metres

54.1

Total Running Metres

648
Fantasy
Total Points

376

Average Points

31.3
2018 Season - By Round
2018 Season - By Round
Round
Opponent
Score
Position
Minutes Played
Tries
Goals
Points
Kicking Metres
Forced Drop Outs
Try Assists
Linebreaks
Tackle Breaks
Post Contact Metres
Offloads
Receipts
Tackles Made
Missed Tackles
Total Running Metres
Hit Up Running Metres
Kick Return Metres
7
Wests Tigers

Won

20 - 22
Five-Eighth
80
-
-
-
27
-
-
-
-
4
-
27
22
2
34
-
-
8
Sea Eagles

Won

12 - 18
Halfback
80
-
-
-
266
-
-
-
-
6
-
51
21
2
76
-
-
9
Rabbitohs

Lost

18 - 36
Halfback
80
-
-
-
170
-
-
-
-
-
-
56
20
3
14
-
-
12
Sharks

Lost

10 - 48
Halfback
80
-
-
-
134
-
1
-
1
6
3
54
9
4
98
-
-
13
Eels

Won

4 - 30
Halfback
80
1
-
4
296
-
-
-
-
-
-
58
18
-
63
-
-
14
Roosters

Lost

16 - 18
Halfback
80
-
-
-
384
1
-
-
1
20
-
55
10
1
56
-
-
15
Storm

Lost

10 - 28
Halfback
80
-
-
-
272
-
-
1
-
4
2
62
11
2
44
-
-
16
Bulldogs

Lost

16 - 36
Halfback
80
-
-
-
280
1
1
-
-
8
-
73
17
1
92
-
-
20
Cowboys

Lost

20 - 18
Five-Eighth
80
-
-
-
-
-
2
-
-
1
1
49
21
-
42
-
-
21
Wests Tigers

Lost

16 - 25
Five-Eighth
80
-
-
-
93
-
1
-
2
12
-
51
24
2
61
-
-
22
Warriors

Lost

20 - 4
Five-Eighth
80
-
-
-
58
-
-
-
1
7
-
25
28
6
36
-
-
25
Dragons

Lost

14 - 24
Five-Eighth
80
-
-
-
23
-
-
-
1
3
1
38
16
4
28
-
-
Career By Season
Career By Season
Year
Played
Won
Lost
Drawn
Win %
Tries
Goals
Points
Kicking Metres
Kicking Metres Average
Goal Conversion Rate
Forced Drop Outs
Try Assists
Offloads
Receipts
Tackles Made
Missed Tackles
Total Running Metres
Average Running Metres
Kick Return Metres
Total Points
Average Points
Knights
2016
6
-
6
-
-
-
-
-
987
164.55
-
-
2
-
244
128
12
337
56.20
-
206
34.3
Knights
2017
2
-
2
-
-
-
-
-
227
113.70
-
1
-
2
66
39
6
108
54.25
-
46
23.0
Knights
2018
12
3
9
-
25%
1
-
4
2,002
166.82
-
2
5
7
599
217
27
648
54.08
-
376
31.3
Career Overall
Career Overall
Year Start
Year End
Played
Won
Lost
Drawn
Win %
Tries
Goals
Points
Kicking Metres
Kicking Metres Average
Goal Conversion Rate
Forced Drop Outs
Try Assists
Offloads
Receipts
Tackles Made
Missed Tackles
Total Running Metres
Average Running Metres
Kick Return Metres
Total Points
Average Points
Knights
2016
2018
20
3
17
-
-
1
-
4
3,217
160.83
-
-
7
9
-
384
45
1,094
54.00
-
628
31.4