You have skipped the navigation, tab for page content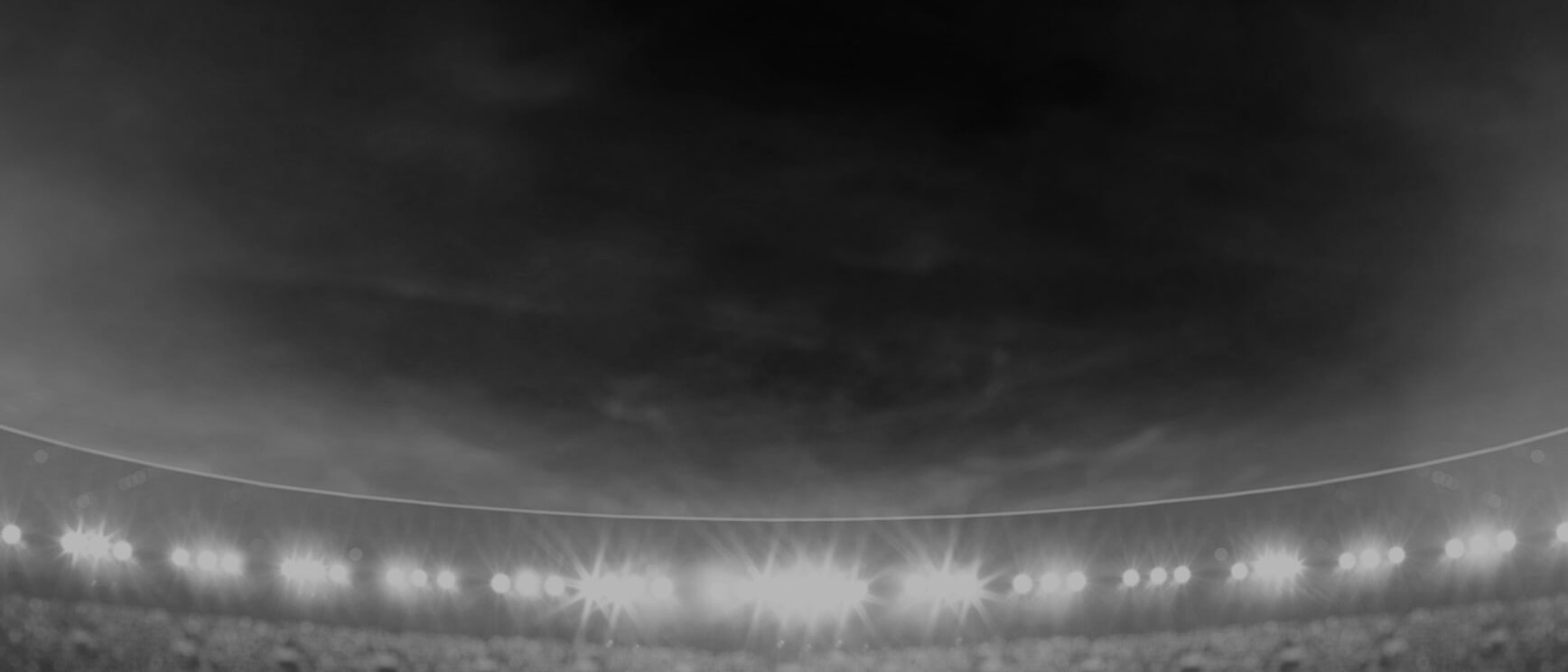 Hymel
Hunt
Centre
Player Bio
Height:

191 cm

Date of Birth:

14 November 1993

Weight:

99 kg

Birthplace:

Auckland, NZ

Age:

28

Nickname:

H, Hunty
Debut Club:

Gold Coast Titans

Date:

06 July 2013

Opposition:

Penrith Panthers

Round:

17
Previous Clubs:

Gold Coast Titans, Melbourne Storm, South Sydney Rabbitohs

Junior Club:

Redcliffe Dolphins
Biography:

Auckland-born outside-back, Hymel Hunt, has been a consistent and reliable figure in the Knights backline since his arrival in 2019.

Following stints at the Gold Coast Titans and Melbourne Storm, Hunt found regular football in his three-year time at the South Sydney Rabbitohs.

A strong centre or winger with speed to burn, Hunt found a home in Newcastle and made an immediate impact playing a key role in the side qualifying for back-to-back finals series in 2020 and 2021.

2022 shapes as another huge year for 'H' who is signed-on to the Club until at least the end of the 2023 season.
2022 Season
Attack
Try Assists

0

Line Breaks

0

Tackle Breaks

2
Defence
Tackles Made

7

Missed Tackles

1
Running Metres
Average Running Metres

106

Total Running Metres

106
Fantasy
Total Points

17

Average Points

17
2022 Season - By Round
Round
Opponent
Score
Position
Minutes Played
Tries
Goals
Points
Try Assists
Linebreaks
Tackle Breaks
Post Contact Metres
Offloads
Receipts
Tackles Made
Missed Tackles
Total Running Metres
Hit Up Running Metres
Kick Return Metres
19
Roosters

Lost

12 - 42
Winger
80
-
-
-
-
-
2
43
-
12
7
1
106
14
-
Career By Season
Career By Season
Year
Played
Won
Lost
Drawn
Win %
Tries
Goals
Points
Kicking Metres
Kicking Metres Average
Goal Conversion Rate
Try Assists
Linebreaks
Receipts
Tackles Made
Missed Tackles
Tackle Efficiency
Total Running Metres
Average Running Metres
Kick Return Metres
Total Points
Average Points
Titans
2013
1
-
1
-
-
-
-
-
-
-
-
-
-
9
13
4
72.20%
79
79.00
-
-
-
Storm
2015
3
-
3
-
-
1
-
4
34
11.23
-
-
-
30
36
3
82.83%
215
71.97
-
70
23.0
Rabbitohs
2016
13
7
6
-
54%
3
-
12
-
-
-
4
3
164
245
13
90.88%
1,176
90.52
92
424
32.0
Rabbitohs
2017
12
5
7
-
42%
1
-
4
-
-
-
-
2
143
162
24
80.30%
899
74.00
19
251
20.9
Rabbitohs
2018
18
14
8
-
64%
7
-
28
20
0.89
-
-
5
195
143
15
65.53%
1,525
69.00
106
396
18.0
Knights
2019
24
10
14
-
42%
9
-
36
15
0.62
-
-
7
340
210
29
84.08%
2,713
113.00
135
643
26.8
Knights
2020
20
11
8
1
55%
8
-
32
-
-
-
-
9
361
114
11
90.07%
2,877
143.00
491
618
30.9
Knights
2021
17
10
7
-
59%
4
-
16
-
-
-
-
6
268
76
14
84.44%
2,151
126.00
386
456
26.8
Knights
2022
1
-
1
-
-
-
-
-
-
-
-
-
-
12
7
1
87.50%
106
106.00
-
17
17.0
Career Overall
Career Overall
Year Start
Year End
Played
Won
Lost
Drawn
Win %
Tries
Goals
Points
Kicking Metres
Kicking Metres Average
Goal Conversion Rate
Try Assists
Linebreaks
Receipts
Tackles Made
Missed Tackles
Tackle Efficiency
Total Running Metres
Average Running Metres
Kick Return Metres
Total Points
Average Points
Titans
2013
2013
1
-
1
-
-
-
-
-
-
-
-
-
-
9
13
4
76.47%
79
79.00
-
12
12.0
Storm
2015
2015
3
-
3
-
-
1
-
4
34
11.23
-
-
-
30
36
3
92.31%
216
72.00
-
69
23.0
Rabbitohs
2016
2018
43
25
18
-
58%
11
-
44
20
0.41
-
4
10
502
550
52
91.36%
3,604
76.00
218
1,061
24.7
Knights
2019
2022
62
31
30
1
50%
21
-
84
15
0.24
-
-
22
981
407
55
88.10%
7,850
126.00
1,014
1,739
28.0