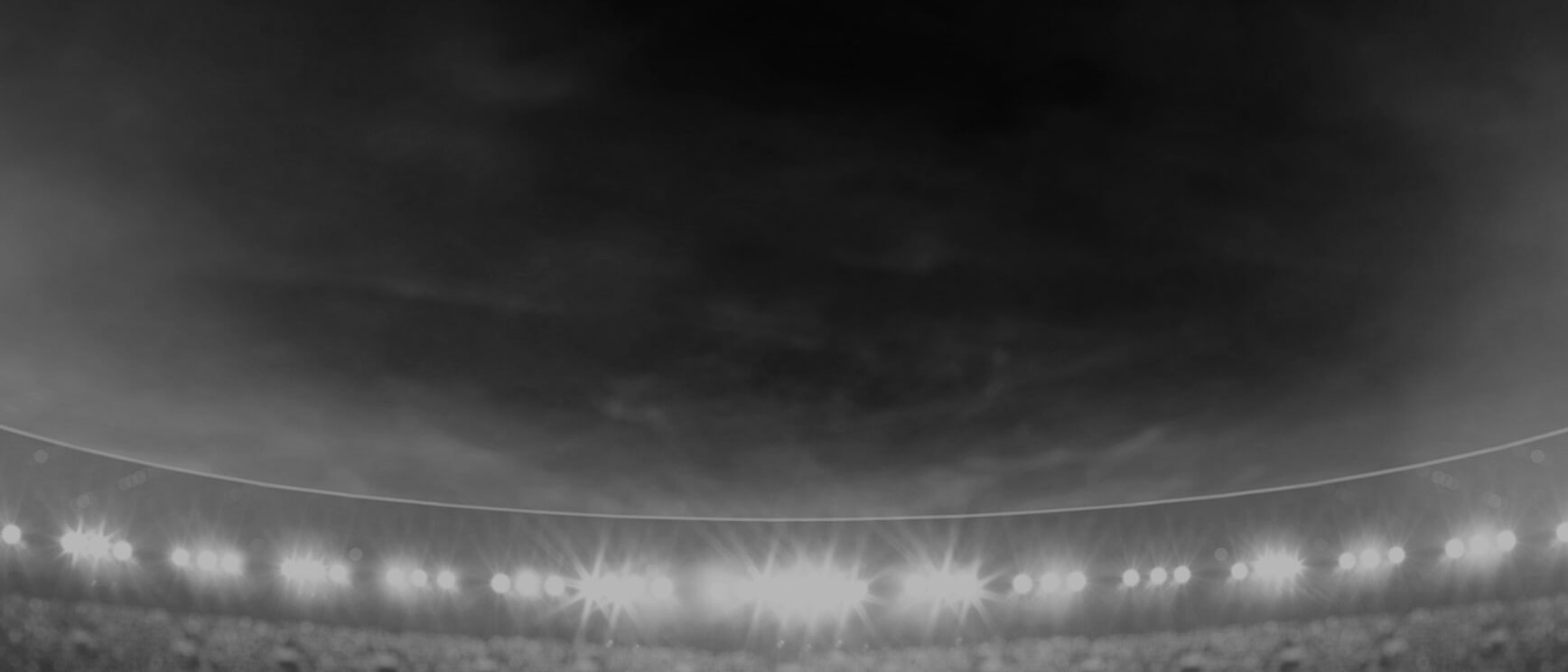 Herman
Ese'ese
Prop
Player Bio
Height:

186 cm
Weight:

107 kg
Age:

24
Date of Birth:

07 September 1994
Birthplace:

Auckland, NZ
Nickname:

H
Debut Club:

Canterbury-Bankstown Bulldogs

Opposition:

Manly-Warringah Sea Eagles
Date:

17 April 2015

Round:

7
Previous Clubs:

Canterbury-Bankstown Bulldogs, Brisbane Broncos
Junior Club:

Mangere East Hawks, Wests Panthers
Biography:

An explosive forward, Ese'ese made his Test debut for New Zealand during the Denver Test in 2018.

A leader by actions, the prop made his NRL debut at the Canterbury-Bankstown Bulldogs in 2015 before moving to Brisbane in 2016.

He played 30 NRL matches before linking with the Knights last year.

Having cemented a starting spot in Nathan Brown's side, Ese'ese offers great leg speed and strength in defence.

Aside from representing the Kiwis, he also played for Samoa in the 2017 World Cup.
2019 Season
Attack
Tackle Breaks

32

Average Hit Ups

7.3

Post Contact Metres

376.9
Running Metres
Average Running Metres

81.1

Total Running Metres

1216
Fantasy
Total Points

489

Average Points

32
2019 Season - By Round
2019 Season - By Round
Round
Opponent
Score
Position
Minutes Played
Tries
Goals
Points
Try Assists
Linebreaks
Tackle Breaks
Post Contact Metres
Offloads
Receipts
Tackles Made
Missed Tackles
Total Running Metres
Hit Up Running Metres
Kick Return Metres
2
Panthers

Lost

14 - 16
Interchange
31
-
-
-
-
-
1
15
1
7
22
1
51
28
22
6
Titans

Lost

38 - 14
Interchange
29
-
-
-
-
-
1
6
-
3
15
1
24
19
-
7
Eels

Won

28 - 14
Interchange
26
-
-
-
-
-
1
19
-
5
20
2
47
47
-
8
Warriors

Won

18 - 36
Interchange
27
-
-
-
-
-
-
22
-
7
20
2
79
45
33
9
Bulldogs

Won

10 - 22
Interchange
26
-
-
-
-
-
8
47
1
14
15
-
144
114
30
10
Dragons

Won

12 - 45
Interchange
31
-
-
-
-
-
-
24
-
9
16
-
92
68
23
11
Roosters

Won

38 - 12
Interchange
27
-
-
-
-
-
4
17
-
6
19
-
42
42
-
13
Rabbitohs

Won

12 - 20
Interchange
37
-
-
-
-
-
1
22
-
12
19
2
107
80
26
14
Storm

Lost

34 - 4
Interchange
43
-
-
-
-
-
2
37
2
16
24
1
106
68
37
15
Broncos

Won

26 - 12
Interchange
32
-
-
-
-
-
1
23
-
7
12
3
72
59
12
16
Warriors

Lost

20 - 24
Lock
63
-
-
-
1
-
5
40
1
17
37
1
131
126
-
17
Bulldogs

Lost

14 - 20
Lock
35
-
-
-
-
-
-
13
-
8
28
3
44
39
4
18
Roosters

Lost

48 - 10
Interchange
33
1
-
4
-
1
5
32
-
11
15
-
88
88
-
19
Wests Tigers

Lost

26 - 28
Interchange
26
-
-
-
-
-
2
33
-
8
14
2
93
60
33
22
Cowboys

Won

42 - 6
Interchange
39
-
-
-
-
-
1
27
1
10
23
-
91
82
-
Career By Season
Career By Season
Year
Played
Won
Lost
Drawn
Win %
Tries
Goals
Points
Kicking Metres
Kicking Metres Average
Tackle Breaks
Post Contact Metres
Offloads
Tackles Made
Missed Tackles
Total Running Metres
Average Running Metres
Kick Return Metres
Total Points
Average Points
Bulldogs
2015
1
1
-
-
100%
-
-
-
-
-
2
21
-
8
-
44
44.00
15
18
18.0
Broncos
2016
8
3
5
-
38%
-
-
-
-
-
5
179
1
93
7
518
64.84
130
135
16.0
Broncos
2017
22
-
-
-
-
1
-
4
-
-
33
823
6
438
30
2,226
101.18
-
704
32.0
Knights
2018
23
8
15
-
35%
2
-
8
1
0.06
74
1,022
5
721
44
2,845
123.73
412
1,126
48.0
Knights
2019
15
8
7
-
53%
1
-
4
-
-
32
377
6
299
18
1,216
81.10
225
489
32.0
Career Overall
Career Overall
Year Start
Year End
Played
Won
Lost
Drawn
Win %
Tries
Goals
Points
Kicking Metres
Kicking Metres Average
Tackle Breaks
Post Contact Metres
Offloads
Tackles Made
Missed Tackles
Total Running Metres
Average Running Metres
Kick Return Metres
Total Points
Average Points
Knights
2018
2019
38
16
22
-
-
3
-
12
1
0.04
107
1,410
11
1,020
62
4,062
106.00
637
1,618
42.6
Bulldogs
2015
2015
1
1
-
-
-
-
-
-
-
-
2
21
-
8
-
44
44.00
15
18
18.0
Broncos
2016
2017
30
17
13
-
-
1
-
4
-
-
38
1,003
7
531
37
2,743
91.00
583
836
27.9