You have skipped the navigation, tab for page content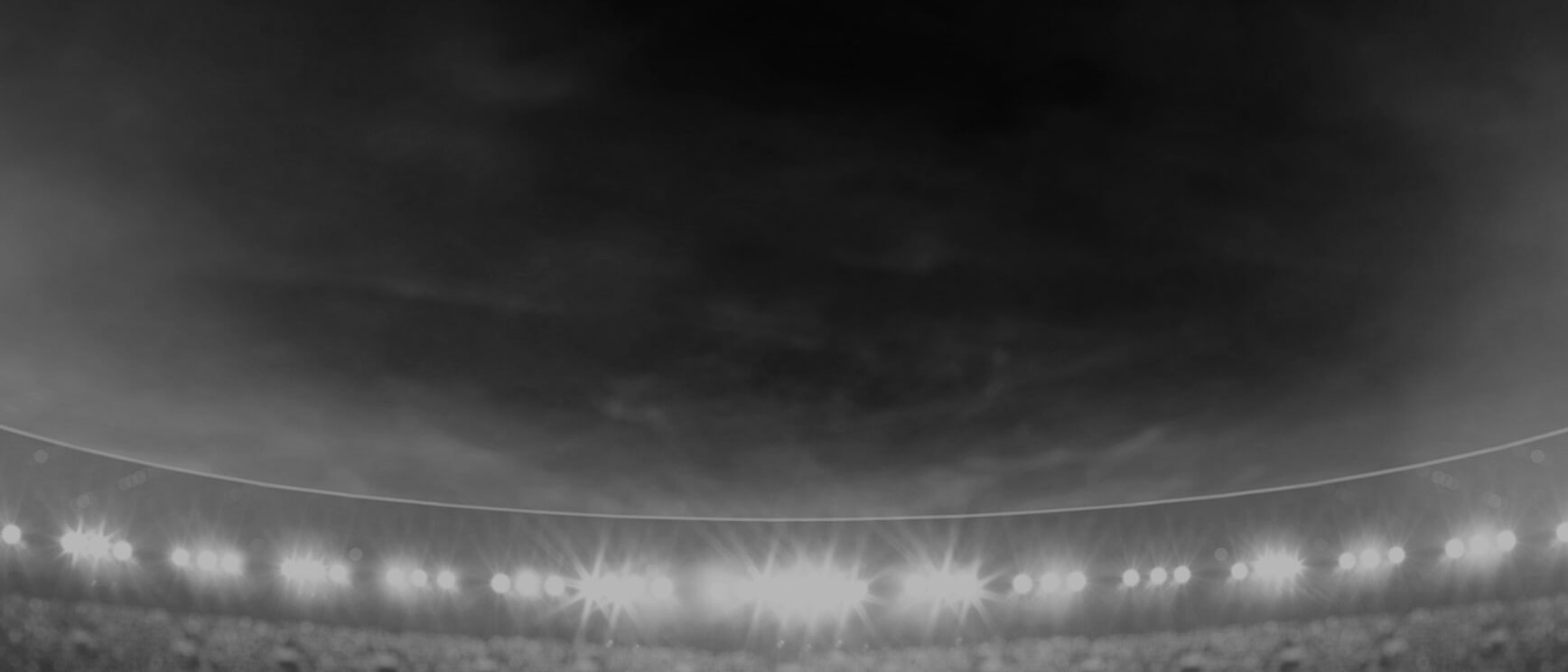 Herman
Ese'ese
Prop
Player Bio
Height:

186 cm

Date of Birth:

07 September 1994

Weight:

107 kg

Birthplace:

Auckland, NZ

Age:

26

Nickname:

H
Debut Club:

Canterbury-Bankstown Bulldogs

Date:

17 April 2015

Opposition:

Manly-Warringah Sea Eagles

Round:

7
Previous Clubs:

Canterbury-Bankstown Bulldogs, Brisbane Broncos

Junior Club:

Mangere East Hawks, Wests Panthers
Biography:

An explosive forward, Ese'ese made 18 NRL appearances last season and played for Samoa during the Pacific Test.

He made his New Zealand debut for the Kiwis during the Denver Test in 2018.

A leader by actions, the prop made his NRL debut at the Canterbury-Bankstown Bulldogs in 2015 before moving to Brisbane in 2016.

He played 30 NRL matches before linking with the Knights in 2018.

Useful as both a starting prop or impact forward off the bench, Ese'ese offers great leg speed and strength in defence.

ABOUT ME:

Who am I: Herman Ese'ese

Who is most important to me: Family

Greatest off-field achievement: Taking care and providing for my family

Something you wouldn't know about me: I play the piano

I'd be lost without: Family

What I love most about living in Newcastle: Chilled vibes, the beaches, it's quiet

I grew up in: East Auckland

People would describe me as: Loving, funny and caring

As a kid my hero was: My dad

They were my hero because: He provided for my family, was my first role model. He taught me everything I know. He just taught me everything, he taught me right from wrong.

The last book I read was: It was a sports biography, I think it was Cristiano Ronaldo.

My favourite thing to do in Newcastle is: Go for a swim at Redhead beach. I'm only five minutes up the road

My greatest on field moment: Playing my 50th game.

2020 Season
Attack
Tackle Breaks

26

Average Hit Ups

10

Post Contact Metres

899.1
Running Metres
Average Running Metres

107

Total Running Metres

2258
Fantasy
Total Points

779

Average Points

37.1
2020 Season - By Round
2020 Season - By Round
Round
Opponent
Score
Position
Minutes Played
Tries
Goals
Points
Try Assists
Linebreaks
Tackle Breaks
Post Contact Metres
Offloads
Receipts
Tackles Made
Missed Tackles
Total Running Metres
Hit Up Running Metres
Kick Return Metres
1
Warriors

Won

20 - 0
Lock
25
-
-
-
-
-
1
24
-
8
10
1
66
66
-
2
Wests Tigers

Won

24 - 42
Lock
36
-
-
-
-
-
2
23
-
7
15
-
66
66
-
3
Panthers

Drawn

14 - 14
Interchange
40
-
-
-
-
-
3
35
-
12
36
4
109
77
13
4
Raiders

Won

18 - 34
Lock
56
-
-
-
-
-
2
53
-
13
40
2
148
146
-
5
Storm

Lost

12 - 26
Lock
40
-
-
-
-
-
-
52
-
13
38
-
104
104
-
6
Broncos

Won

27 - 6
Interchange
35
-
-
-
-
-
2
72
1
16
13
-
152
144
7
7
Cowboys

Lost

32 - 20
Interchange
35
-
-
-
-
-
1
50
-
19
18
1
153
115
27
8
Sea Eagles

Won

12 - 14
Lock
42
-
-
-
-
-
1
64
-
14
23
-
121
121
-
9
Eels

Lost

4 - 10
Lock
58
-
-
-
-
-
-
51
1
16
37
1
159
123
36
10
Rabbitohs

Won

18 - 20
Lock
37
-
-
-
-
-
2
48
1
14
27
1
101
101
-
11
Bulldogs

Lost

12 - 18
Interchange
31
-
-
-
-
-
1
34
-
10
32
1
87
87
-
12
Storm

Lost

26 - 16
Interchange
47
-
-
-
-
-
1
28
-
13
19
2
76
38
11
13
Wests Tigers

Won

44 - 4
Interchange
35
1
-
4
-
1
4
32
-
12
22
1
100
56
44
14
Sea Eagles

Won

26 - 24
Interchange
44
-
-
-
-
-
1
37
-
10
26
3
83
83
-
15
Cowboys

Won

12 - 0
Interchange
49
-
-
-
-
-
2
48
-
13
26
1
119
85
30
16
Warriors

Lost

36 - 6
Interchange
39
-
-
-
-
-
-
31
1
9
34
1
72
64
-
17
Sharks

Won

38 - 10
Interchange
39
-
-
-
-
-
2
63
-
14
25
1
134
134
-
18
Roosters

Lost

42 - 12
Interchange
46
-
-
-
-
-
-
30
1
14
18
2
121
98
22
19
Dragons

Won

42 - 18
Interchange
42
-
-
-
-
-
-
73
-
16
17
1
156
147
-
20
Titans

Lost

36 - 6
Interchange
33
-
-
-
-
-
-
31
1
8
23
-
85
85
-
21
Rabbitohs

Lost

46 - 20
Lock
39
-
-
-
-
-
1
20
-
7
25
-
39
33
-
Career By Season
Career By Season
Year
Played
Won
Lost
Drawn
Win %
Tries
Goals
Points
Kicking Metres
Kicking Metres Average
Tackle Breaks
Post Contact Metres
Offloads
Tackles Made
Missed Tackles
Total Running Metres
Average Running Metres
Kick Return Metres
Total Points
Average Points
Bulldogs
2015
1
1
-
-
100%
-
-
-
-
-
2
21
-
8
-
44
44.00
15
18
18.0
Broncos
2016
8
3
5
-
38%
-
-
-
-
-
5
179
1
93
7
518
64.84
130
135
16.0
Broncos
2017
22
14
8
-
64%
1
-
4
-
-
33
824
6
438
30
2,224
101.00
453
695
31.6
Knights
2018
23
8
15
-
35%
2
-
8
1
0.06
75
1,033
5
721
44
2,845
123.00
412
1,129
49.1
Knights
2019
18
9
9
-
50%
2
-
8
-
-
38
448
7
354
22
1,453
80.00
256
579
32.2
Knights
2020
21
11
9
1
52%
1
-
4
-
-
26
899
6
524
23
2,258
107.00
194
779
37.1
Career Overall
Career Overall
Year Start
Year End
Played
Won
Lost
Drawn
Win %
Tries
Goals
Points
Kicking Metres
Kicking Metres Average
Tackle Breaks
Post Contact Metres
Offloads
Tackles Made
Missed Tackles
Total Running Metres
Average Running Metres
Kick Return Metres
Total Points
Average Points
Bulldogs
2015
2015
1
1
-
-
100%
-
-
-
-
-
2
21
-
8
-
44
44.00
15
17
17.0
Broncos
2016
2017
30
17
13
-
57%
1
-
4
-
-
38
1,003
7
531
37
2,743
91.00
583
827
27.6
Knights
2018
2020
62
28
33
1
45%
5
-
20
1
0.02
139
2,380
18
1,599
89
6,557
105.00
863
2,479
40.0