You have skipped the navigation, tab for page content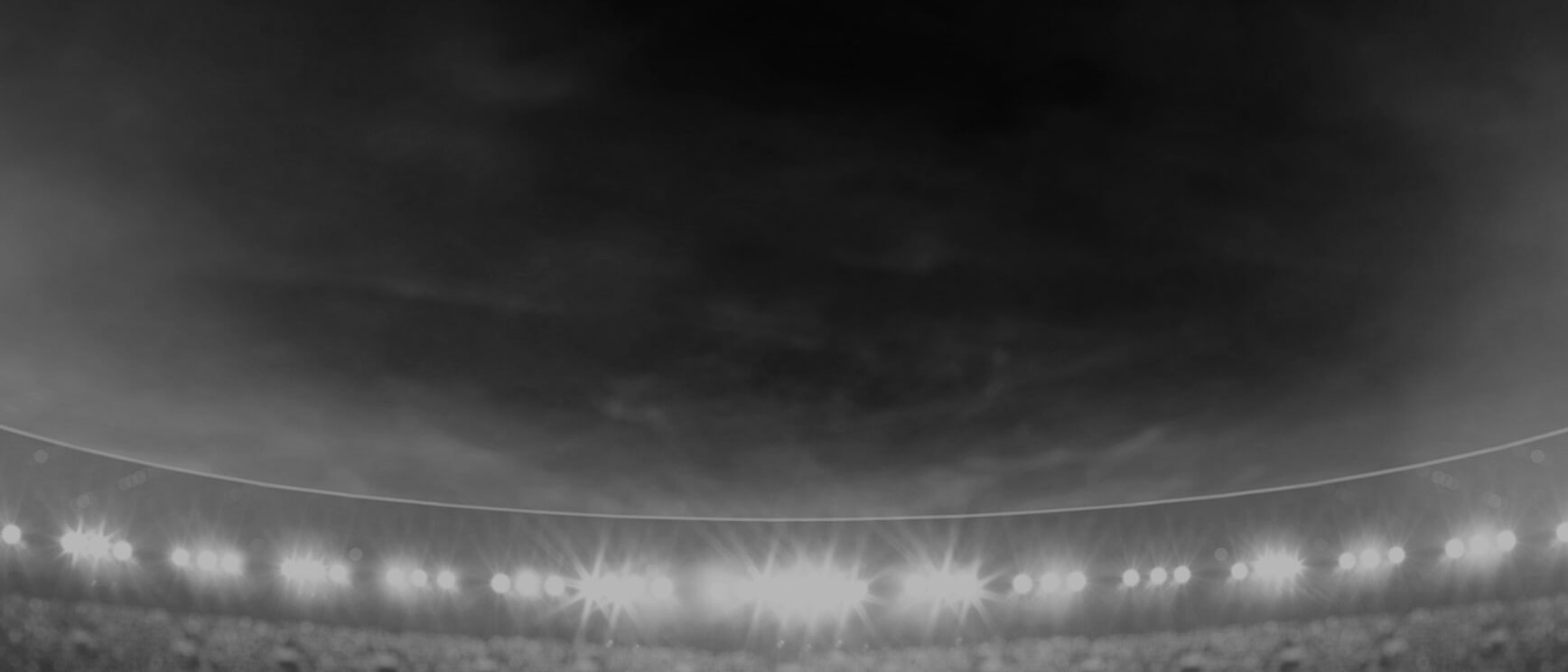 Eric
Smith
Coach
Profile Bio
Biography:

Eric Smith spent five seasons with Adam O'Brien in the Melbourne Storm system, taking control of their NYC team in 2016.

Shifting north to Storm feeder Club the Sunshine Coast Falcons, Smith made a massive impression, leading the Falcons to a minor premiership in his first season.

Smith followed O'Brien to the Knights in 2020, working alongside Rory Kostjasyn in helping the Club develop its young stars.

Smith was promoted alongside Kostjasyn in 2021 to work as a Senior Assistant to O'Brien.