You have skipped the navigation, tab for page content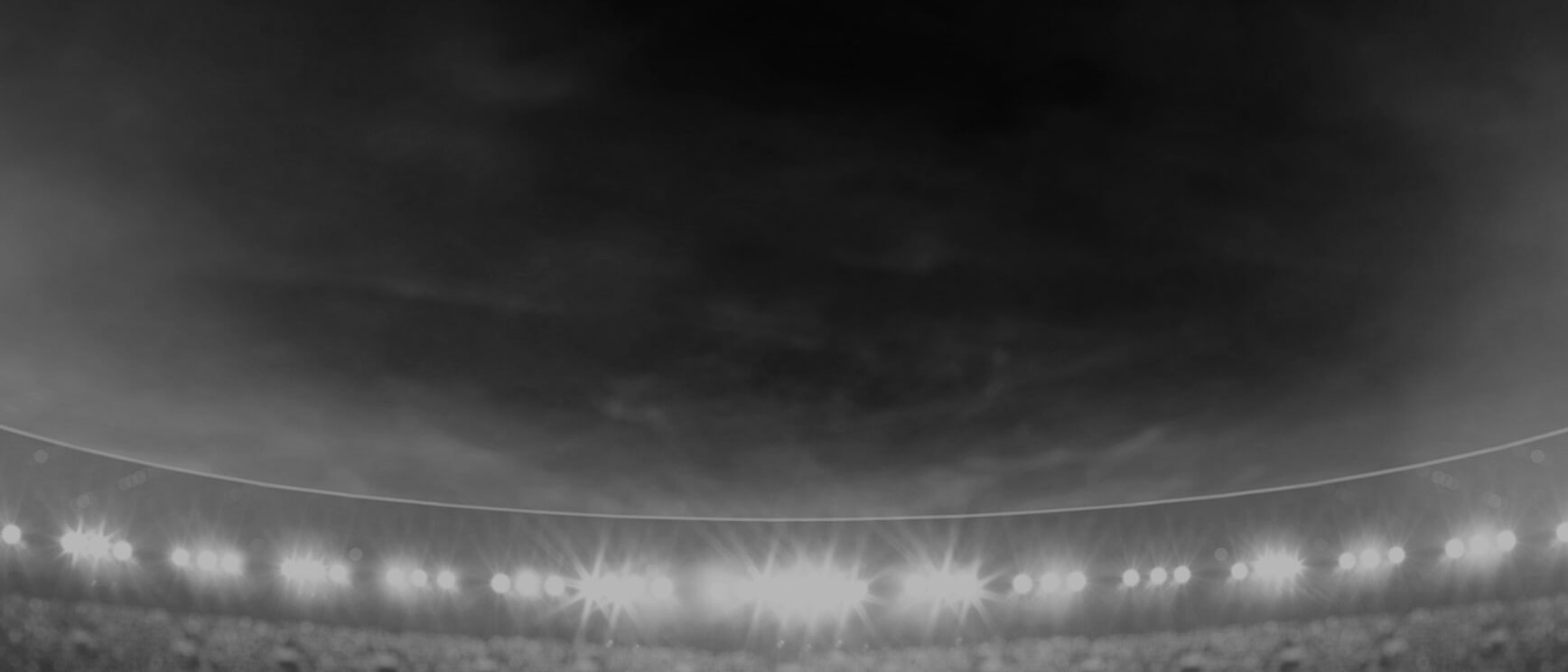 Enari
Tuala
Centre
Player Bio
Height:

188 cm

Date of Birth:

19 October 1998

Weight:

96 kg

Birthplace:

Cairns, QLD

Age:

23

Nickname:

Nars
Debut Club:

North Queensland Cowboys

Date:

19 August 2017

Opposition:

Cronulla-Sutherland Sharks

Round:

25
Previous Club:

North Queensland Cowboys

Junior Club:

Edmonton
Biography:

Enari Tuala has proven to be a deadly strike player over his time at the Newcastle Knights.

Having made his debut for the North Queensland Cowboys, Tuala's speed and deceptive strength made him a valuable pick-up for the red and blue in 2020.

In his two seasons in Newcastle, Tuala has rarely missed a game and has led the try-scoring charts in both seasons.

Tuala will certainly be another key player in 2022 and is contracted to the Club until at least the end of the 2023 season.

2021 Season
Attack
Try Assists

2

Line Breaks

16

Tackle Breaks

46
Defence
Tackles Made

320

Missed Tackles

35
Running Metres
Average Running Metres

101

Total Running Metres

2542
Fantasy
Total Points

809

Average Points

32.4
2021 Season - By Round
Round
Opponent
Score
Position
Minutes Played
Tries
Goals
Points
Kicking Metres
Try Assists
Linebreaks
Tackle Breaks
Post Contact Metres
Offloads
Receipts
Tackles Made
Missed Tackles
Total Running Metres
Hit Up Running Metres
Kick Return Metres
1
Bulldogs

Won

32 - 16
Centre
80
-
-
-
-
-
-
1
32
-
7
16
3
66
-
-
2
Warriors

Won

16 - 20
Centre
80
-
-
-
-
-
-
-
16
-
9
20
-
48
-
-
3
Wests Tigers

Lost

20 - 24
Centre
80
-
-
-
1
-
-
2
25
-
12
15
-
66
-
-
4
Dragons

Lost

13 - 22
Centre
80
-
-
-
-
-
-
1
29
-
11
17
-
91
9
-
5
Titans

Lost

42 - 16
Centre
80
-
-
-
-
-
1
4
27
1
13
17
1
80
-
-
6
Sharks

Won

26 - 22
Centre
80
-
-
-
12
1
1
1
36
-
14
13
2
130
12
10
7
Panthers

Lost

24 - 6
Centre
80
-
-
-
-
-
-
-
16
-
11
26
3
52
-
-
8
Roosters

Lost

4 - 38
Centre
80
-
-
-
-
-
-
-
37
1
13
18
2
89
-
-
9
Raiders

Won

16 - 24
Centre
80
-
-
-
-
-
-
1
32
-
11
25
1
73
6
-
10
Wests Tigers

Lost

36 - 18
Centre
80
-
-
-
-
-
-
-
5
1
6
19
-
36
-
-
11
Cowboys

Lost

36 - 20
Centre
80
1
-
4
-
-
1
4
29
-
11
12
1
98
-
-
12
Sea Eagles

Won

18 - 10
Centre
80
-
-
-
-
1
-
1
34
-
14
18
1
111
7
-
13
Eels

Lost

4 - 40
Centre
80
1
-
4
-
-
1
2
45
-
18
6
1
135
-
29
14
Rabbitohs

Lost

24 - 10
Winger
80
-
-
-
-
-
-
2
33
-
17
4
-
114
11
15
15
Warriors

Won

10 - 6
Centre
80
-
-
-
-
-
1
1
19
-
9
22
1
91
-
-
16
Cowboys

Won

38 - 0
Centre
80
-
-
-
-
-
1
2
36
-
18
11
2
114
-
-
18
Storm

Lost

48 - 4
Centre
80
-
-
-
-
-
-
-
25
-
15
12
3
89
7
5
19
Roosters

Lost

28 - 8
Centre
80
-
-
-
-
-
-
1
31
-
14
15
1
106
7
14
20
Raiders

Won

34 - 24
Winger
80
3
-
12
-
-
3
6
25
-
16
1
-
140
-
15
21
Broncos

Won

28 - 20
Winger
80
1
-
4
-
-
1
2
38
-
14
8
3
138
-
67
22
Sharks

Won

14 - 16
Winger
80
2
-
8
-
-
2
1
28
-
17
2
3
90
-
39
23
Bulldogs

Won

16 - 22
Winger
80
1
-
4
-
-
-
1
58
-
15
5
1
145
31
38
24
Titans

Won

15 - 14
Winger
80
-
-
-
-
-
-
1
35
-
14
8
4
119
16
45
25
Broncos

Lost

35 - 22
Winger
80
1
-
4
-
-
2
6
32
-
13
3
-
149
-
36
26
Eels

Lost

28 - 20
Winger
80
3
-
12
-
-
2
6
26
2
23
7
2
159
17
65
Career By Season
Career By Season
Year
Played
Won
Lost
Drawn
Win %
Tries
Goals
Points
Kicking Metres
Kicking Metres Average
Goal Conversion Rate
Forced Drop Outs
Try Assists
Linebreaks
Receipts
Tackles Made
Missed Tackles
Tackle Efficiency
Total Running Metres
Average Running Metres
Kick Return Metres
Total Points
Average Points
Cowboys
2017
1
-
1
-
-
-
-
-
-
-
-
-
-
-
12
10
-
83.30%
78
78.00
-
18
18.0
Cowboys
2018
10
2
8
-
20%
2
-
8
24
2.44
-
-
-
2
105
147
18
83.37%
782
78.00
2
250
25.0
Cowboys
2019
7
2
5
-
29%
-
-
-
29
4.19
-
-
-
-
106
64
10
79.00%
724
103.00
37
149
21.3
Knights
2020
20
10
9
1
50%
11
-
44
39
1.97
-
2
-
9
280
251
34
83.35%
2,019
100.00
241
596
29.8
Knights
2021
25
12
13
-
48%
13
-
52
12
0.49
-
-
2
16
335
320
35
90.14%
2,542
101.00
383
809
32.4
Career Overall
Career Overall
Year Start
Year End
Played
Won
Lost
Drawn
Win %
Tries
Goals
Points
Kicking Metres
Kicking Metres Average
Goal Conversion Rate
Forced Drop Outs
Try Assists
Linebreaks
Receipts
Tackles Made
Missed Tackles
Tackle Efficiency
Total Running Metres
Average Running Metres
Kick Return Metres
Total Points
Average Points
Cowboys
2017
2019
18
4
14
-
22%
2
-
8
54
2.98
-
-
-
2
223
221
28
88.76%
1,586
88.00
39
411
22.8
Knights
2020
2021
45
22
22
1
49%
24
-
96
52
1.15
-
2
2
25
615
571
69
89.22%
4,561
101.00
624
1,405
31.2