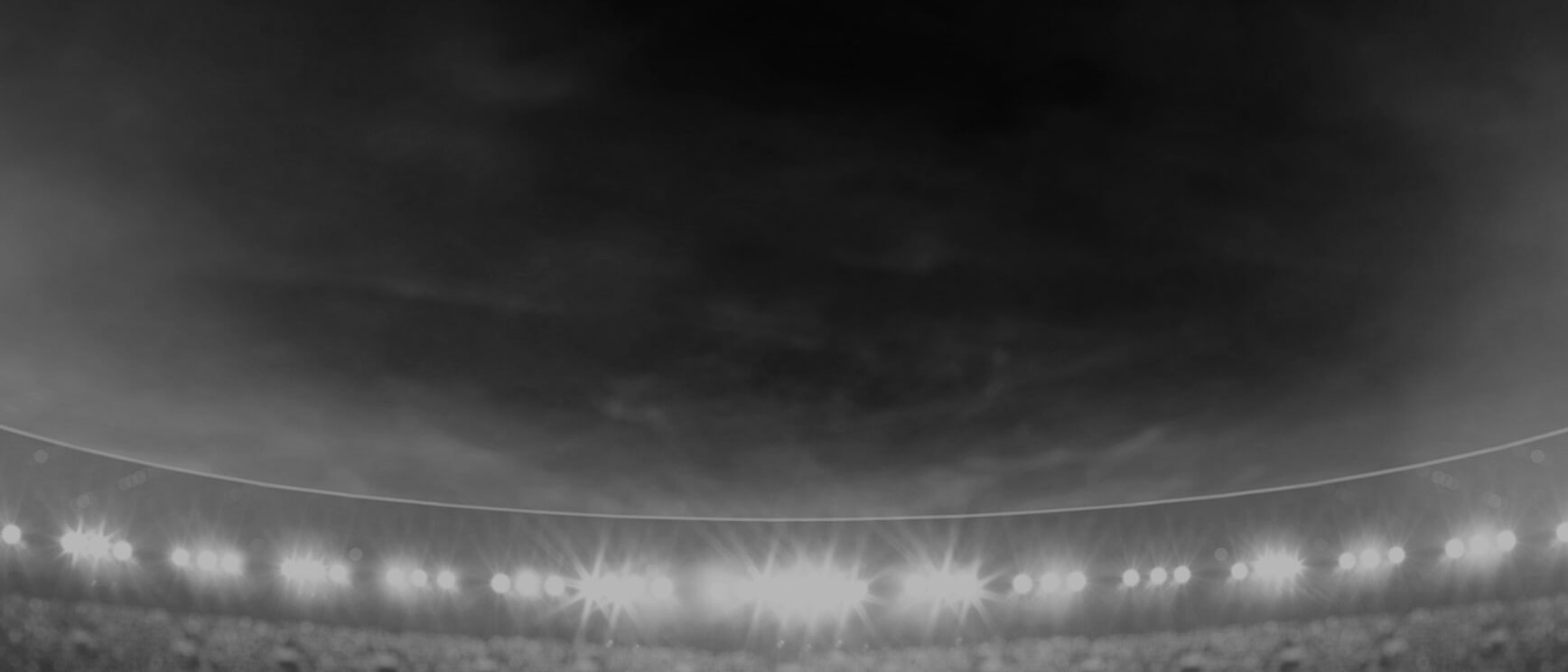 Edrick
Lee
Winger
Player Bio
Height:

196 cm
Weight:

100 kg
Age:

27
Date of Birth:

19 September 1992
Birthplace:

Brisbane, QLD
Nickname:

Eddie
Debut Club:

Canberra Raiders

Opposition:

South Sydney Rabbitohs
Date:

25 May 2012

Round:

12
Previous Clubs:

Canberra Raiders, Cronulla-Sutherland Sharks
Junior Club:

Easts Mount Gravatt
Biography:

A Brisbane junior, Lee joined the Knights last season on a three-year-deal.

Lee made 14 appearances for the Knights on the left wing, proving to be a valuable try scoring asset by crossing the stripe six times, before a broken arm ended his season.

Before linking with the Knights, Lee spent four years with the Canberra Raiders where he became known for his try scoring prowess. He found similar success in his two seasons with Cronulla.

The 2016 Indigenous All-Star provides both height and strength to the Knights left edge and is incredibly hard to stop in full flight.

The big winger will return fresh in 2020 and will be primed for a big season.

2019 Season
Attack
Try Assists

2

Line Breaks

7

Tackle Breaks

38
Defence
Tackles Made

42

Missed Tackles

9
Running Metres
Average Running Metres

126.4

Total Running Metres

1769
Fantasy
Total Points

385

Average Points

27
2019 Season - By Round
2019 Season - By Round
Round
Opponent
Score
Position
Minutes Played
Tries
Goals
Points
Kicking Metres
Try Assists
Linebreaks
Tackle Breaks
Post Contact Metres
Offloads
Receipts
Tackles Made
Missed Tackles
Total Running Metres
Hit Up Running Metres
Kick Return Metres
1
Sharks

Won

14 - 8
Winger
80
1
-
4
-
-
-
1
25
-
12
6
-
153
-
4
2
Panthers

Lost

14 - 16
Winger
80
1
-
4
-
-
2
3
22
-
11
2
1
99
9
-
3
Raiders

Lost

17 - 10
Winger
80
-
-
-
-
-
-
3
27
-
21
7
2
105
-
34
4
Dragons

Lost

12 - 13
Winger
88
1
-
4
8
-
1
2
35
1
19
1
2
155
-
39
5
Sea Eagles

Lost

18 - 26
Winger
80
1
-
4
-
-
-
4
14
-
13
3
-
93
-
65
6
Titans

Lost

38 - 14
Winger
80
-
-
-
-
-
-
3
28
-
11
5
2
92
-
6
7
Eels

Won

28 - 14
Winger
80
-
-
-
-
-
-
1
30
-
17
3
-
151
-
37
8
Warriors

Won

18 - 36
Winger
80
-
-
-
-
1
-
2
31
-
17
6
-
167
-
30
9
Bulldogs

Won

10 - 22
Winger
67
-
-
-
-
-
1
7
32
-
13
1
-
130
3
30
10
Dragons

Won

12 - 45
Winger
80
-
-
-
24
1
1
2
23
1
16
5
-
147
-
50
11
Roosters

Won

38 - 12
Winger
80
1
-
4
-
-
1
7
60
-
19
-
-
206
7
-
13
Rabbitohs

Won

12 - 20
Winger
80
-
-
-
-
-
-
1
24
-
10
1
1
89
-
10
14
Storm

Lost

34 - 4
Winger
71
-
-
-
-
-
-
2
19
2
13
2
1
145
-
21
15
Broncos

Won

26 - 12
Winger
18
1
-
4
-
-
1
-
8
-
5
-
-
31
-
-
Career By Season
Career By Season
Year
Played
Won
Lost
Drawn
Win %
Tries
Goals
Points
Kicking Metres
Kicking Metres Average
Goal Conversion Rate
Try Assists
Linebreaks
Receipts
Tackles Made
Missed Tackles
Tackle Efficiency
Total Running Metres
Average Running Metres
Kick Return Metres
Total Points
Average Points
Raiders
2012
7
3
4
-
43%
6
-
24
-
-
-
2
4
-
28
8
64.76%
785
112.14
169
-
-
Raiders
2013
9
5
4
-
56%
7
-
28
-
-
-
2
5
123
47
6
82.96%
1,040
115.60
237
268
29.0
Raiders
2014
8
4
4
-
50%
2
-
8
29
3.68
-
1
4
94
67
16
75.11%
574
71.86
45
136
17.0
Raiders
2015
23
10
13
-
43%
12
-
48
-
-
-
4
7
334
141
34
67.79%
2,735
118.92
257
597
25.0
Raiders
2016
20
12
7
1
60%
6
-
24
47
2.37
-
2
5
308
61
6
78.84%
2,132
106.62
347
405
20.0
Sharks
2017
5
3
2
-
60%
2
-
8
10
2.06
-
1
4
85
15
3
80.00%
621
124.38
101
136
27.0
Sharks
2018
19
14
5
-
74%
12
1
50
11
0.60
100.00%
1
14
295
69
8
79.06%
2,298
120.99
353
563
29.0
Knights
2019
14
8
6
-
57%
6
-
24
32
2.31
-
2
7
197
42
9
66.19%
1,769
126.39
332
385
27.0
Career Overall
Career Overall
Year Start
Year End
Played
Won
Lost
Drawn
Win %
Tries
Goals
Points
Kicking Metres
Kicking Metres Average
Goal Conversion Rate
Try Assists
Linebreaks
Receipts
Tackles Made
Missed Tackles
Tackle Efficiency
Total Running Metres
Average Running Metres
Kick Return Metres
Total Points
Average Points
Knights
2019
2019
14
8
6
-
-
6
-
24
32
2.31
-
2
7
197
42
9
66.18%
1,769
126.00
332
385
27.5
Raiders
2012
2016
67
34
32
1
-
33
-
132
77
1.14
-
11
25
855
343
69
73.66%
7,097
105.00
1,050
1,438
21.5
Sharks
2017
2018
24
17
7
-
-
14
1
58
22
0.90
100.00%
2
18
380
84
11
79.26%
2,923
121.00
454
701
29.2