You have skipped the navigation, tab for page content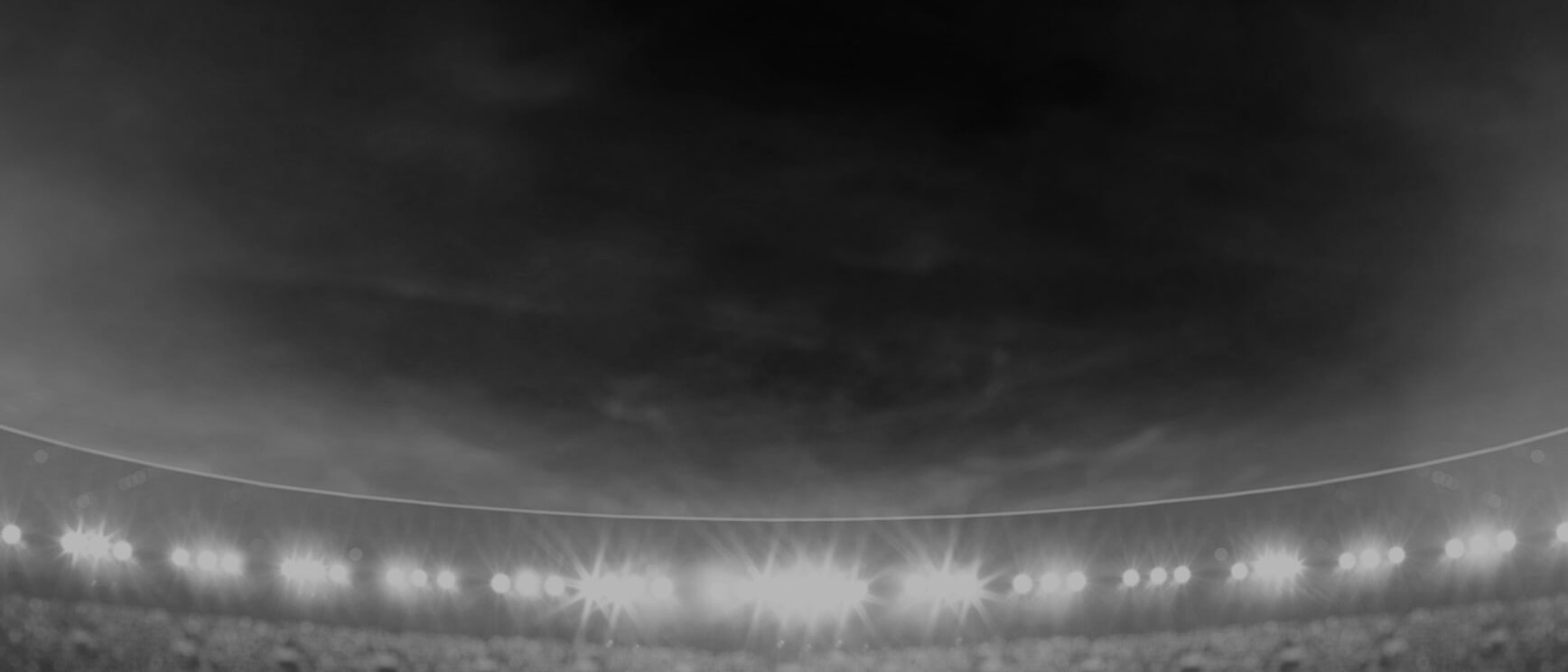 Edrick
Lee
Winger
Player Bio
Height:

196 cm

Date of Birth:

18 September 1992

Weight:

100 kg

Birthplace:

Brisbane, QLD

Age:

29

Nickname:

Eddie
Debut Club:

Canberra Raiders

Date:

25 May 2012

Opposition:

South Sydney Rabbitohs

Round:

12
Previous Clubs:

Canberra Raiders, Cronulla-Sutherland Sharks

Junior Club:

Easts Mount Gravatt
Biography:

An Indigenous All Star and Queensland Origin representative, Lee has become a fan favourite in his time at the Knights.

Before linking with Newcastle, Lee spent four years with the Canberra Raiders where he became known for his try-scoring prowess. He found similar success in his two seasons with Cronulla.

Lee has been a consistent threat for the Knights on the left wing since joining in 2019 and made his Origin debut on the wing for Queensland in the 2020 series.
2022 Season
Attack
Try Assists

3

Line Breaks

10

Tackle Breaks

40
Defence
Tackles Made

43

Missed Tackles

17
Running Metres
Average Running Metres

131

Total Running Metres

1704
Fantasy
Total Points

419

Average Points

32.2
2022 Season - By Round
Round
Opponent
Score
Position
Minutes Played
Tries
Goals
Points
Try Assists
Linebreaks
Tackle Breaks
Post Contact Metres
Offloads
Receipts
Tackles Made
Missed Tackles
Total Running Metres
Hit Up Running Metres
Kick Return Metres
6
Dragons

Lost

21 - 16
Winger
80
-
-
-
-
-
8
51
2
26
4
1
143
-
15
7
Eels

Lost

2 - 39
Winger
80
-
-
-
-
-
5
65
2
24
3
3
195
9
63
8
Storm

Lost

2 - 50
Winger
80
-
-
-
-
-
2
18
-
13
2
-
71
4
14
9
Cowboys

Lost

36 - 16
Winger
56
-
-
-
-
-
1
37
-
10
1
2
86
-
-
10
Bulldogs

Won

6 - 16
Winger
80
1
-
4
-
1
3
41
1
19
5
-
122
-
26
11
Broncos

Lost

12 - 36
Winger
80
-
-
-
-
-
-
39
-
19
4
1
95
20
17
12
Warriors

Won

16 - 24
Winger
80
1
-
4
-
-
-
48
-
21
4
2
153
-
50
14
Panthers

Lost

6 - 42
Winger
80
1
-
4
-
1
1
34
1
20
1
3
170
-
95
15
Raiders

Lost

20 - 18
Winger
80
1
-
4
-
-
3
28
1
17
2
-
118
-
7
16
Titans

Won

38 - 12
Winger
80
5
-
20
-
4
4
30
1
16
4
-
177
-
19
17
Rabbitohs

Lost

28 - 40
Winger
80
1
-
4
2
1
2
33
1
14
5
2
103
-
11
18
Sea Eagles

Lost

42 - 12
Winger
80
-
-
-
-
1
7
31
1
19
5
1
105
-
16
19
Roosters

Lost

12 - 42
Winger
80
1
-
4
1
2
4
42
-
17
3
2
160
-
12
Career By Season
Career By Season
Year
Played
Won
Lost
Drawn
Win %
Tries
Goals
Points
Kicking Metres
Kicking Metres Average
Goal Conversion Rate
Try Assists
Linebreaks
Receipts
Tackles Made
Missed Tackles
Tackle Efficiency
Total Running Metres
Average Running Metres
Kick Return Metres
Total Points
Average Points
Raiders
2012
7
3
4
-
43%
6
-
24
-
-
-
2
4
-
28
8
64.76%
616
88.00
169
-
-
Raiders
2013
9
5
4
-
56%
7
-
28
-
-
-
2
5
123
47
6
82.96%
1,040
115.60
237
268
29.0
Raiders
2014
8
4
4
-
50%
2
-
8
29
3.68
-
1
4
94
67
16
75.11%
574
71.86
45
136
17.0
Raiders
2015
23
10
13
-
43%
12
-
48
-
-
-
4
7
334
141
34
67.79%
2,735
118.92
257
597
25.0
Raiders
2016
20
12
7
1
60%
6
-
24
47
2.37
-
2
5
308
61
6
78.84%
2,132
106.62
347
405
20.0
Sharks
2017
5
3
2
-
60%
2
-
8
10
2.06
-
1
4
85
15
3
80.00%
622
124.00
101
133
26.6
Sharks
2018
19
14
5
-
74%
12
1
50
11
0.60
100.00%
1
14
295
69
8
79.06%
2,301
121.00
353
565
29.7
Knights
2019
14
8
6
-
57%
6
-
24
32
2.31
-
2
7
197
42
9
66.19%
1,769
126.00
332
376
26.9
Knights
2020
11
5
5
1
45%
6
-
24
60
5.43
-
2
7
178
48
4
78.30%
1,334
121.00
274
281
25.6
Knights
2022
13
3
10
-
23%
11
-
44
-
-
-
3
10
235
43
17
71.67%
1,704
131.00
350
419
32.2
Career Overall
Career Overall
Year Start
Year End
Played
Won
Lost
Drawn
Win %
Tries
Goals
Points
Kicking Metres
Kicking Metres Average
Goal Conversion Rate
Try Assists
Linebreaks
Receipts
Tackles Made
Missed Tackles
Tackle Efficiency
Total Running Metres
Average Running Metres
Kick Return Metres
Total Points
Average Points
Raiders
2012
2016
67
34
32
1
51%
33
-
132
77
1.14
-
11
25
859
344
70
83.09%
7,105
106.00
1,057
1,414
23.6
Sharks
2017
2018
24
17
7
-
71%
14
1
58
22
0.90
100.00%
2
18
380
84
11
88.42%
2,923
121.00
454
684
28.5
Knights
2019
2022
38
16
21
1
42%
23
-
92
92
2.42
-
7
24
610
133
30
81.60%
4,810
126.00
957
1,077
28.3