You have skipped the navigation, tab for page content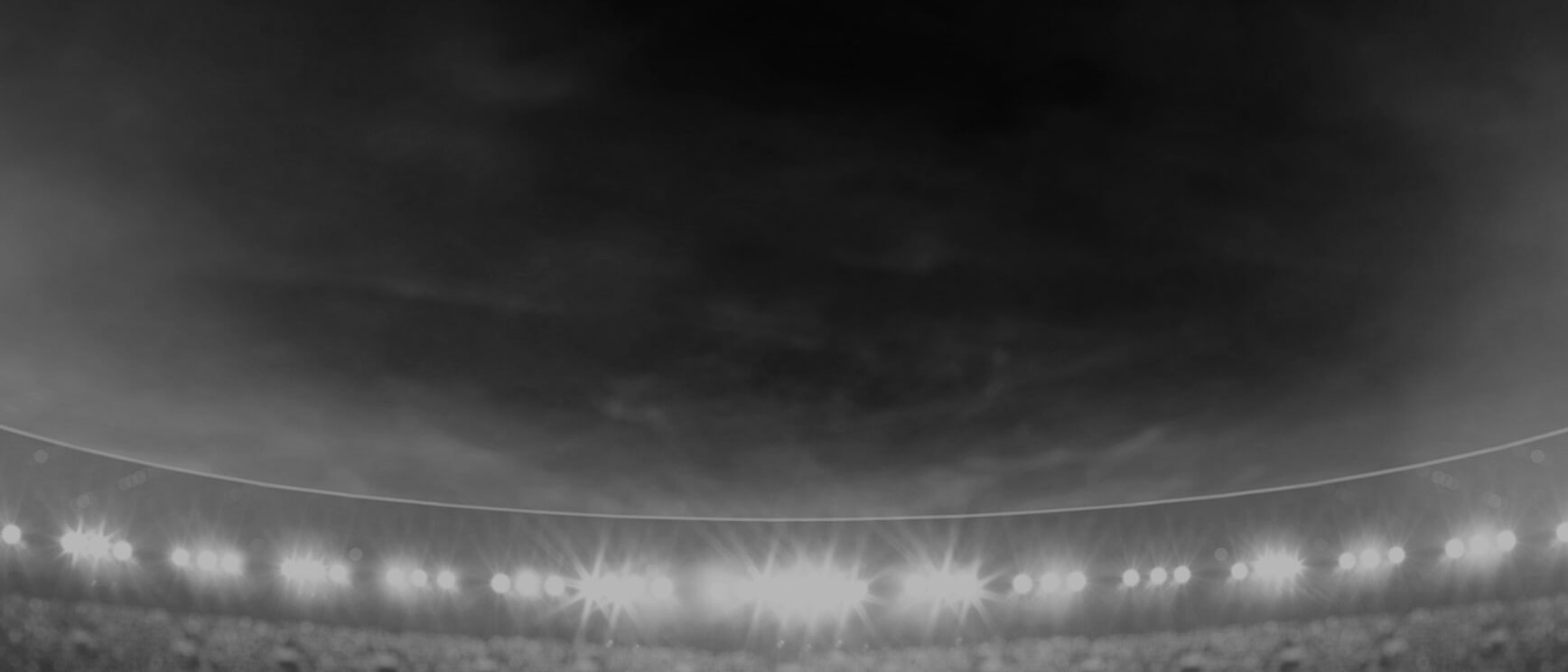 Dominic
Young
Centre
Player Bio
Height:

200 cm

Date of Birth:

09 August 2001

Weight:

107 kg

Birthplace:

United Kingdom

Age:

20

Nickname:

Dom
Debut Club:

Newcastle Knights

Date:

28 March 2021

Opposition:

Wests Tigers

Round:

3
Previous Club:

Huddersfield Giants

Junior Club:

Dewsbury Rams
Biography:

A towering and powerful outside-back, Dom Young joined the Knights' first-grade squad from Huddersfield Giants at the commencement of the 2021 pre-season as part of the Top 30 squad.

A centre or winger who stands at 198 centimetres, Young made his Super League debut for the Giants at the tender age of 17.

After a string of incredible performances in the NSW Cup competition, Young made his debut for the first-grade side in 2021.

Young is ready to fire in 2022 and is contracted until at least the end of the 2023 season.

2022 Season
Attack
Try Assists

0

Line Breaks

6

Tackle Breaks

21
Defence
Tackles Made

44

Missed Tackles

12
Running Metres
Average Running Metres

107

Total Running Metres

862
Fantasy
Total Points

219

Average Points

27.4
2022 Season - By Round
Round
Opponent
Score
Position
Minutes Played
Tries
Goals
Points
Kicking Metres
Try Assists
Linebreaks
Tackle Breaks
Post Contact Metres
Offloads
Receipts
Tackles Made
Missed Tackles
Total Running Metres
Hit Up Running Metres
Kick Return Metres
1
Roosters

Won

6 - 20
Winger
80
1
-
4
-
-
2
2
43
1
15
11
-
130
-
24
2
Wests Tigers

Won

26 - 4
Winger
80
1
-
4
-
-
1
4
35
1
17
2
-
143
-
50
3
Panthers

Lost

38 - 20
Winger
80
1
-
4
-
-
1
4
28
-
16
4
3
123
-
56
4
Sharks

Lost

18 - 0
Winger
70
-
-
-
5
-
1
4
46
-
14
8
4
96
-
8
5
Sea Eagles

Lost

6 - 30
Winger
20
-
-
-
-
-
-
-
15
-
6
3
-
29
-
10
9
Cowboys

Lost

36 - 16
Winger
80
1
-
4
-
-
1
2
38
2
10
3
2
89
13
-
10
Bulldogs

Won

6 - 16
Winger
80
-
-
-
-
-
-
2
74
-
14
5
1
154
37
12
11
Broncos

Lost

12 - 36
Winger
80
-
-
-
-
-
-
3
48
-
16
8
2
95
14
1
Career By Season
Career By Season
Year
Played
Won
Lost
Drawn
Win %
Tries
Goals
Points
Kicking Metres
Kicking Metres Average
Goal Conversion Rate
Try Assists
Linebreaks
Receipts
Tackles Made
Missed Tackles
Tackle Efficiency
Total Running Metres
Average Running Metres
Kick Return Metres
Total Points
Average Points
Knights
2021
6
2
4
-
33%
4
-
16
-
-
-
2
2
99
41
9
82.00%
780
130.00
39
177
29.5
Knights
2022
8
3
5
-
38%
4
-
16
5
0.60
-
-
6
108
44
12
78.57%
862
107.00
164
219
27.4
Career Overall
Career Overall
Year Start
Year End
Played
Won
Lost
Drawn
Win %
Tries
Goals
Points
Kicking Metres
Kicking Metres Average
Goal Conversion Rate
Try Assists
Linebreaks
Receipts
Tackles Made
Missed Tackles
Tackle Efficiency
Total Running Metres
Average Running Metres
Kick Return Metres
Total Points
Average Points
Knights
2021
2022
14
5
9
-
36%
8
-
32
5
0.34
-
2
8
207
85
21
80.19%
1,642
117.00
204
396
28.3