You have skipped the navigation, tab for page content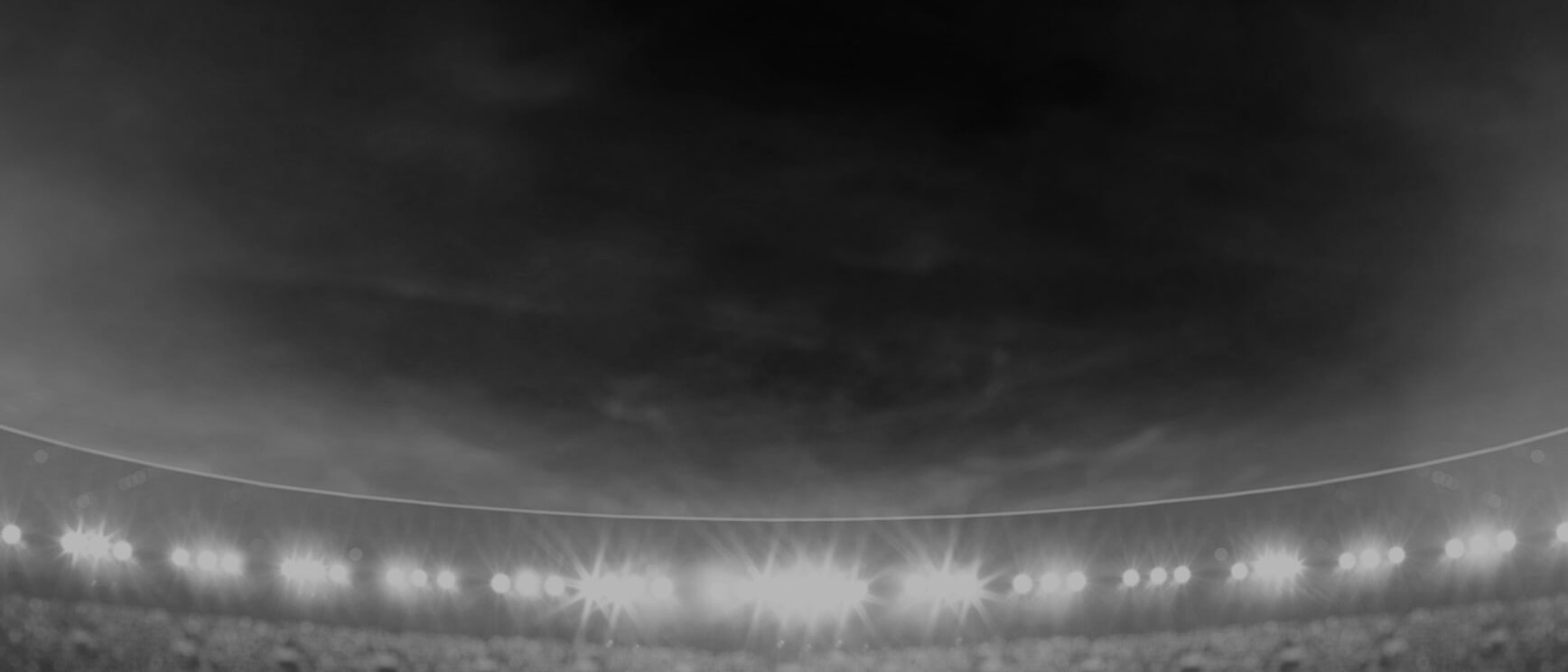 David
Klemmer
Prop
Player Bio
Height:

198 cm

Date of Birth:

22 December 1993

Weight:

116 kg

Birthplace:

Sydney, NSW

Age:

28

Nickname:

Klem
Debut Club:

Canterbury-Bankstown Bulldogs

Date:

09 March 2013

Opposition:

North Queensland Cowboys

Round:

1
Previous Club:

Canterbury-Bankstown Bulldogs

Junior Club:

All Saints Toongabbie
Biography:

One of the game's best metre-eaters, towering front-row forward, David Klemmer, never takes a backward step.

The Sydney-born forward joined Canterbury-Bankstown Bulldogs as a teen and made his NRL debut for the Club in 2013 before going onto play 19 times for Australia and 14 times for NSW.

An inspiring leader in the middle of the pack, Klemmer joined the Knights in 2019 and has continually racked up huge numbers in terms of running metres.

Klemmer is signed-on to the Knights until the end of the 2023 season.

2022 Season
Attack
Tackle Breaks

20

Average Hit Ups

14.3

Post Contact Metres

986.2
Running Metres
Average Running Metres

156

Total Running Metres

2348
Fantasy
Total Points

821

Average Points

54.7
2022 Season - By Round
Round
Opponent
Score
Position
Minutes Played
Tries
Goals
Points
Kicking Metres
Try Assists
Linebreaks
Tackle Breaks
Post Contact Metres
Offloads
Receipts
Tackles Made
Missed Tackles
Total Running Metres
Hit Up Running Metres
Kick Return Metres
1
Roosters

Won

6 - 20
Prop
46
-
-
-
-
-
-
-
71
2
19
19
2
125
125
-
6
Dragons

Lost

21 - 16
Prop
51
-
-
-
-
-
1
3
63
1
16
44
1
159
130
29
7
Eels

Lost

2 - 39
Prop
48
-
-
-
-
-
-
1
34
1
12
33
1
83
83
-
8
Storm

Lost

2 - 50
Prop
64
-
-
-
35
-
-
1
50
5
23
39
1
131
119
-
9
Cowboys

Lost

36 - 16
Prop
65
-
-
-
-
-
-
1
76
3
22
27
-
181
167
13
10
Bulldogs

Won

6 - 16
Prop
60
-
-
-
-
-
-
2
85
2
19
33
-
202
202
-
11
Broncos

Lost

12 - 36
Prop
51
-
-
-
-
-
-
-
52
5
15
29
2
152
123
29
12
Warriors

Won

16 - 24
Prop
76
-
-
-
-
-
-
1
54
2
20
42
-
139
130
-
14
Panthers

Lost

6 - 42
Prop
60
-
-
-
-
-
-
1
46
1
16
40
2
111
111
-
15
Raiders

Lost

20 - 18
Prop
64
-
-
-
14
-
-
1
63
-
17
30
2
161
130
27
16
Titans

Won

38 - 12
Prop
58
-
-
-
-
-
-
2
92
2
20
30
1
198
175
23
17
Rabbitohs

Lost

28 - 40
Prop
66
1
-
4
-
-
-
3
67
1
22
39
-
169
146
20
18
Sea Eagles

Lost

42 - 12
Prop
69
-
-
-
-
-
-
3
63
1
18
31
1
154
143
11
19
Roosters

Lost

12 - 42
Prop
49
-
-
-
-
-
-
-
84
1
21
17
-
195
156
38
20
Bulldogs

Lost

10 - 24
Prop
51
-
-
-
-
-
-
1
84
2
19
21
-
182
164
17
Career By Season
Career By Season
Year
Played
Won
Lost
Drawn
Win %
Tries
Goals
Points
Kicking Metres
Kicking Metres Average
Tackle Breaks
Post Contact Metres
Offloads
Tackles Made
Missed Tackles
Total Running Metres
Average Running Metres
Kick Return Metres
Total Points
Average Points
Bulldogs
2013
4
1
3
-
25%
-
-
-
-
-
-
144
2
58
3
290
72.70
34
88
22.0
Bulldogs
2014
23
13
10
-
57%
1
-
4
-
-
28
823
8
255
9
1,949
84.76
238
369
16.0
Bulldogs
2015
21
13
8
-
62%
1
-
4
-
-
32
1,422
9
469
20
3,088
147.09
360
830
39.0
Bulldogs
2016
22
12
10
-
55%
1
-
4
-
-
39
1,470
14
568
19
3,637
165.32
392
1,000
45.0
Bulldogs
2017
21
8
13
-
38%
1
-
4
12
0.56
40
1,517
13
521
28
3,509
167.00
371
912
43.4
Bulldogs
2018
22
7
15
-
32%
-
-
-
32
1.48
38
1,653
24
542
32
3,982
181.00
472
989
45.0
Knights
2019
21
9
12
-
43%
-
-
-
22
1.03
26
1,323
23
719
13
3,560
169.00
398
1,137
54.1
Knights
2020
21
11
9
1
52%
-
-
-
9
0.44
21
1,531
45
712
20
3,626
172.00
275
1,132
53.9
Knights
2021
21
11
10
-
52%
-
-
-
-
-
16
1,401
17
603
15
3,454
164.00
225
961
45.8
Knights
2022
15
4
11
-
27%
1
-
4
49
3.25
20
986
29
474
13
2,348
156.00
211
821
54.7
Career Overall
Career Overall
Year Start
Year End
Played
Won
Lost
Drawn
Win %
Tries
Goals
Points
Kicking Metres
Kicking Metres Average
Tackle Breaks
Post Contact Metres
Offloads
Tackles Made
Missed Tackles
Total Running Metres
Average Running Metres
Kick Return Metres
Total Points
Average Points
Bulldogs
2013
2018
113
54
59
-
48%
4
-
16
44
0.39
177
7,022
70
2,413
111
16,452
145.00
1,869
4,153
36.8
Knights
2019
2022
78
35
42
1
45%
1
-
4
80
1.02
83
5,242
114
2,508
61
12,989
166.00
1,110
4,053
52.0