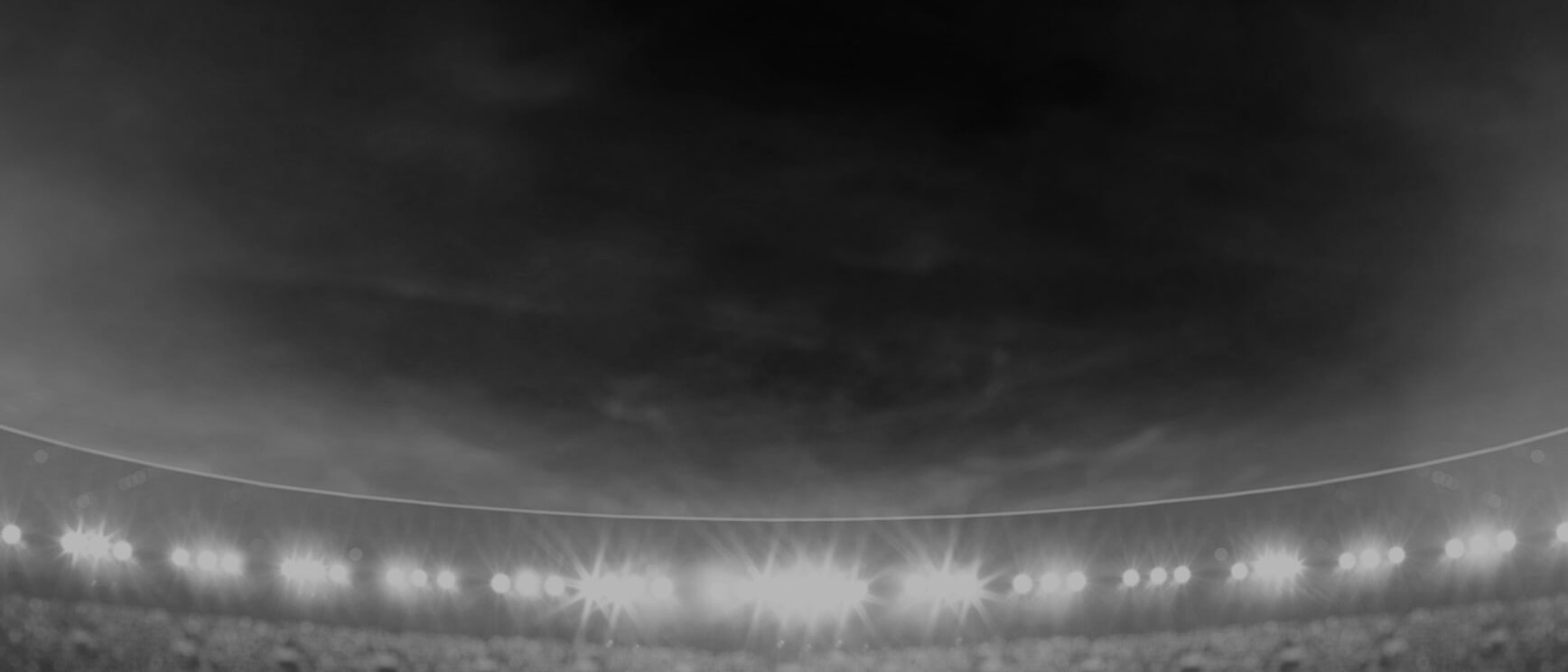 Danny
Levi
Hooker
Player Bio
Height:

177 cm
Weight:

90 kg
Age:

23
Date of Birth:

05 December 1995
Birthplace:

Wellington, NZ
Nickname:

-
Debut Club:

Newcastle Knights

Opposition:

Cronulla Sharks
Date:

21 June 2015

Round:

15
Junior Club:

Randwick Kingfishers
Biography:

A livewire dummy half, Levi is contracted to the Knights until the end of 2020.

A New Zealand international, Levi is a tackling machine. He made 535 tackles in 17 games last season.

Levi was selected in the 2017 World Cup squad for the Kiwis where he played four games.

As a junior, Levi made the NYC Team of the Year in 2014 and 2015.

Off the field, Danny's passion is being a barber.

2019 Season
Kicking
Forced Drop Outs

0

Average Kicking Metres

0.5
Attack
Try Assists

2

Line Break Assists

2
Passing
Offloads

3

Receipts

1305
Running Metres
Average Running Metres

49.2

Total Running Metres

788
Fantasy
Total Points

575

Average Points

35
2019 Season - By Round
2019 Season - By Round
Round
Opponent
Score
Position
Minutes Played
Tries
Goals
Points
Kicking Metres
Try Assists
Linebreaks
Tackle Breaks
Post Contact Metres
Offloads
Receipts
Tackles Made
Missed Tackles
Total Running Metres
Hit Up Running Metres
Kick Return Metres
1
Sharks

Won

14 - 8
Hooker
54
-
-
-
-
-
-
2
19
-
85
29
6
60
-
-
2
Panthers

Lost

14 - 16
Hooker
59
-
-
-
-
-
-
-
14
-
76
30
3
46
-
-
3
Raiders

Lost

17 - 10
Hooker
59
-
-
-
-
-
-
-
4
-
77
45
5
20
-
-
4
Dragons

Lost

12 - 13
Hooker
66
-
-
-
-
-
-
-
3
-
116
54
1
15
-
-
5
Sea Eagles

Lost

18 - 26
Hooker
54
-
-
-
-
-
-
3
2
-
83
37
4
39
-
-
6
Titans

Lost

38 - 14
Hooker
64
-
-
-
-
-
1
-
8
-
81
36
-
34
9
-
7
Eels

Won

28 - 14
Hooker
71
-
-
-
-
2
1
2
12
1
102
41
5
106
-
-
8
Warriors

Won

18 - 36
Hooker
59
-
-
-
8
-
-
1
8
1
85
23
1
46
-
-
9
Bulldogs

Won

10 - 22
Hooker
80
-
-
-
-
-
-
1
20
1
121
40
1
90
10
-
10
Dragons

Won

12 - 45
Hooker
54
-
-
-
-
-
-
1
6
-
99
14
2
42
-
-
11
Roosters

Won

38 - 12
Hooker
12
-
-
-
-
-
-
1
11
-
19
7
-
49
-
-
16
Warriors

Lost

20 - 24
Hooker
80
-
-
-
-
-
-
1
13
-
92
44
3
58
-
-
17
Bulldogs

Lost

14 - 20
Hooker
68
-
-
-
-
-
-
-
12
-
108
43
3
67
-
-
18
Roosters

Lost

48 - 10
Hooker
38
-
-
-
-
-
-
-
5
-
48
29
2
14
-
-
19
Wests Tigers

Lost

26 - 28
Hooker
30
-
-
-
-
-
-
-
5
-
37
26
1
35
-
-
21
Eels

Lost

20 - 14
Hooker
50
-
-
-
-
-
-
-
19
-
76
32
-
59
10
-
Career By Season
Career By Season
Year
Played
Won
Lost
Drawn
Win %
Tries
Goals
Points
Kicking Metres
Kicking Metres Average
Goal Conversion Rate
Forced Drop Outs
Try Assists
Offloads
Receipts
Tackles Made
Missed Tackles
Total Running Metres
Average Running Metres
Kick Return Metres
Total Points
Average Points
Knights
2015
7
1
6
-
14%
2
-
8
36
5.17
-
-
-
1
330
131
10
183
26.24
-
161
23.0
Knights
2016
18
-
17
1
-
-
-
-
88
4.91
-
3
-
1
1,163
510
55
620
34.49
-
448
24.0
Knights
2017
24
5
19
-
21%
3
-
12
83
3.48
-
2
4
4
1,830
771
55
1,123
46.81
-
851
35.0
Knights
2018
17
5
12
-
29%
-
-
-
-
-
-
-
5
6
1,316
535
30
623
36.68
-
566
33.0
Knights
2019
16
6
10
-
38%
-
-
-
8
0.51
-
-
2
3
1,305
530
37
788
49.25
-
575
35.0
Career Overall
Career Overall
Year Start
Year End
Played
Won
Lost
Drawn
Win %
Tries
Goals
Points
Kicking Metres
Kicking Metres Average
Goal Conversion Rate
Forced Drop Outs
Try Assists
Offloads
Receipts
Tackles Made
Missed Tackles
Total Running Metres
Average Running Metres
Kick Return Metres
Total Points
Average Points
Knights
2015
2019
82
17
63
2
-
5
-
20
216
2.64
-
5
11
15
5,935
2,474
187
3,360
40.00
-
2,597
31.7