You have skipped the navigation, tab for page content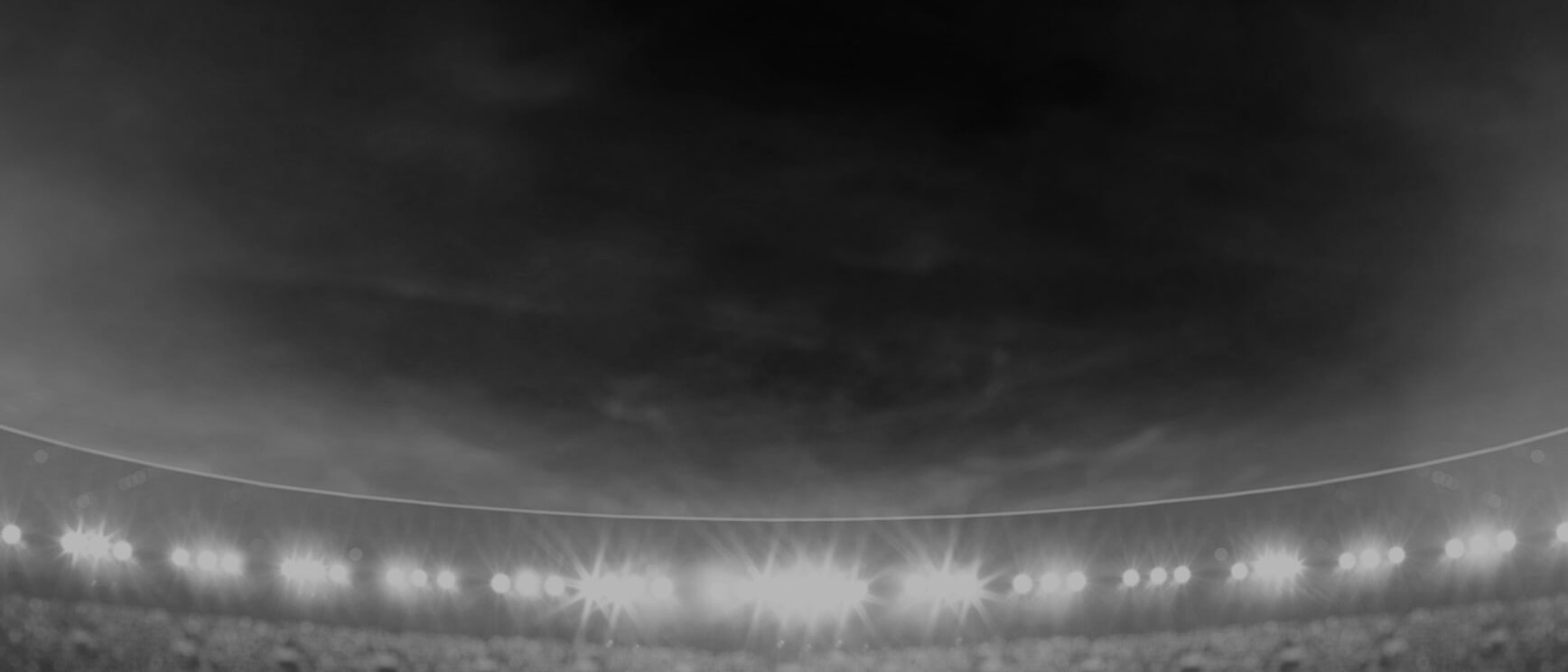 Daniel
Saifiti
Captain - Prop
Player Bio
Height:

195 cm

Date of Birth:

01 May 1996

Weight:

121 kg

Birthplace:

Newcastle, NSW

Age:

25

Nickname:

DSaf
Debut Club:

Newcastle Knights

Date:

06 March 2016

Opposition:

Gold Coast Titans

Round:

1
Previous Club:

-

Junior Club:

The Entrance Tigers
Biography:

Daniel Saifiti keeps going from strength to strength following a breakout season in 2019.

Regarded as a future Australian representative according to Andrew Johns, Saifiti is only getting better with age.

The local junior has represented Fiji alongside his twin brother Jacob and was selected to make his Origin debut in 2019, where he lined up alongside team-mate David Klemmer for the victorious New South Wales side.

Saifiti was again selected by Brad Fittler in 2020, following a massive season up front where he averaged 144 run metres.

With 'D-Saf' again set to lay the platform in 2021, there's plenty for fans to be excited about.

ABOUT ME ...

Who am I ... Daniel Saifiti
Who is most important to me ... My family definitely, my brother and my partner, Mackenzie. Got a very big family
Greatest off-field achievement ... Being the first out of my family to go to Uni, I didn't finish it but I would definitely go back
Something you wouldn't know about me is.. Played soccer until Under 9's, moved over to league probably because I was getting too big and slow, worked out well
I'd be lost without... My brother, Jacob
What I love most about living in Newcastle... Grew up on the Central Coast, bigger version of where I grew up, country town by the beach
People would describe me as ... Caring and genuine
As a kid my hero was ... My uncle Paul or my Pop
The last book I read was... The Subtle Art, first and only book I've ever read
My favourite song to listen to on game day is ... Cool Out by Imagine Dragons, I listen to things that mellow me out
My favourite thing to do in Newcastle is ... Go to the beach or go to the baths, Merewether Surf house
My greatest on field moment... Definitely making my Origin debut this year, pretty cool doing it in Perth in front of my family and making my debut for the Knights too.

2021 Season
Attack
Tackle Breaks

25

Average Hit Ups

14

Post Contact Metres

1186
Running Metres
Average Running Metres

150

Total Running Metres

3008
Fantasy
Total Points

928

Average Points

46.4
2021 Season - By Round
2021 Season - By Round
Round
Opponent
Score
Position
Minutes Played
Tries
Goals
Points
Try Assists
Linebreaks
Tackle Breaks
Post Contact Metres
Offloads
Receipts
Tackles Made
Missed Tackles
Total Running Metres
Hit Up Running Metres
Kick Return Metres
1
Bulldogs

Won

32 - 16
Prop
60
2
-
8
-
2
6
69
3
19
27
5
174
162
11
2
Warriors

Won

16 - 20
Prop
50
-
-
-
-
-
1
38
-
10
36
2
93
76
16
3
Wests Tigers

Lost

20 - 24
Prop
56
-
-
-
-
-
-
71
3
18
30
2
167
142
24
4
Dragons

Lost

13 - 22
Prop
80
-
-
-
-
-
1
59
2
18
37
2
150
150
-
5
Titans

Lost

42 - 16
Prop
52
-
-
-
-
-
-
29
-
10
32
-
79
64
14
6
Sharks

Won

26 - 22
Prop
57
-
-
-
-
-
1
69
-
17
34
-
163
146
16
7
Panthers

Lost

24 - 6
Prop
55
-
-
-
-
-
-
55
-
15
31
3
144
144
-
8
Roosters

Lost

4 - 38
Prop
45
-
-
-
-
-
-
52
1
12
31
-
116
96
12
9
Raiders

Won

16 - 24
Prop
53
-
-
-
-
-
-
60
-
16
27
4
171
130
41
10
Wests Tigers

Lost

36 - 18
Prop
49
-
-
-
-
-
-
60
1
15
21
-
159
130
29
11
Cowboys

Lost

36 - 20
Prop
56
-
-
-
-
-
2
69
-
16
36
4
166
158
8
12
Sea Eagles

Won

18 - 10
Prop
46
1
-
4
-
2
3
67
1
21
25
4
181
181
-
14
Rabbitohs

Lost

24 - 10
Prop
49
-
-
-
-
-
3
70
-
16
31
1
161
156
-
15
Warriors

Won

10 - 6
Prop
59
-
-
-
-
-
4
82
2
24
29
-
207
195
12
16
Cowboys

Won

38 - 0
Prop
37
-
-
-
-
-
-
54
-
12
12
4
113
113
-
19
Roosters

Lost

28 - 8
Prop
54
-
-
-
-
-
3
55
1
17
39
2
133
106
26
20
Raiders

Won

34 - 24
Prop
42
-
-
-
-
-
-
53
-
13
15
-
137
106
30
21
Broncos

Won

28 - 20
Prop
63
-
-
-
-
-
1
72
1
21
25
2
206
140
66
22
Sharks

Won

14 - 16
Prop
49
-
-
-
-
-
-
41
-
12
24
2
107
84
22
26
Eels

Lost

28 - 20
Prop
60
-
-
-
-
-
-
61
-
20
36
1
174
156
17
Career By Season
Career By Season
Year
Played
Won
Lost
Drawn
Win %
Tries
Goals
Points
Kicking Metres
Kicking Metres Average
Forced Drop Outs
Tackle Breaks
Post Contact Metres
Offloads
Tackles Made
Missed Tackles
Total Running Metres
Average Running Metres
Kick Return Metres
Total Points
Average Points
Knights
2016
20
1
19
-
5%
1
-
4
-
-
-
28
715
15
492
39
2,083
104.19
240
721
36.0
Knights
2017
23
5
18
-
22%
2
-
8
27
1.18
1
35
994
12
514
46
2,700
117.00
433
809
35.2
Knights
2018
21
9
12
-
43%
3
-
12
-
-
-
26
878
12
532
50
2,377
113.00
539
752
35.8
Knights
2019
21
10
11
-
48%
-
-
-
-
-
-
13
627
8
533
45
1,978
94.00
459
648
30.9
Knights
2020
14
7
6
1
50%
3
-
12
-
-
-
28
824
11
400
23
2,018
144.00
268
682
48.7
Knights
2021
20
10
10
-
50%
3
-
12
-
-
-
25
1,186
15
578
38
3,008
150.00
352
928
46.4
Career Overall
Career Overall
Year Start
Year End
Played
Won
Lost
Drawn
Win %
Tries
Goals
Points
Kicking Metres
Kicking Metres Average
Forced Drop Outs
Tackle Breaks
Post Contact Metres
Offloads
Tackles Made
Missed Tackles
Total Running Metres
Average Running Metres
Kick Return Metres
Total Points
Average Points
Knights
2016
2021
119
42
76
1
35%
12
-
48
27
0.23
1
155
5,229
73
3,049
241
14,166
119.00
2,293
4,522
38.0