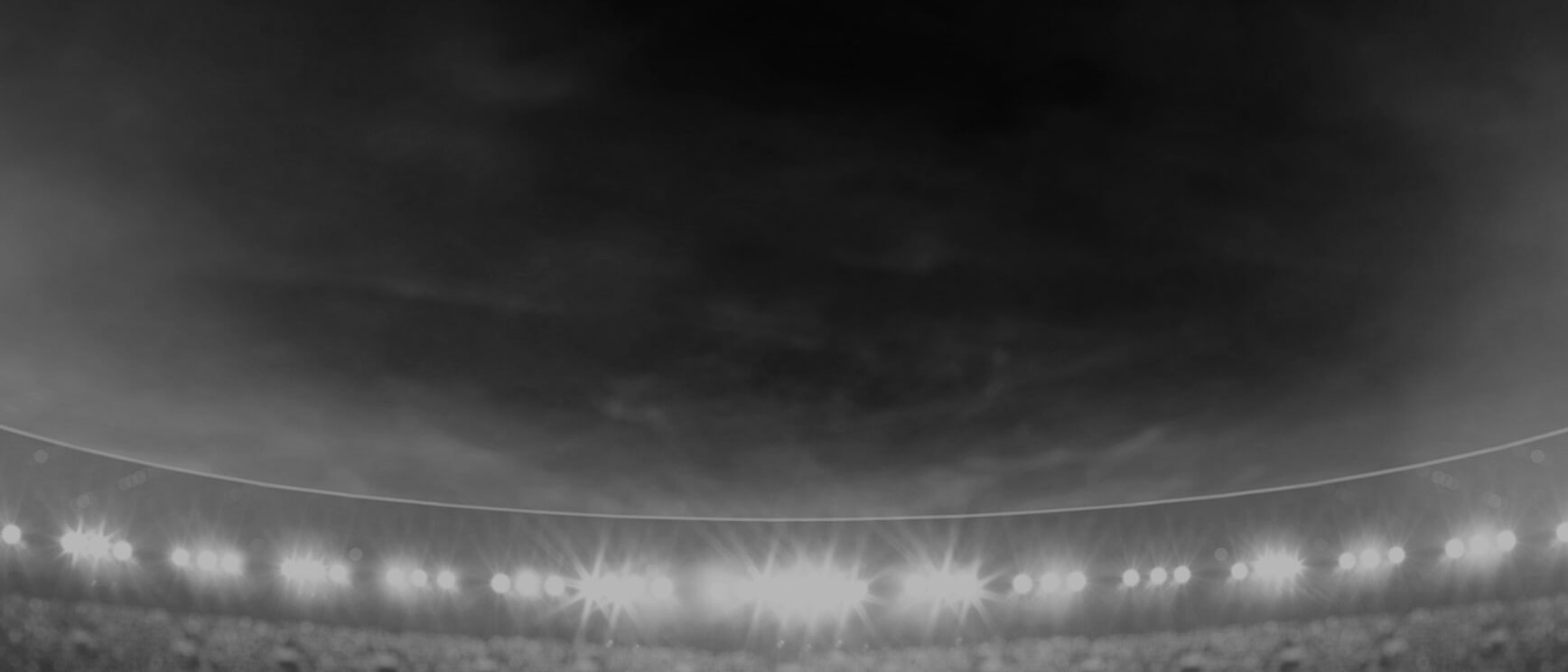 Daniel
Saifiti
Prop
Player Bio
Height:

195 cm
Weight:

121 kg
Age:

23
Date of Birth:

01 May 1996
Birthplace:

Newcastle, NSW
Nickname:

DSaf
Debut Club:

Newcastle Knights

Opposition:

Gold Coast Titans
Date:

06 March 2016

Round:

1
Junior Club:

The Entrance Tigers
Biography:

Last season was a breakout year for the prop.

Regarded as a future Australian representative according to Andrew Johns, Saifiti is only getting better with age.

The towering forward, who is signed on at the Knights until at least the end of 2020, is a direct player who takes good metres after contact and helps the team to go forward early in sets.

The local junior made has represented Fiji alongside his twin brother Jacob and was selected for the Emerging Blues squad in 2018.

Saifiti averaged 113.2 running metres for 2018.

2019 Season
Attack
Tackle Breaks

11

Average Hit Ups

8.3

Post Contact Metres

550.9
Running Metres
Average Running Metres

95.5

Total Running Metres

1718
Fantasy
Total Points

547

Average Points

30
2019 Season - By Round
2019 Season - By Round
Round
Opponent
Score
Position
Minutes Played
Tries
Goals
Points
Try Assists
Linebreaks
Tackle Breaks
Post Contact Metres
Offloads
Receipts
Tackles Made
Missed Tackles
Total Running Metres
Hit Up Running Metres
Kick Return Metres
1
Sharks

Won

14 - 8
Interchange
23
-
-
-
-
-
1
28
-
8
12
3
68
61
6
4
Dragons

Lost

12 - 13
Interchange
51
-
-
-
-
-
-
21
-
10
24
2
81
61
19
5
Sea Eagles

Lost

18 - 26
Interchange
53
-
-
-
-
-
-
36
-
14
30
1
130
106
23
6
Titans

Lost

38 - 14
Interchange
45
-
-
-
-
-
-
23
-
9
24
3
62
40
21
7
Eels

Won

28 - 14
Prop
47
-
-
-
-
-
1
38
-
12
21
2
134
80
54
8
Warriors

Won

18 - 36
Prop
40
-
-
-
-
-
-
30
-
10
24
-
112
58
53
9
Bulldogs

Won

10 - 22
Prop
35
-
-
-
-
-
1
26
-
5
23
1
55
35
20
10
Dragons

Won

12 - 45
Prop
47
-
-
-
-
-
-
30
-
13
17
2
99
99
-
11
Roosters

Won

38 - 12
Prop
41
-
-
-
-
-
-
26
-
6
28
3
55
44
11
13
Rabbitohs

Won

12 - 20
Prop
44
-
-
-
-
-
1
20
1
12
27
2
98
60
38
14
Storm

Lost

34 - 4
Prop
47
-
-
-
-
-
-
22
-
8
31
7
61
61
-
15
Broncos

Won

26 - 12
Prop
45
-
-
-
-
-
1
41
-
12
26
3
116
103
12
17
Bulldogs

Lost

14 - 20
Prop
44
-
-
-
-
-
-
21
2
8
29
4
62
37
24
18
Roosters

Lost

48 - 10
Prop
52
-
-
-
-
-
1
30
1
9
29
7
92
71
20
19
Wests Tigers

Lost

26 - 28
Prop
46
-
-
-
-
-
4
46
-
11
29
1
145
87
57
20
Sea Eagles

Lost

30 - 6
Prop
37
-
-
-
-
-
-
24
3
14
21
1
98
98
-
21
Eels

Lost

20 - 14
Prop
43
-
-
-
-
-
1
36
-
11
41
2
107
60
46
22
Cowboys

Won

42 - 6
Prop
52
-
-
-
-
-
-
52
-
12
21
1
136
118
17
Career By Season
Career By Season
Year
Played
Won
Lost
Drawn
Win %
Tries
Goals
Points
Kicking Metres
Kicking Metres Average
Forced Drop Outs
Tackle Breaks
Post Contact Metres
Offloads
Tackles Made
Missed Tackles
Total Running Metres
Average Running Metres
Kick Return Metres
Total Points
Average Points
Knights
2016
20
1
19
-
5%
1
-
4
-
-
-
28
715
15
492
39
2,083
104.19
240
721
36.0
Knights
2017
23
5
18
-
22%
2
-
8
27
1.18
1
35
994
12
514
46
2,700
117.39
433
818
35.0
Knights
2018
21
9
12
-
43%
3
-
12
-
-
-
26
875
12
532
50
2,376
113.18
539
752
35.0
Knights
2019
18
9
9
-
50%
-
-
-
-
-
-
11
551
7
457
45
1,718
95.47
428
547
30.0
Career Overall
Career Overall
Year Start
Year End
Played
Won
Lost
Drawn
Win %
Tries
Goals
Points
Kicking Metres
Kicking Metres Average
Forced Drop Outs
Tackle Breaks
Post Contact Metres
Offloads
Tackles Made
Missed Tackles
Total Running Metres
Average Running Metres
Kick Return Metres
Total Points
Average Points
Knights
2016
2019
82
24
58
-
-
6
-
24
27
0.33
1
100
3,138
46
1,995
180
8,879
108.00
1,641
2,838
34.6