You have skipped the navigation, tab for page content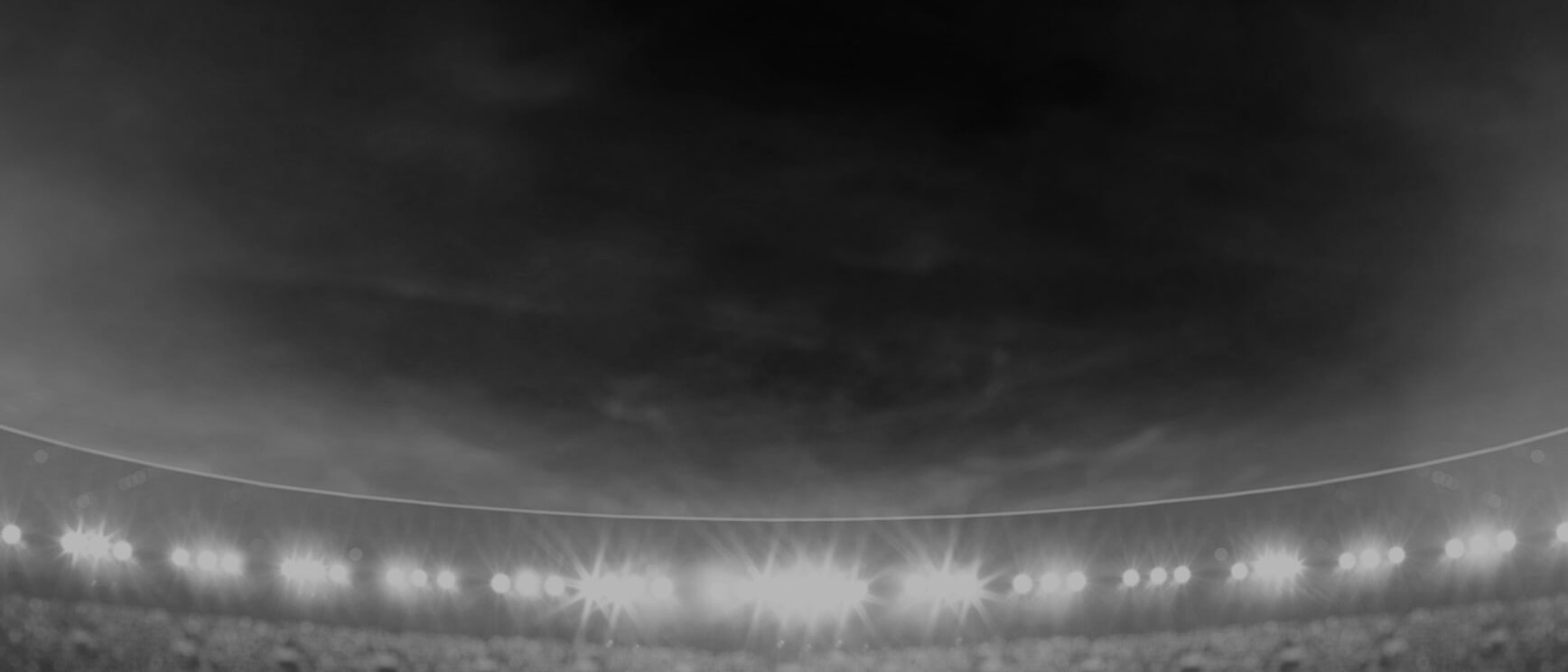 Dane
Gagai
Centre
Player Bio
Height:

182 cm

Date of Birth:

03 January 1991

Weight:

92 kg

Birthplace:

Mackay, QLD

Age:

31

Nickname:

Gags
Debut Club:

Brisbane Broncos

Date:

11 March 2011

Opposition:

North Queensland Cowboys

Round:

1
Previous Clubs:

Brisbane Broncos, South Sydney Rabbitohs

Junior Club:

Souths Sharks
Biography:

Regarded as one of the best centres in the game, Dane Gagai returned to the Knights for the start of the 2022 season.

'Gags' made his debut for the Brisbane Broncos in 2011, before linking up with the Knights in 2012 where he went onto play 128 games in the red and blue.

The Queensland representative joined South Sydney in 2018 where he would continue to exude game-breaking traits including his speed, tenacity and try-scoring abilities.

Now a seasoned campaigner in the NRL, Gagai is on board until at least the end of the 2024 season.
2022 Season
Attack
Try Assists

3

Line Breaks

4

Tackle Breaks

40
Defence
Tackles Made

143

Missed Tackles

33
Running Metres
Average Running Metres

133

Total Running Metres

1066
Fantasy
Total Points

355

Average Points

44.4
2022 Season - By Round
Round
Opponent
Score
Position
Minutes Played
Tries
Goals
Points
Kicking Metres
Forced Drop Outs
Try Assists
Linebreaks
Tackle Breaks
Post Contact Metres
Offloads
Receipts
Tackles Made
Missed Tackles
Total Running Metres
Hit Up Running Metres
Kick Return Metres
1
Roosters

Won

6 - 20
Centre
80
1
-
4
-
-
1
1
6
56
-
25
23
1
199
-
-
2
Wests Tigers

Won

26 - 4
Centre
80
1
-
4
60
1
1
1
11
46
1
26
15
2
163
-
6
3
Panthers

Lost

38 - 20
Centre
80
-
-
-
-
-
1
-
2
26
1
17
20
1
76
-
-
4
Sharks

Lost

18 - 0
Centre
80
-
-
-
18
-
-
-
4
45
1
22
29
7
124
-
6
5
Sea Eagles

Lost

6 - 30
Centre
80
-
-
-
-
-
-
-
3
42
1
16
12
4
99
-
26
6
Dragons

Lost

21 - 16
Centre
80
1
-
4
-
-
-
1
9
38
2
24
13
7
150
9
-
7
Eels

Lost

2 - 39
Centre
80
-
-
-
-
-
-
-
2
28
2
15
16
6
84
-
-
11
Broncos

Lost

12 - 36
Centre
80
-
-
-
9
-
-
1
3
60
1
18
15
5
168
9
-
Career By Season
Career By Season
Year
Played
Won
Lost
Drawn
Win %
Tries
Goals
Points
Kicking Metres
Kicking Metres Average
Goal Conversion Rate
Forced Drop Outs
Try Assists
Linebreaks
Receipts
Tackles Made
Missed Tackles
Tackle Efficiency
Total Running Metres
Average Running Metres
Kick Return Metres
Total Points
Average Points
Broncos
2011
6
3
3
-
50%
4
-
16
-
-
-
-
-
3
-
29
8
66.82%
683
113.00
198
-
-
Knights
2012
12
6
6
-
50%
5
-
20
188
15.67
-
-
6
7
-
177
38
78.40%
1,381
115.00
34
-
-
Knights
2013
23
11
11
1
48%
5
-
20
184
7.99
-
-
7
5
431
252
62
74.26%
3,061
133.11
54
403
17.0
Knights
2014
24
10
14
-
42%
7
1
30
101
4.20
50.00%
1
5
8
493
313
71
75.37%
3,405
141.90
145
709
29.0
Knights
2015
24
8
16
-
33%
7
2
32
208
8.67
100.00%
-
9
14
527
254
63
76.75%
3,217
134.05
467
897
37.0
Knights
2016
22
1
20
1
5%
3
-
12
214
9.72
-
3
4
8
542
208
62
73.81%
2,657
120.78
575
746
33.0
Knights
2017
23
5
18
-
22%
2
-
8
212
9.23
-
1
9
10
400
294
77
76.38%
3,097
134.00
318
973
42.3
Rabbitohs
2018
25
15
10
-
60%
4
-
16
119
4.76
-
1
10
5
477
406
87
77.86%
2,835
113.00
262
901
36.0
Rabbitohs
2019
25
17
8
-
68%
10
7
54
64
2.58
77.78%
-
3
8
408
285
62
76.74%
2,835
113.00
247
841
33.6
Rabbitohs
2020
19
12
7
-
63%
11
1
46
59
3.13
100.00%
1
2
15
334
216
29
82.22%
2,623
138.00
188
753
39.6
Rabbitohs
2021
23
18
5
-
78%
10
-
40
79
3.45
-
-
14
15
440
333
49
87.17%
3,032
131.00
127
1,073
46.6
Knights
2022
8
2
6
-
25%
3
-
12
86
10.80
-
1
3
4
163
143
33
81.25%
1,066
133.00
39
355
44.4
Career Overall
Career Overall
Year Start
Year End
Played
Won
Lost
Drawn
Win %
Tries
Goals
Points
Kicking Metres
Kicking Metres Average
Goal Conversion Rate
Forced Drop Outs
Try Assists
Linebreaks
Receipts
Tackles Made
Missed Tackles
Tackle Efficiency
Total Running Metres
Average Running Metres
Kick Return Metres
Total Points
Average Points
Broncos
2011
2011
6
3
3
-
50%
4
-
16
-
-
-
-
-
3
-
29
8
78.38%
683
113.00
198
-
-
Knights

2012

2022

2017

2022
136
43
91
2
32%
32
3
134
1,193
8.77
50.00%
6
43
56
2,556
1,641
406
80.17%
17,903
131.00
1,634
4,346
35.0
Rabbitohs
2018
2021
92
62
30
-
67%
35
8
156
322
3.50
66.67%
2
29
43
1,659
1,240
227
84.53%
11,326
123.00
824
3,546
38.5