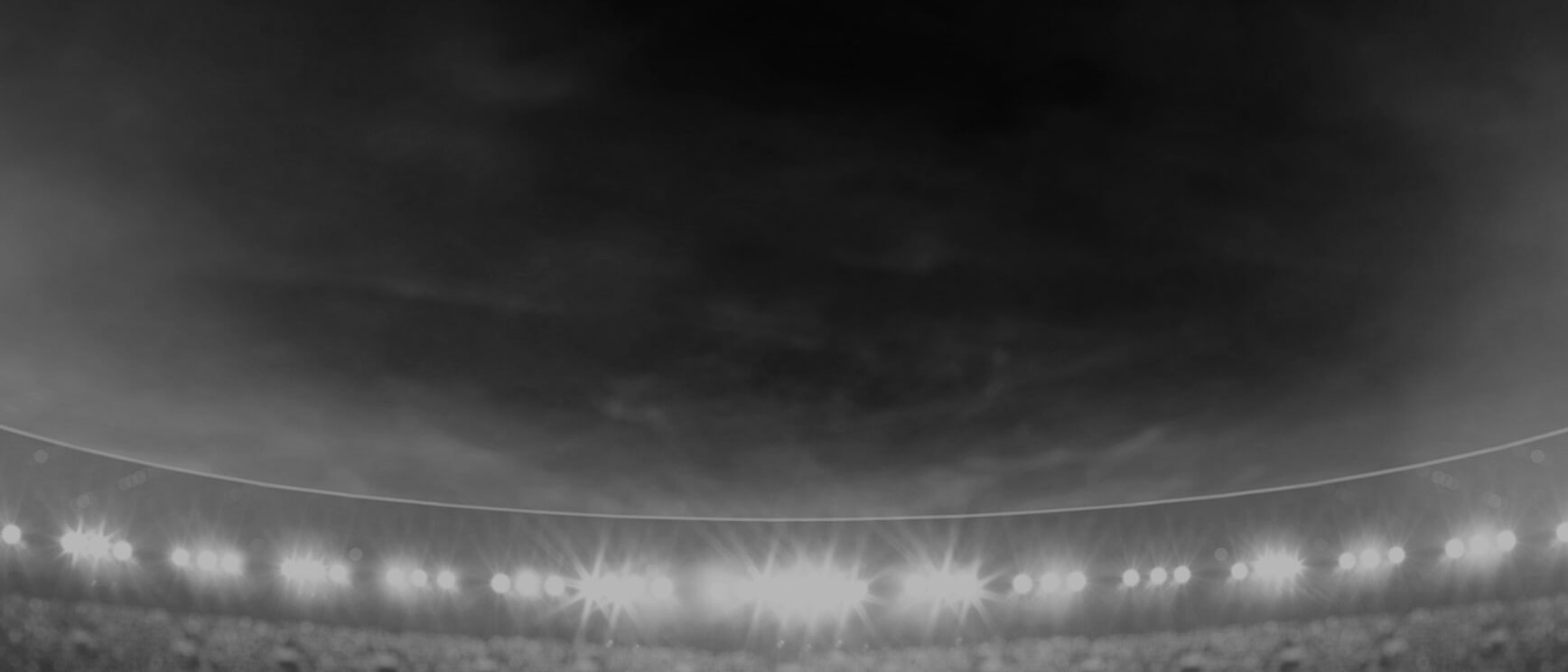 Connor
Watson
Five-Eighth
Player Bio
Height:

174 cm
Weight:

87 kg
Age:

22
Date of Birth:

31 May 1996
Birthplace:

Dubbo, NSW
Nickname:

Cee-Dub
Debut Club:

Sydney Roosters

Opposition:

Penrith Panthers
Date:

18 April 2016

Round:

7
Previous Club:

Sydney Roosters
Junior Club:

Terrigal Sharks, Kincumber Colts, South Eastern Seagulls
Biography:

Connor is a Central Coast junior who made his NRL debut in 2016 playing for the Sydney Roosters.

He joins the Knights this season on a three-year contract and will look to cement a starting spot in the halves.

The young talent, who as a junior declared he wanted to play for the Knights on the NRL Footy Show, is a versatile back line player with impressive pace. He can switch between the halves, hooker and fullback.

One of NRL's players to watch in 2018, Connor is mature, athletic and an enthusiastic member of the squad.

He is a former junior Kangaroo, who was selected for the 2018 Emerging Blues Squad.

Away from football, Connor is a keen surfer.

2018 Season
Kicking
Forced Drop Outs

2

Average Kicking Metres

17
Attack
Try Assists

4

Line Break Assists

5
Passing
Offloads

8

Receipts

505
Running Metres
Average Running Metres

106.2

Total Running Metres

1592
Fantasy
Total Points

611

Average Points

40.7
2018 Season - By Round
2018 Season - By Round
Round
Opponent
Score
Position
Minutes Played
Tries
Goals
Points
Kicking Metres
Forced Drop Outs
Try Assists
Linebreaks
Tackle Breaks
Post Contact Metres
Offloads
Receipts
Tackles Made
Missed Tackles
Total Running Metres
Hit Up Running Metres
Kick Return Metres
1
Sea Eagles

Won

19 - 18
Five-Eighth
89
-
-
-
8
1
1
-
1
19
-
54
18
5
93
-
-
2
Raiders

Won

28 - 30
Five-Eighth
74
1
-
4
-
-
1
-
-
6
-
39
28
4
42
-
-
3
Roosters

Lost

38 - 8
Five-Eighth
18
-
-
-
-
-
-
-
-
-
-
3
7
-
9
-
-
8
Sea Eagles

Won

12 - 18
Five-Eighth
80
1
-
4
20
-
-
1
4
25
-
40
28
7
110
-
-
9
Rabbitohs

Lost

18 - 36
Five-Eighth
80
-
-
-
-
-
-
-
2
54
2
45
24
2
163
-
-
10
Panthers

Lost

18 - 29
Five-Eighth
80
1
-
4
-
-
-
2
9
18
-
25
21
2
108
-
-
11
Titans

Lost

33 - 26
Five-Eighth
80
-
-
-
83
-
1
1
5
23
1
41
27
2
113
-
-
12
Sharks

Lost

10 - 48
Five-Eighth
80
-
-
-
57
1
-
-
2
20
1
35
15
4
72
-
2
13
Eels

Won

4 - 30
Five-Eighth
80
1
-
4
42
-
-
2
1
23
1
38
13
1
114
-
-
14
Roosters

Lost

16 - 18
Five-Eighth
80
-
-
-
-
-
-
-
3
48
-
34
10
2
148
-
10
15
Storm

Lost

10 - 28
Five-Eighth
80
-
-
-
3
-
-
1
1
14
2
25
10
1
115
-
-
16
Bulldogs

Lost

16 - 36
Five-Eighth
80
2
-
8
41
-
-
3
9
34
-
39
6
2
162
-
8
18
Eels

Won

18 - 16
Five-Eighth
80
1
-
4
-
-
-
-
4
38
-
30
16
5
142
-
21
19
Titans

Won

30 - 24
Five-Eighth
80
-
-
-
-
-
1
-
10
42
-
37
21
-
161
-
-
24
Sharks

Lost

38 - 12
Five-Eighth
48
-
-
-
-
-
-
-
1
11
1
20
10
2
34
-
-
Career By Season
Career By Season
Year
Played
Won
Lost
Drawn
Win %
Tries
Goals
Points
Kicking Metres
Kicking Metres Average
Goal Conversion Rate
Forced Drop Outs
Try Assists
Offloads
Receipts
Tackles Made
Missed Tackles
Total Running Metres
Average Running Metres
Kick Return Metres
Total Points
Average Points
Roosters
2016
16
4
12
-
25%
5
-
20
120
7.49
-
1
5
7
312
173
22
1,098
68.66
63
422
26.4
Roosters
2017
22
-
-
-
-
4
-
16
65
2.71
-
-
1
1
460
306
25
1,528
63.67
-
601
25.0
Knights
2018
15
6
9
-
40%
7
-
28
255
16.98
-
2
4
8
505
254
39
1,592
106.17
41
611
40.7
Career Overall
Career Overall
Year Start
Year End
Played
Won
Lost
Drawn
Win %
Tries
Goals
Points
Kicking Metres
Kicking Metres Average
Goal Conversion Rate
Forced Drop Outs
Try Assists
Offloads
Receipts
Tackles Made
Missed Tackles
Total Running Metres
Average Running Metres
Kick Return Metres
Total Points
Average Points
Roosters
2016
2017
38
19
19
-
-
9
-
36
184
4.61
-
-
6
8
-
479
47
2,619
65.00
455
1,027
25.7
Knights
2018
2018
15
6
9
-
-
7
-
28
255
16.98
-
-
4
8
-
254
39
1,592
106.00
41
611
40.7