You have skipped the navigation, tab for page content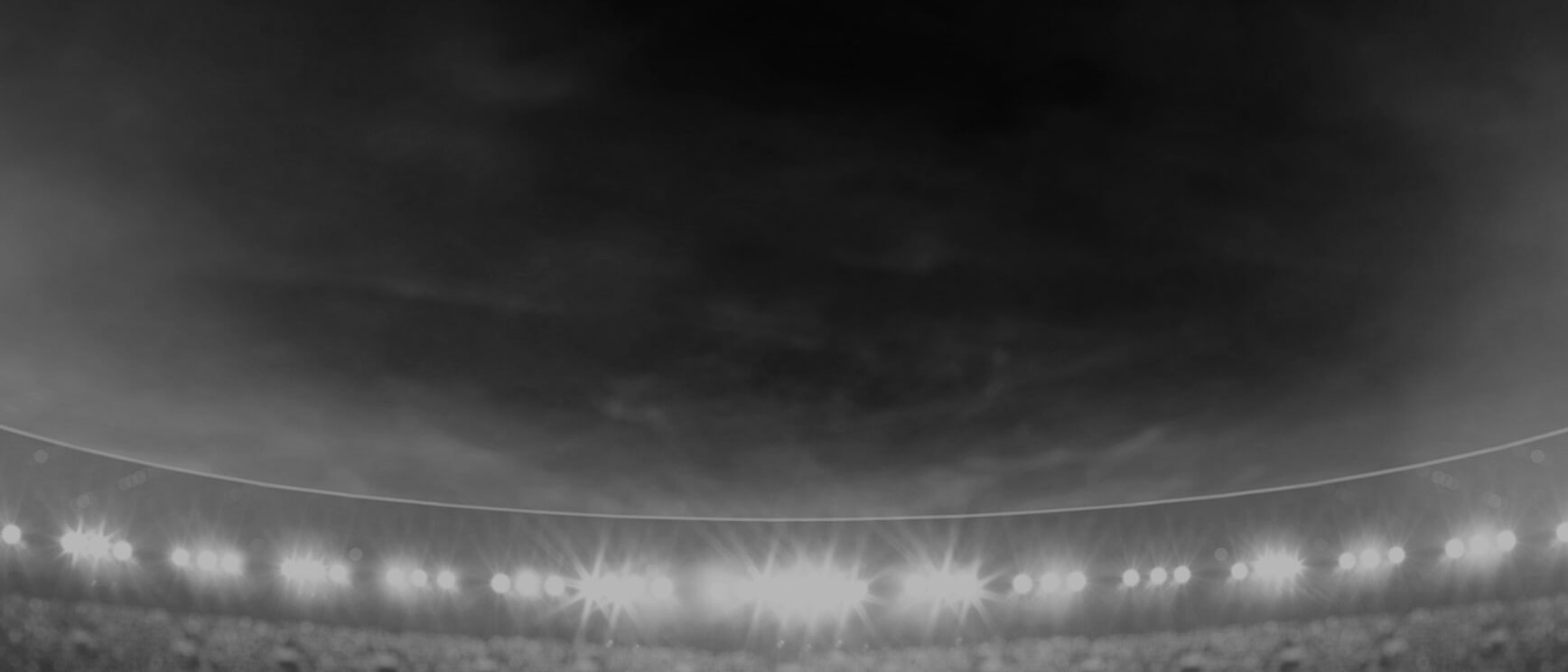 Chris
Randall
Hooker
Player Bio
Height:

183 cm

Date of Birth:

17 December 1995

Weight:

92 kg

Birthplace:

Newcastle, NSW

Age:

26

Nickname:

Randy
Debut Club:

Newcastle Knights

Date:

31 May 2020

Opposition:

Penrith Panthers

Round:

3
Previous Club:

-

Junior Club:

Lakes United
Biography:

A highly versatile player, Chris Randall joined the Knights full-time in 2019 on a development contract.

A Lakes United junior, Randall is a crafty hooker who can also do a job in the halves when needed.

Randall's persistence was rewarded in 2020, making his debut in Round 3 against the Penrith Panthers where he broke the NRL record for most tackles made on debut with 71.

Randall was rewarded with an upgrade to the Top 30 for the 2022 season.
2022 Season
Kicking
Forced Drop Outs

0

Average Kicking Metres

11.4
Attack
Try Assists

0

Line Break Assists

1
Passing
Offloads

5

Receipts

1410
Running Metres
Average Running Metres

40

Total Running Metres

646
Fantasy
Total Points

715

Average Points

44.7
2022 Season - By Round
Round
Opponent
Score
Position
Minutes Played
Tries
Goals
Points
Kicking Metres
Try Assists
Linebreaks
Tackle Breaks
Post Contact Metres
Offloads
Receipts
Tackles Made
Missed Tackles
Total Running Metres
Hit Up Running Metres
Kick Return Metres
1
Roosters

Won

6 - 20
Hooker
63
-
-
-
93
-
-
-
17
-
95
50
-
27
-
-
2
Wests Tigers

Won

26 - 4
Hooker
68
-
-
-
63
-
-
1
15
1
113
29
-
41
-
-
3
Panthers

Lost

38 - 20
Hooker
60
-
-
-
-
-
-
2
9
-
81
30
-
21
-
-
4
Sharks

Lost

18 - 0
Hooker
80
-
-
-
-
-
-
2
20
-
129
57
3
68
-
-
5
Sea Eagles

Lost

6 - 30
Hooker
80
-
-
-
-
-
-
-
7
1
108
46
3
22
-
-
6
Dragons

Lost

21 - 16
Hooker
80
-
-
-
-
-
-
-
13
1
93
52
4
48
-
-
7
Eels

Lost

2 - 39
Hooker
48
-
-
-
-
-
-
1
16
-
65
28
2
32
5
-
8
Storm

Lost

2 - 50
Hooker
80
-
-
-
11
-
-
-
11
2
64
45
2
53
1
-
9
Cowboys

Lost

36 - 16
Hooker
80
1
-
4
-
-
1
3
18
-
116
42
5
62
9
-
10
Bulldogs

Won

6 - 16
Hooker
54
-
-
-
1
-
-
-
2
-
72
35
1
2
-
-
11
Broncos

Lost

12 - 36
Hooker
40
-
-
-
-
-
-
-
12
-
57
27
1
37
4
-
12
Warriors

Won

16 - 24
Hooker
63
-
-
-
-
-
-
-
13
-
77
38
1
42
-
5
14
Panthers

Lost

6 - 42
Hooker
80
-
-
-
-
-
-
1
20
-
88
60
3
53
9
-
15
Raiders

Lost

20 - 18
Hooker
68
-
-
-
-
-
-
-
14
-
93
53
3
40
-
-
16
Titans

Won

38 - 12
Hooker
76
-
-
-
14
-
-
-
27
-
109
41
4
56
6
-
17
Rabbitohs

Lost

28 - 40
Hooker
50
-
-
-
-
-
-
4
8
-
50
39
3
36
-
13
18
Sea Eagles

Lost

42 - 12
Replacement
-
-
-
-
-
-
-
-
-
-
-
-
-
-
-
-
Career By Season
Career By Season
Year
Played
Won
Lost
Drawn
Win %
Tries
Goals
Points
Kicking Metres
Kicking Metres Average
Goal Conversion Rate
Forced Drop Outs
Try Assists
Offloads
Receipts
Tackles Made
Missed Tackles
Total Running Metres
Average Running Metres
Kick Return Metres
Total Points
Average Points
Knights
2020
7
1
5
1
14%
-
-
-
-
-
-
-
1
2
473
261
9
232
33.00
-
269
38.4
Knights
2021
5
3
2
-
60%
2
-
8
-
-
-
-
-
-
263
119
3
125
25.00
-
158
31.6
Knights
2022
16
5
11
-
31%
1
-
4
182
11.39
-
-
-
5
1,410
672
35
646
40.00
18
715
44.7
Career Overall
Career Overall
Year Start
Year End
Played
Won
Lost
Drawn
Win %
Tries
Goals
Points
Kicking Metres
Kicking Metres Average
Goal Conversion Rate
Forced Drop Outs
Try Assists
Offloads
Receipts
Tackles Made
Missed Tackles
Total Running Metres
Average Running Metres
Kick Return Metres
Total Points
Average Points
Knights
2020
2022
28
9
18
1
32%
3
-
12
182
6.29
-
-
1
7
2,146
1,052
47
1,004
34.00
18
1,142
40.8