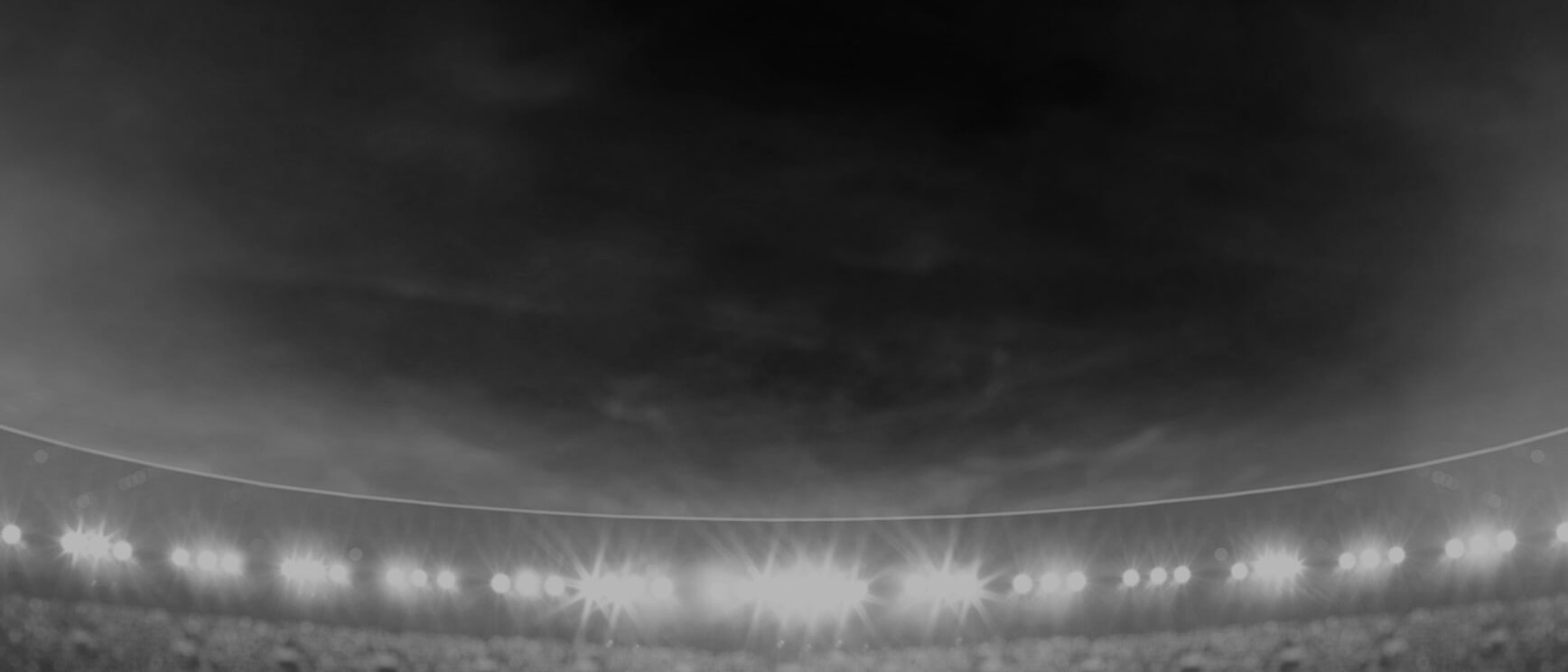 Brodie
Jones
2nd Row
Player Bio
Height:

183 cm
Weight:

103 kg
Age:

21
Date of Birth:

07 May 1998
Birthplace:

Maitland, NSW
Nickname:

BJ
Junior Club:

Cessnock Goannas
Biography:

The Cessnock Goanna junior is a talented young footballer.

He is a strong ball runner and defender, climbing his way through the grades at Newcastle.

Promoted from the 20s side to ISP NSW at the end of 2017, Jones featured in the extended NRL squad on several occasions during the 2018 season.

A reliable second rower, Jones has represented NSW in both Under 16s and 18s and was selected in 2016 for the Australian Schoolboys squad.

Training with NRL for the third year and entering his second year as a full-time player, Jones is a player to keep a close eye on.