You have skipped the navigation, tab for page content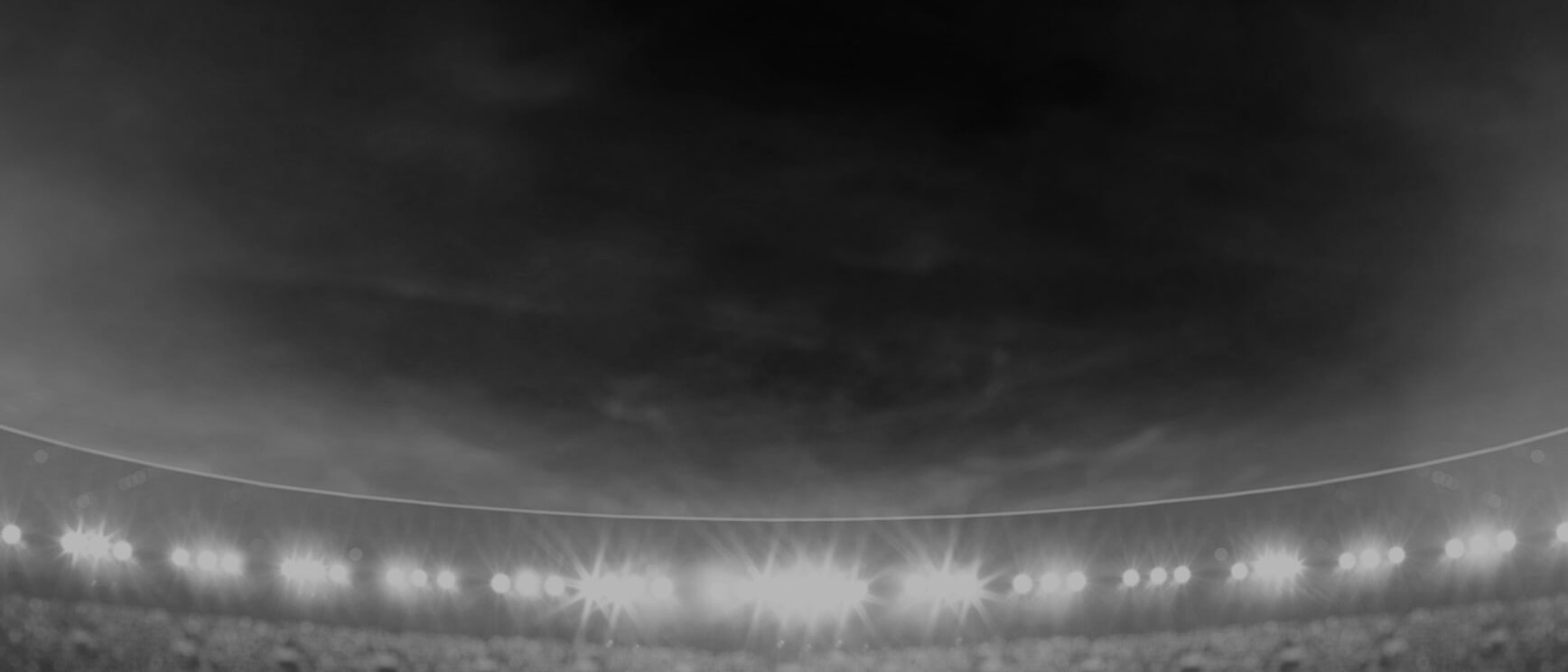 Brodie
Jones
2nd Row
Player Bio
Height:

183 cm

Date of Birth:

07 May 1998

Weight:

103 kg

Birthplace:

Maitland, NSW

Age:

23

Nickname:

BJ
Debut Club:

Newcastle Knights

Date:

31 May 2020

Opposition:

Penrith Panthers

Round:

3
Previous Club:

-

Junior Club:

Cessnock Goannas
Biography:

The Cessnock Goannas junior is a talented young footballer.

He is a strong ball runner and defender, climbing his way through the grades at Newcastle.

A reliable second rower, Jones has represented NSW in both Under 16s and 18s and was selected in 2016 for the Australian Schoolboys squad.

A massive pre-season and constant hard work saw Jones rewarded with his NRL debut in Round 3 of the 2020 season, where he went onto play seven games in a strong debut season.

ABOUT ME ...

Who am I ... Brodie Jones
Who is most important to me ... My Mum
Greatest off-field achievement ... Buying a house
Something you wouldn't know about me is... I'm a bit of a car bloke
I'd be lost without... My Mum
What I love most about living in Newcastle... The location
I grew up ... Cessnock
People would describe me as ... Respectful
As a kid my hero was ... Benji Marshall
They were my hero because... He was a freak and I supported the Tigers growing up
The last book I read was... I don't read haha
My favourite thing to do in Newcastle is ... Go get a coffee with my mates
My greatest on field moment... Winning my under 16s grand final!
2021 Season
Attack
Line Breaks

5

Line Break Assists

2
Running Metres
Average Running Metres

55

Total Running Metres

1210
Fantasy
Total Points

529

Average Points

24
2021 Season - By Round
2021 Season - By Round
Round
Opponent
Score
Position
Minutes Played
Tries
Goals
Points
Try Assists
Linebreaks
Tackle Breaks
Post Contact Metres
Offloads
Receipts
Tackles Made
Missed Tackles
Total Running Metres
Hit Up Running Metres
Kick Return Metres
1
Bulldogs

Won

32 - 16
Interchange
17
-
-
-
-
-
-
13
-
3
9
1
28
28
-
2
Warriors

Won

16 - 20
Interchange
-
-
-
-
-
-
-
-
-
-
-
-
-
-
-
3
Wests Tigers

Lost

20 - 24
Interchange
-
-
-
-
-
-
-
-
-
-
-
-
-
-
-
5
Titans

Lost

42 - 16
Interchange
33
-
-
-
1
-
1
26
1
9
17
1
80
61
-
6
Sharks

Won

26 - 22
Interchange
74
1
-
4
-
1
3
28
1
12
24
2
106
74
-
7
Panthers

Lost

24 - 6
Interchange
15
-
-
-
-
-
-
4
-
2
10
2
10
10
-
8
Roosters

Lost

4 - 38
Interchange
15
-
-
-
-
-
-
2
-
2
11
-
9
9
-
9
Raiders

Won

16 - 24
Interchange
17
-
-
-
-
-
-
18
-
7
1
-
43
43
-
10
Wests Tigers

Lost

36 - 18
Interchange
46
1
-
4
-
1
-
12
-
10
9
2
50
-
12
11
Cowboys

Lost

36 - 20
Interchange
26
-
-
-
-
-
-
31
-
9
9
1
69
69
-
12
Sea Eagles

Won

18 - 10
Interchange
46
-
-
-
-
1
1
45
-
15
22
1
112
112
-
13
Eels

Lost

4 - 40
2nd Row
75
-
-
-
-
-
-
39
2
13
34
3
82
82
-
14
Rabbitohs

Lost

24 - 10
2nd Row
72
-
-
-
-
-
-
33
1
5
38
1
57
57
-
15
Warriors

Won

10 - 6
Centre
80
1
-
4
-
1
3
37
-
16
20
1
107
12
-
16
Cowboys

Won

38 - 0
Interchange
16
-
-
-
-
-
1
5
-
2
10
1
10
10
-
18
Storm

Lost

48 - 4
Interchange
26
-
-
-
-
-
1
8
-
5
15
-
38
31
-
19
Roosters

Lost

28 - 8
Interchange
21
-
-
-
-
-
-
16
-
3
7
1
25
25
-
20
Raiders

Won

34 - 24
Interchange
12
-
-
-
-
-
-
2
-
4
7
1
6
6
-
21
Broncos

Won

28 - 20
Interchange
59
-
-
-
-
-
-
27
-
9
14
2
92
19
-
22
Sharks

Won

14 - 16
Interchange
10
-
-
-
-
-
1
9
-
3
2
-
23
23
-
23
Bulldogs

Won

16 - 22
2nd Row
80
-
-
-
-
-
-
48
-
12
34
1
102
102
-
24
Titans

Won

15 - 14
Interchange
40
-
-
-
-
-
-
25
-
7
26
-
62
62
-
25
Broncos

Lost

35 - 22
2nd Row
80
-
-
-
1
1
3
24
1
11
29
2
81
81
-
26
Eels

Lost

28 - 20
Interchange
12
-
-
-
-
-
-
4
-
2
10
1
9
9
-
Career By Season
Career By Season
Year
Played
Won
Lost
Drawn
Win %
Tries
Goals
Points
Linebreaks
Offloads
Tackles Made
Missed Tackles
Total Running Metres
Average Running Metres
Kick Return Metres
Total Points
Average Points
Knights
2020
7
3
3
1
43%
-
-
-
-
1
123
7
263
37.00
-
151
21.6
Knights
2021
22
11
11
-
50%
3
-
12
5
6
358
24
1,210
55.00
13
529
24.0
Career Overall
Career Overall
Year Start
Year End
Played
Won
Lost
Drawn
Win %
Tries
Goals
Points
Linebreaks
Offloads
Tackles Made
Missed Tackles
Total Running Metres
Average Running Metres
Kick Return Metres
Total Points
Average Points
Knights
2020
2021
29
14
14
1
48%
3
-
12
5
7
481
31
1,473
47.00
13
680
23.4