You have skipped the navigation, tab for page content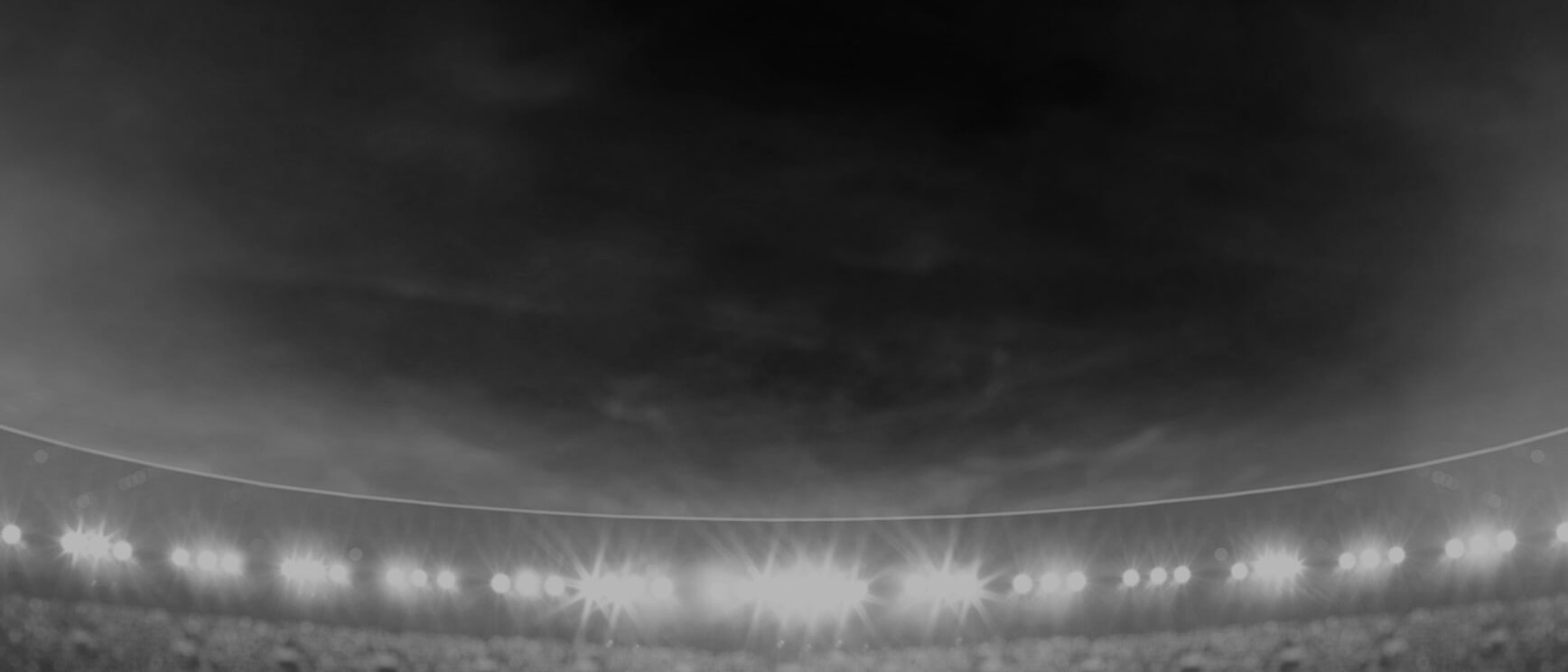 Brodie
Jones
2nd Row
Player Bio
Height:

183 cm

Date of Birth:

07 May 1998

Weight:

103 kg

Birthplace:

Maitland, NSW

Age:

24

Nickname:

BJ
Debut Club:

Newcastle Knights

Date:

31 May 2020

Opposition:

Penrith Panthers

Round:

3
Previous Club:

-

Junior Club:

Cessnock Goannas
Biography:

Brodie Jones made his way through the grades at Newcastle to become a reliable first-grader and fan-favourite.

A versatile second-rower, Jones has represented NSW at both Under 16s and 18s level and was selected for the Australian Schoolboys squad in 2016.

The Cessnock Goannas junior made his debut for the Club in 2020 before having a breakout season in 2021 which saw him awarded the Club's Rookie of the Year award.

A whole-hearted player, Jones is signed on to the Club until at least the end of 2023 season.
2022 Season
Attack
Line Breaks

0

Line Break Assists

1
Running Metres
Average Running Metres

51

Total Running Metres

462
Fantasy
Total Points

270

Average Points

30
2022 Season - By Round
Round
Opponent
Score
Position
Minutes Played
Tries
Goals
Points
Try Assists
Linebreaks
Tackle Breaks
Post Contact Metres
Offloads
Receipts
Tackles Made
Missed Tackles
Total Running Metres
Hit Up Running Metres
Kick Return Metres
4
Sharks

Lost

18 - 0
2nd Row
52
-
-
-
-
-
1
31
-
9
25
-
56
56
-
5
Sea Eagles

Lost

6 - 30
2nd Row
80
-
-
-
-
-
2
51
-
14
25
-
102
102
-
6
Dragons

Lost

21 - 16
2nd Row
67
-
-
-
-
-
3
36
-
15
33
4
74
74
-
7
Eels

Lost

2 - 39
2nd Row
59
-
-
-
-
-
-
19
1
7
31
1
31
31
-
8
Storm

Lost

2 - 50
2nd Row
76
-
-
-
-
-
-
28
1
12
30
-
76
70
-
18
Sea Eagles

Lost

42 - 12
Interchange
23
-
-
-
-
-
-
5
-
2
16
-
19
19
-
19
Roosters

Lost

12 - 42
Interchange
28
-
-
-
-
-
-
-
-
-
10
1
-
-
-
20
Bulldogs

Lost

10 - 24
Lock
24
-
-
-
-
-
-
5
-
3
15
-
11
11
-
21
Wests Tigers

Won

10 - 14
2nd Row
74
-
-
-
-
-
1
43
-
11
35
2
90
90
-
Career By Season
Career By Season
Year
Played
Won
Lost
Drawn
Win %
Tries
Goals
Points
Linebreaks
Offloads
Tackles Made
Missed Tackles
Total Running Metres
Average Running Metres
Kick Return Metres
Total Points
Average Points
Knights
2020
7
3
3
1
43%
-
-
-
-
1
123
7
263
37.00
-
151
21.6
Knights
2021
22
11
11
-
50%
3
-
12
5
6
358
24
1,210
55.00
13
529
24.0
Knights
2022
9
1
8
-
11%
-
-
-
-
2
220
8
462
51.00
-
270
30.0
Career Overall
Career Overall
Year Start
Year End
Played
Won
Lost
Drawn
Win %
Tries
Goals
Points
Linebreaks
Offloads
Tackles Made
Missed Tackles
Total Running Metres
Average Running Metres
Kick Return Metres
Total Points
Average Points
Knights
2020
2022
38
15
22
1
39%
3
-
12
5
9
701
39
1,936
48.00
13
950
25.0