You have skipped the navigation, tab for page content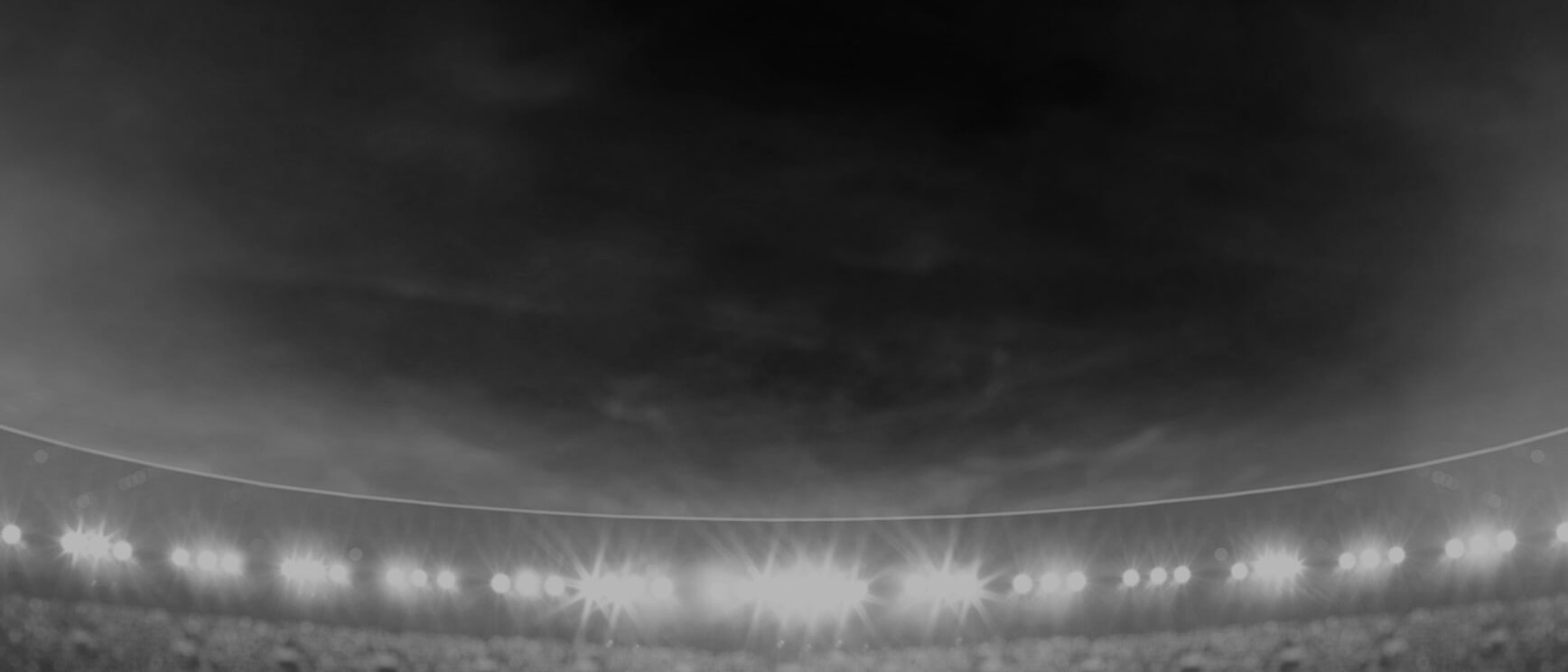 Brayden
Musgrove
Centre
Player Bio
Height:

189 cm

Date of Birth:

06 March 1998

Weight:

102 kg

Birthplace:

Maitland, NSW

Age:

24

Nickname:

Muzzy
Debut Club:

Newcastle Knights

Date:

16 April 2021

Opposition:

Cronulla-Sutherland Sharks

Round:

6
Previous Club:

-

Junior Club:

Cessnock Goannas
Biography:

Brayden Musgrove joined the Newcastle Knights in 2014 as a part of the Harold Matthews side and graduated from the SG Ball side before joining the Under 20s in 2016.

The Cessnock Goannas junior quickly rose through the ranks and cemented himself as a regular in the NSW Cup side by the 2019 season.

After short stints at the Manly Sea Eagles and his hometown club of Cessnock, he then re-joined the Knights on a train and trial deal for the 2021 pre-season, which was eventually upgraded to a Top 30 deal.

The tall outside back plays centre or wing and is signed on until the end of the 2022 season.
2022 Season - By Round
Round
Opponent
Score
Position
Minutes Played
Tries
Goals
Points
Try Assists
Linebreaks
Tackle Breaks
Post Contact Metres
Offloads
Receipts
Tackles Made
Missed Tackles
Total Running Metres
Hit Up Running Metres
Kick Return Metres
9
Cowboys

Lost

36 - 16
Replacement
-
-
-
-
-
-
-
-
-
-
-
-
-
-
-
Career By Season
Career By Season
Year
Played
Won
Lost
Drawn
Win %
Tries
Goals
Points
Goal Conversion Rate
Try Assists
Linebreaks
Receipts
Tackles Made
Missed Tackles
Tackle Efficiency
Total Running Metres
Average Running Metres
Kick Return Metres
Total Points
Average Points
Knights
2021
7
3
4
-
43%
1
-
4
-
-
1
115
35
20
63.64%
668
95.00
126
114
16.3
Knights
2022
-
-
-
-
-
-
-
-
-
-
-
-
-
-
-
-
-
-
-
-
Career Overall
Career Overall
Year Start
Year End
Played
Won
Lost
Drawn
Win %
Tries
Goals
Points
Goal Conversion Rate
Try Assists
Linebreaks
Receipts
Tackles Made
Missed Tackles
Tackle Efficiency
Total Running Metres
Average Running Metres
Kick Return Metres
Total Points
Average Points
Knights
2021
2022
7
3
4
-
43%
1
-
4
-
-
1
115
35
20
63.64%
668
83.00
126
114
16.3