You have skipped the navigation, tab for page content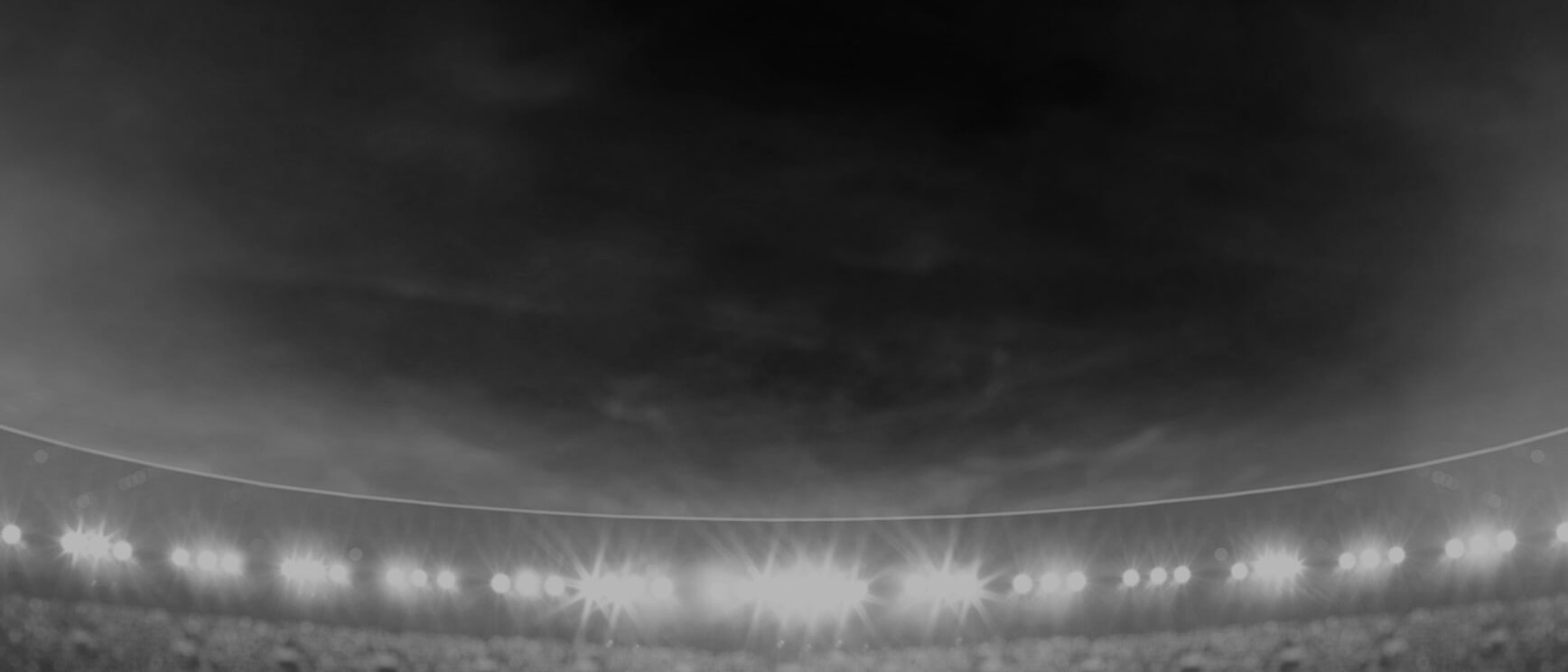 Bradman
Best
Centre
Player Bio
Height:

182 cm

Date of Birth:

09 August 2001

Weight:

103 kg

Birthplace:

Central Coast, NSW

Age:

20

Nickname:

Braddy
Debut Club:

Newcastle Knights

Date:

24 August 2019

Opposition:

Wests Tigers

Round:

23
Previous Club:

-

Junior Club:

Woy Woy Roosters
Biography:

Boasting one of the 'best' names in the NRL, Bradman Best has showcased his raw potential right from the start.

Hailing from the Central Coast, Best dominated junior competitions and made his NRL debut with the Knights only 15 days after his 18th birthday.

Cementing a spot in first grade throughout the 2020 and 2021 seasons, 'the Beast' has showed his game-changing strengths with his power, speed and passing abilities.

Bradman is signed on to the Knights until the end of the 2024 season.
2022 Season
Attack
Try Assists

3

Line Breaks

6

Tackle Breaks

19
Defence
Tackles Made

169

Missed Tackles

28
Running Metres
Average Running Metres

113

Total Running Metres

1249
Fantasy
Total Points

381

Average Points

34.6
2022 Season - By Round
Round
Opponent
Score
Position
Minutes Played
Tries
Goals
Points
Kicking Metres
Try Assists
Linebreaks
Tackle Breaks
Post Contact Metres
Offloads
Receipts
Tackles Made
Missed Tackles
Total Running Metres
Hit Up Running Metres
Kick Return Metres
1
Roosters

Won

6 - 20
Centre
80
-
-
-
-
1
-
3
53
-
21
15
3
141
-
-
2
Wests Tigers

Won

26 - 4
Centre
80
1
-
4
-
-
1
-
50
1
15
13
3
123
-
-
3
Panthers

Lost

38 - 20
Centre
80
1
-
4
-
-
1
4
36
-
11
16
1
113
-
-
4
Sharks

Lost

18 - 0
Centre
80
-
-
-
20
-
-
-
22
-
11
15
2
54
-
-
5
Sea Eagles

Lost

6 - 30
Centre
80
-
-
-
16
-
-
1
67
2
14
15
2
135
8
14
6
Dragons

Lost

21 - 16
Centre
80
-
-
-
-
1
2
6
45
2
15
17
4
163
10
3
7
Eels

Lost

2 - 39
Centre
80
-
-
-
-
-
1
1
31
-
9
21
5
88
-
19
8
Storm

Lost

2 - 50
Centre
80
-
-
-
-
-
-
3
37
1
11
16
2
116
-
-
9
Cowboys

Lost

36 - 16
Centre
80
-
-
-
6
-
-
1
27
-
15
16
3
81
-
-
10
Bulldogs

Won

6 - 16
Centre
80
1
-
4
-
1
1
-
36
1
14
16
-
93
31
-
11
Broncos

Lost

12 - 36
Centre
54
-
-
-
-
-
-
-
60
3
16
9
3
138
-
-
Career By Season
Career By Season
Year
Played
Won
Lost
Drawn
Win %
Tries
Goals
Points
Kicking Metres
Kicking Metres Average
Goal Conversion Rate
Try Assists
Linebreaks
Receipts
Tackles Made
Missed Tackles
Tackle Efficiency
Total Running Metres
Average Running Metres
Kick Return Metres
Total Points
Average Points
Knights
2019
3
1
2
-
33%
1
-
4
-
-
-
1
1
35
35
4
75.63%
272
90.00
28
75
25.0
Knights
2020
11
4
6
1
36%
8
-
32
35
3.16
-
4
5
203
157
17
86.14%
1,687
153.00
17
482
43.8
Knights
2021
17
10
7
-
59%
3
-
12
38
2.22
-
6
6
250
270
29
90.30%
2,064
121.00
44
627
36.9
Knights
2022
11
3
8
-
27%
3
-
12
43
3.95
-
3
6
152
169
28
85.79%
1,249
113.00
38
381
34.6
Career Overall
Career Overall
Year Start
Year End
Played
Won
Lost
Drawn
Win %
Tries
Goals
Points
Kicking Metres
Kicking Metres Average
Goal Conversion Rate
Try Assists
Linebreaks
Receipts
Tackles Made
Missed Tackles
Tackle Efficiency
Total Running Metres
Average Running Metres
Kick Return Metres
Total Points
Average Points
Knights
2019
2022
42
18
23
1
43%
15
-
60
116
2.76
-
14
18
640
631
78
89.00%
5,273
125.00
129
1,566
37.3