You have skipped the navigation, tab for page content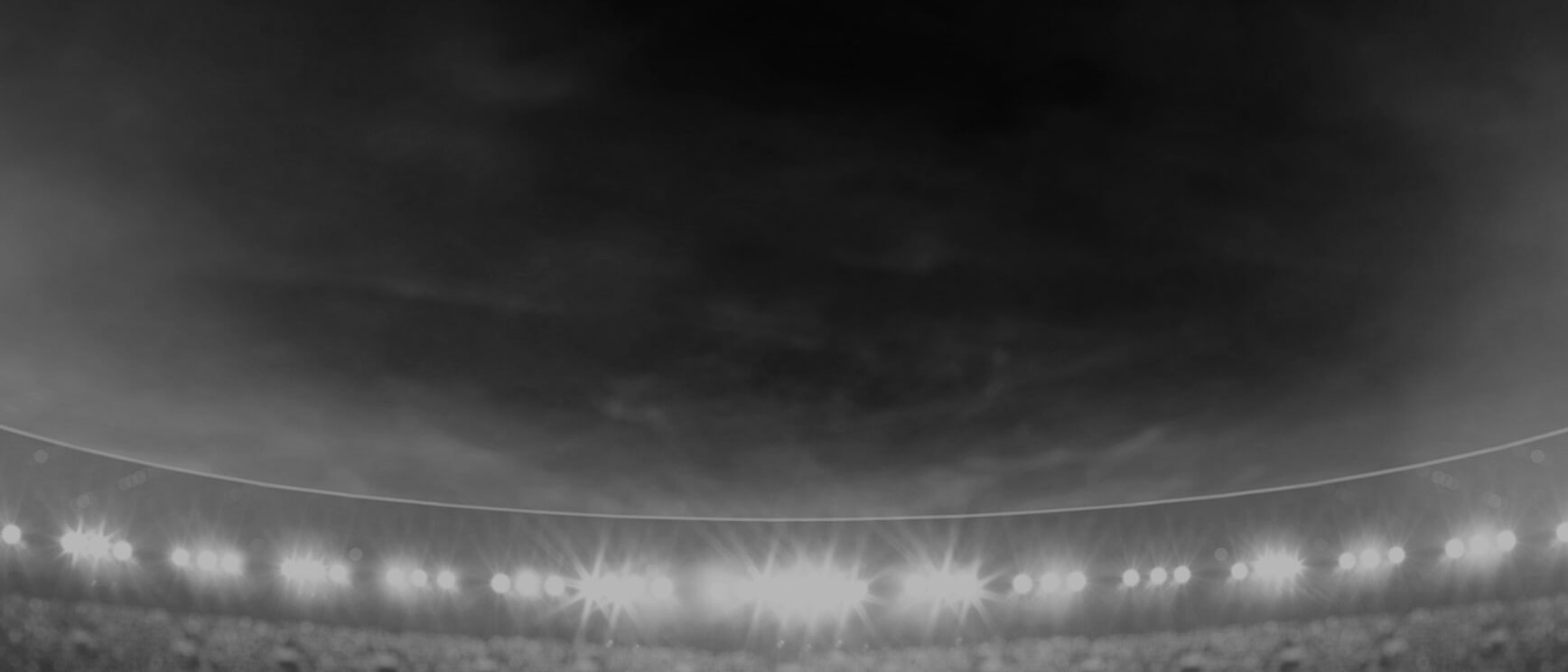 Bailey
Hodgson
Fullback
Player Bio
Height:

182 cm

Date of Birth:

05 September 2002

Weight:

85 kg

Birthplace:

Hull, UK

Age:

19

Nickname:

Hodgo
Previous Club:

-

Junior Club:

West Hull ARLFC
Biography:

Bailey Hodgson joined the Knights after catching plenty of eyes in the Northern Hemisphere.

An English youth international, Hodgson made his Super League debut for the Castleford Tigers, just ten days after his 18th birthday.

At home at fullback and in the centres, Hodgson brings a mix of strike, speed and game awareness skills to the Knights squad.

Hodgson's contract will see him remain a Knight until at least the end of the 2023 season.