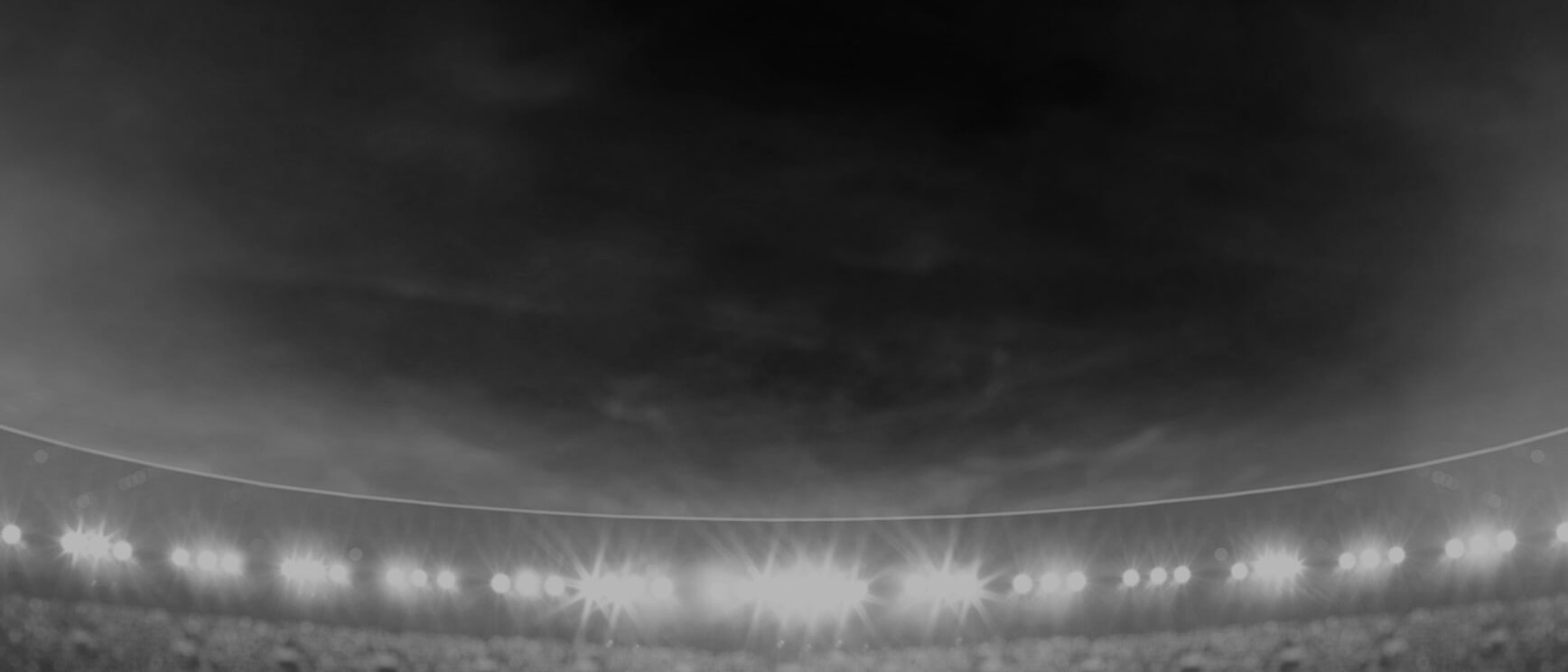 Aidan
Guerra
2nd Row
Player Bio
Height:

191 cm
Weight:

104 kg
Age:

31
Date of Birth:

25 February 1988
Birthplace:

Cairns, QLD
Nickname:

Dos
Debut Club:

Sydney Roosters

Opposition:

South Sydney Rabbitohs
Date:

14 March 2010

Round:

1
Previous Club:

Sydney Roosters
Junior Club:

Townsville Brothers
Biography:

Aidan Guerra featured in every NRL game for the Knights in 2018.

A former Queensland State of Origin, Australian and Italian representative, Guerra joined the Knights from the Sydney Roosters last year.

Picking up both the coaches and gladiator award at the Danny Buderus medal awards night last season, Guerra's leadership has been a massive asset to the Club.

The second rower can play at lock and provides considerable experience to the side.

He knows where to be on the big plays and how to find space.
2019 Season
Attack
Line Breaks

1

Line Break Assists

0
Running Metres
Average Running Metres

70.1

Total Running Metres

420
Fantasy
Total Points

183

Average Points

30
2019 Season - By Round
2019 Season - By Round
Round
Opponent
Score
Position
Minutes Played
Tries
Goals
Points
Try Assists
Linebreaks
Tackle Breaks
Post Contact Metres
Offloads
Receipts
Tackles Made
Missed Tackles
Total Running Metres
Hit Up Running Metres
Kick Return Metres
1
Sharks

Won

14 - 8
Interchange
41
-
-
-
-
-
3
51
-
11
19
2
119
93
26
2
Panthers

Lost

14 - 16
Interchange
39
-
-
-
-
-
-
34
-
9
27
3
73
73
-
3
Raiders

Lost

17 - 10
Interchange
41
-
-
-
-
-
-
7
-
4
33
3
21
21
-
4
Dragons

Lost

12 - 13
Interchange
45
-
-
-
-
-
1
32
-
14
35
3
99
99
-
5
Sea Eagles

Lost

18 - 26
Interchange
32
1
-
4
-
1
3
13
-
10
19
4
47
47
-
16
Warriors

Lost

20 - 24
Interchange
27
-
-
-
-
-
-
25
-
8
21
1
59
59
-
Career By Season
Career By Season
Year
Played
Won
Lost
Drawn
Win %
Tries
Goals
Points
Kicking Metres
Kicking Metres Average
Forced Drop Outs
Linebreaks
Offloads
Tackles Made
Missed Tackles
Total Running Metres
Average Running Metres
Kick Return Metres
Total Points
Average Points
Roosters
2010
9
5
4
-
56%
3
-
12
-
-
-
3
8
188
18
559
62.11
-
-
-
Roosters
2011
14
7
7
-
50%
6
-
24
-
-
-
7
13
352
28
1,110
79.29
-
-
-
Roosters
2012
19
6
12
1
32%
5
-
20
148
7.79
-
3
19
479
54
1,575
82.89
2
-
-
Roosters
2013
22
17
5
-
77%
6
-
24
38
1.70
-
7
4
518
28
1,848
84.02
-
458
20.0
Roosters
2014
23
15
8
-
65%
6
-
24
8
0.33
-
7
6
722
43
2,335
101.55
44
967
42.0
Roosters
2015
22
17
5
-
77%
5
-
20
40
1.83
-
2
14
763
43
2,127
96.70
6
1,046
47.0
Roosters
2016
21
5
16
-
24%
4
-
16
10
0.45
1
4
8
666
52
2,181
103.89
79
924
44.0
Roosters
2017
24
-
-
-
-
5
-
20
-
-
-
6
6
774
48
2,218
92.42
-
1,082
45.1
Knights
2018
24
9
15
-
38%
5
-
20
32
1.35
-
4
4
954
76
2,375
98.98
19
1,190
49.0
Knights
2019
6
1
5
-
17%
1
-
4
-
-
-
1
-
154
16
420
70.10
26
183
30.0
Career Overall
Career Overall
Year Start
Year End
Played
Won
Lost
Drawn
Win %
Tries
Goals
Points
Kicking Metres
Kicking Metres Average
Forced Drop Outs
Linebreaks
Offloads
Tackles Made
Missed Tackles
Total Running Metres
Average Running Metres
Kick Return Metres
Total Points
Average Points
Roosters
2010
2017
154
89
64
1
-
40
-
160
243
1.58
1
39
78
4,462
314
13,956
90.00
146
4,838
31.4
Knights
2018
2019
30
10
20
-
-
6
-
24
32
1.08
-
5
4
1,108
92
2,796
93.00
45
1,373
45.8