You have skipped the navigation, tab for page content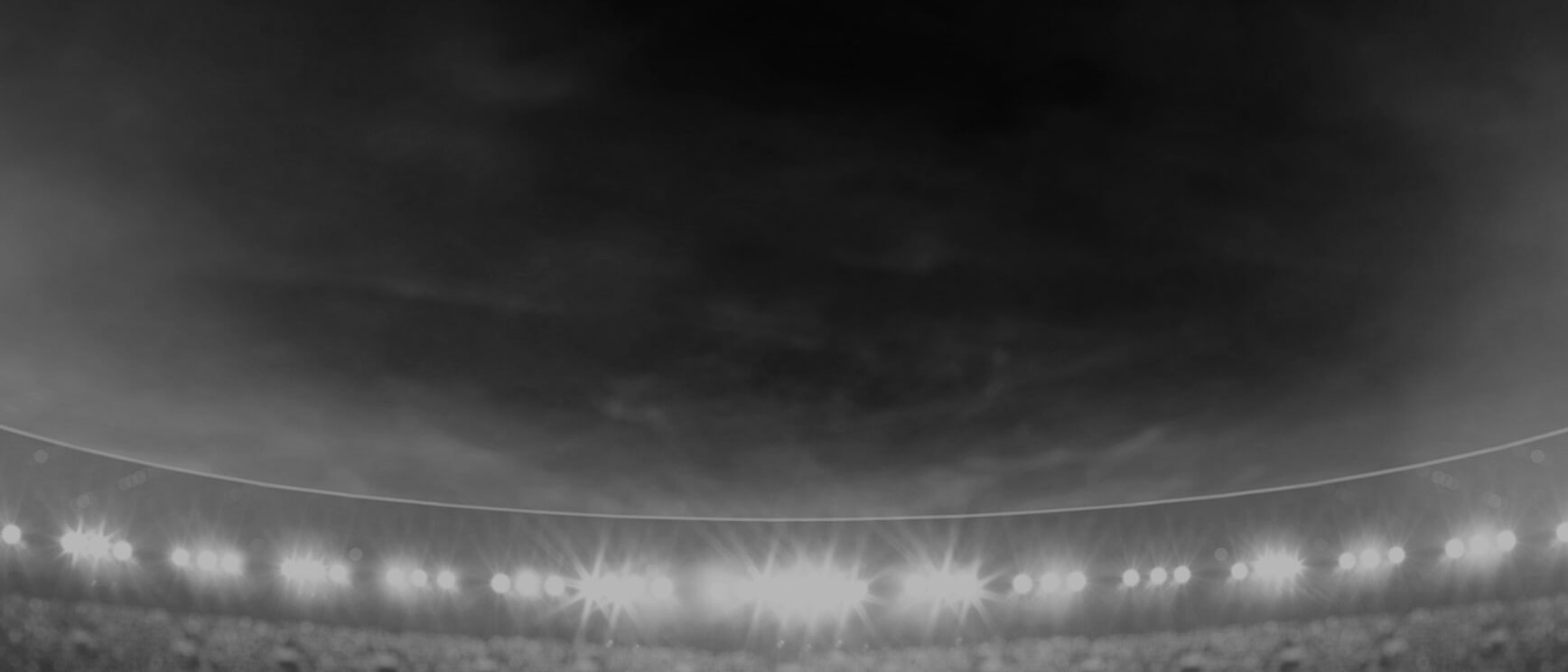 Aidan
Guerra
2nd Row
Player Bio
Height:

191 cm

Date of Birth:

25 February 1988

Weight:

104 kg

Birthplace:

Cairns, QLD

Age:

32

Nickname:

Dos
Debut Club:

Sydney Roosters

Date:

14 March 2010

Opposition:

South Sydney Rabbitohs

Round:

1
Previous Club:

Sydney Roosters

Junior Club:

Townsville Brothers
Biography:

A former Queensland State of Origin, Australian and Italian representative, Guerra joined the Knights from the Sydney Roosters in 2018.

Aidan Guerra featured in every NRL game for the Knights that season, and was again a familiar face in 2019, injury withstanding.

Picking up both the coaches and gladiator award at the Danny Buderus medal awards night in 2018, Guerra's leadership has been a massive asset to the Club.

The second rower can play at lock and provides considerable experience to the side.
He knows where to be on the big plays and how to find space.

ABOUT ME...

Who am I... Aidan Guerra
Who is most important to me... My family, two girls and my wife
Greatest off-field achievement... Stick with the family, the gift that keeps on giving
Something you wouldn't know about me is… I love cooking, my best response (to a dish) was my steak Diane
I'd be lost without... All three of my family
What do I love most about living in Newcastle? Right from the moment we got here, we liked everything about it, obviously the beaches and a good place to raise a family and good people as well
I grew up... Townsville
People would describe me as... Pretty cruisy
As a kid my hero was... My dad and my nonno (grandfather)
The last book I read was... Started reading the Lion King recently, and read few Pepper Pig books along the way
My favourite song to listen to on game day is... A song by Flight Facilities, one of their demos
My favourite thing to do in Newcastle is... Go to the park and watch my eldest daughter run around
My greatest on field moment... Winning the premiership with the Roosters, and the national anthem in my first State of Origin.

2020 Season
Attack
Line Breaks

2

Line Break Assists

0
Running Metres
Average Running Metres

75

Total Running Metres

1440
Fantasy
Total Points

709

Average Points

37.3
2020 Season - By Round
2020 Season - By Round
Round
Opponent
Score
Position
Minutes Played
Tries
Goals
Points
Try Assists
Linebreaks
Tackle Breaks
Post Contact Metres
Offloads
Receipts
Tackles Made
Missed Tackles
Total Running Metres
Hit Up Running Metres
Kick Return Metres
1
Warriors

Won

20 - 0
Interchange
26
-
-
-
-
-
-
21
-
5
16
1
45
45
-
2
Wests Tigers

Won

24 - 42
Interchange
34
-
-
-
-
-
-
14
-
5
20
1
30
30
-
3
Panthers

Drawn

14 - 14
2nd Row
90
-
-
-
-
-
-
51
-
16
49
5
115
107
-
4
Raiders

Won

18 - 34
2nd Row
76
-
-
-
-
-
3
33
-
13
47
6
120
120
-
5
Storm

Lost

12 - 26
2nd Row
52
-
-
-
-
-
-
46
-
9
29
-
75
75
-
6
Broncos

Won

27 - 6
Interchange
23
-
-
-
-
-
-
29
-
7
9
-
62
62
-
7
Cowboys

Lost

32 - 20
Interchange
34
-
-
-
-
-
1
42
-
8
18
-
83
83
-
8
Sea Eagles

Won

12 - 14
Interchange
49
-
-
-
-
-
2
47
-
12
35
-
114
88
21
9
Eels

Lost

4 - 10
2nd Row
68
-
-
-
-
-
-
27
-
13
44
6
85
85
-
10
Rabbitohs

Won

18 - 20
2nd Row
56
-
-
-
-
-
1
44
-
13
30
-
115
115
-
11
Bulldogs

Lost

12 - 18
Interchange
40
-
-
-
-
-
-
36
-
13
37
-
88
88
-
12
Storm

Lost

26 - 16
2nd Row
80
1
-
4
-
1
2
56
1
15
40
4
125
125
-
13
Wests Tigers

Won

44 - 4
2nd Row
46
-
-
-
1
-
-
28
-
9
27
3
62
59
-
14
Sea Eagles

Won

26 - 24
2nd Row
56
-
-
-
1
-
-
15
-
8
33
2
38
38
-
15
Cowboys

Won

12 - 0
2nd Row
80
-
-
-
-
-
1
60
-
11
36
1
99
99
-
16
Warriors

Lost

36 - 6
2nd Row
48
-
-
-
-
-
-
10
-
3
32
1
23
23
-
17
Sharks

Won

38 - 10
2nd Row
28
-
-
-
-
-
-
23
-
5
13
1
35
35
-
18
Roosters

Lost

42 - 12
2nd Row
65
-
-
-
-
-
1
28
-
7
40
3
57
57
-
19
Dragons

Won

42 - 18
2nd Row
42
1
-
4
-
1
2
29
1
9
23
1
61
61
-
Career By Season
Career By Season
Year
Played
Won
Lost
Drawn
Win %
Tries
Goals
Points
Kicking Metres
Kicking Metres Average
Forced Drop Outs
Linebreaks
Offloads
Tackles Made
Missed Tackles
Total Running Metres
Average Running Metres
Kick Return Metres
Total Points
Average Points
Roosters
2010
9
5
4
-
56%
3
-
12
-
-
-
3
8
188
18
559
62.00
-
-
-
Roosters
2011
14
7
7
-
50%
6
-
24
-
-
-
7
13
352
28
1,110
79.00
-
-
-
Roosters
2012
19
6
12
1
32%
5
-
20
148
7.79
-
3
19
479
54
1,573
82.00
2
-
-
Roosters
2013
22
17
5
-
77%
6
-
24
38
1.70
-
7
4
518
28
1,848
84.02
-
458
20.0
Roosters
2014
23
15
8
-
65%
6
-
24
8
0.33
-
7
6
722
43
2,335
101.55
44
967
42.0
Roosters
2015
22
17
5
-
77%
5
-
20
40
1.83
-
2
14
763
43
2,127
96.70
6
1,046
47.0
Roosters
2016
21
5
16
-
24%
4
-
16
10
0.45
1
4
8
666
52
2,181
103.89
79
924
44.0
Roosters
2017
24
17
7
-
71%
5
-
20
-
-
-
6
6
774
48
2,219
92.00
14
1,077
44.9
Knights
2018
24
9
15
-
38%
5
-
20
32
1.35
-
4
4
954
76
2,375
98.00
19
1,190
49.6
Knights
2019
12
3
9
-
25%
2
-
8
-
-
-
2
-
289
28
882
73.00
55
347
28.9
Knights
2020
19
11
7
1
58%
2
-
8
-
-
-
2
2
578
35
1,440
75.00
21
709
37.3
Career Overall
Career Overall
Year Start
Year End
Played
Won
Lost
Drawn
Win %
Tries
Goals
Points
Kicking Metres
Kicking Metres Average
Forced Drop Outs
Linebreaks
Offloads
Tackles Made
Missed Tackles
Total Running Metres
Average Running Metres
Kick Return Metres
Total Points
Average Points
Roosters
2010
2017
154
89
64
1
58%
40
-
160
243
1.58
1
39
78
4,460
314
13,956
90.00
146
4,806
31.2
Knights
2018
2020
55
23
31
1
42%
9
-
36
32
0.59
-
8
6
1,821
139
4,699
85.00
95
2,241
40.8