You have skipped the navigation, tab for page content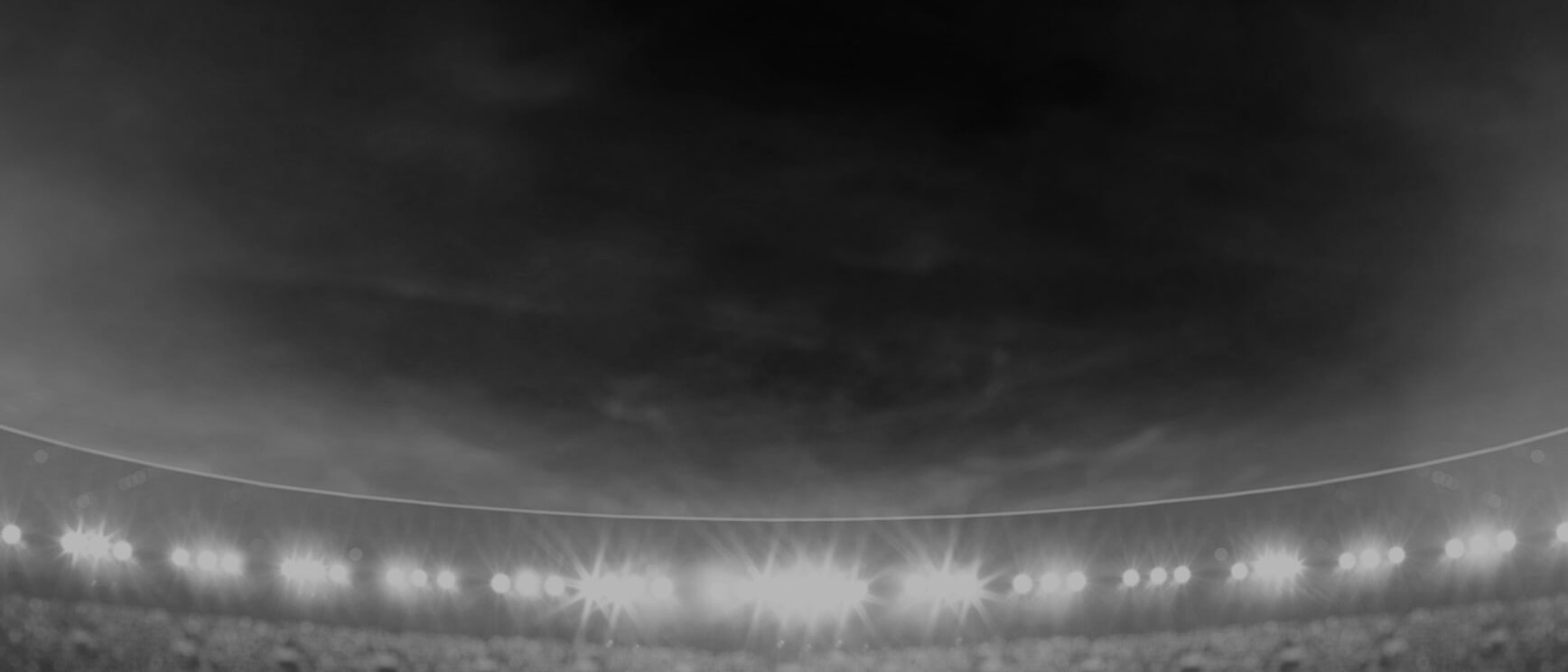 Adam
O'Brien
Coach
Profile Bio
Joined Club:

2020

Previous Club:

Melbourne Storm and Sydney Roosters

BirthPlace:

Goulburn, NSW
Biography:

Having served a lengthy apprenticeship of the highest order during his time in the Melbourne Storm and Sydney Roosters systems, O'Brien brings a deep understanding for the game and management of players.

After serving his 11-year apprenticeship at the Storm, he moved to the Sydney Roosters to work alongside Trent Robinson in 2019.

O'Brien joined the Knights in 2020 and found instant success, with his focus on the side's defence a key factor in returning the Knights to the finals for the first time since 2013.

The Coach also led the Club to a second consecutive finals series in 2021, an 18-year first for the Knights.

O'Brien is committed to the Knights until at least the end of the 2024 NRL season.