You have skipped the navigation, tab for page content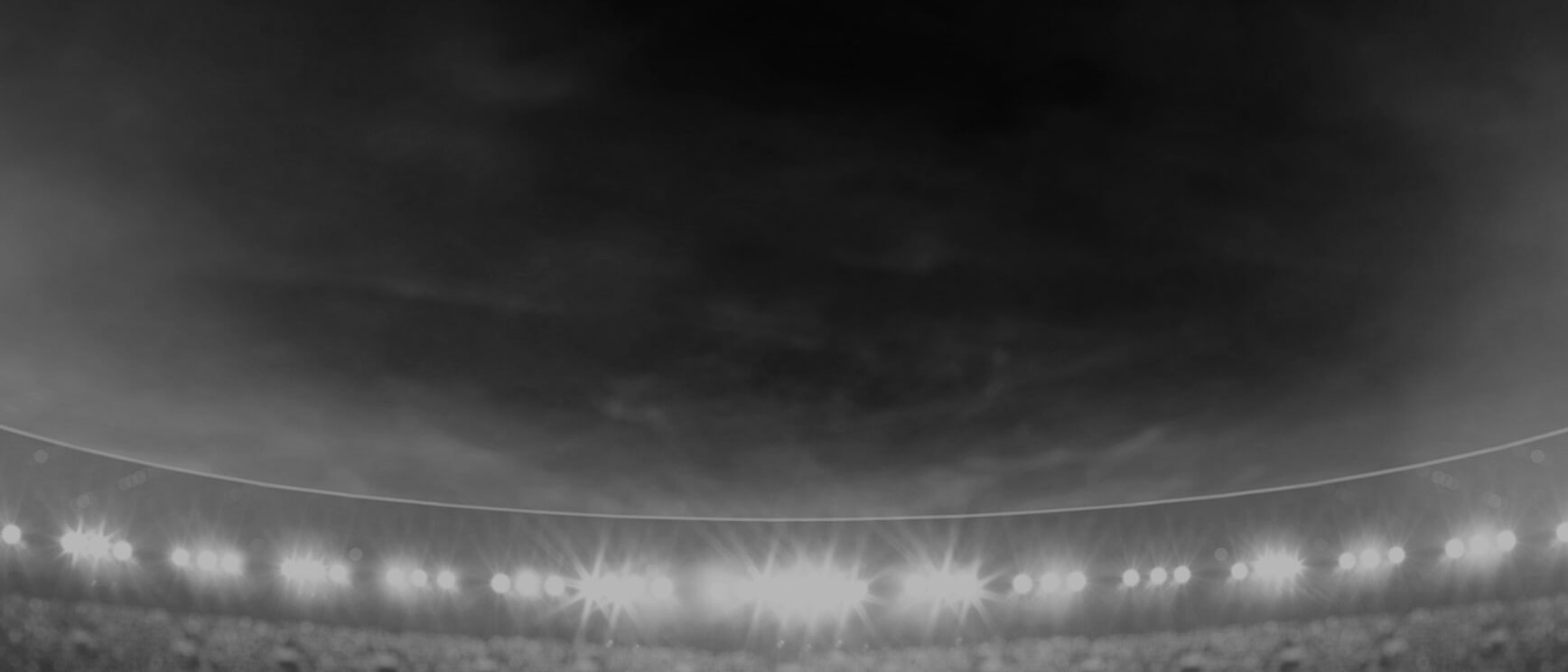 Adam
Clune
Halfback
Player Bio
Height:

172 cm

Date of Birth:

08 June 1995

Weight:

80 kg

Birthplace:

Orange, NSW

Age:

27

Nickname:

Cluney
Debut Club:

St. George Illawarra Dragons

Date:

08 June 2020

Opposition:

Canterbury-Bankstown Bulldogs

Round:

4
Previous Club:

St. George Illawarra Dragons

Junior Clubs:

Junee Diesels, Albion Park Oak Flats Eagles
Biography:

After starting his NRL career with the St George Illawarra Dragons, Clune made his way to Newcastle for the start of the 2022 season.

The halfback boasts a valuable kicking and passing game along with strong game-management qualities.

Having supported the Knights as a youngster, Clune jumped at the chance to join the Knights and adds considerable depth to the halves stocks.

Clune is currently signed on until at least the end of the 2023 season.
2022 Season
Kicking
Forced Drop Outs

7

Average Kicking Metres

126.6
Attack
Try Assists

8

Line Break Assists

3
Passing
Offloads

1

Receipts

502
Running Metres
Average Running Metres

58

Total Running Metres

645
Fantasy
Total Points

360

Average Points

32.7
2022 Season - By Round
Round
Opponent
Score
Position
Minutes Played
Tries
Goals
Points
Kicking Metres
Forced Drop Outs
Try Assists
Linebreaks
Tackle Breaks
Post Contact Metres
Offloads
Receipts
Tackles Made
Missed Tackles
Total Running Metres
Hit Up Running Metres
Kick Return Metres
1
Roosters

Won

6 - 20
Halfback
80
-
-
-
169
-
-
1
3
64
-
53
17
4
117
-
15
2
Wests Tigers

Won

26 - 4
Halfback
80
-
-
-
116
2
2
-
-
14
-
56
14
2
84
-
-
3
Panthers

Lost

38 - 20
Halfback
80
-
-
-
62
-
1
-
-
12
-
34
27
1
33
-
-
4
Sharks

Lost

18 - 0
Halfback
80
-
-
-
97
1
-
-
-
16
-
32
36
3
69
8
-
5
Sea Eagles

Lost

6 - 30
Halfback
80
-
-
-
116
-
-
-
-
12
-
38
8
1
50
-
-
7
Eels

Lost

2 - 39
Halfback
80
-
-
-
51
1
-
-
-
7
-
33
23
3
27
-
-
8
Storm

Lost

2 - 50
Halfback
80
-
-
-
53
-
-
-
3
8
1
34
15
5
30
-
-
10
Bulldogs

Won

6 - 16
Halfback
80
1
-
4
319
2
-
1
2
13
-
66
17
1
60
3
8
11
Broncos

Lost

12 - 36
Halfback
80
-
-
-
155
-
1
-
-
7
-
56
22
6
31
11
-
15
Raiders

Lost

20 - 18
Halfback
80
-
-
-
113
-
1
1
1
10
-
39
25
-
87
-
7
16
Titans

Won

38 - 12
Halfback
80
-
-
-
143
1
3
-
-
8
-
61
11
4
52
-
-
Career By Season
Career By Season
Year
Played
Won
Lost
Drawn
Win %
Tries
Goals
Points
Kicking Metres
Kicking Metres Average
Goal Conversion Rate
Forced Drop Outs
Try Assists
Offloads
Receipts
Tackles Made
Missed Tackles
Total Running Metres
Average Running Metres
Kick Return Metres
Total Points
Average Points
Dragons
2020
15
7
8
-
47%
-
-
-
2,595
173.03
-
8
5
5
722
224
33
1,077
71.00
4
478
31.9
Dragons
2021
10
2
8
-
20%
1
-
4
1,065
106.53
-
2
4
2
408
191
27
491
49.00
-
299
29.9
Knights
2022
11
4
7
-
36%
1
-
4
1,393
126.60
-
7
8
1
502
215
30
645
58.00
31
360
32.7
Career Overall
Career Overall
Year Start
Year End
Played
Won
Lost
Drawn
Win %
Tries
Goals
Points
Kicking Metres
Kicking Metres Average
Goal Conversion Rate
Forced Drop Outs
Try Assists
Offloads
Receipts
Tackles Made
Missed Tackles
Total Running Metres
Average Running Metres
Kick Return Metres
Total Points
Average Points
Dragons
2020
2021
25
9
16
-
36%
1
-
4
3,661
135.58
-
10
9
7
1,130
415
60
1,569
58.00
4
777
31.1
Knights
2022
2022
11
4
7
-
36%
1
-
4
1,393
126.60
-
7
8
1
502
215
30
645
58.00
31
360
32.7